ORANGE CITY, Iowa -- 2020 was a challenging year for the restaurant industry, but Pizza Ranch fared better than many other industry players. 
The Orange City-based chain, which has over 200 locations in 14 states -- as far west as Colorado, Wyoming and Montana, as far north as North Dakota, as far east as Michigan and as far south as Arkansas -- opened five locations last year, chief administrative officer Ryan Achterhoff said. Another six or seven openings are slated, including one as far away as Tennessee. 
Since its opening 40 years ago in Hull, Pizza Ranch has enjoyed "very consistent annual" growth, with new locations opening perennially, Achterhoff said during an interview in January. Recent expansions have brought the chain increasingly into the south.
"We really maintained momentum -- that's below our normal annual expansion of units, but most brands, most concepts, were not expanding at all this year," he said.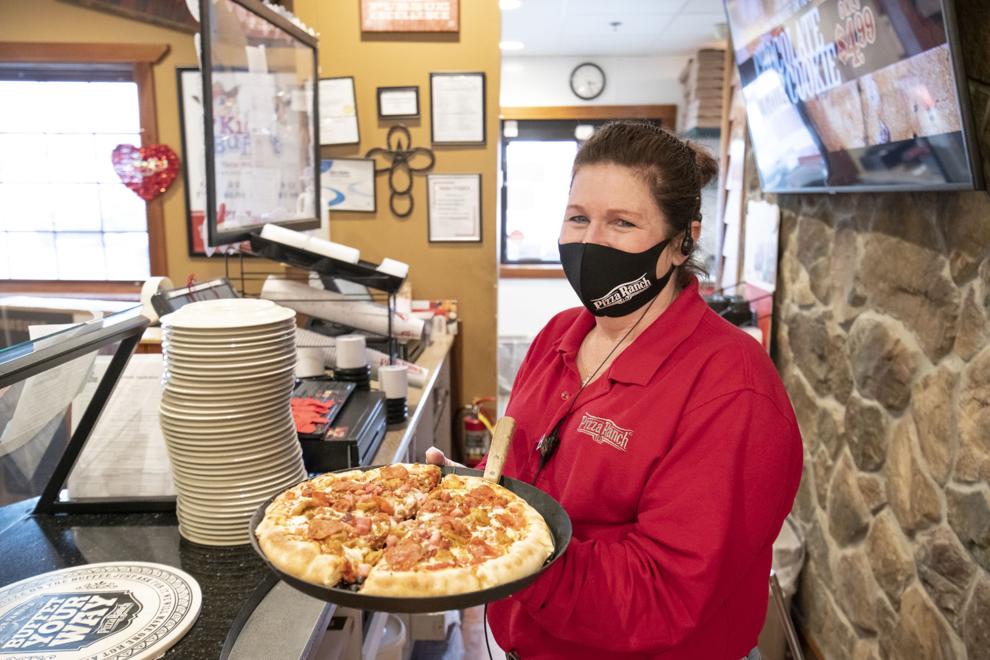 Pizza Ranch navigated choppy waters in the midst of COVID-19. The National Restaurant Association, a trade group, reported in September that almost 100,000 restaurants -- nearly one in every six -- closed permanently or long-term due to the pandemic. The restaurant industry, which struggled with government-ordered shutdowns in many states, was expected to lose around $240 billion in sales by the end of the year, according to the association's statistics.
"It was still just a very devastating year for our company, along with the whole restaurant industry -- I guess fast food did pretty well, with drive-up windows," Achterhoff said. "We did relatively well, but it was still a very challenging year for us."
Best known as a western-themed buffet restaurant with varieties of pizza, chicken, potatoes, soups and a salad bar, Pizza Ranch became more reliant on carryout and deliveries in 2020 -- to the point where these segments eclipsed the marquee buffet. Achterhoff said that delivery and carryout had been "a small part of our overall business," at least until last year. 
"Delivery and pickup, or to-go, did overtake our buffet business this year, 2020," he added. "Historically, we're 80 percent buffet, dine-in buffet ... that's what people think of Pizza Ranch."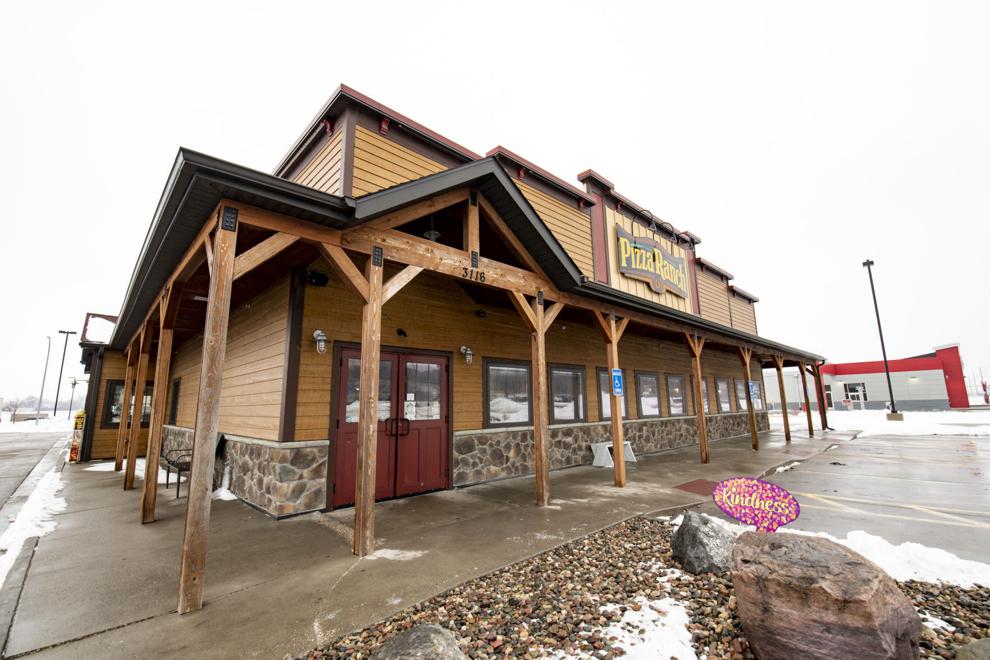 Pizza Ranch's 14-state territory saw wide discrepancies in COVID-19 policies last year; some, like South Dakota, were rather lenient on restaurant closures, while others, like Michigan, were far more aggressive. Iowa Gov. Kim Reynolds recently repealed most of the COVID-19 policies that would have applied to restaurants. Achterhoff described South Dakota as the "strongest state, in terms of holding onto sales, retaining sales, of all the states that we're in."
"Some states were more open throughout the process and others were more closed. We still have dining rooms closed in some of the states that we're in," Achterhoff said. 
One of the most notable Pizza Ranch openings (or, rather, re-opening) of the year was the Sioux Falls location on West 41st Street. The restaurant was destroyed in September 2019 by a freak nighttime tornado. It didn't reopen until late in 2020, roughly 15 months after the tornado. 
"It really opened strong again in Sioux Falls. It's our number one location, historically, in terms of sales," Achterhoff said. "South Dakota has been a pretty strong state for us overall in terms of the consumer confidence." 
PHOTOS: 33 images of Sioux City pizza past and present
PHOTOS: 33 images of Sioux City pizza from the past and present
Jerry's Pizza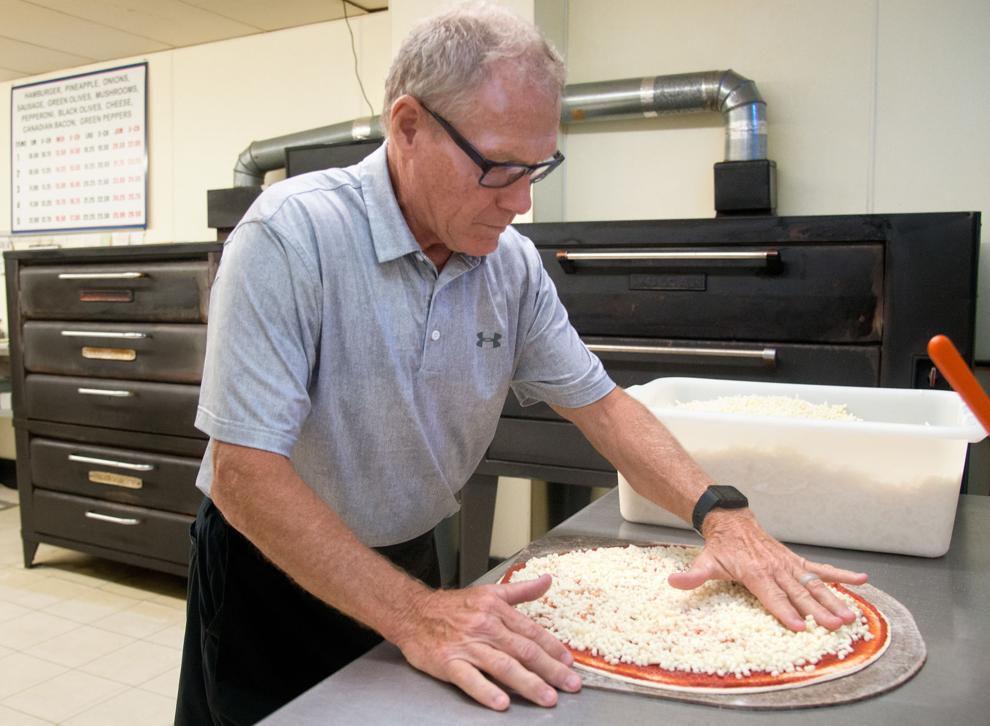 Jerry's Pizza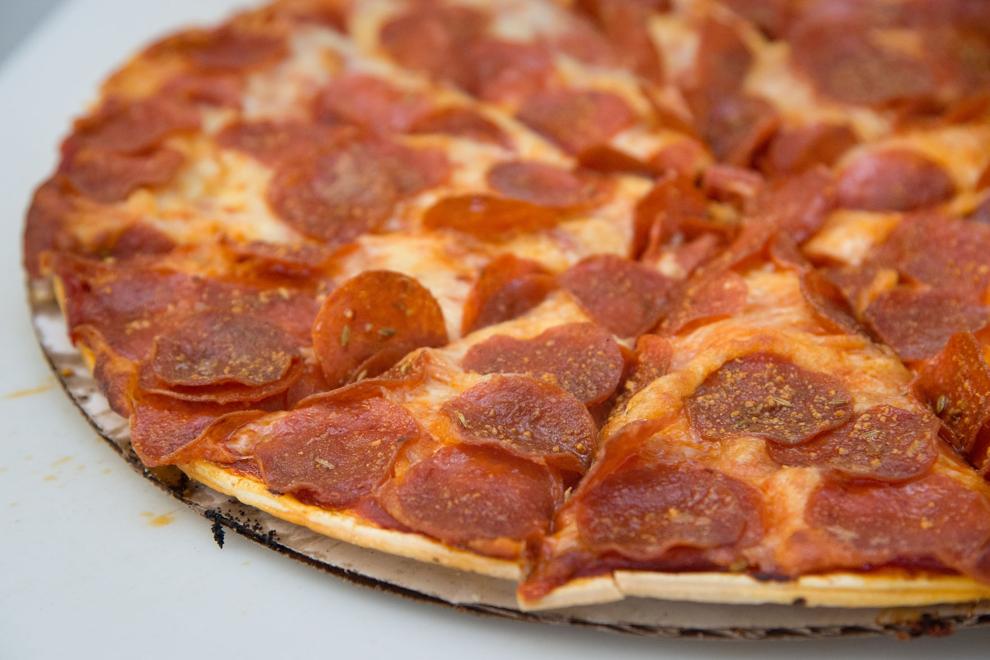 Marto Brewing
Marto Brewing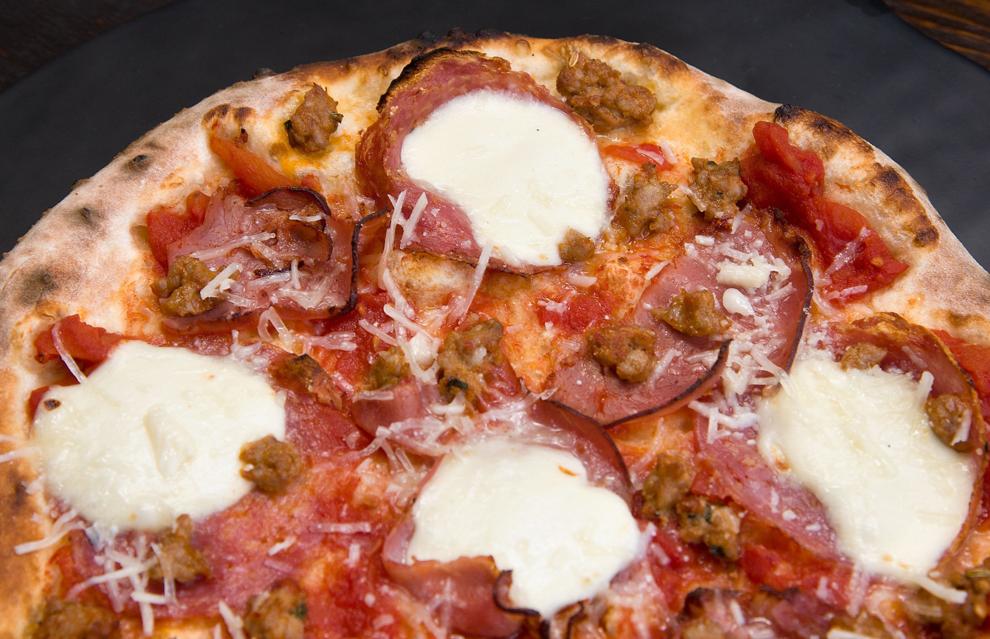 Bootleggers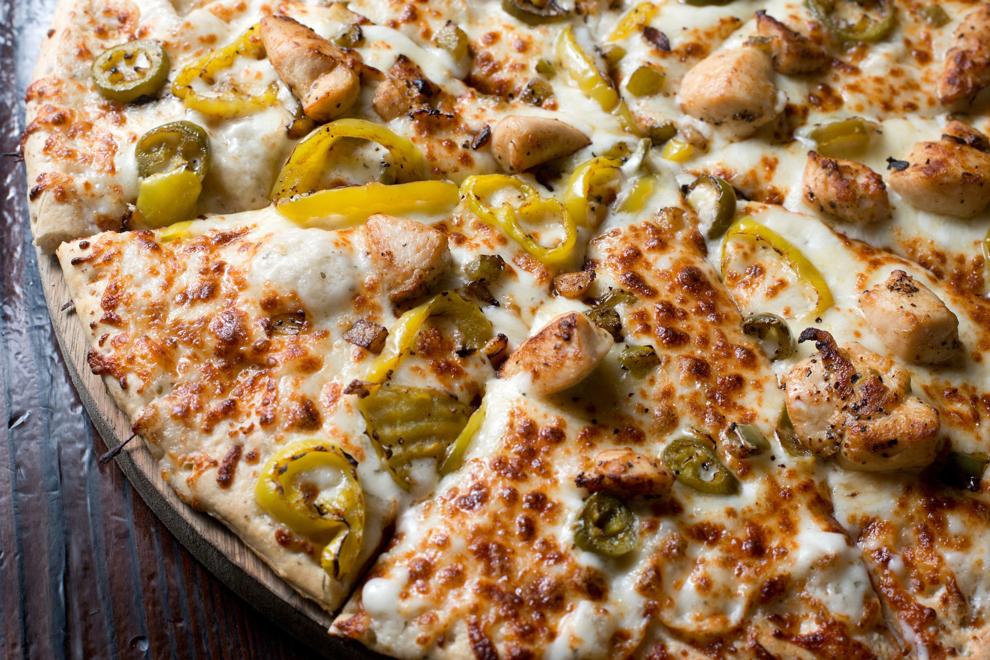 P's Pizza House Dakota Dunes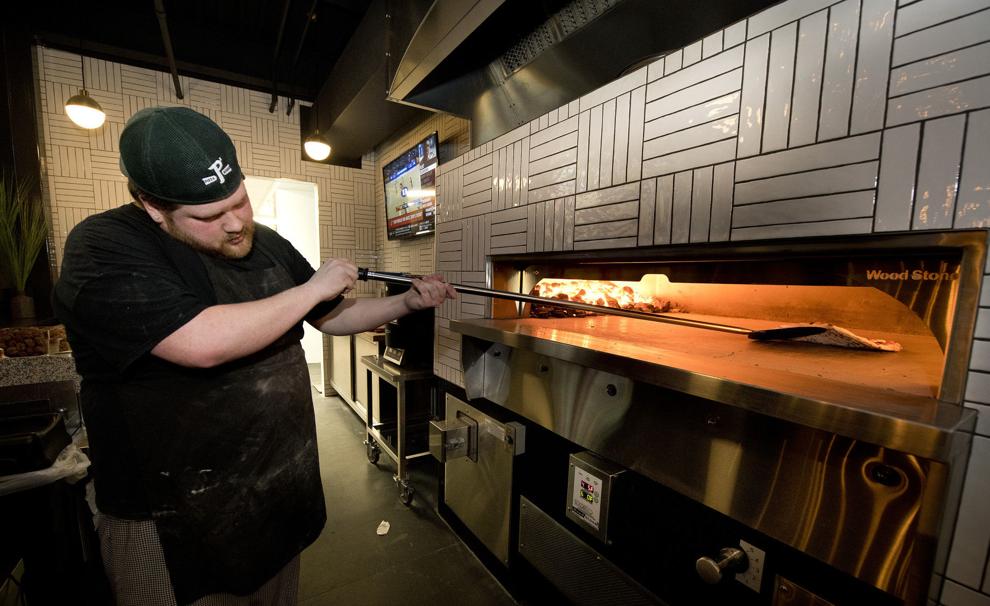 P's Pizza House Dakota Dunes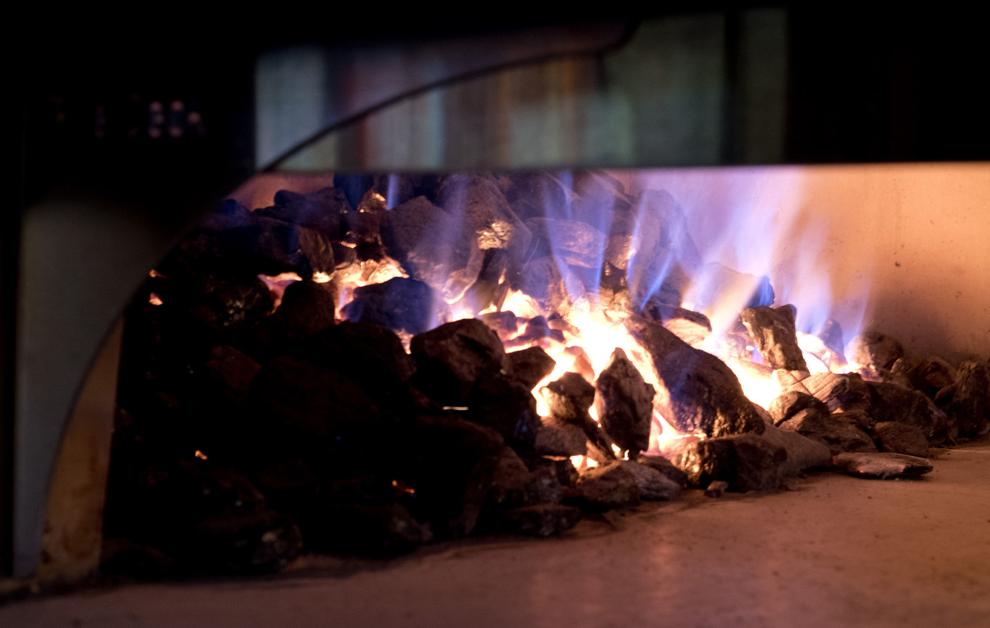 Powwow Food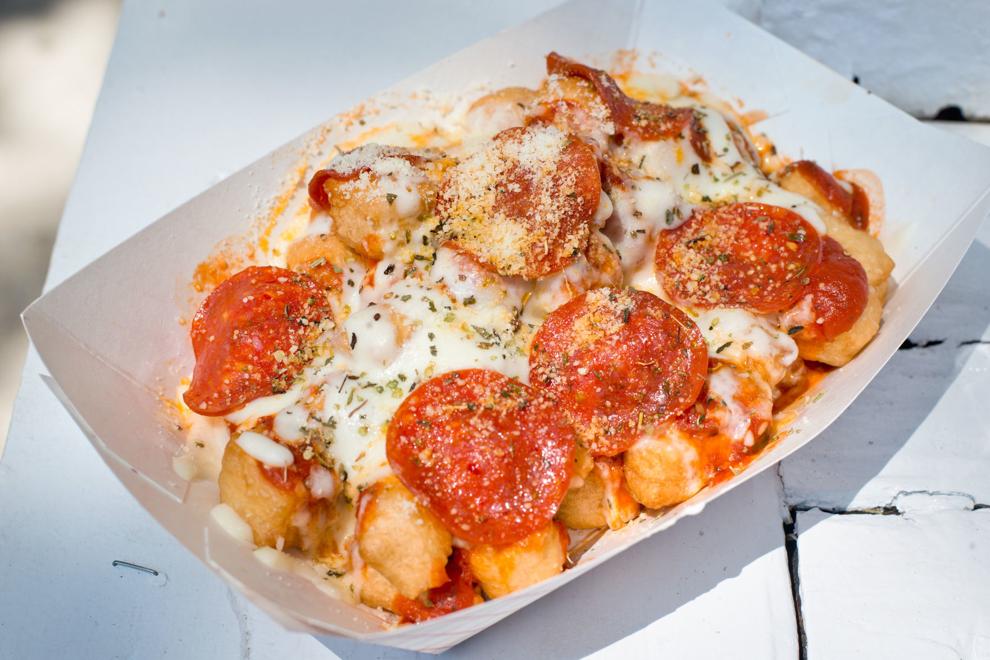 Food Sharkeys Pizzeria & Grill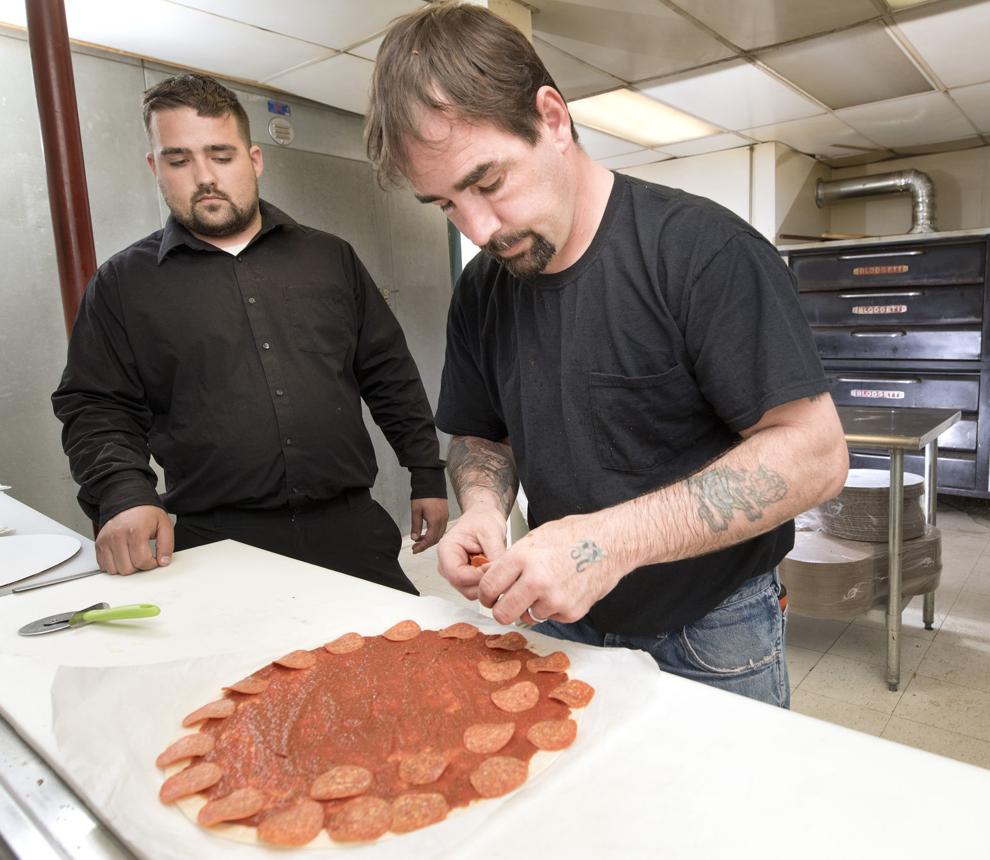 Food Sharkys Pizzeria & Grill
Book Club Recipe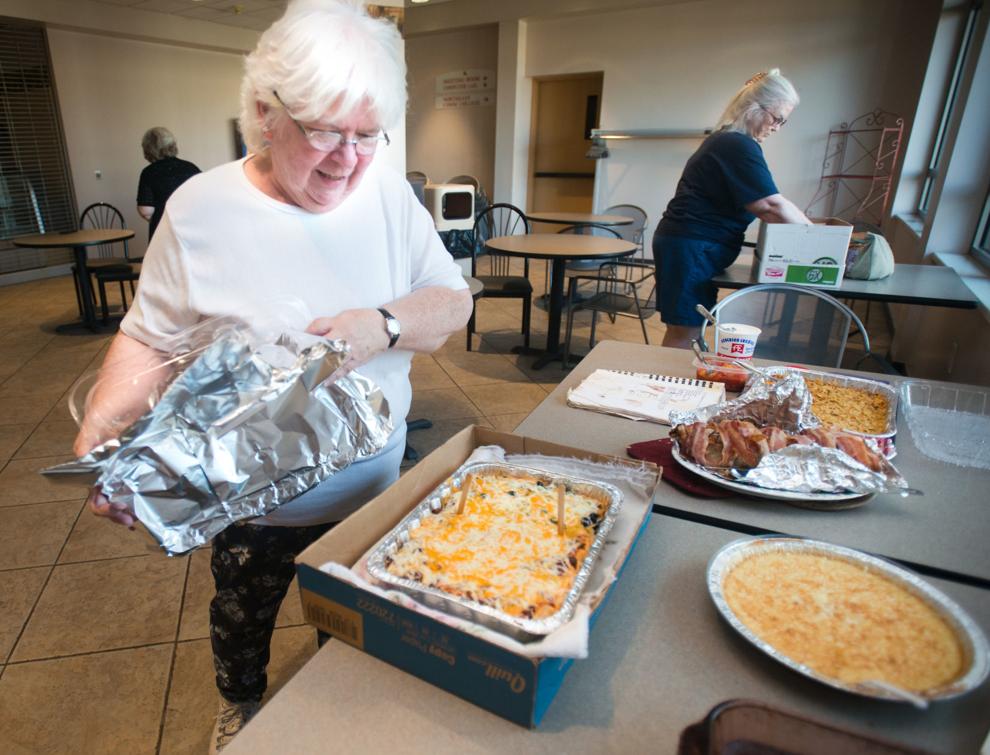 Hard Rock Wine Bar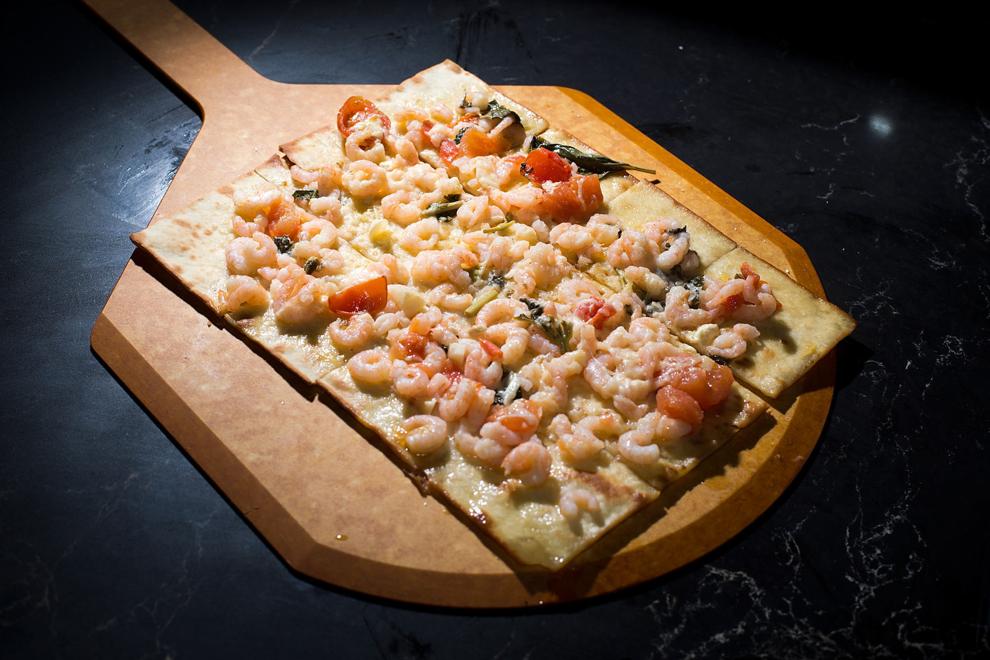 1000 Degrees Neapolitan Pizzeria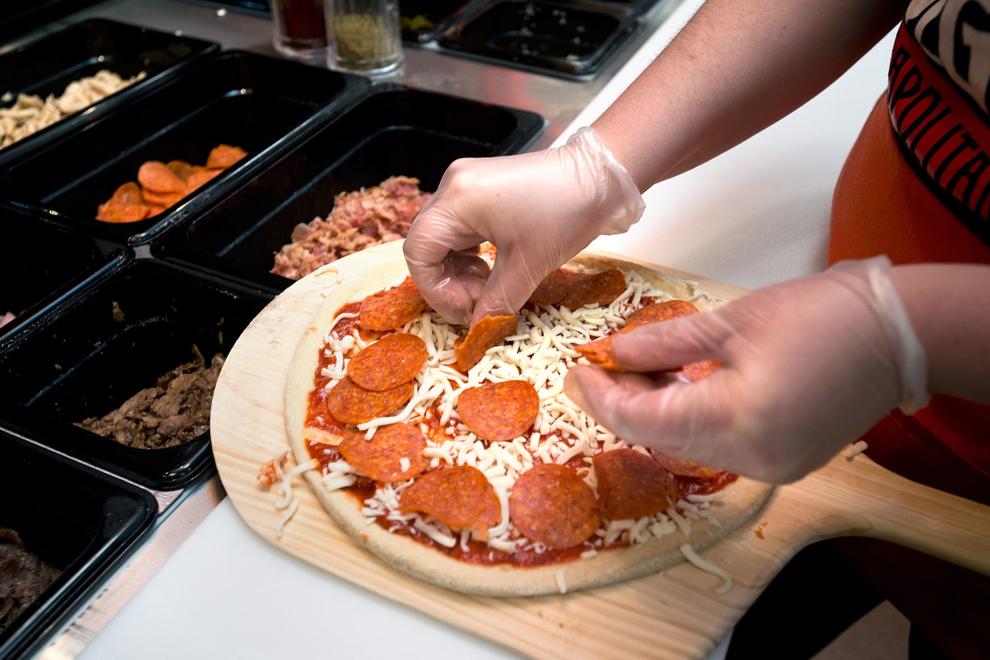 1000 Degrees Neapolitan Pizzeria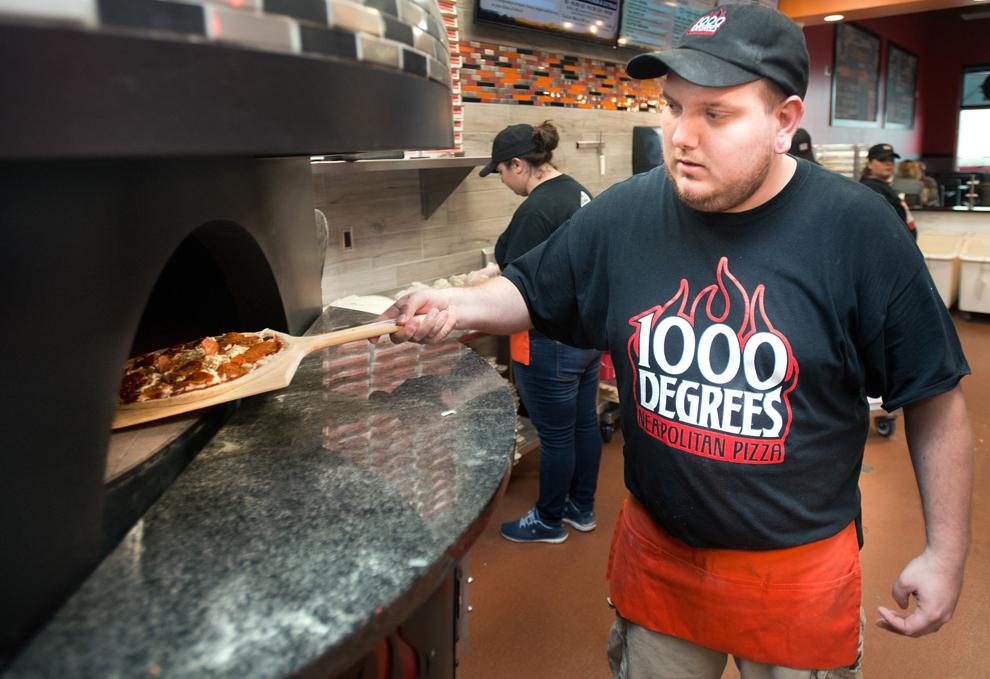 Bob Roe's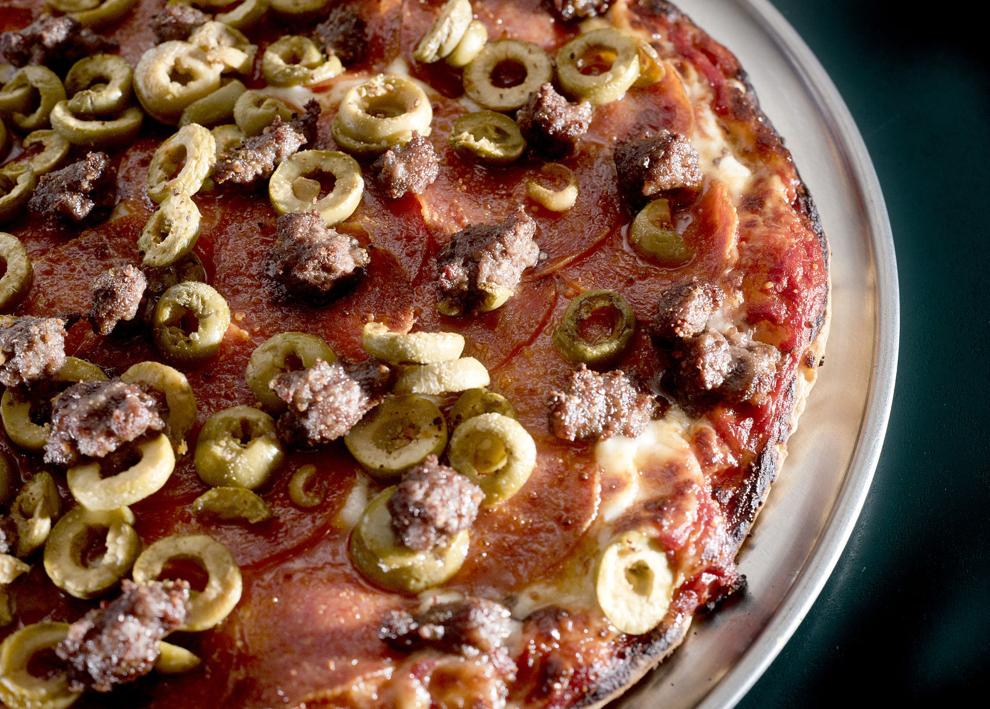 Bob Roe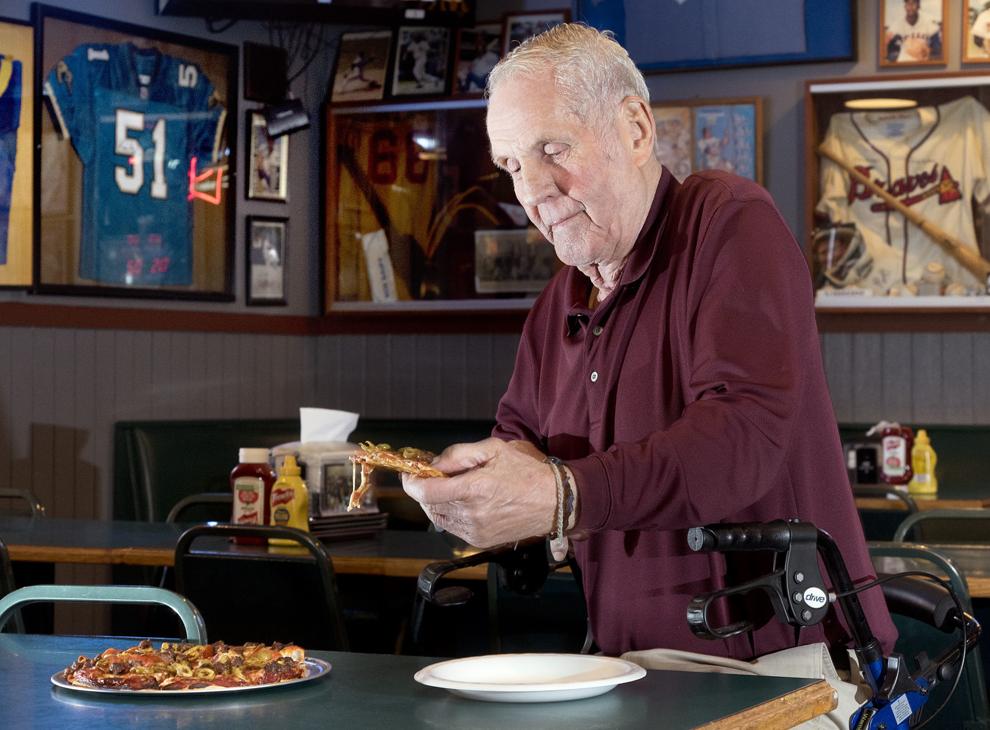 Bodega 401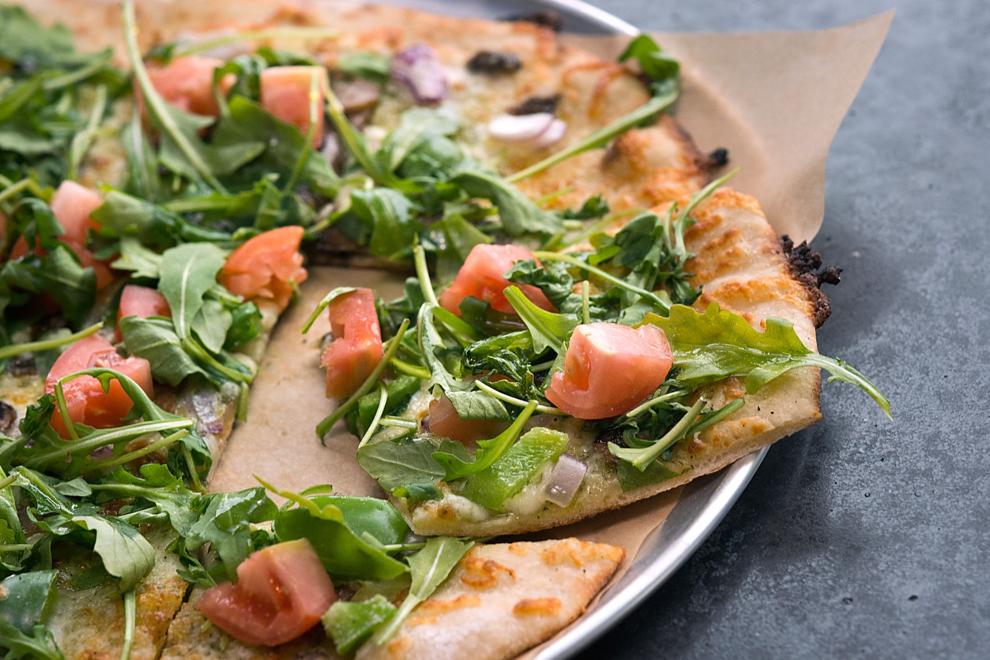 Bodega 401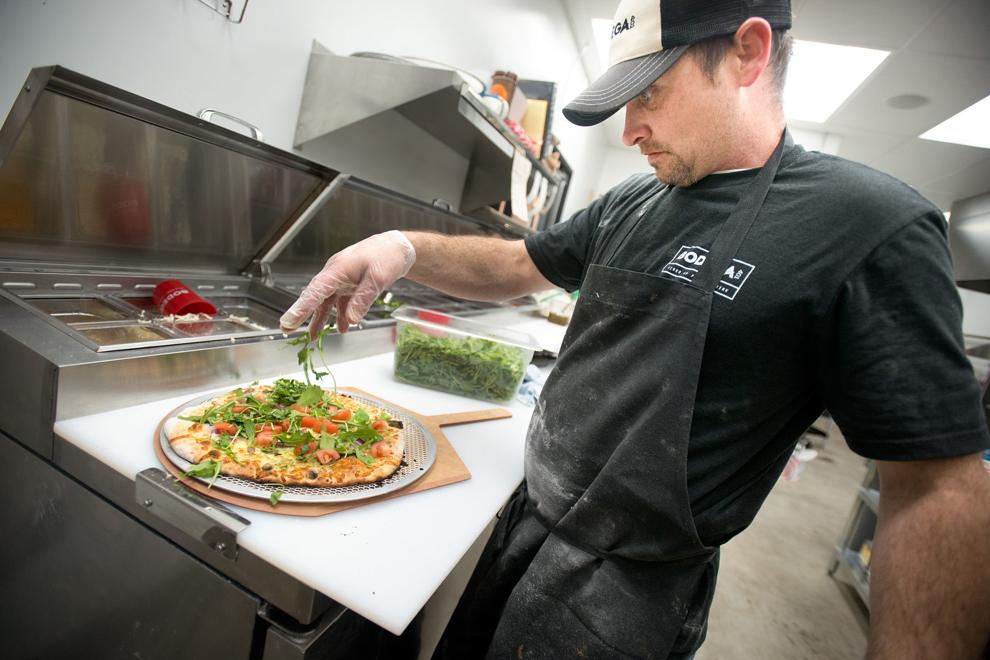 Food Snack
Food Snack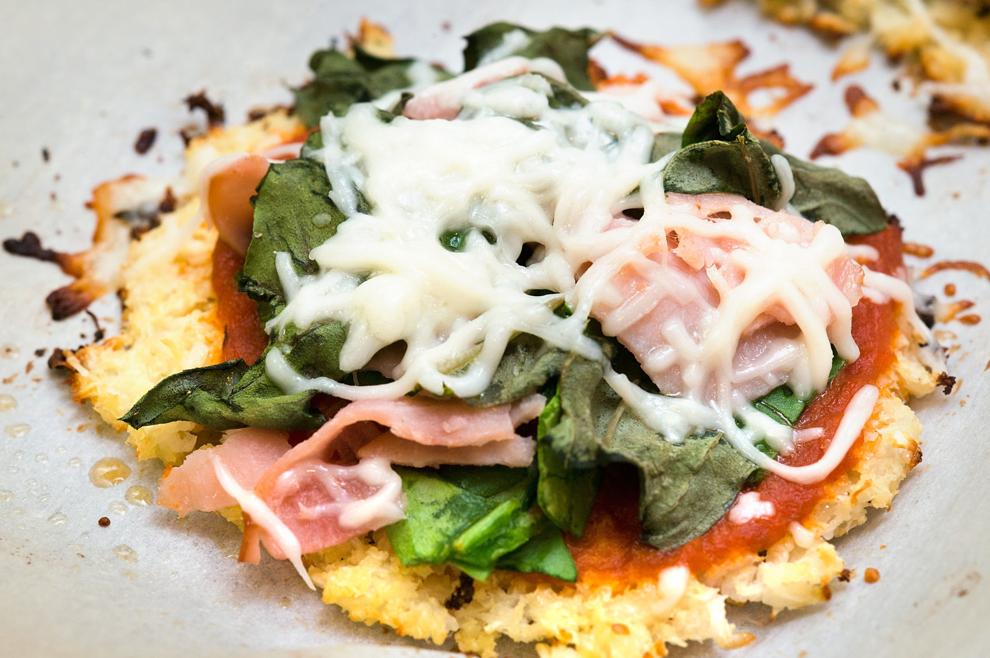 Election pizza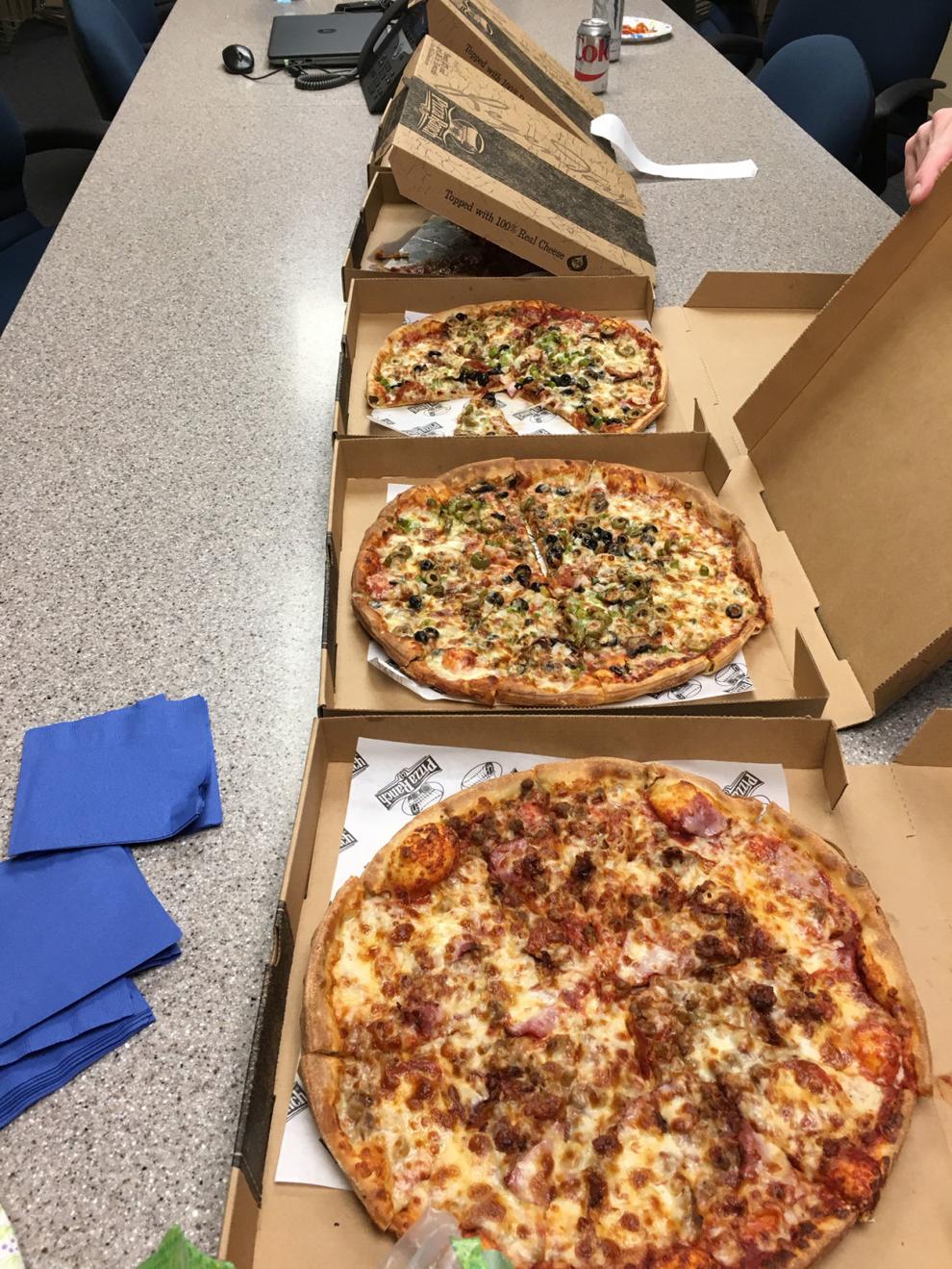 Boss' Pizza & Chicken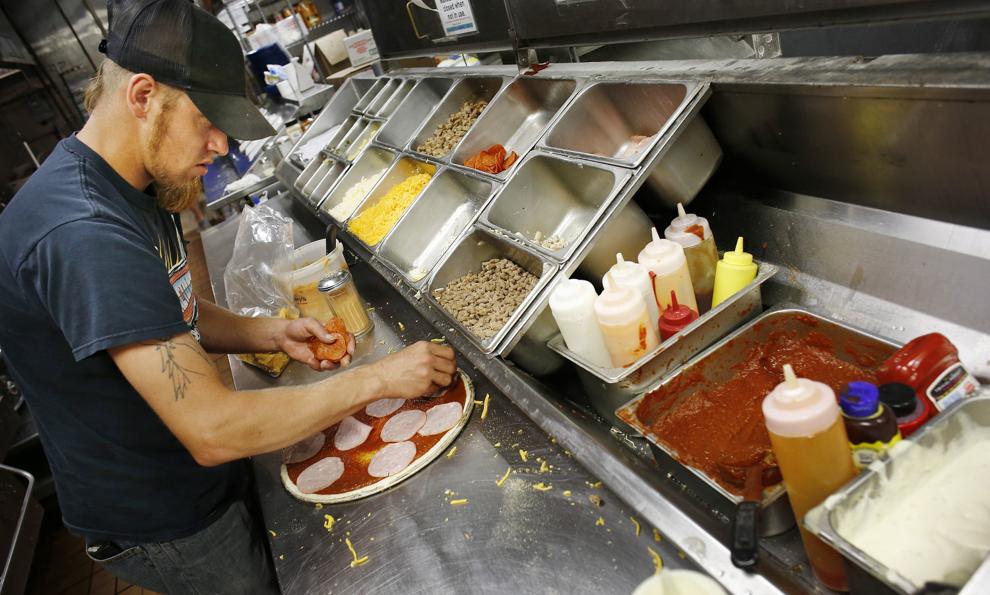 Boss' Pizza & Chicken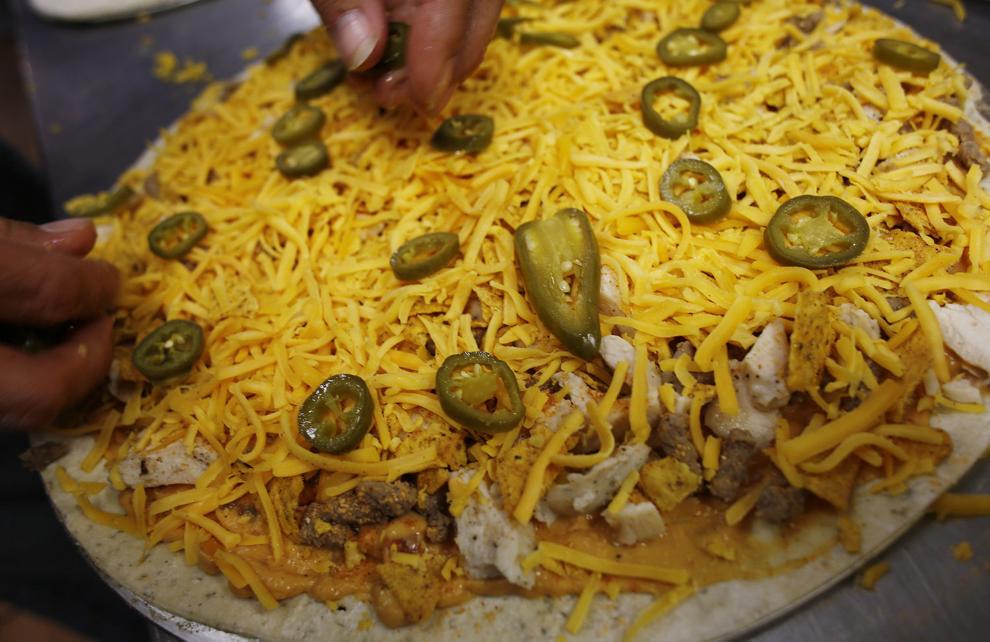 Catalanos Wood-Fired Pizzas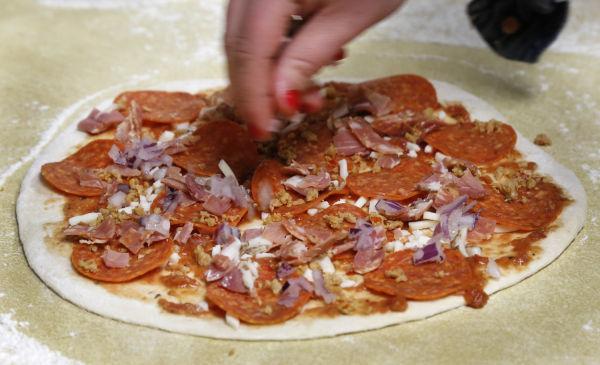 Junkyard Pub 'n Grub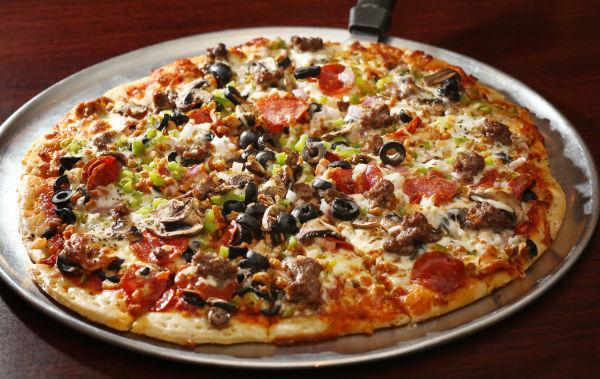 Buffalo Alice jumbo pizza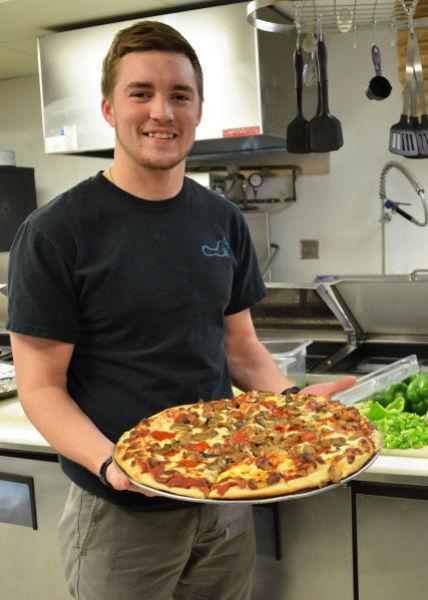 Sioux City Pizza Ranch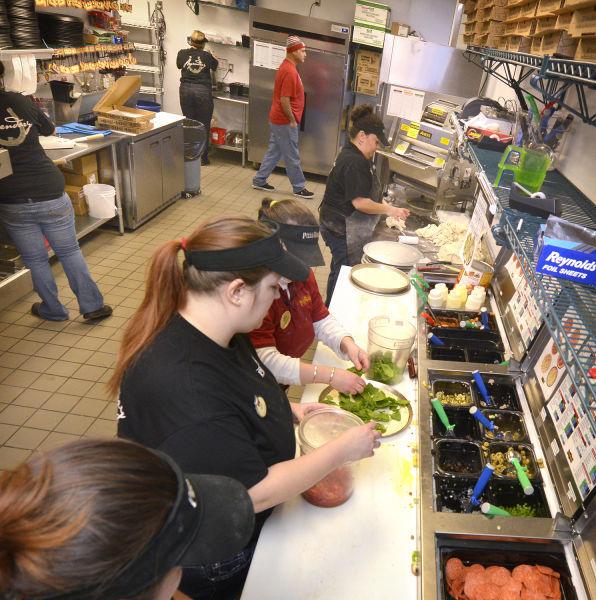 Sioux City Pizza Ranch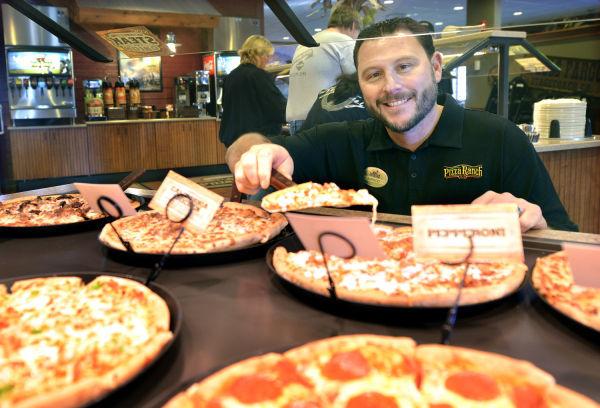 Papa Murphy's Primo Pizza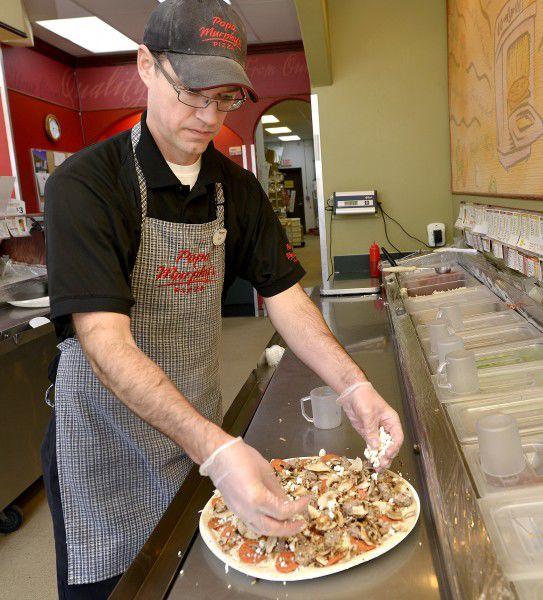 Papa Murphy's Primo Pizza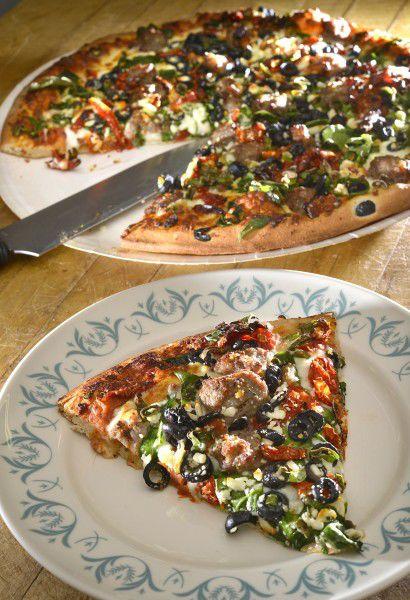 Casey's General Store in Merrill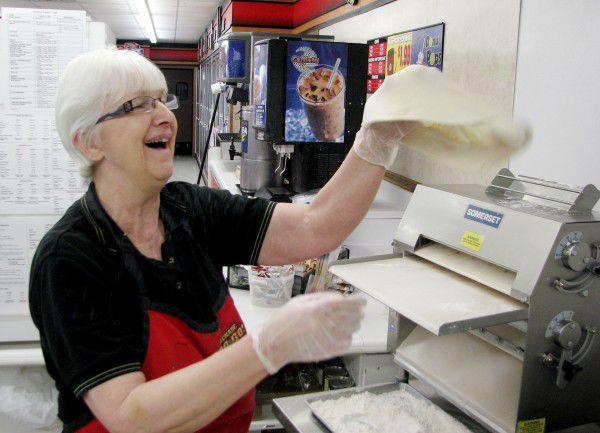 El Fredo Pizza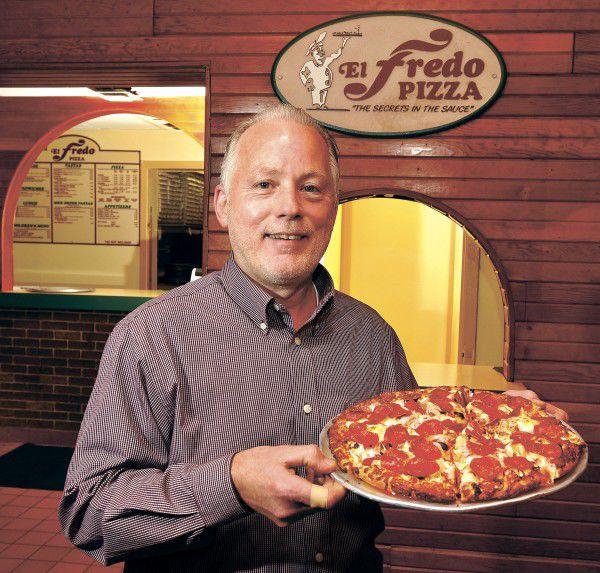 El Fredo Pizza