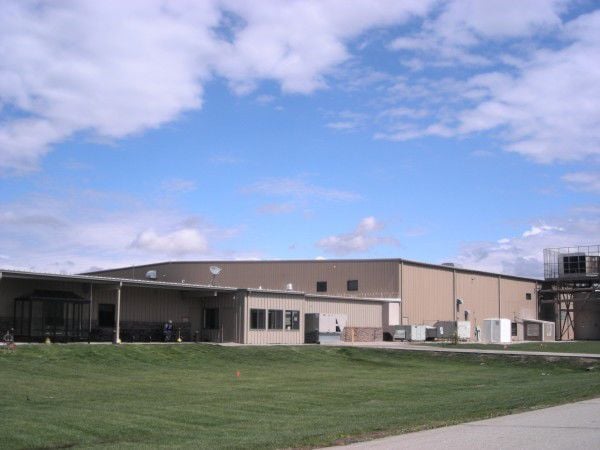 NORTH SIOUX CITY | Royal Canin USA plans to build a $100 million plant in North Sioux City to help meet growing demand for its line of pet foods.
The company, a subsidiary of Mars Inc., currently operates a 130,000-square-foot plant at 630 North Derby Lane.
The company will hold a kick-off event Monday at the site of the new state-of-the-art plant to mark the launch of the first phase of the project, which includes an investment expected to exceed $100 million, according to an email from the North Sioux City Economic Development Corporation.
South Dakota Gov. Dennis Daugaard and Royal Canin USA President Keith Levy are among the dignitaries expected to attend.
The company will also donate about 10,000 pounds of cat and dog food to the Siouxland Humane Society and Noah's Hope Animal Rescue, according to the email.
The new plant is expected to begin production in April 2019. It was not immediately clear if the investment would result in additional jobs in North Sioux City.
Royal Canin, founded by a veterinary surgeon in a French village in 1967, specializes in brands formulated for the dietary needs of specific breeds of dogs and cats. The products, geared toward the age and size of animals, are distributed primarily through veterinarians' offices, breeders and specialty retailers such as PetSmart and Petco.