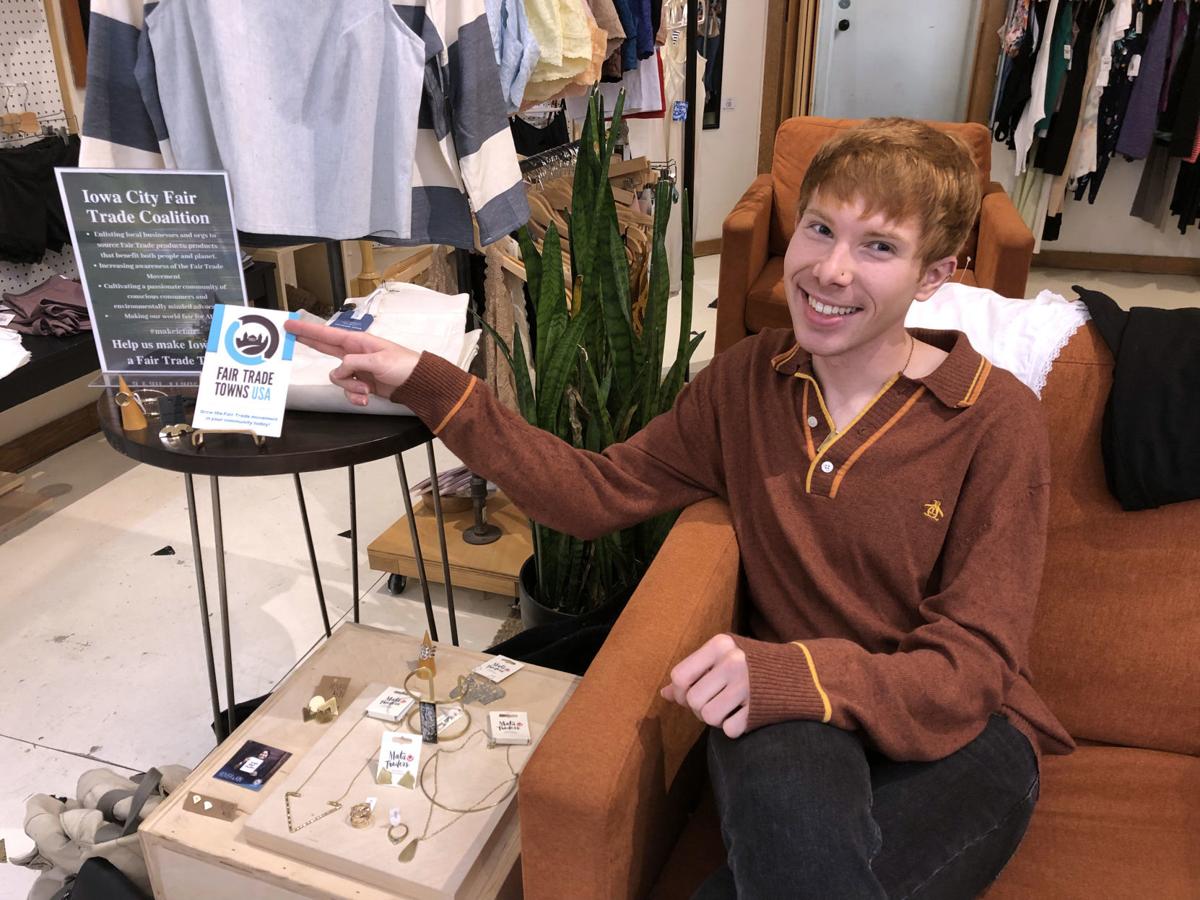 IOWA CITY, Iowa -- A Sioux City native, now a student at the University of Iowa, spearheaded a successful fair-trade initiative at the university. A similar initiative might eventually make headway in Sioux City. 
Zachary Rochester, a junior at the University of Iowa majoring in international studies and religious studies, became interested in fair trade a few years ago. This year, the university agreed to begin purchasing fair trade products at the behest of a group Rochester is involved with. 
"We formed a student organization at Iowa, from there we wrote a resolution, and presented it to the university's student government," Rochester said. "They were in support of the resolution, and from there we actually worked with housing and dining, and different purchasing departments in the university to see what availability there was to switch over purchasing to fair-trade products." 
The fair-trade resolution made its way to the University of Iowa's faculty senate, and to the desk of the president, who signed it in April. With that, the University of Iowa became the first "Fair Trade University" -- a designation from the organization Fair Trade Campaigns -- in the Big Ten network. 
Fair trade is a system in which farmers and workers, usually those in the developing world, are paid a fair price for their products -- ideally enough to afford a reasonable standard of living. The concept is most commonly applied to commodities like coffee, tea, sugar and cocoa.
The concept has gained steam in the past 20 years. A 2014 paper published in the Journal of Economic Perspectives reported that sales of fair-trade coffee grew from 12,000 metric tons in 2000 to 123,200 tons in 2011. 
All outlets that serve things like coffee and tea at the University of Iowa campus are now required to offer at least two products recognized as fair trade by the group Fair Trade Campaigns.
"The goal, now that we're actually established, is to work with housing and dining every semester to get more and more products to switch over to fair trade," Rochester said.  
The cost of fair-trade items is, naturally, somewhat higher -- Rochester says the price difference is "marginal," but the benefit to the coffee and tea producers of the developing world is significant. 
"This is an effort to try and shift things over to a more ethical, more sustainable, way of sourcing products, for cities and institutions like universities," Rochester said. 
Rochester previously worked as a regional manager for a "franchise operation" in Iowa. The experience was eye-opening, and it sparked an interest in labor activism, and the way the system deals with some of the more-marginalized people in the supply chain. 
"I got used to experiencing the hardships between workers and upper management, issues as far as like wage theft, and stuff like that started to become more prevalent," Rochester said. 
Rochester is the Great Lakes regional fellow with Fair Trade Campaigns, having got involved with that organization about two years ago -- the title comes with the territories of Iowa, Wisconsin and Minnesota. The organization has begun the process of making Sioux City a "Fair Trade Town," which entails getting a certain number of retailers to offer fair trade products, along with getting city leaders on board with the concept. Morningside College and Briar Cliff University have potential as "Fair Trade Universities." 
Some establishments in the Sioux City area -- most notably, the Stone Bru coffeehouses -- do have some fair trade options, and grocers in the area almost certainly offer at least a handful of fair trade items for conscientious consumers. 
But on the whole the fair trade goals for Sioux City have yet to be realized. 
"Definitely ground-level, on that one," Rochester said of the Sioux City campaign. "And if Sioux City got started, I would definitely have a vested interest, seeing as, I'm from there." 
1887 Corn Palace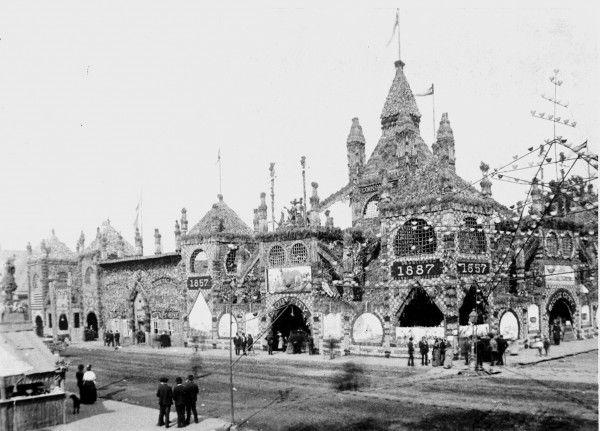 The Huskers, 1891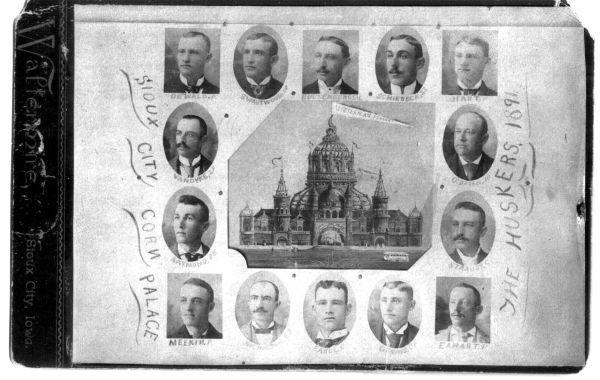 Sioux City Corn Palace 1891
1889 Corn Palace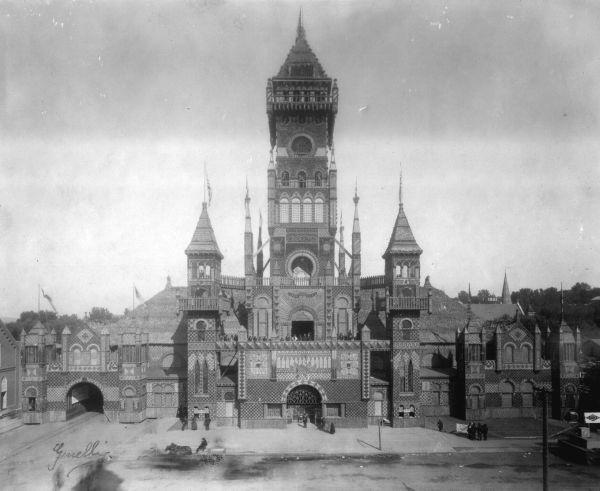 Electrical Supply Co. Exhibit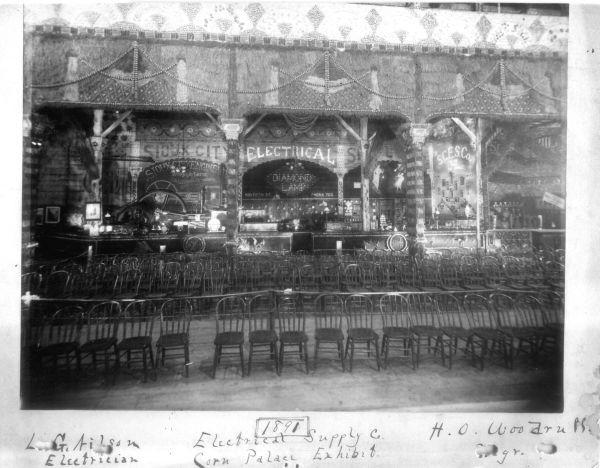 Electrical Supply Co. Exhibit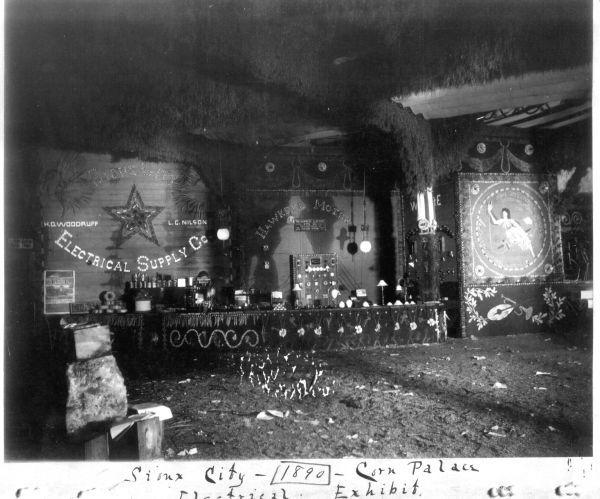 Corn Palace 1891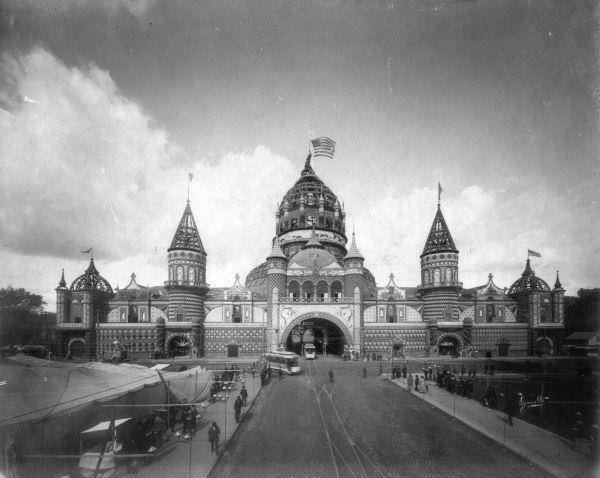 Goddess of Light 1890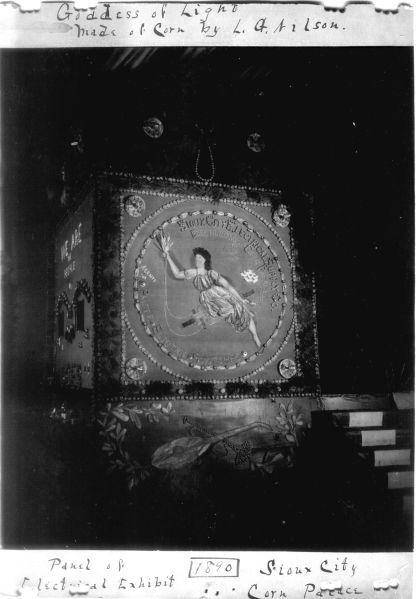 Corn Palace 1890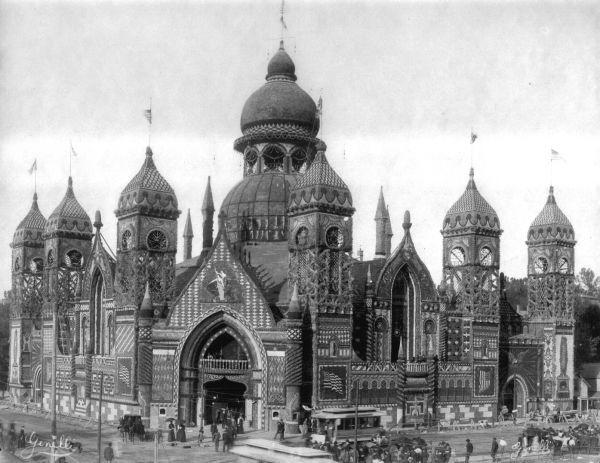 Electric Fountain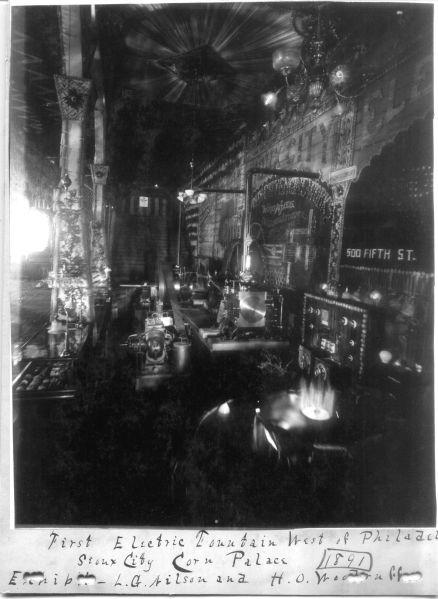 Corn Palace display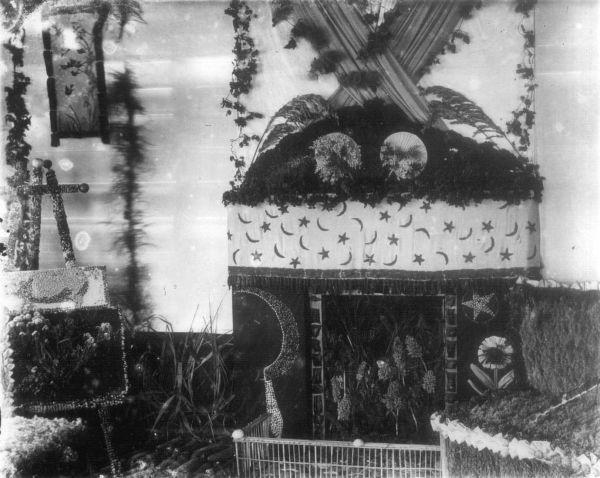 1890 exhibit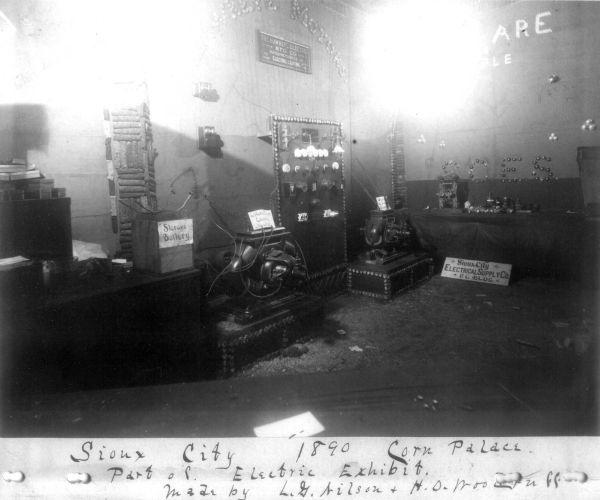 Corn palace display 1890
1890 Corn Palace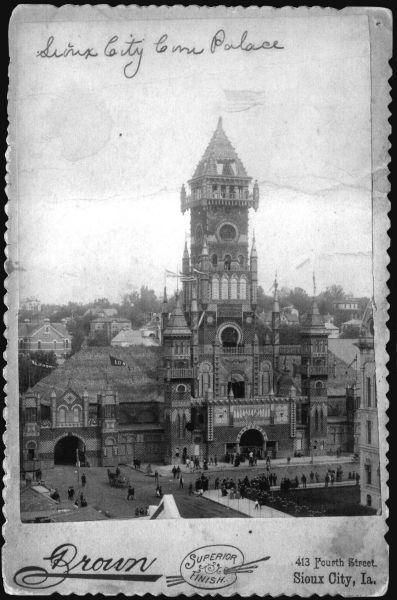 Corn Cutter 1890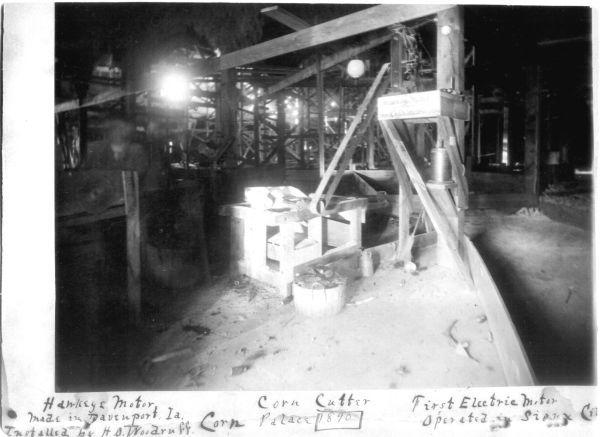 Sioux City Corn Palace 1891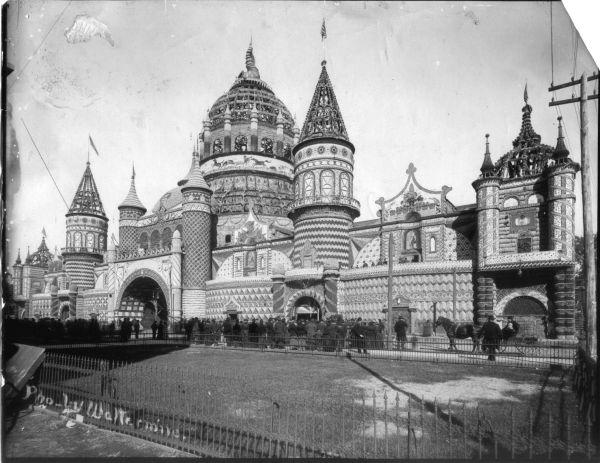 Corn palace visitors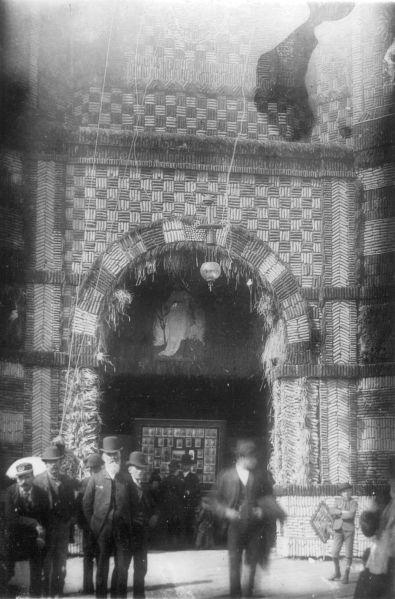 Corn palace 1891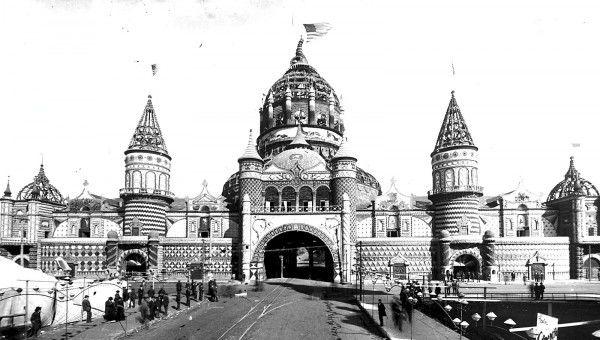 The business news you need
With a weekly newsletter looking back at local history.