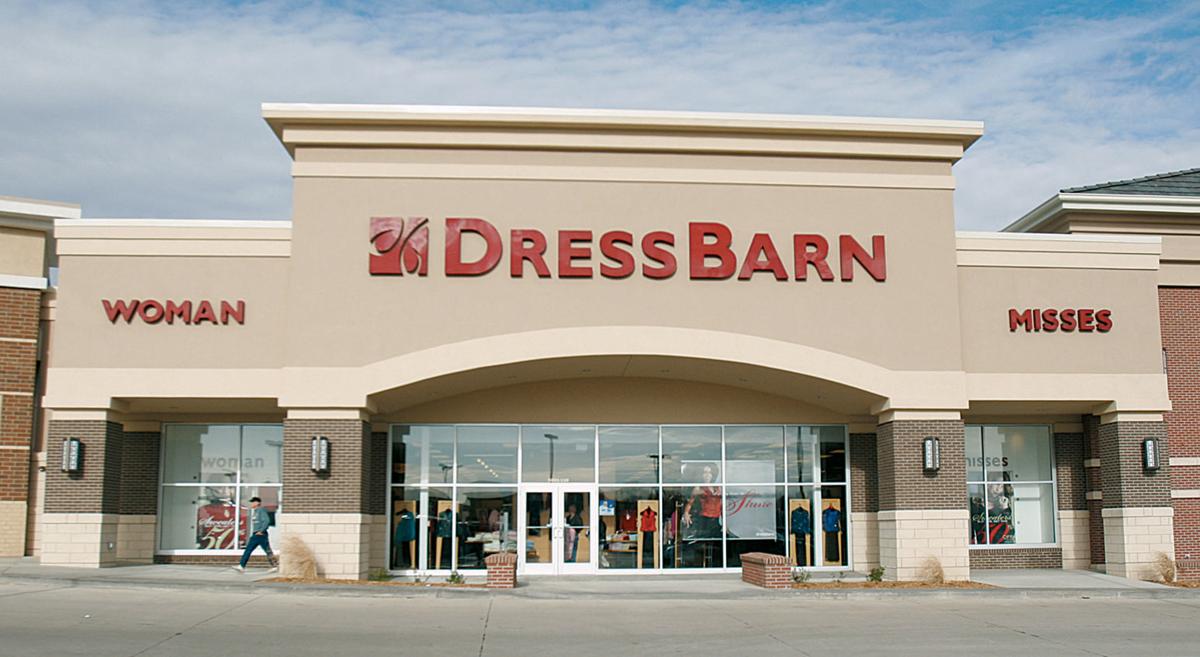 SIOUX CITY -- Women's budget clothing chain Dressbarn plans to wind down its business, closing all 650 locations, including its Sioux City store at Lakeport Commons.
The chain's New Jersey-based parent company, Ascena Retail Group, said the move would improve the company's overall performance. Ascena also owns fashion brands Ann Taylor and Lou and Grey.
"This decision was difficult, but necessary, as the Dressbarn chain has not been operating at an acceptable level of profitability in today's retail environment," Steven Taylor, chief financial officer of Dressbarn, said in a statement. 
The company said Dressbarn employees will be notified about specific store closures and provided with transition support. Dressbarn said it intends to continue paying its vendors and suppliers.
You have free articles remaining.
"During the wind down process, we will continue to provide our customers with the same great experience both in-store and online, offering them even better deals and value," Taylor said. 
The company said there are no current changes to Dressbarn's return, refund, or gift card policies.
The Sioux City store was among the first national retailers at Lakeport Commons, a large shopping center that opened in 2005 at the intersection of Sergeant Road and South Lakeport Street.
Iowa has nine other Dressbarn stores -- in Cedar Rapids, Coralville, Dubuque, Waterloo, Williamsburg, Davenport, Ankeny, West Des Moines and Council Bluffs.
The retailer was founded in 1962 by Elliot and Roslyn Jaffe in Stamford, Connecticut. In more recent years, Dressbarn, like many brick-and-mortar clothing stores, has struggled to compete with online retailer Amazon.com.
Dressbarn is the latest in a series of national retailers that already have or will be existing the Sioux City market. Venerable department stores Younkers and Sears closed its stores at the Southern Hills Mall in recent months and ShopKo plans to shutter its store at Marketplace Shopping Centre in June.
Copyright 2019 The Sioux City Journal. All rights reserved. This material may not be published, broadcast, rewritten or redistributed.