SIOUX CITY — Don't bank on Bitcoin to get rich.
That's the advice of some Siouxland financial advisors who say they've steered their clients away from investing in the popular cryptocurrency.
"When reporters start calling you asking you about a specific investment, that's the time when you should be selling the investment; not buying it," said Marc Geels.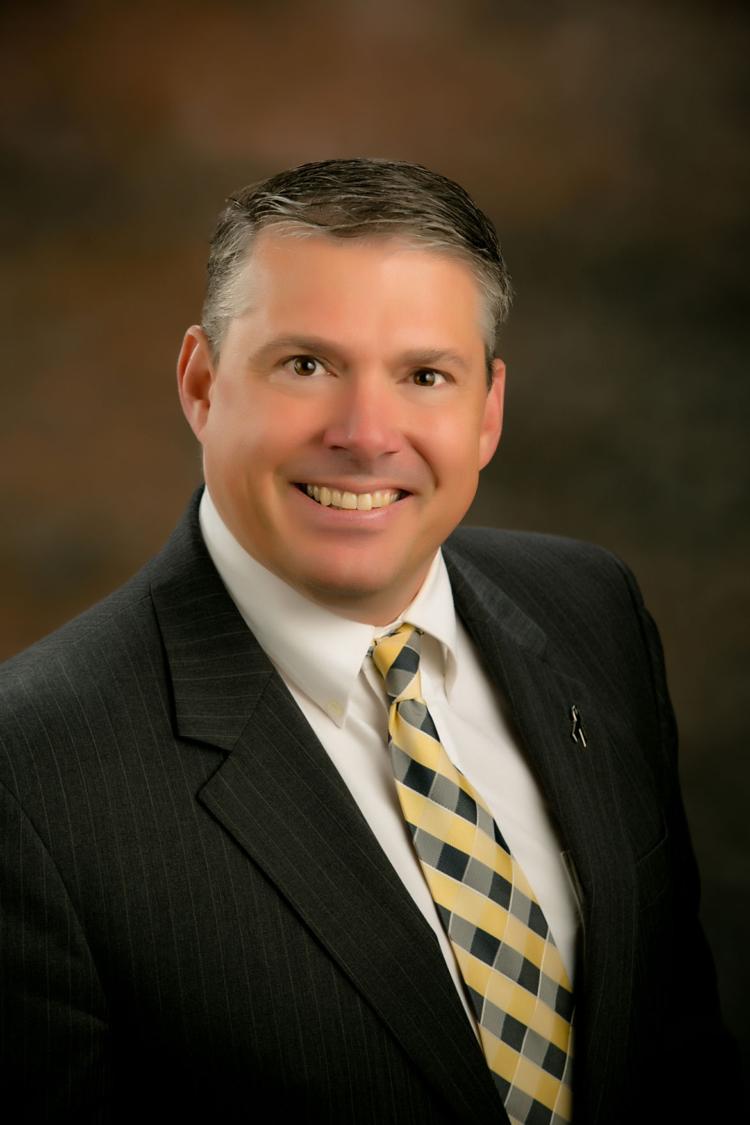 Geels has worked in the financial sector for 30 years and is a wealth manager at EFS Group Wealth Management, a Sioux City firm that oversees about $200 million in investments that he co-founded 22 years ago.
He's not high on Bitcoin, which after being valued at less than a $1,000 a year ago, has been trading in the five-digits as of late reaching a peak of a little more than $19,000 in December. 
Geels compared the hype over Bitcoin to the "dot-com" bubble of the late 1990s and early 2000s or the craze over silver in the late 1970s and early 1980s.
After experiencing substantial growth periods, both of those bubbles burst in spectacular fashion and left a lot of investors financially ruined.
"I know Bitcoin is a little bit different because it's not tangible — at least gold or silver or oil was something that was useable — and if you think about investing into anything, you want to invest in something that creates value," Geels said.
"So you have to ask yourself, 'What value does Bitcoin create?' Does it create jobs? Does it stimulate the economy? Other than a fad, is it really anything that can be valued?"
Although Bitcoin hasn't traded for less than $10,000 a coin since November, Geels and other local financial gurus are leery of it because it physically doesn't exist.
"What Bitcoin really is, is a currency that is not backed by any government, it's very hard to trace any movement of it and it's not something you can tangibly hold in your hand," said Corey Heimensen, president of Olson Heimensen Retirement & Wealth Planning, a Rock Rapids, Iowa-based financial firm.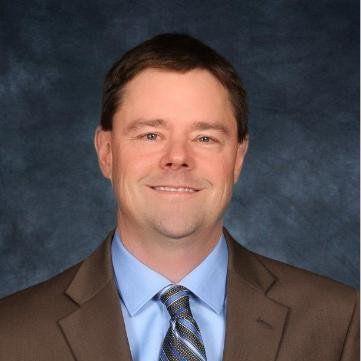 "So you start thinking about those three things, it's kind of a scary proposition to just assume you can own this stuff and use it or barter it to someone else for a good or a service," he said. "It is truly held in all electronic form and (unlike) a dollar bill or coin, you cannot get these."
In addition to those reasons, Heimensen also noted Bitcoin isn't backed by the FDIC, or Federal Deposit Insurance Corporation. This independent federal agency provides insurance to U.S. bank deposits.
Heimensen has worked in finance for about 20 years and is the author of "Stop Doing Dumb Things with Your Money: Getting Smart with Your Investments is Easier Than You Think." His firm manages a few thousand clients across a 15-state area, and more than a few of them have asked about Bitcoin in recent weeks.
"I explain to them that there is a difference in life between investing and speculating," Heimensen said. "Owning this would be completely in the speculation category because you're just banking on the value of it to either remain where it's at or increase. I guess I'm just not a huge believer of it."
Security National Bank Wealth Management is one the largest wealth management providers in the region and manages more than $2 billion worth of assets for clients in 42 states.
Officially, the Sioux City-based bank has not taken a stance on Bitcoin and remains neutral, but officials there do exercise caution for those considering investing in it.
"From the bank perspective, Bitcoin is not a product in which we invest or recommend," said Michael Moreland, SNB vice president of investment services. "We recognized that the technology behind it has the potential to revolutionize the payment transfer industry going forward, but we believe that it's best to be cautious until there are better safeguards, monitoring and safety nets underneath it."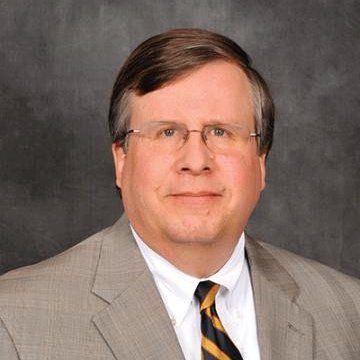 Some precautions Moreland recommends include government oversight and tighter regulation on Bitcoin, something he acknowledges diminishes the appeal of the hard-to-trace currency.
"That's part of what Bitcoin was created to get away from," he said.
Bitcoin has been around since 2009 and was created by an anonymous person under the alias of Satoshi Nakamoto, according to CNN.
There are only 21 million Bitcoins in existence and the only way to acquire them is either by purchase, trade or "mining" them, which requires solving complex math problems online and earning them as a reward.
While Bitcoin is the most well-known cryptocurrency, there are thousands of them such as Factom, Namecoin, Litecoin, Potcoin and Zcash to name a few. 
Most of the analysts think Blockchain technology, which is used to manage the databases that record cryptocurrencies, might be a better investment.  
Overall, Geels said he understands the interest in cryptocurrencies and thinks they may have a future in the financial world; however, he just doesn't see Bitcoin as the one ushering it in.
"Typically, the leading investment is not the winner," he said. 
The business news you need
With a weekly newsletter looking back at local history.