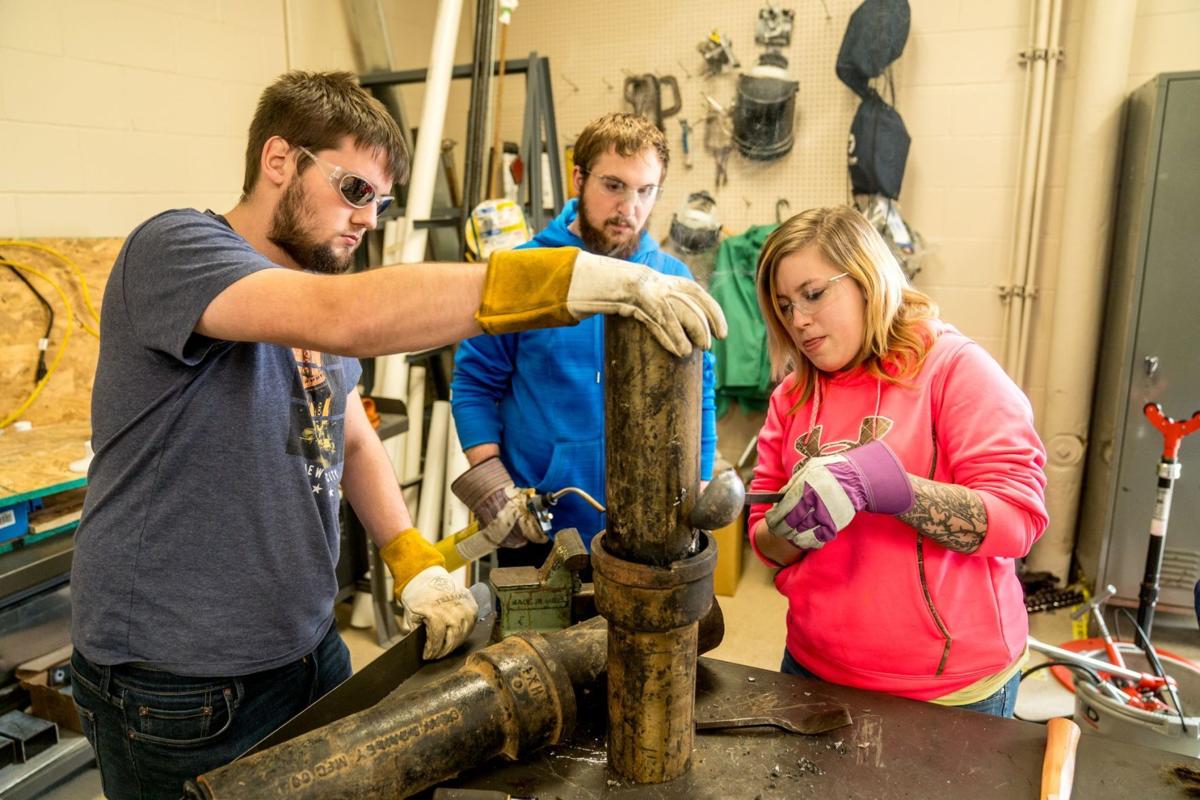 SIOUX CITY -- If President Joe Biden's plan to offer two free years of community college for all adults comes to pass, it won't be the first time Western Iowa Tech Community College students pay no tuition. But it would be the first time none of the students had to pay tuition. 
WITCC has been offering free tuition in more than 30 of its 70-plus programs since the fall of 2019. The free programs, funded through the Iowa Department of Education, are in high-demand fields like healthcare, agriculture, computers and IT, construction and trades, health administration, culinary arts, law enforcement and emergency services and robotics. 
On the whole, free tuition was a boon for these programs, at least in the sense of enrollment -- the number of students tripled in some cases. 
Still, somewhat more than half of WITCC's programs charge fees and tuition. A day after Biden laid out his plans to a joint session of Congress, the college struck an optimistic tone Thursday in a statement provided by WITCC spokeswoman Andrea Rohlena. 
"Western Iowa Tech Community College aims to support our community and train the workforce of Siouxland businesses. We are happy the current administration sees the value of a community college education and its positive impact on our local economy. We support any attempt to increase access to education while decreasing the financial burden on our students. WITCC looks forward to learning more about President Biden's American Families Plan as it unfolds," the college said in its statement.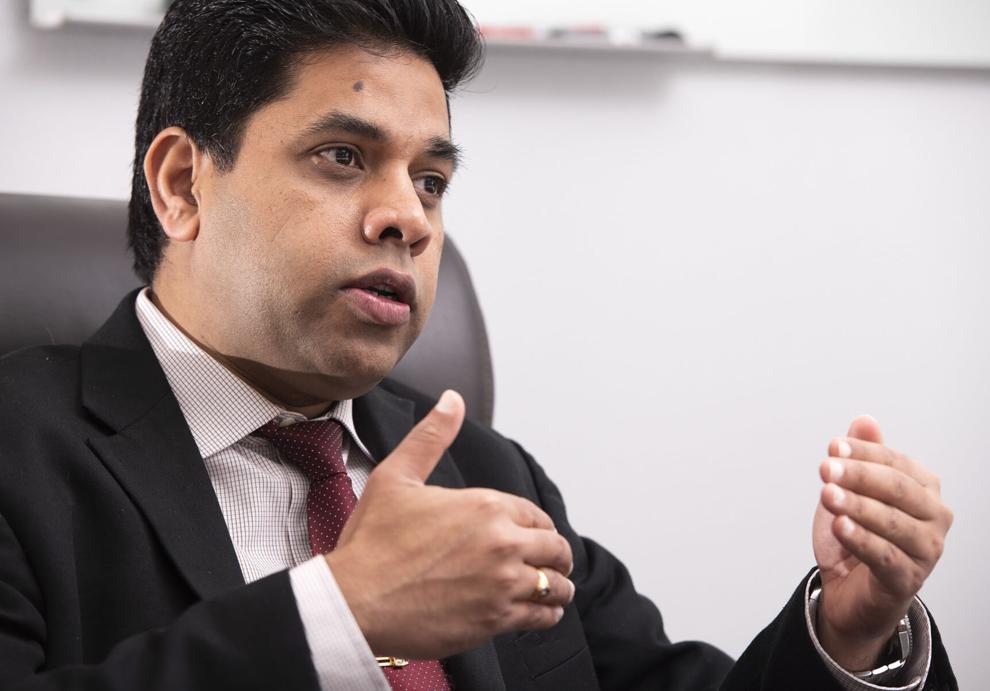 Manoj Patil, president of the Little Priest Tribal College in Winnebago, Nebraska, said Biden's free-tuition proposal has left him feeling a bit uneasy. One of Little Priest's main selling points is its inexpensive tuition -- calibrated to allow lower-income students on the Winnebago Reservation a chance at higher education. 
If that advantage were pulled out from under them, Patil said he doesn't know what would become of the college. He said he'd support the plan if the Biden administration would guarantee to channel some funding to schools like his should they be endangered by declining enrollment.
"Our students will be more leaning towards going to (other) schools if the colleges are free," Patil said. 
"As a college president, I think it's going to impact our bottom line," he added. 
Indeed, Biden has proposed giving large sums to HBCUs -- historically Black colleges and universities -- and TCUs as a part of his initiative. 
Michael Oltrogge, president of the Nebraska Indian Community College, said Thursday that he wasn't entirely sure what impact free two-year tuition would have at NICC. Like Little Priest, NICC students generally don't graduate with much debt as it is. Next year, he's hoping to make the college essentially tuition-free, using COVID relief funds.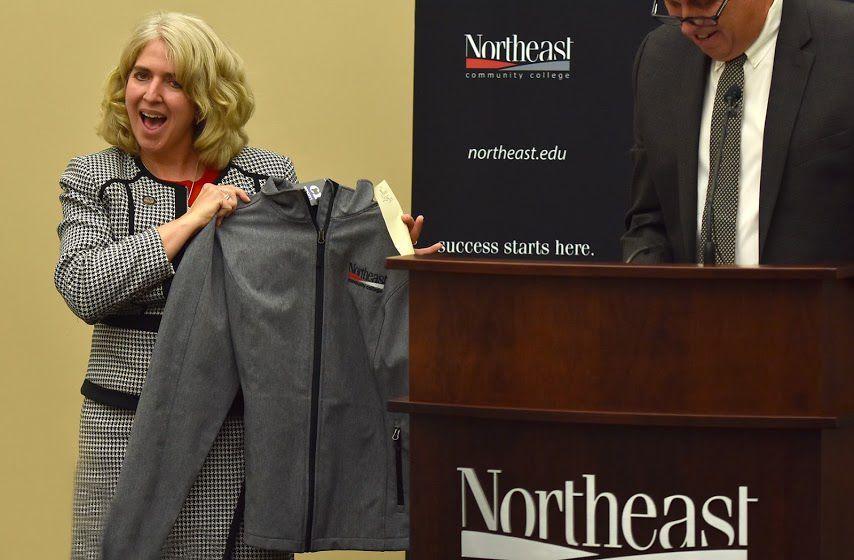 "We're the greatest country in the (world), we certainly have the responsibility to be doing things like that," he said. "I don't know for sure how it will work exactly, or if it's going to be a big deficit to my institution."
Northeast Community College president Leah Barrett said in a statement Thursday that she doesn't how two free years of community college would turn out for the Norfolk-based college, which also has a campus in South Sioux City. Regardless, Barrett said she's in favor of making college accessible. 
"Each state is unique in how it supports community colleges. Improving access to higher education for people in our region is a priority to address workforce needs throughout our 20-county service area. How free community college plays out in Nebraska, Iowa, and South Dakota will look different," Barrett said in the statement.