SIOUX CITY -- Dick Salem, president of Salem Real Estate, has announced that Kevin Conklin has joined the company as a real estate agent.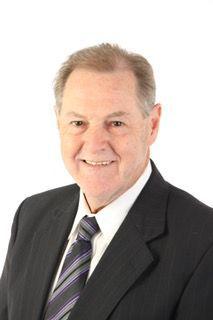 Conklin is involved with selling and leasing of commercial and residential properties. He is excited about Salem's latest development just north of Outer Drive on Indian Hills Drive. This new development is just south of 41st Street on a new cul-de-sac called Indian Hills Court where 12 new townhouses are being built. Conklin is the listing agent for that development.
Conklin is also the new property manager for Salem Property Management managing strip centers, commercial properties, and apartment complexes along with residential rentals for private individuals. 
After a 22-year career with Aalfs Manufacturing, where he worked up to a VP position, Conklin retired in 2017. During his last 18 years with Aalfs, he worked extensively in Mexico and Nicaragua. 
Conklin and his wife and life partner of 38 years, Twila, have been blessed with three children and numerous grandchildren.
Conklin will be working at the offices of Salem Real Estate, 700 Pierce St.