SIOUX CITY -- Rhea Cragun is the newest member of the Keller Williams Siouxland team.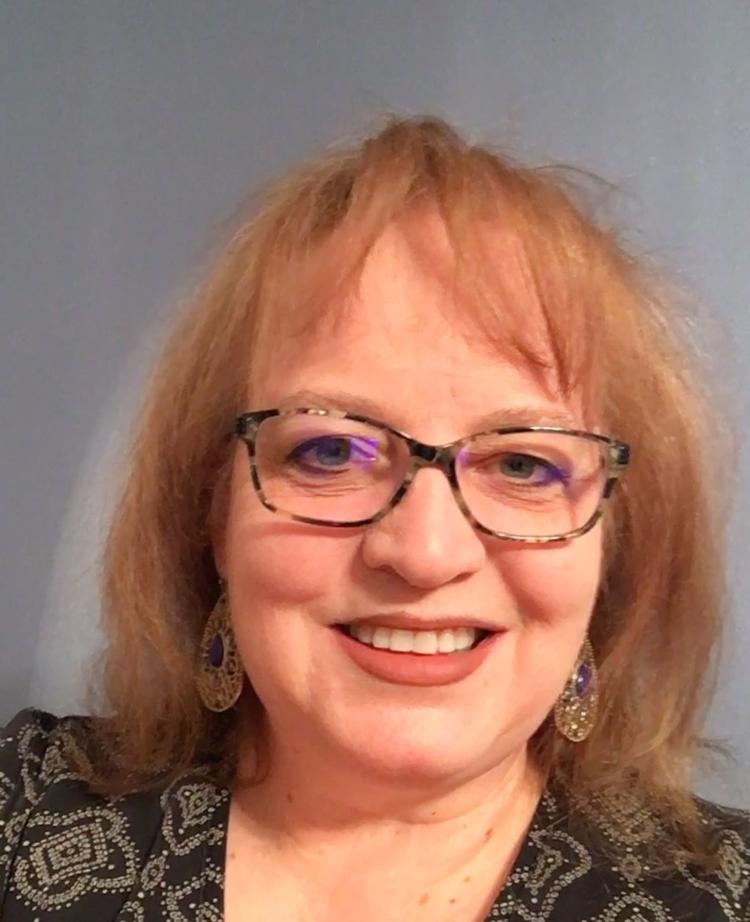 Cragun has been a human resources professional and leader for most of her career and is now moving into real estate.
Team Leader Dane Doty said he is excited to have her join the team: "Rhea is a very talented and successful professional. Her experience in counseling and helping businesses and employees in her career will cross over nicely into the care she will take with her real estate clients and vendors. I am really excited for her and her future in real estate. She is going to be good!"