PENDER, Neb. — Mike Hesse, chairman of towing and RV manufacturer Blue Ox, has announced that Ellen Kietzmann, CEO and president, is leaving Blue Ox after a quarter century with the company.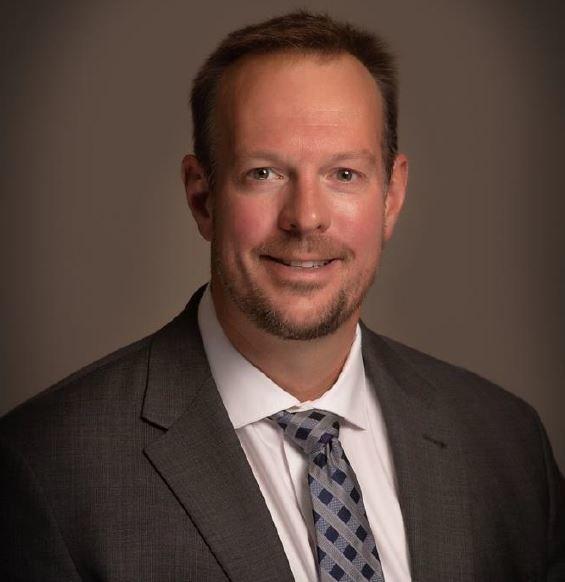 Kietzmann, who has agreed to remain for a period of time to assist with the transition, will hold the title of president emeritus during that time.
Hesse, sole owner and chairman of Blue Ox/Automatic Equipment Mfg., will assume the role of CEO, according to a news release from the firm. 
Kietzmann has served in various capacities over her 25-year career in the RV industry. At Blue Ox, she served as vice president of human resources and later became its vice president of sales.
After the death of Jay Hesse in 2014, Kietzmann was named CEO and president.
"Ellen provided steady, dedicated leadership after Jay Hesse's passing and she will be missed," Mike Hesse said in the statement. "While the departure of any longtime employee can be difficult, we are confident that our new leadership structure will position Blue Ox for tremendous growth and the opportunity to provide our customers with even better products and service."
Hesse has served as chairman since 2014. Under his leadership, Blue Ox/Automatic has doubled in size.
As Blue Ox has pursued opportunities to expand and empower their upper management team, key members have taken on larger roles.
Nathan Mueller was recently named director of finance and has become a key component in the profitability of the company. Ashley McQuistan, HR director, will see an expanded role in duties and responsibilities under the new leadership structure.
The Blue Ox sales team will see a shift in leadership as Alex Walker has been promoted to director of sales. Rick Kauer has been promoted and will drive product training at the dealer and consumer level.
Jeff Carlson and Ronnie Merchant continue to serve as vice presidents. 
Kietzmann served the industry as an RV Hall of Fame board member from 2014 to 2017 and has served on various committees, including the Committee of Excellence, GORving, Committee for Trade Shows & Events, and the board of directors for the RV Industry Association.