SIOUX CITY -- Mercy Medical Center has hired three veterans of the Sioux City media market for positions in its marketing department. 
Jenna Rehnstrom will join Mercy Medical Center as a marketing manager after nearly 12 years as evening news anchor at KCAU 9.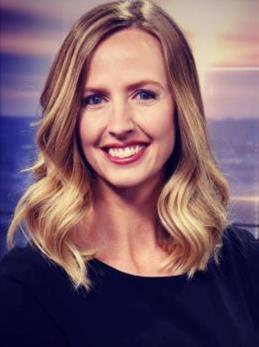 Rehnstrom received her bachelor's degree in mass communications from Morningside College. She currently serves on the Morningside Alumni Board, the Mercy Women's Night Committee, is a founding board member of 100+ Women Who Care and a volunteer for the Crittenton Center. She joined the Mercy team full time Dec. 3.
You have free articles remaining.
Marcy Peterson has been named Mercy's marketing coordinator - media relations. Her responsibilities include day-to-day communications with internal and external audiences, including the news media and special projects.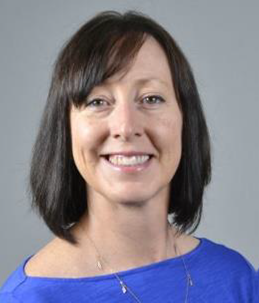 Peterson holds a bachelor's degree in history and sociology from the University of Iowa and has more than 25 years of journalism and administrative experience. She comes to Mercy from the Northern District of Iowa's U.S. Attorney's Office and formerly worked at the Sioux City Journal.
Amy Hynds has been named marketing coordinator-digital & web. Her responsibilities will include internal communications, maintaining the intranet and internet and managing social media platforms.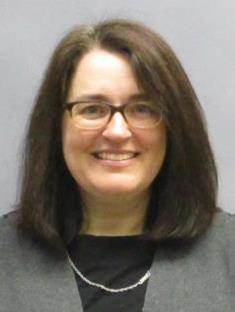 Hynds holds bachelor's degrees in graphic communications and general studies with a business minor from the University of Northern Iowa. She has worked in graphic design and newspaper publishing for 25 years and most recently worked at the Sioux City Journal.
Copyright 2018 The Sioux City Journal. All rights reserved. This material may not be published, broadcast, rewritten or redistributed.