SIOUX CITY -- Morningside College announced six employees recently hired by the college.
They are Mark Adkins, sports information director; Logan Buth, software engineer; Melissa Keyes Nelson, internship and externship coordinator for applied agricultural and food studies; the Rev. Andrew Nelson, director of campus ministry and community service; Carolyn Smith, student adviser for graduate education; and Jodi Strohbeen, director of the bookstore.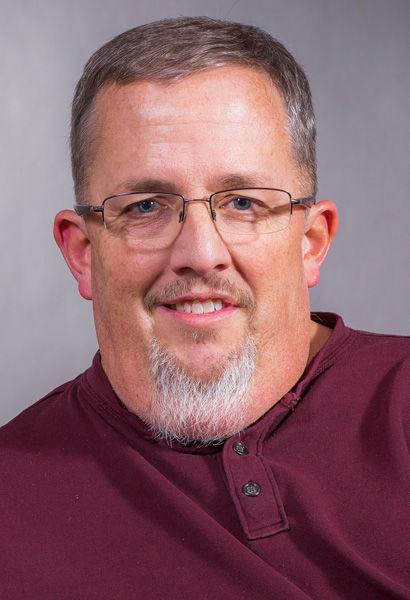 Adkins manages all aspects of sports information for the college's intercollegiate teams, as well as related programs and events.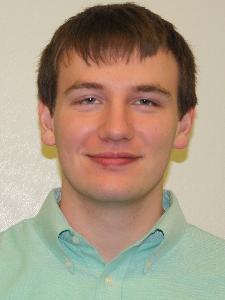 Buth organizes and supervises software development on campus and its integration with other systems.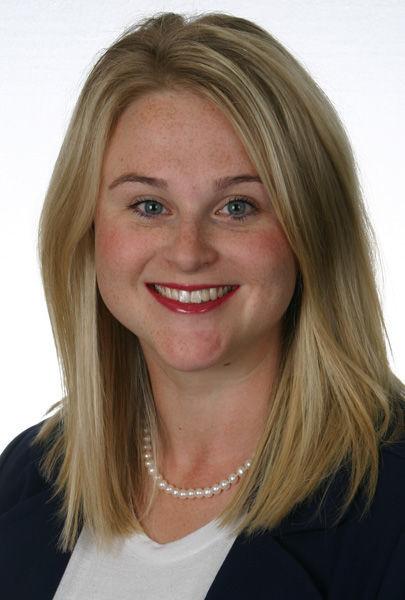 Keyes Nelson assists with the development, delivery and supervision of internships and externships.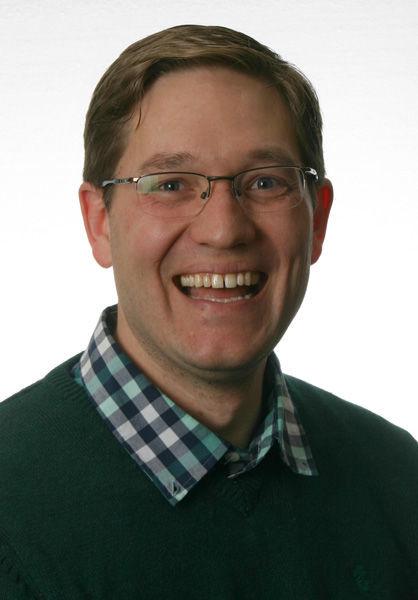 Nelson is responsible for the religious life of the Morningside College community. He provides pastoral care, programmatic leadership, spiritual direction, and guidance in life and faith.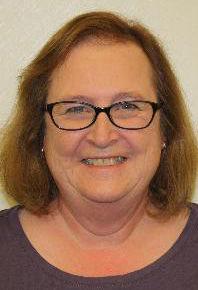 Smith regularly discusses academic progress and goals with students and assists them in navigating the college's online system and services.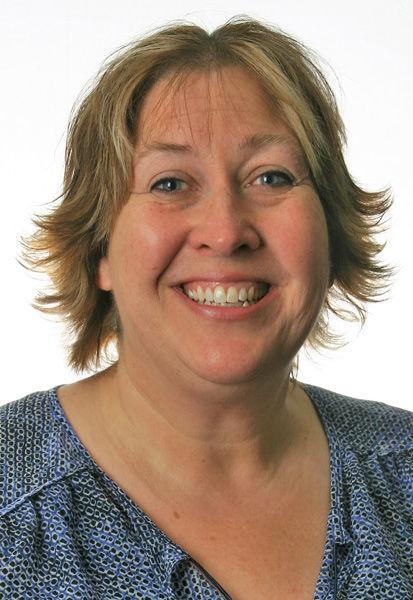 Strohbeen is responsible for overall operations of the college bookstore. She has over 28 years of experience as a store manager, most recently at Lane Bryant in Sioux City.