SIOUX CITY -- UnityPoint Health - St. Luke's has created a new Pediatric Emergency Care Coordinator (PECC) position, and the recipient of the new job is Alyssa Sackett.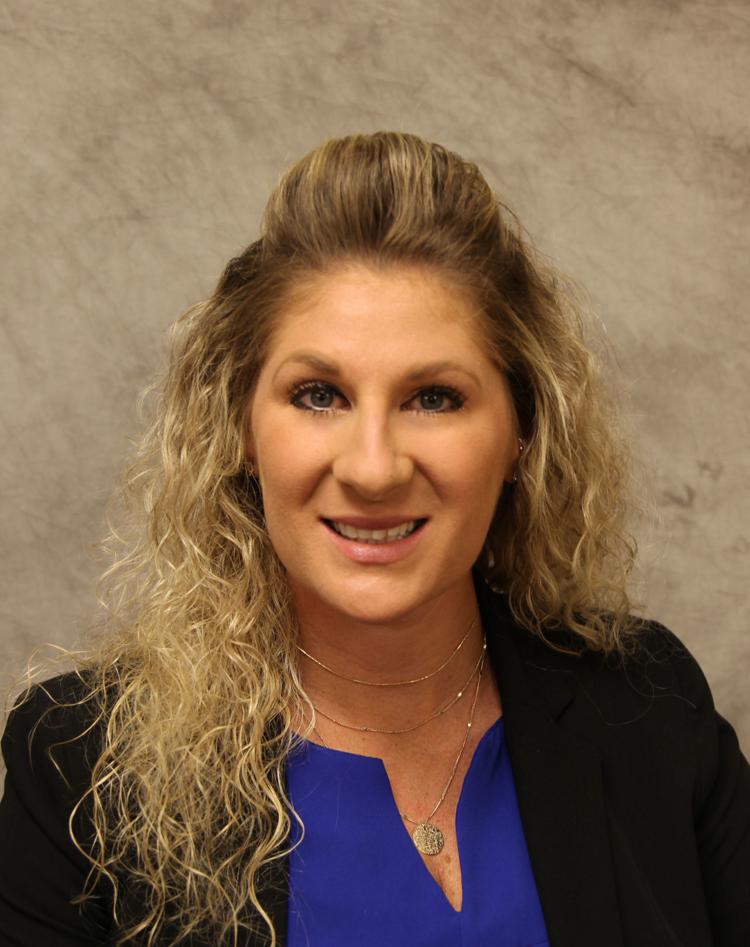 St. Luke's is the only hospital in the state, and among only a handful nationwide, with a position like this, according to a news release. 
You have free articles remaining.
The addition comes in response to an increasing volume of research pointing to the importance of having a dedicated staff member whose sole focus is on ensuring the Emergency Department (ED) is "pediatric ready."
The National Pediatric Readiness Project, a multi-phase quality improvement initiative, has provided guidance in establishing the position. In accordance with the National Pediatric Readiness Project, St. Luke's will focus on developing guidelines and resources for the effective delivery of emergency care to children.
Some of Sackett's primary responsibilities include facilitating and participating in quality improvement activities in the ED, serving as a liaison between the emergency care team and key audiences in the community, spearheading educational activities for the physicians and care team in the ED, and promoting patient and family education.