SIOUX CITY -- D. Douglas Rice, chairman, president and CEO of Security National Bank, announces the following promotions: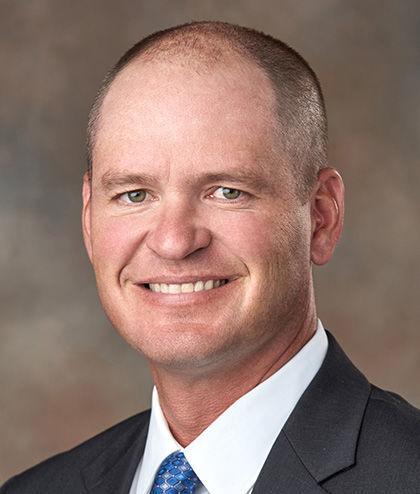 Cory Johnson has been promoted to Assistant Vice President of Ag Lending. A professional with more than 20 years of financial and lending experience, Johnson joined Security National Bank in 2016 as an Ag Loan Officer. He has strong agricultural roots stemming back to his time growing up on the family farm near Moorhead, Iowa.
Johnson earned his bachelor of arts degree in business management and finance from the University of Northern Iowa. He started his banking career as a teller before progressing into investments, commercial lending and management.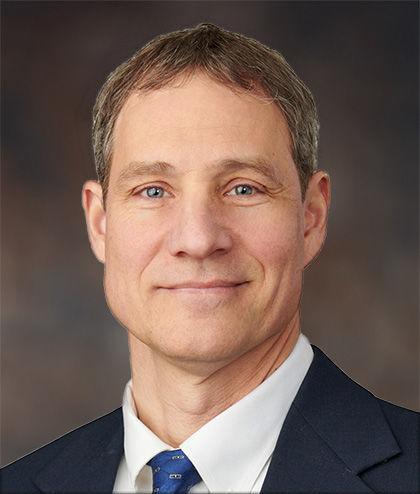 Terry Fiedler has been promoted to Bank Security Officer, responsible for developing, implementing and administering all aspects of the bank's safety and security programs. Fiedler arrived at Security National Bank five years ago as Maintenance Supervisor Trainee and shortly thereafter was promoted to Property and Building Manager — a role he will also continue to serve.
Last year, Fiedler received Security National Bank's "PRIDE" award, given annually to an employee who best exemplifies "Personal Responsibility in Delivering Excellence" to customers and colleagues. He is a graduate of South Dakota State University.