SIOUX CITY -- Jeana Goosmann, CEO and managing partner of the Goosmann Law Firm, announces that Mandi Sievers has joined the Goosmann Law Firm team as the firm's chief operating officer.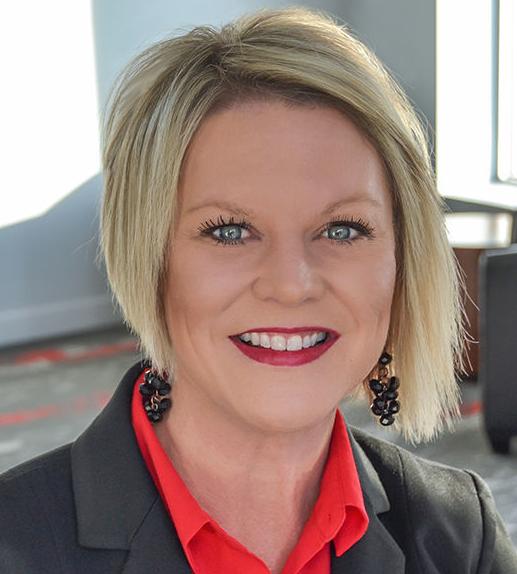 Sievers has more than 15 years of leadership and management experience. Prior to joining Goosmann, Sievers served as assistant vice president of retail services and as a bank security officer.
As COO, Sievers will be responsible for integrating all major functions of the firm, including overseeing all aspects of day-to-day firm operations, leadership management, strategic and business planning, and the administrative elements of the firm.
She is actively involved in the community and sits on the board of directors for the Food Bank of Siouxland.