SIOUX CITY -- The American Pop Corn Company, makers of JOLLY TIME Pop Corn, has announced the recent promotion of David Sitzmann to the position of vice president.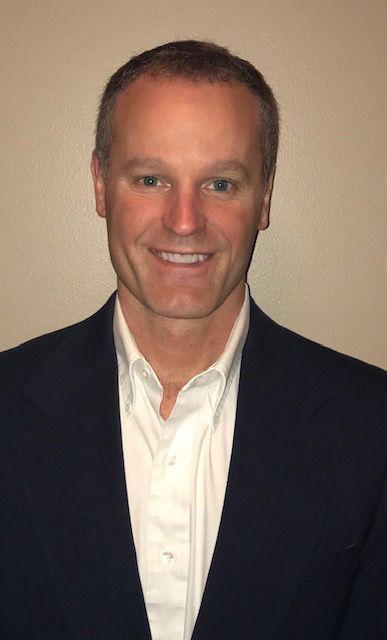 You have free articles remaining.
Sitzmann joined the company in 1998 in the field department working with the company's network of growers shortly after graduating from Morningside College, according to a news release from the company. 
In 2002, Sitzmann was given the added responsibility as the employee safety director and in 2016 was named the food safety leader. In his new role as vice president, he will be focusing more on the production and streamlining of JOLLY TIME products and the manufacturing process while still staying involved with the field department, employee safety and food safety.
Sitzmann and his wife, Billie, have three children and reside on their family farm outside of Hinton.
Copyright 2019 The Sioux City Journal. All rights reserved. This material may not be published, broadcast, rewritten or redistributed.