SIOUX CITY -- Veteran fundraiser Lorrie Stedman has been appointed chief development officer at the Community Action Agency (CAA) of Siouxland. She brings 12 years of not-for-profit fundraising and marketing experience to the agency, including capital campaigns, annual giving, planned giving, special events, and marketing and media relations.
In her new role, Stedman will be responsible for organizational strategic planning, community assessments, data collection and analysis, research, grant writing, and resource development. 
You have free articles remaining.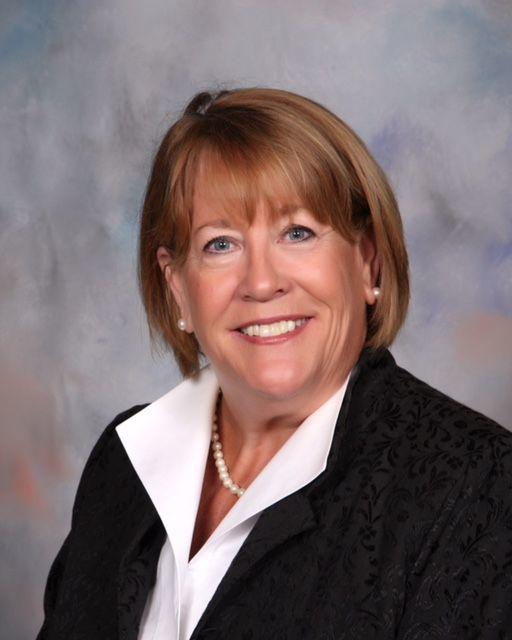 "To meet our ambitious growth goals, while staying true to our mission, the Community Action Agency must increase its visibility and support in Siouxland," Jean Logan, executive director of the Community Action Agency, said. "Stedman's extensive experience in fundraising and her connectivity to this area will help move our agency forward and sustain and grow our programs for the poor."