SIOUX CITY -- Tri-State Drywall, LLC recently announced new hires and a promotion at the firm. 
Vamsi Krishna joined Tri-State's estimating team in February.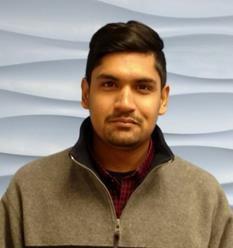 He recently moved to Sioux City from Arlington, Texas, where he received his Master's degree in construction management at The University of Texas at Arlington. Krishna grew up in India, where he received his Bachelor's degree in Civil Engineering at Vellore Institute of Technology.
Krishna is experienced with On-Screen Take Off, Quick Bid Estimating programs and CAD drawings.
Lucy Newburn, assistant project manager, joined Tri-State's project management team in February. Lucy grew up in Sioux City and graduated from Bishop Heelan High School.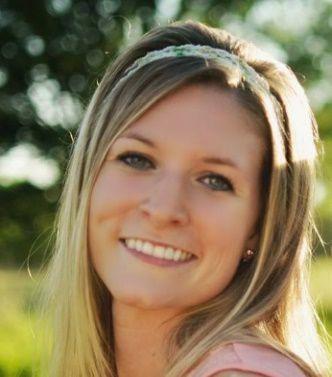 Newburn has a vast knowledge of construction. She received a Bachelor of Arts and Sciences degree in business administration from the University of South Dakota. She completed an internship with a local architect and is familiar with the CAD system. She is an assistance project manager on the Warrior Hotel project. She is also Tri-State's new safety director.
Phillip Thompson was recently promoted to senior Project Manager.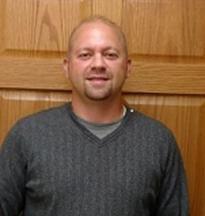 Thompson has been at Tri-State Drywall for two years. He has 13 years of experience in the construction field and six years of experience in project management. Phil is has served 19 years in the U.S. Military. He is also a Scout Master in Elk Point, South Dakota, where he lives with his family.