SIOUX CITY -- United Real Estate Solutions, Inc. has announced the addition of three new agents to its residential sales team.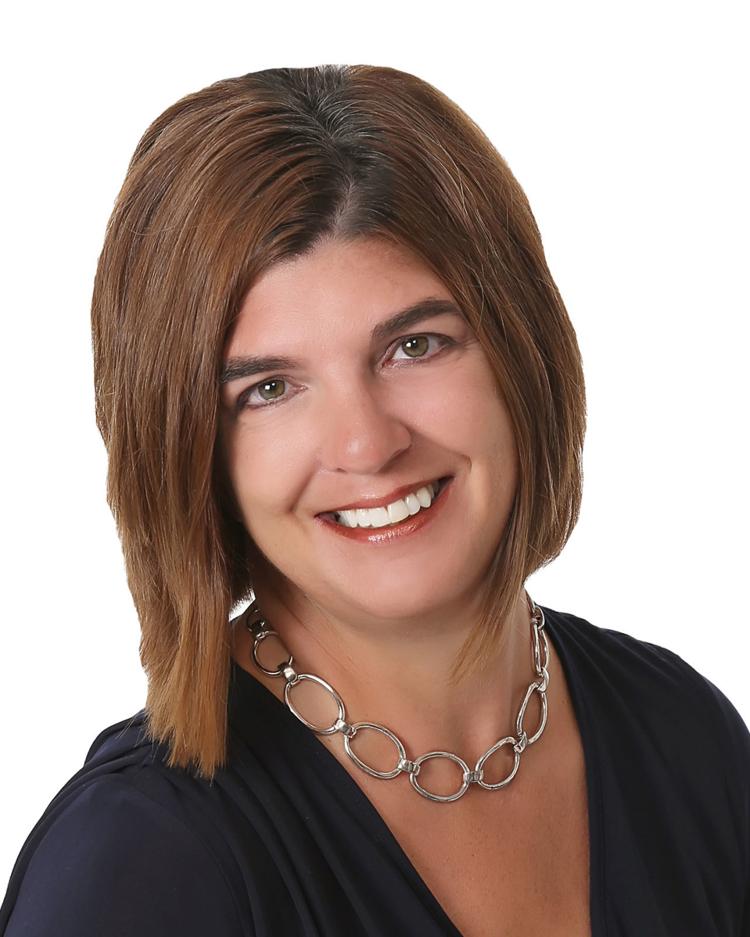 Rachel Raak Law has a background in both marketing and telecommunications. She is licensed in Iowa. Law is actively involved with her church, community events and politics, and has helped raise service dogs for veterans through Partners for Patriots. 
You have free articles remaining.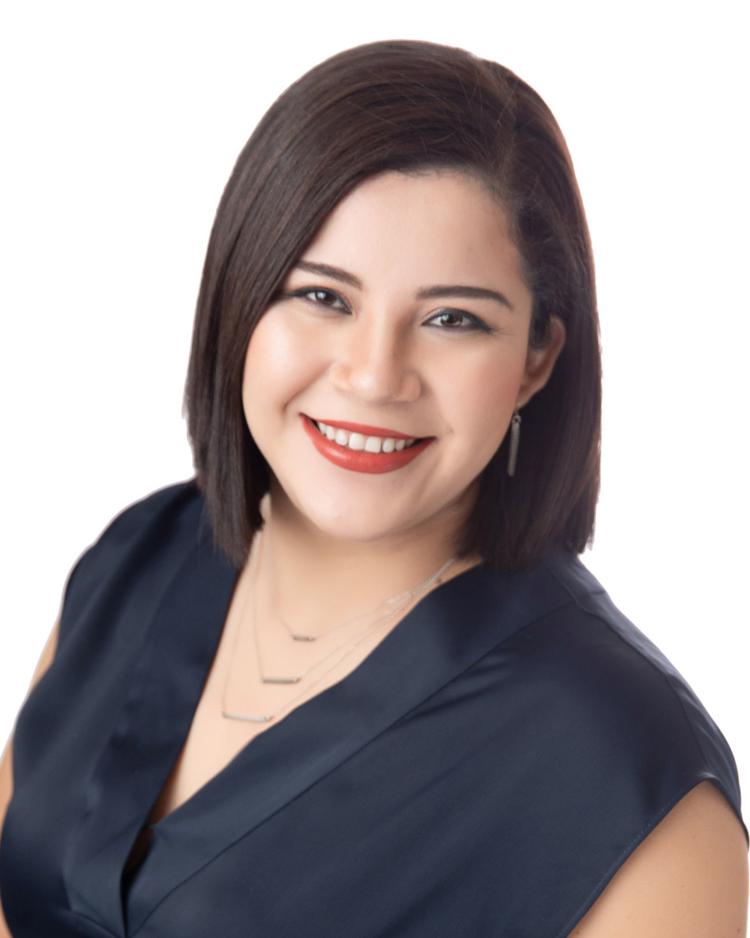 Claudia Zapata has a background in accounting, banking and real estate.  Before moving to Sioux City in 2016, Zapata worked as a real estate agent and property management assistant in her native Guatemala. She is fluent in both English and Spanish. Zapata is licensed in Iowa.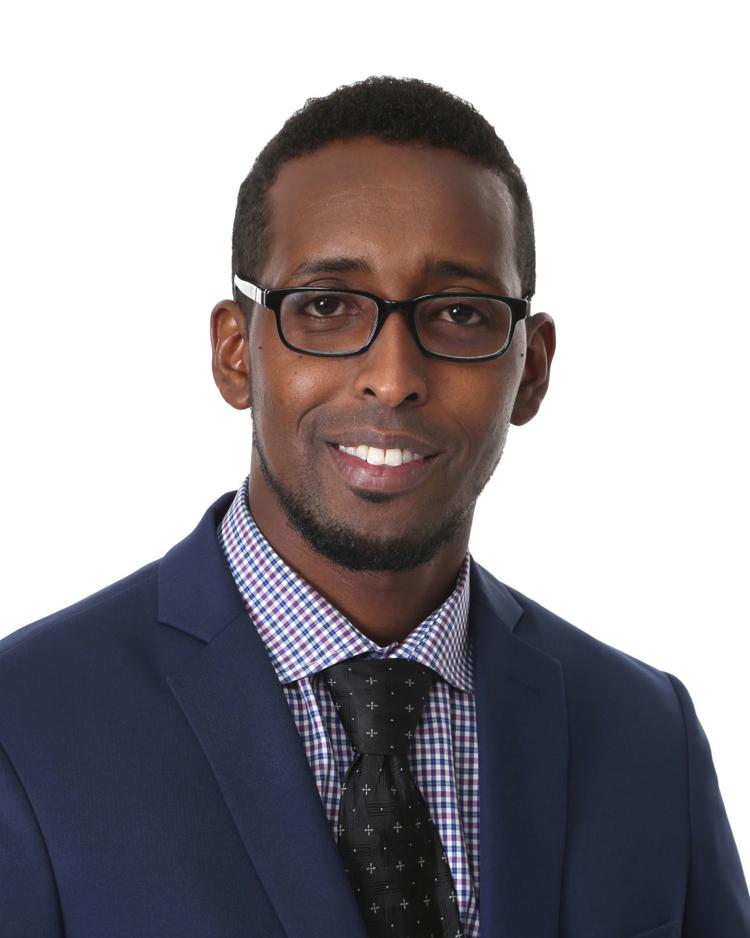 Mohamed Warsame is currently licensed in Nebraska. Originally from Somalia, Warsame moved to South Sioux City in 2011. Warsame is a graduate of Leadership Siouxland, Leadership Dakota County and has worked to help Siouxland's immigrant population find work and integrate into their new communities. He is fluent in several languages.