SIOUX CITY -- UnityPoint Health – Sioux City has announced the appointment of Chad Markham as the new chief operating officer. Markham assumes day-to-day leadership immediately, succeeding Leah Glasgo, who was named president and CEO at UnityPoint Health – Fort Dodge in November.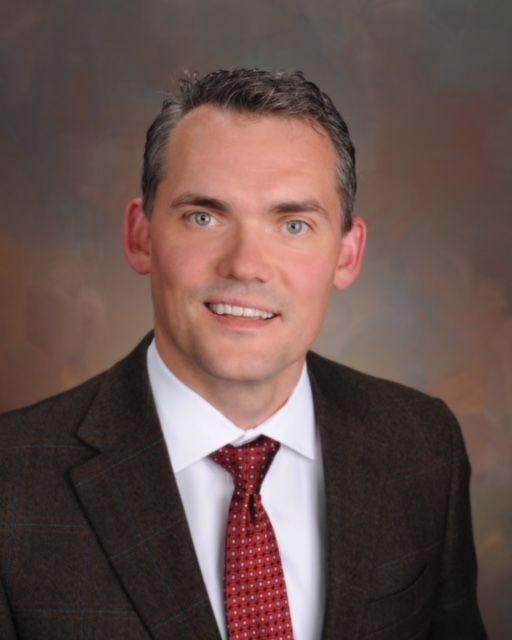 Markham has served as the senior vice president for Clinics and Network Development at UnityPoint Health – Sioux City since he joined the organization in November 2009.
Since then, he has overseen a number of significant milestones, including the development of Sunnybrook Medical Plaza, integration of the local clinic network into UnityPoint Clinic, and expanding Siouxland PACE, a program of all-inclusive care for the elderly. Prior to his time at UnityPoint Health, Markham served as the CEO of the Hawarden Community Hospital.
Markham holds a master of business and administration degree from St. Cloud State University in St. Cloud, Minnesota. He also received his bachelor of arts degree in biomedical science from St. Cloud State University.
He and his wife, Michelle, have three children: Quincy is a junior at Coe College; Libby is a freshman at Gustavus Adolphus College; and Rosie is in eighth grade.