SIOUX CITY -- Tony Wood and Parker Moos have joined Keller Williams Siouxland.
Wood also recently received his Nebraska Real Estate License.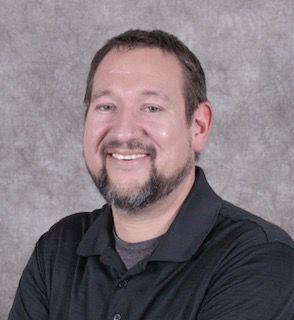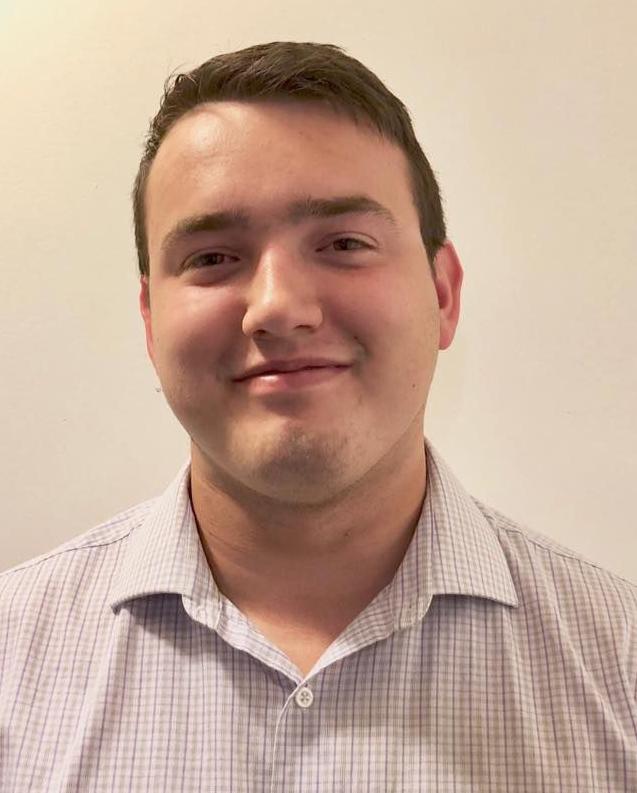 Team leader Dane Doty said he is excited about the additions to the staff.
"Tony has been involved in many business dealings in Siouxland and will further his business in real estate now that he has his license," Doty said. 
"Parker has been around the construction and home-building industry for most of his life. Helping people in real estate was a great logical step for him and he will be fantastic given his knowledge and enthusiasm."