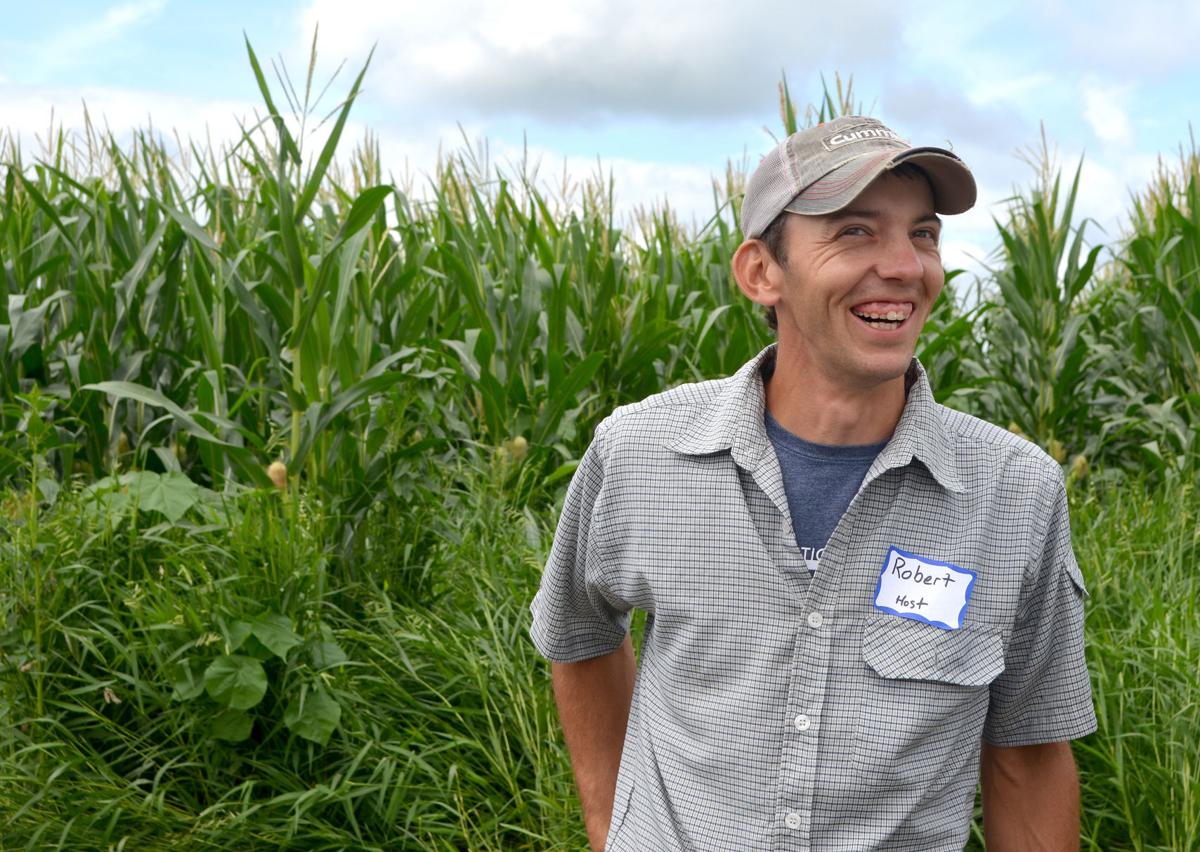 REMSEN, Iowa -- In its earliest days, Robert Alexander's family farm likely used minimal pesticides and herbicides to grew non-GMO crops, which was the conventional farming of its era. 
Now, Alexander, 32, has brought the 99-year-old farm full circle, growing organic corn, alfalfa, soybeans and livestock pastures without the use of chemical pesticides. 
Alexander and his wife, April, have been organic food consumers for a decade. His family has owned the farm since 1920, and he began farming their 160 acres conventionally in 2014.  
In the spring of 2016, Alexander began the yearslong transition to organic farming in the spring. This was around the time his daughter experienced an illness they originally chalked up to farm chemicals (that turned out not to be the case).
"It was always the plan to farm organic," Alexander said during a tour of his organic farm, called 360 Heritage Farms, co-hosted by Practical Farmers of Iowa and the University of Northern Iowa. 
Transitioning to organic can take a few years. According to Iowa State University Extension and Outreach, farmers have to grow crops without chemical pesticides or fertilizers for three years before their crop can be certified organic.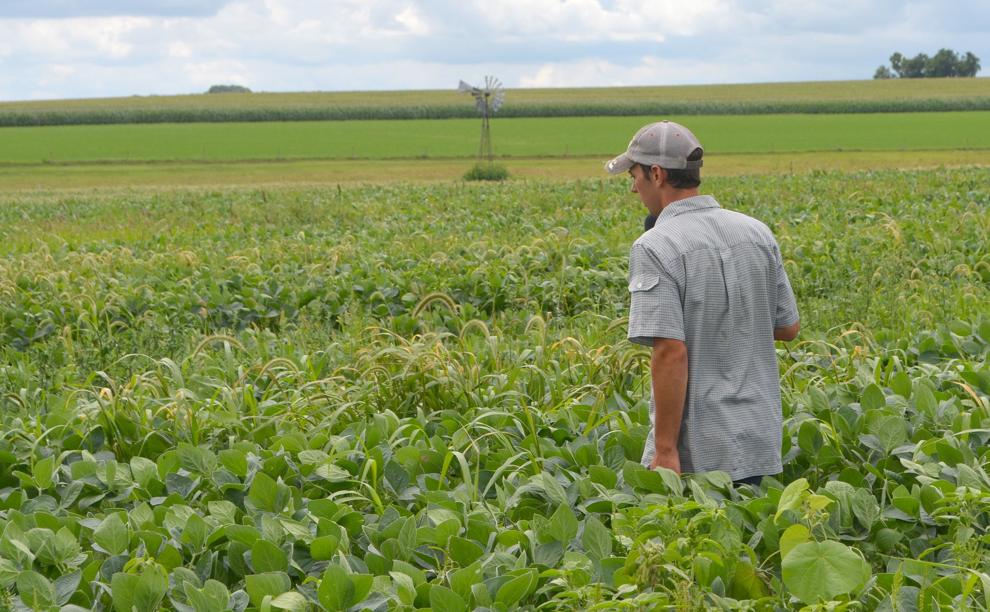 During that three-year timeframe, farmers use organic farming techniques even though their crop can't yet be considered organic. 
"Transition means you farm organically, but you don't get organic prices," Alexander said. This year he'll be able to market his crops as organic. 
On his path to organic certification, Alexander has employed a number of weed-control and soil-improving techniques -- he plants cover crops like buckwheat, rapeseed and winter peas, and has used a "Weed Zapper," an implement that electrocutes weeds rather than killing with chemicals. 
The additional effort will pay off, Alexander said, with the higher prices his organic crop will fetch. In an organic crop price report issued Aug. 14, the USDA reported that organic corn was fetching around $8.50 per bushel; as of press time, conventional corn was selling closer to the $3.60 range. 
The Alexanders aren't the only farmers who've strayed away from conventional farming techniques. In a 2016 survey, the USDA found that Iowa had 732 organic farming operations, growing on 103,136 organic acres. Organic crop sales increased 9 percent that year, to $131.2 million. 
Denny Von Arb, a farmer near Alton and a friend of Alexander's who helped him get started farming organically, grew wary of glyphosate pesticides -- sold under the brand-name Roundup -- roughly 30 years ago. He was a student at Iowa State in the early 1970s, when glyphosate was a new and exciting development in agriculture. 
Von Arb, who grows conventional, but non-GMO, corn and soybeans without the use of glyphosate, said he worries the common herbicide is doing considerable damage to soil health, killing off beneficial microbes in the fields. 
"It worked as an excellent weedkiller," Von Arb, 67, said of glyphosate. "We saw some of the side effects of it. One of them was that it was hard on the soil microbes with the overuse of it, and it also chelated micronutrients.
"We never realized that we could overuse something and affect the microbe health." 
He said herbicide resistance and tolerance -- the phenomenon by which generations of weeds develop the ability to survive harsh pesticides -- is the result of herbicide chemicals leaving some weeds more sickly but still alive. Sick weeds, he said, are harder to kill with herbicides. Waterhemp, which wreaks havoc on soybeans, has become especially problematic in this respect.  
"The overuse of glyphosate has caused, they call it weed resistance, actually it's poor health of weeds, causes the herbicide not to work anymore. It slows down the absorption of it, where a healthy weed takes it in faster and it'll kill easier," Von Arb said. 
Von Arb also blames his parents' cancer deaths -- Lillian, at age 61, and Melvin, at age 70 -- on liberal use of herbicides and pesticides in the years before proper precautions were commonplace. 
SIOUX CITY -- The widow of a Le Mars, Iowa, man has sued the makers of Roundup, saying long-term exposure to the herbicide led to the cancer t…
"When Roundup first came out, we didn't have the protective clothing that we have now," he said. "Because it was listed as being so safe, they didn't take the precautions that they needed to." 
Bayer, the German pharmaceutical and chemical giant that has made Roundup since its purchase of agricultural company Monsanto last year, reports on its website that glyphosate formulas "can be used safely and are not carcinogenic." 
"Glyphosate is one of the most studied herbicides in the world – and, like all crop protection products, it is subject to rigorous testing and oversight by regulatory authorities. There is an extensive body of research on glyphosate and glyphosate-based herbicides, including more than 800 scientific studies and reviews submitted to U.S., European and other regulators in connection with the registration process," Bayer writes on its website.
Bayer also denies that glyphosate is harmful for the environment and says the chemical does not harm bees; the company also minimizes glyphosate's role in the decline of monarch butterflies. Each of these criticisms has been lobbed at glyphosate repeatedly. 
Since his farm stopped using glyphosate, Von Arb said his soil has become more erosion-resistant and takes in water better, due to the presence of microbes churning the soil, making it porous. The overuse of chemicals like glyphosate, he warned, could make soil denser and prone to flooding. 
His yields, meanwhile, have reportedly increased since he discontinued the use of GMOs and glyphosate, thanks to the soil microbes. 
Denny Kasparbauer, 66, a retired conventional farmer in Crawford County, said he's strongly considering transitioning one of his fields to organic (he currently rents out land to other conventional farmers). He has become fascinated with the techniques and science of organic farming, and recently spent a month watching YouTube videos on the subject. 
"He's growing weeds, flowers, plants, between his corn rows. We spent my whole life killing them," Kasparbauer said of Alexander's cover crops, which share field space with the crops. 
Cousins of his, Kasparbauer said, died young of cancer in the 1970s, and he suspects their deaths were tied to farm chemicals. He worries about the health of his soil and the health of his offspring. 
"We've got to quit this chemical thing," he said. "So that my grandkids live longer."
10 stunning Instagram photos of Siouxland
Instagram: Sculpt Siouxland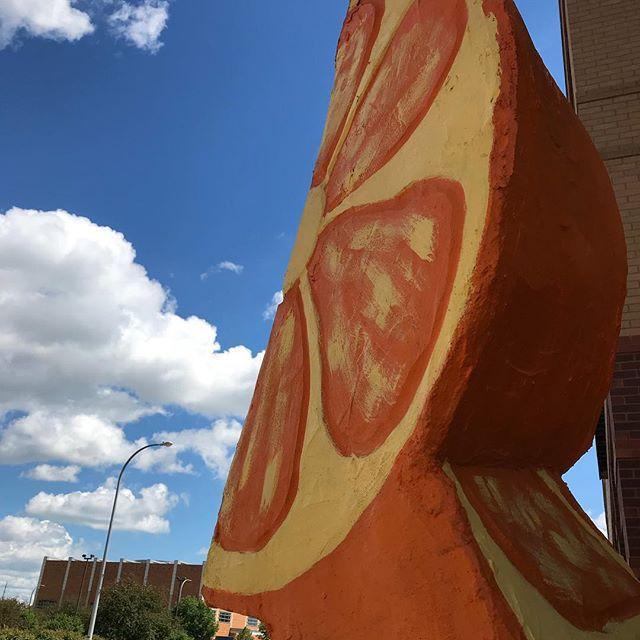 Instagram: Lilies at sunrise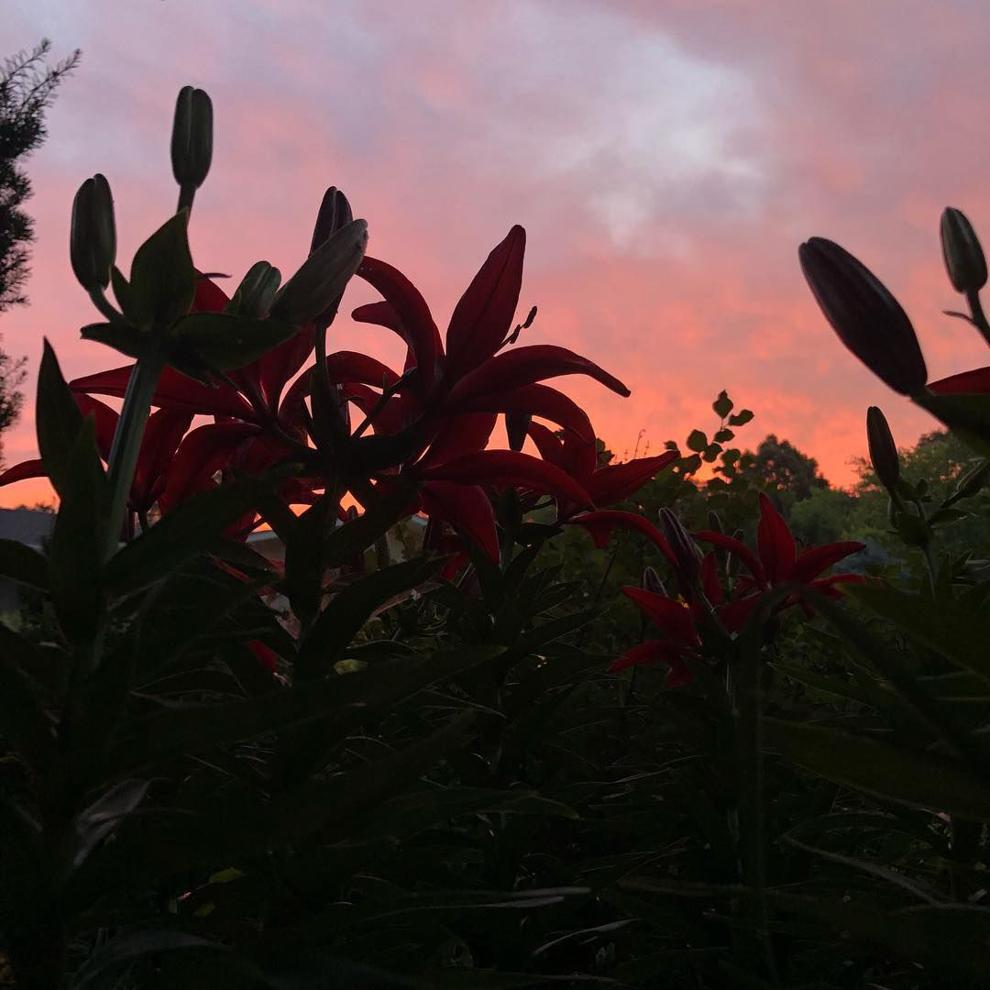 Instagram: Sunrise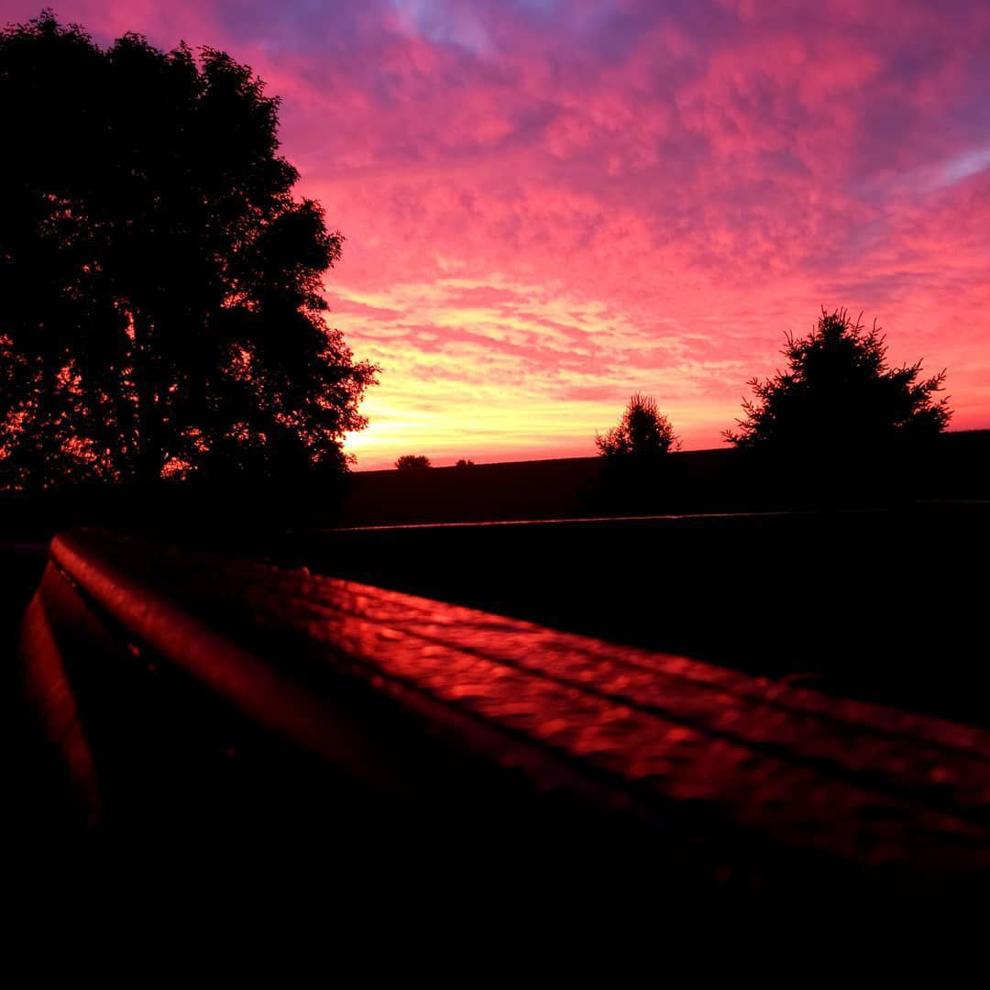 Instagram: Grandview Bandshell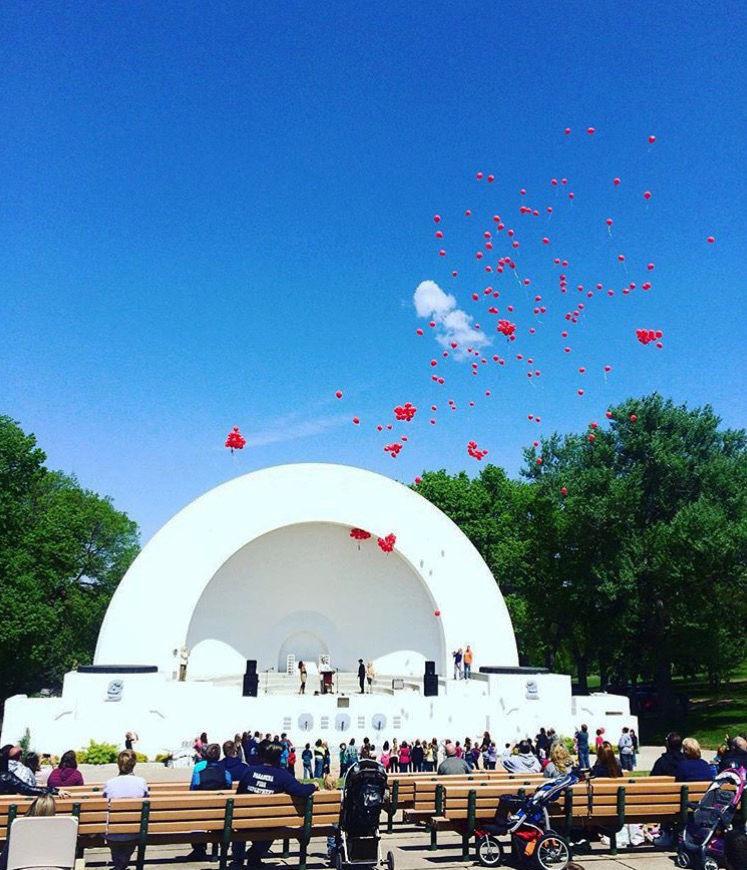 Instagram: War Eagle Monument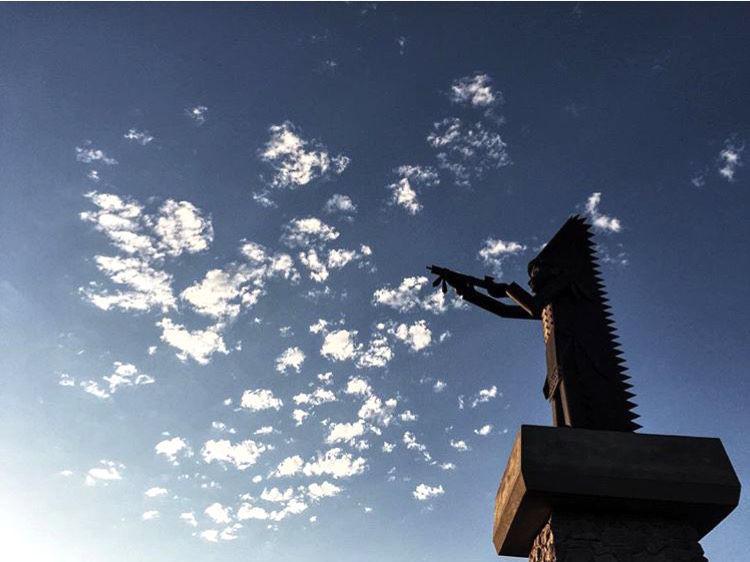 Instagram: Jitter's donuts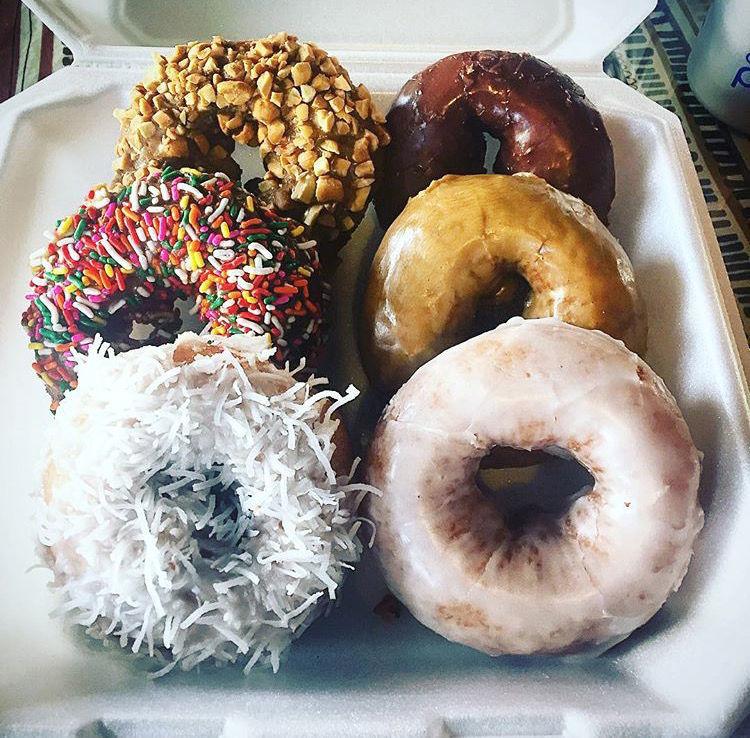 Instagram: Saturday in the Park fireworks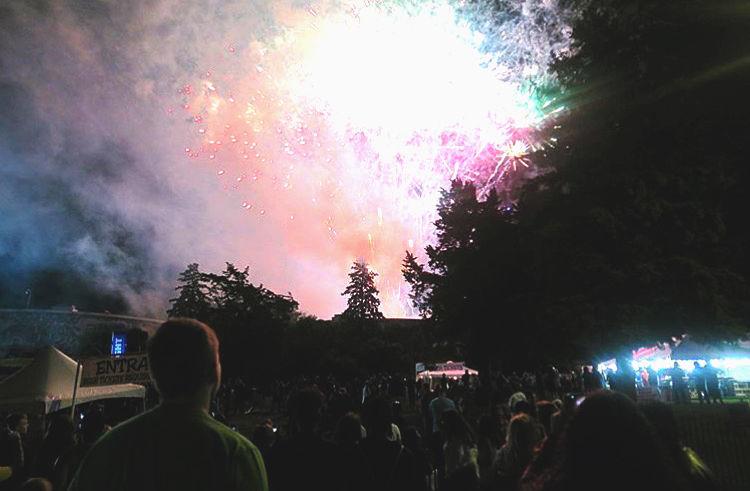 Instagram: Tastee Inn & Out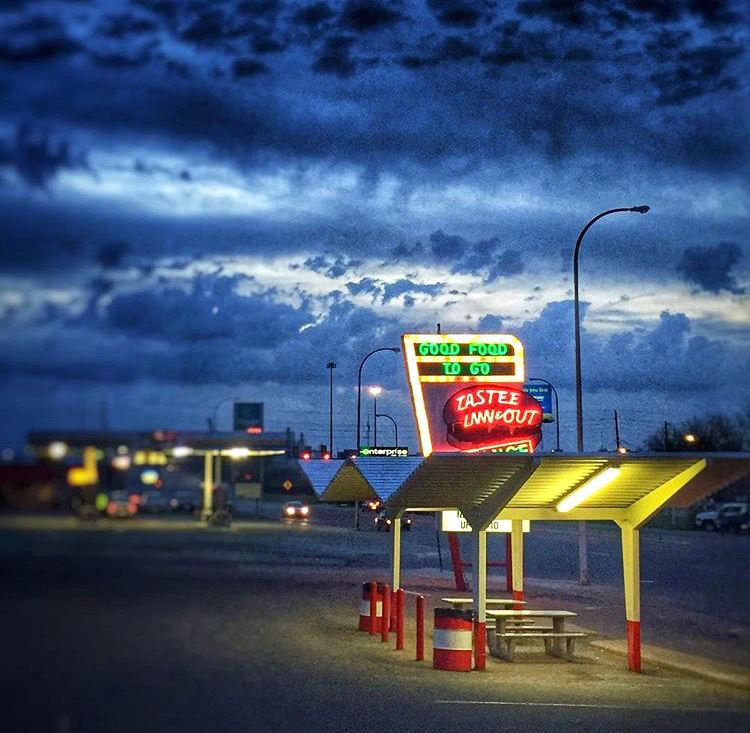 Instagram: Rainbow over Tyson Event Center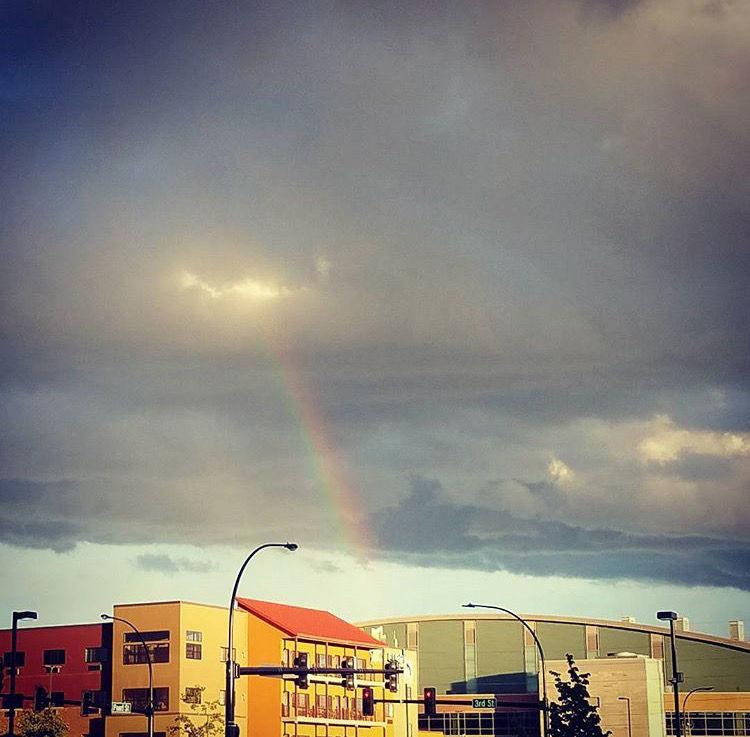 Instagram: Marina