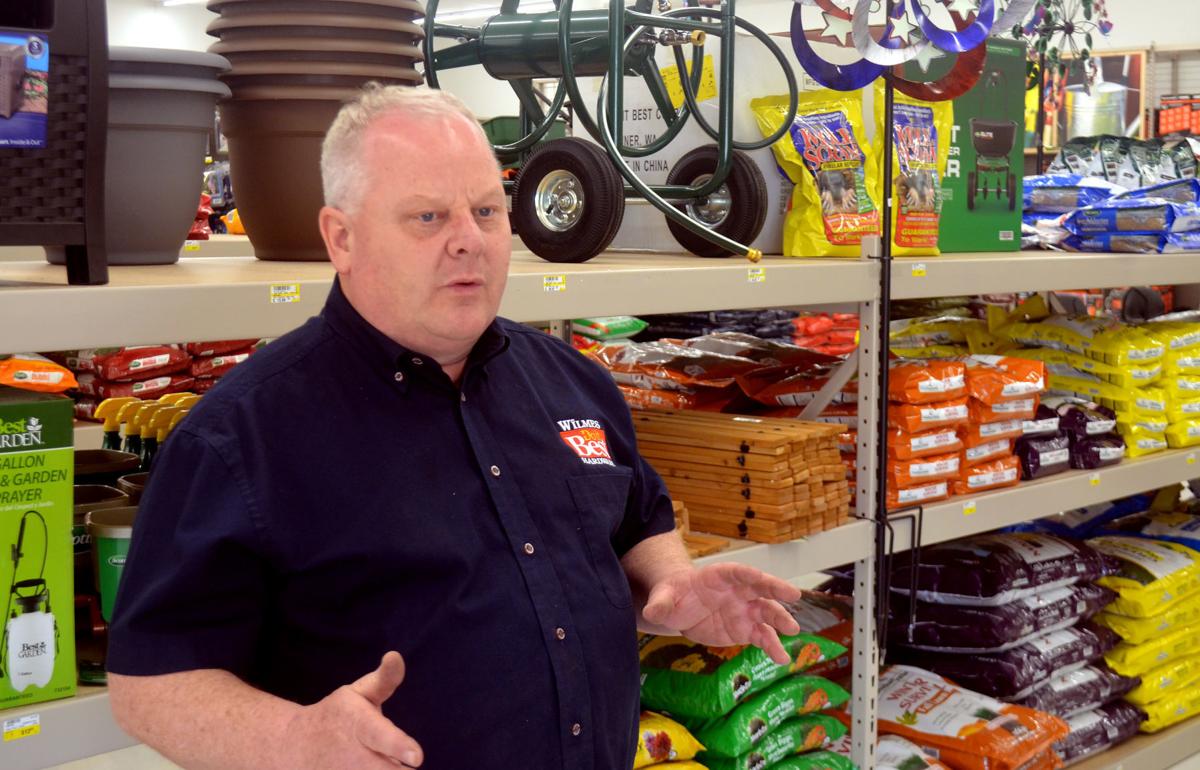 SIOUX CITY -- Mike Wilmes had promised Wilmes Do It Best Hardware would return to Sioux City's northside someday. And just as his retail vision was becoming reality this spring, the coronavirus pandemic complicated the whole thing. 
A grand opening, for which circulars had already been printed, had to be postponed. Some vendors had a hard time getting product lines set up. And certain items proved quite challenging to obtain. 
"I found out this week, we cannot get inflatable swimming pools. There is no one in the United States that has inflatable swimming pools, for kids," Wilmes said. "And then you start thinking, 'Why is that?' And a mother said to me, all the pools are not opening this summer. Everybody's trying to buy a swimming pool." 
Despite all that, the 30,000-square-foot full-service hardware store opened its doors May 13, about a month later than originally hoped. The new store is somewhat larger than Wilmes' original hardware store in South Sioux City, which he has operated since 1988 with his wife, Gina. 
Wilmes, which employs about 16 people in Sioux City, is the first new tenant inside the former Shopko building, at 3025 Hamilton Blvd. It occupies just under a third of the building's 103,000 square feet.
Shopko closed permanently last June; the Wisconsin-based chain had sagged under enormous debt, filing for Chapter 11 bankruptcy protection in January 2019 and announcing a total liquidation a few months later.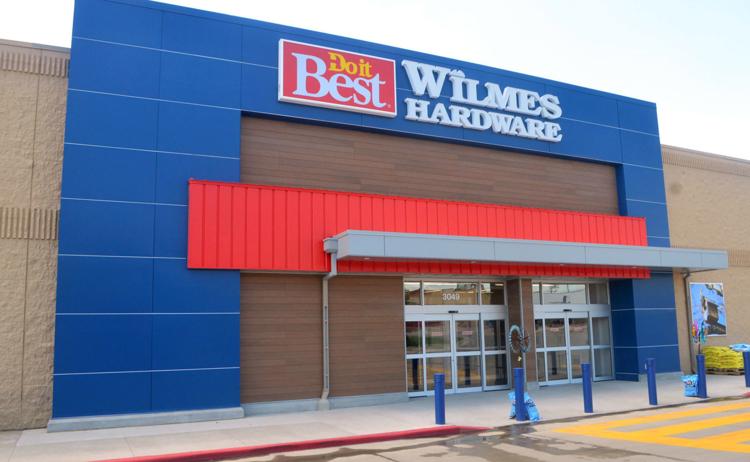 The Shopko building is a part of the Marketplace Shopping Center, which has been owned by the Gleeson family since 1962.
Wilmes struck a deal with John Gleeson, president of Klinger Companies Inc., to carve a hardware store out of a portion of the building. Klinger did the interior and exterior construction work. 
Gleeson said other tenants plan to move into the building soon. He declined to name the future tenants. 
"It's a huge undertaking to try, in this day and age -- with retailers nationally shrinking their footage, shrinking their number of stores -- to think, how we might do this. We were elated with Mike wanting a north side location, and I think Mike will do it very, very well," Gleeson said. "We do have two other signed leases at this time." 
The north end of town had been on Wilmes' radar for quite some time. In 2007, Wilmes took over a hardware store in Indian Hills, which did well for a number of years.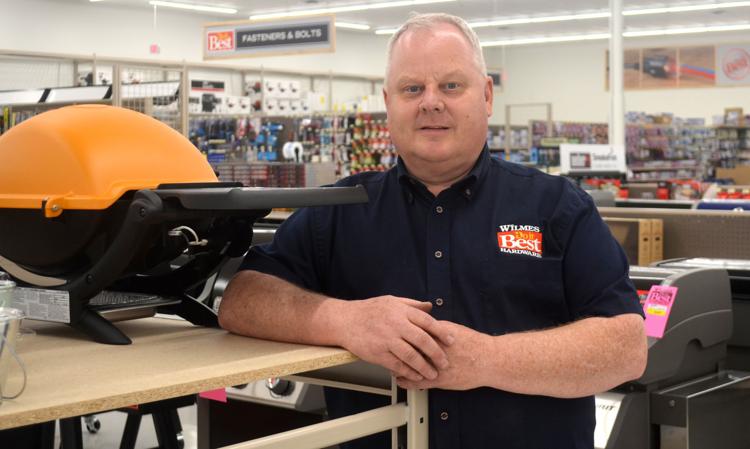 "It was a great little store, and we met some really nice people in that store," Wilmes said. 
But over time the area became less retail-oriented and more professional-services oriented, with the arrival of doctors, a veterinarian, a dance studio, a garage-door repair shop, a church, a construction company, an advertising agency, a sewing machine repair shop. 
The lack of nearby stores made Indian Hills less of an attractive place for the retail trade because, as Wilmes put it, "retail feeds retail" -- that is, stores can do better in the vicinity of other stores.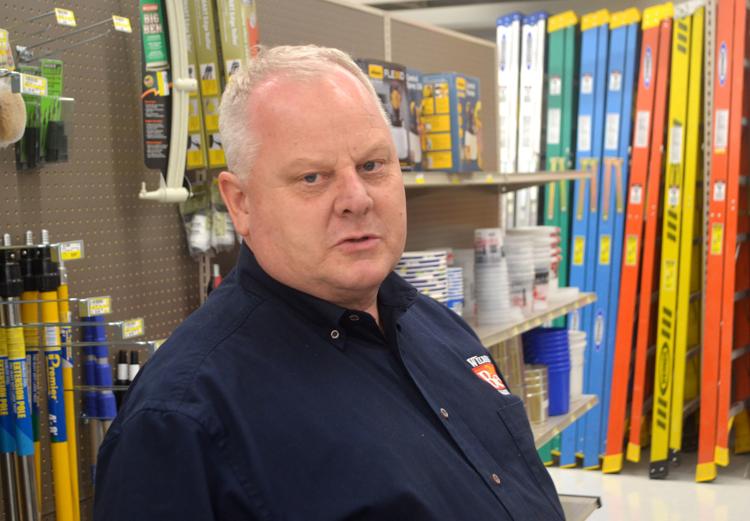 "I use this story a lot because there's a lot of truth to it. When I was a young kid, I remember hearing or reading, someone said, 'The best thing that can happen to a McDonald's would if a Burger King would open up across the street from it,'" he said. 
The Indian Hills store closed several years ago, after the closure of a nearby pharmacy caused foot traffic to plummet. 
But even after leaving Indian Hills, Wilmes kept his eye on the north side, which he said was ripe for a local hardware store. "I always said, that if a building every came available on the north side, I would back. And I meant that." 
Fourth Street Mall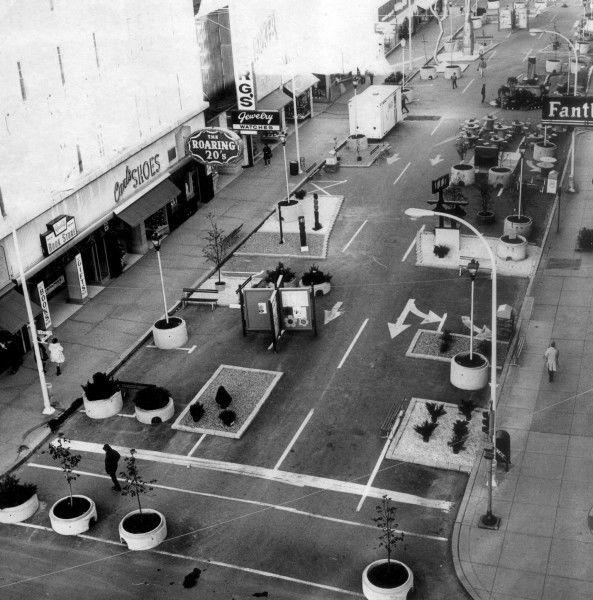 Aalfs Manufacturing Co.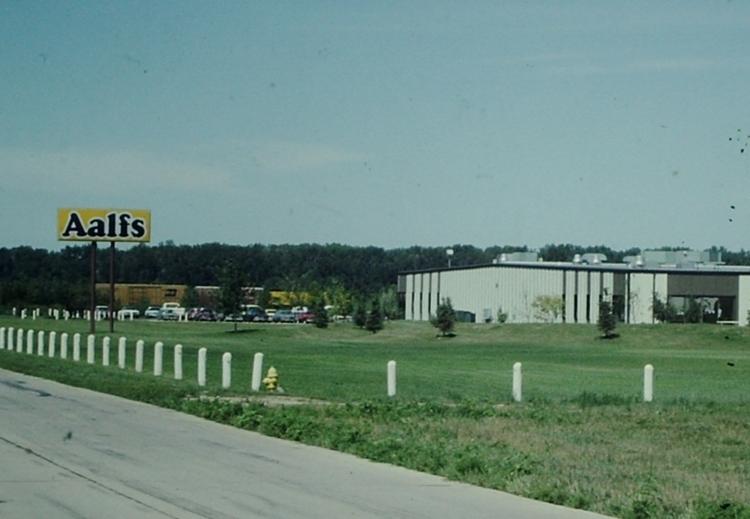 Western Iowa Tech Community College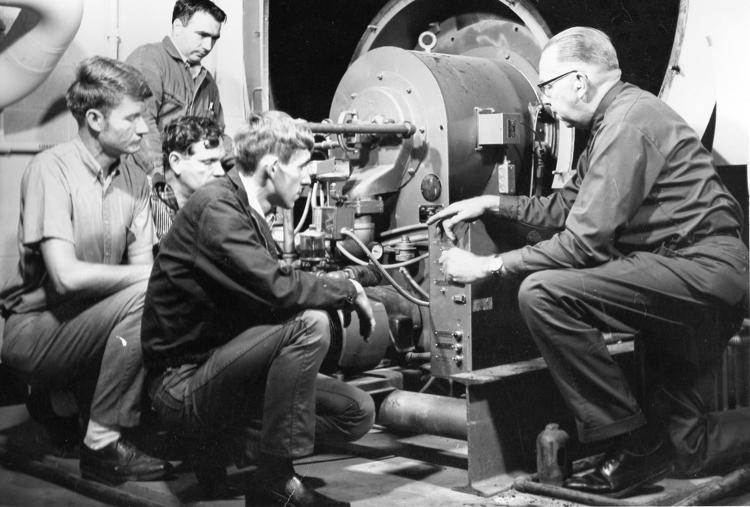 WIT Archival Photo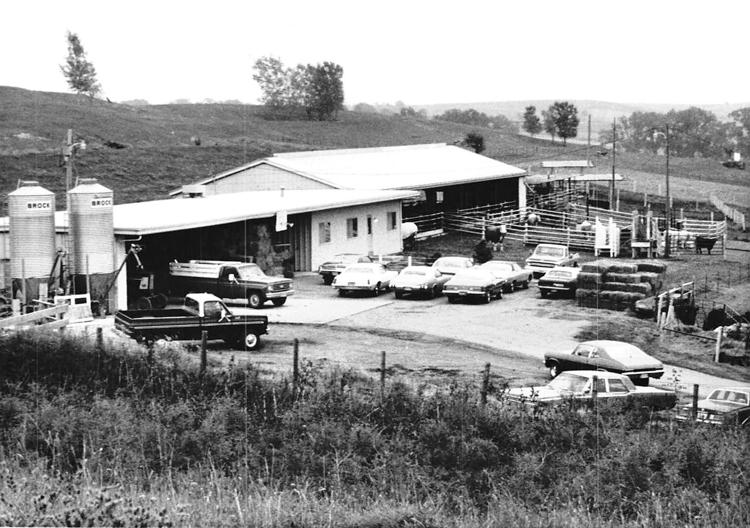 Biking at Briar Cliff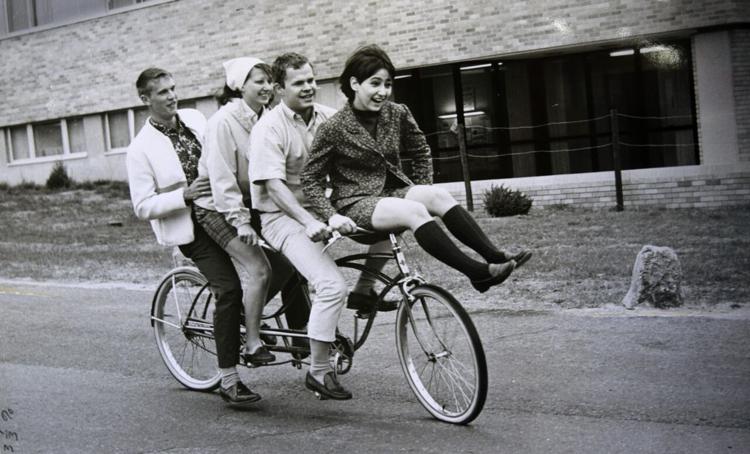 Frank H. Greteman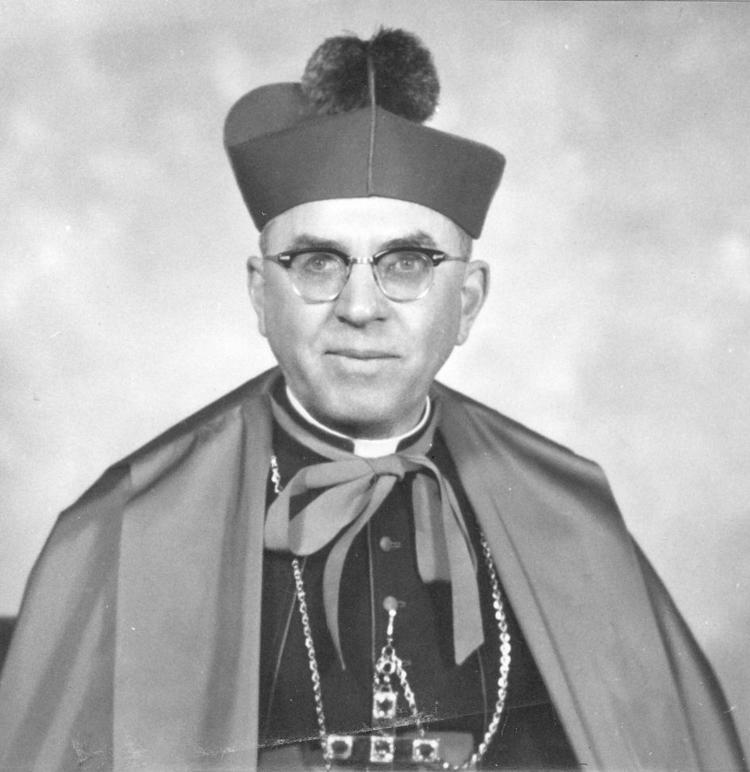 Proposed Brandeis building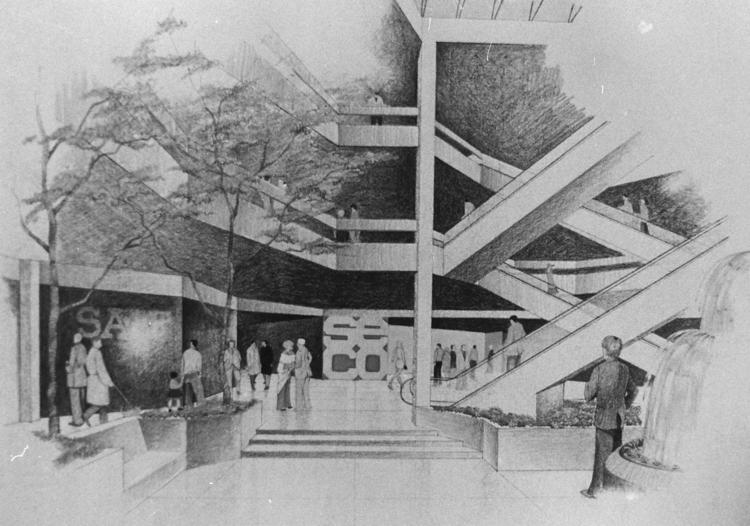 Veterans Memorial Bridge construction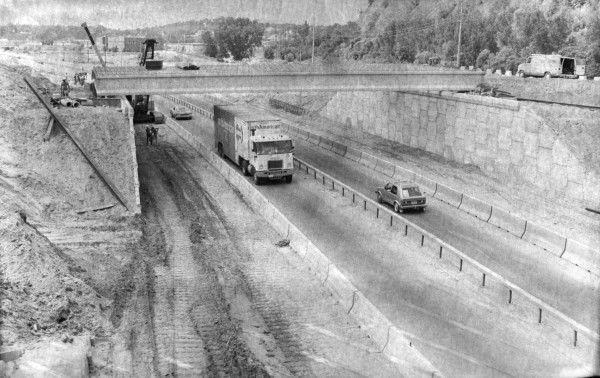 Veterans Memorial Bridge construction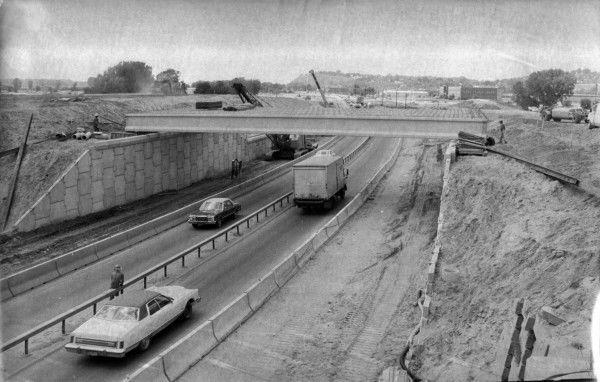 Interstate 29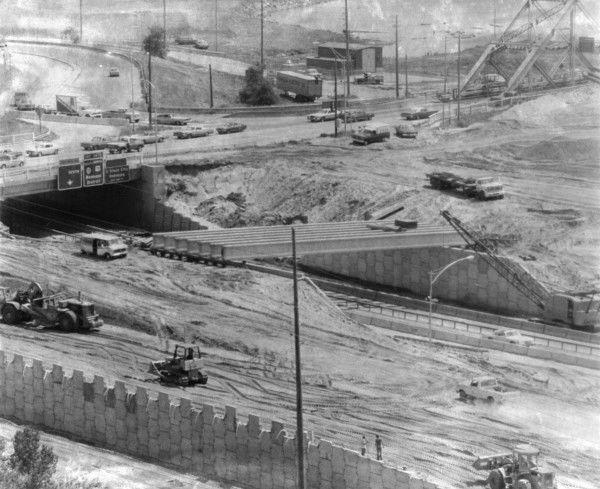 Sioux City Federal Plaza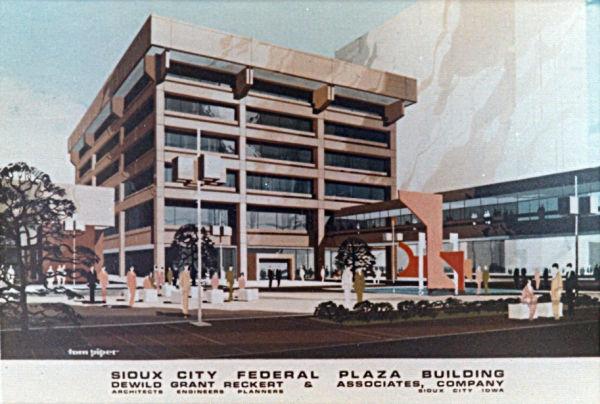 Biltmore Motel and Restaurant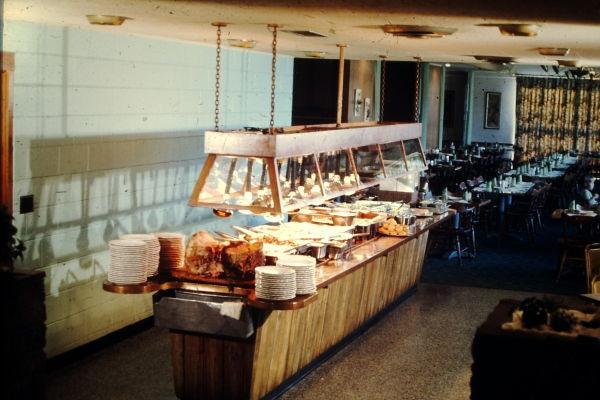 South Sioux City television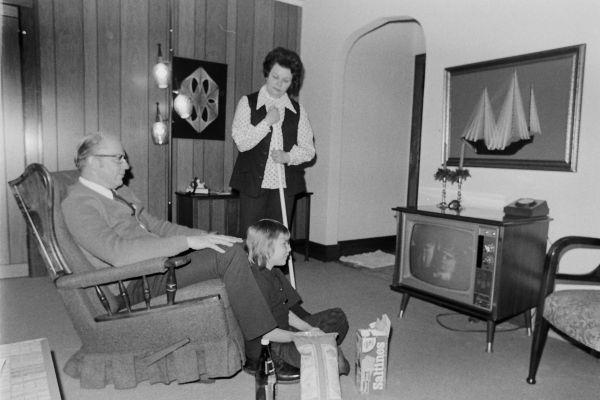 Barge on Missouri River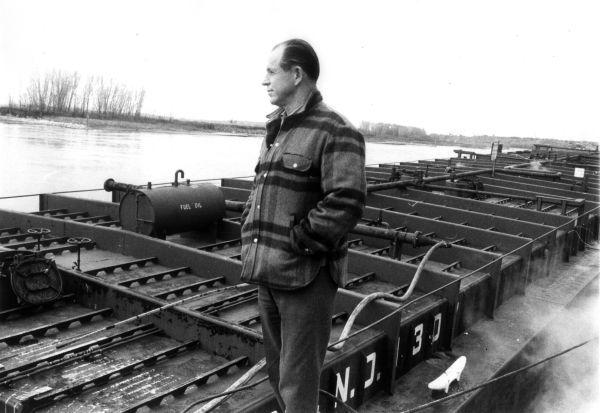 1970 fire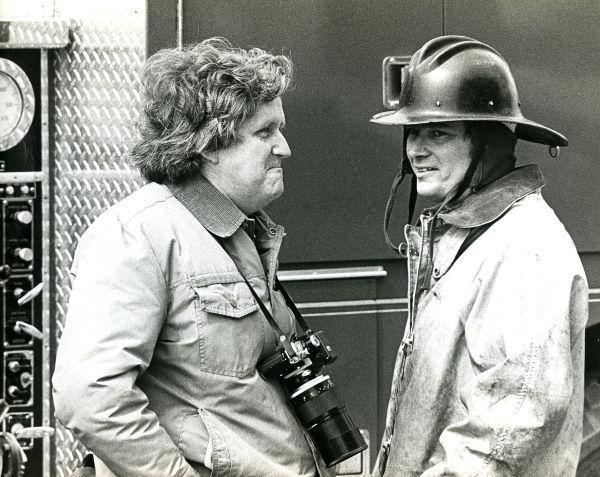 October storm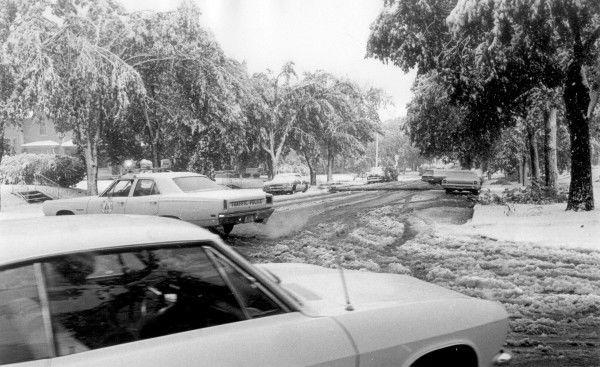 Sioux City Marina and Boat Harbor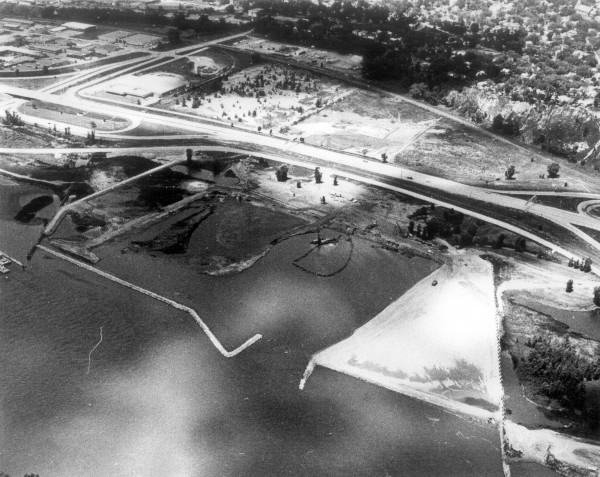 Senftner Volkswagen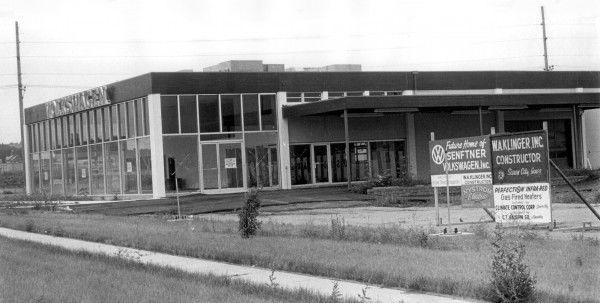 Municipal parking ramp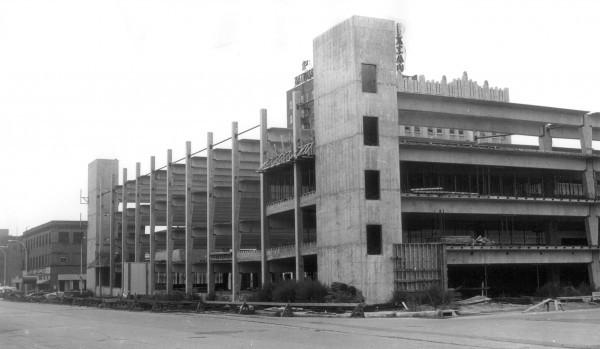 Everett's Furniture Barn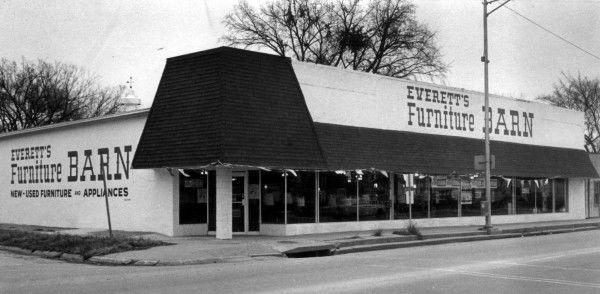 Olson Cycle Center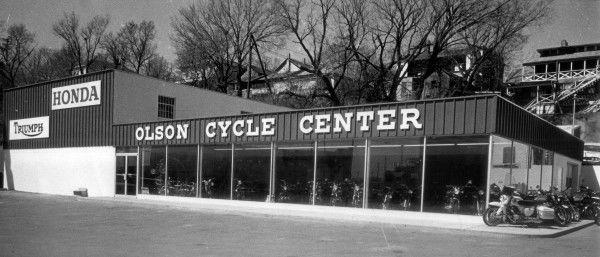 YWCA Pool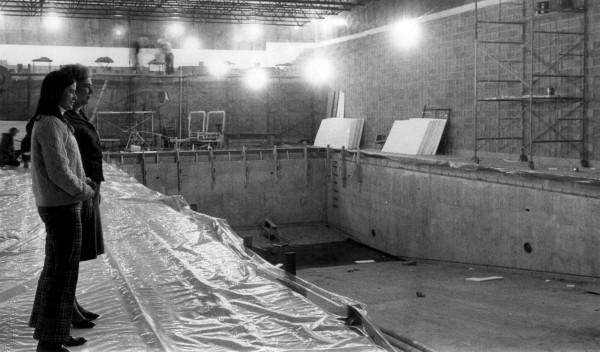 Gov. Robert D. Ray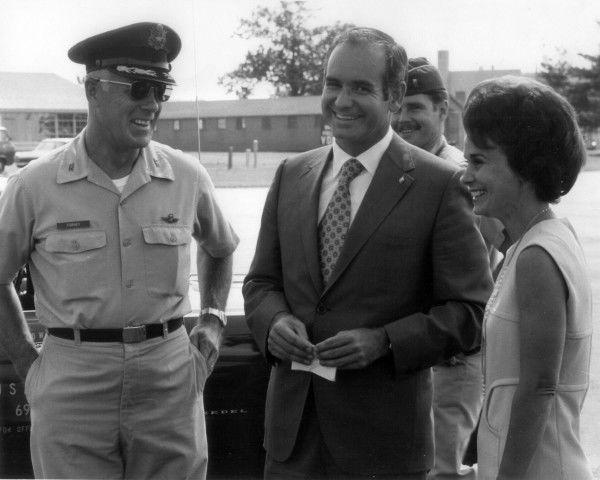 Normandy exterior 1974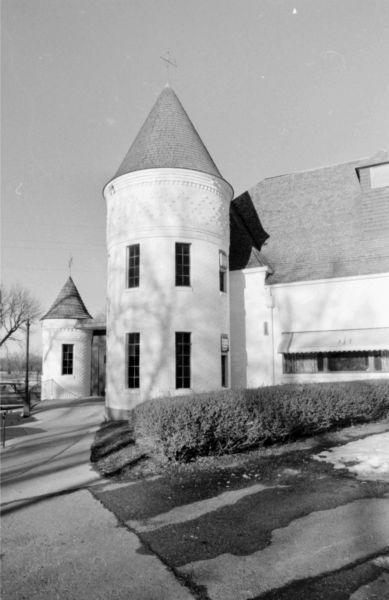 Fantles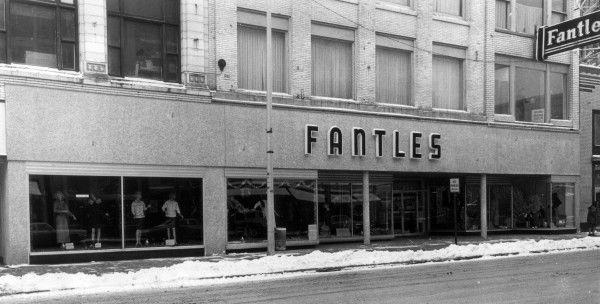 Livestock Exchange Building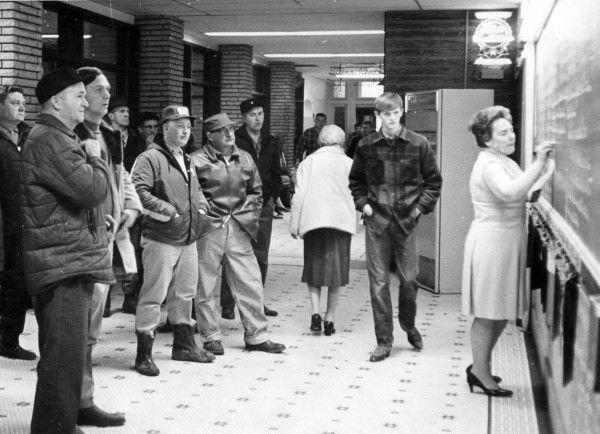 Stockyards aerial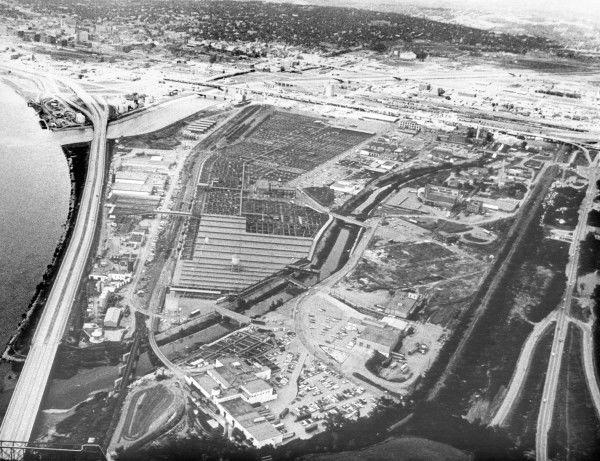 Sioux Quality Packers Inc.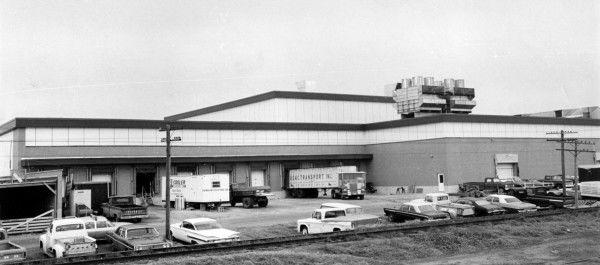 Combination Bridge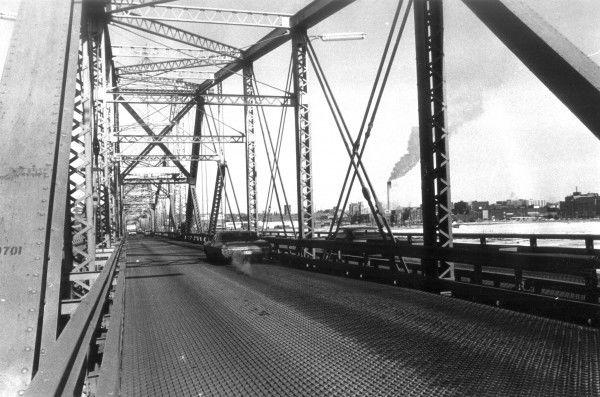 Combination Bridge construction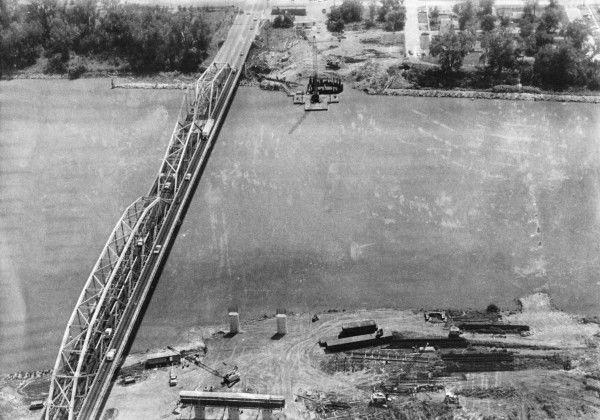 Normandy buffet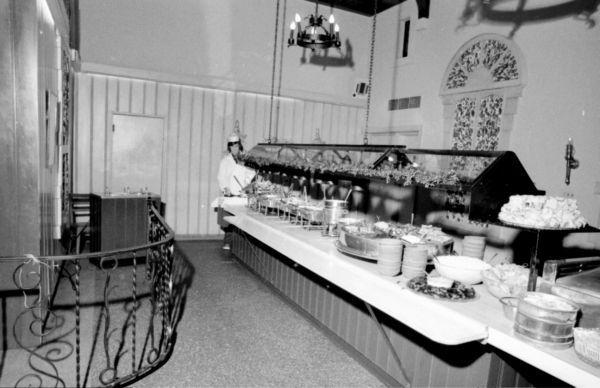 Concerned about COVID-19?
Sign up now to get the most recent coronavirus headlines and other important local and national news sent to your email inbox daily.