SIOUX CITY --  Five women and a high school senior were honored for making contributions to Siouxland at the 34th annual Women Aware's Women of Excellence ceremonies, held Tuesday at the Sioux City Convention Center.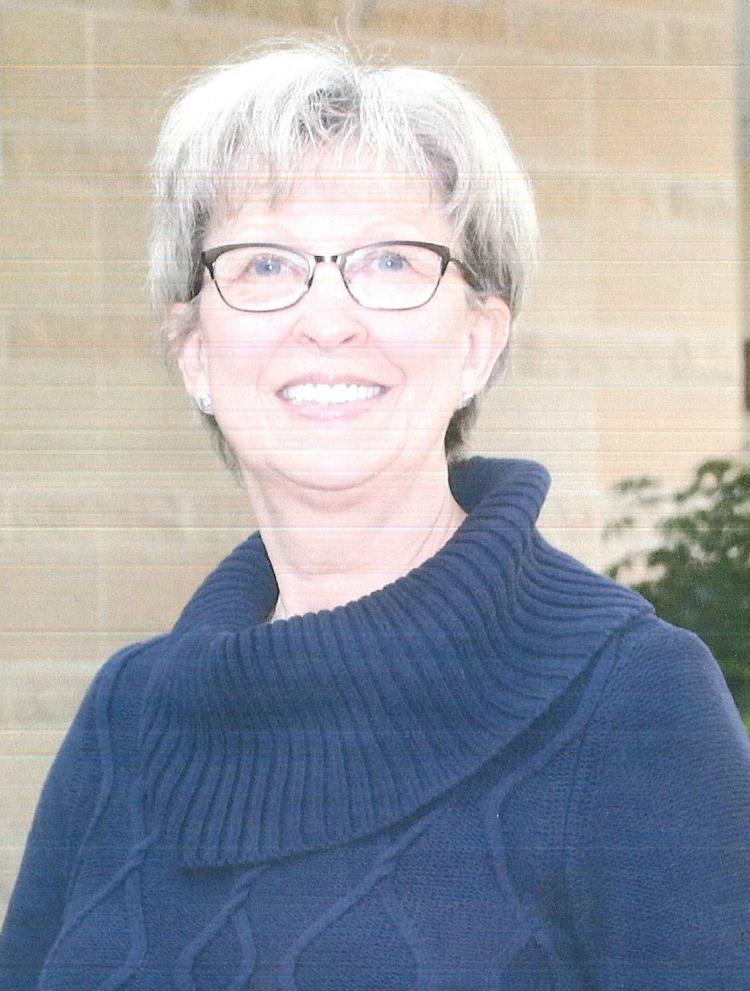 Marilyn Ver Meer, of Sioux Center, Iowa, was recognized as a woman striving to improve quality of life as a nursing and quality officer for Sioux Center Health, as well as though volunteer efforts at health fair and her church. 
In addition, Ver Meer has reached out to the elderly community who reside in care facilities and nursing homes, ensuring that they are happy and receiving the highest level of care.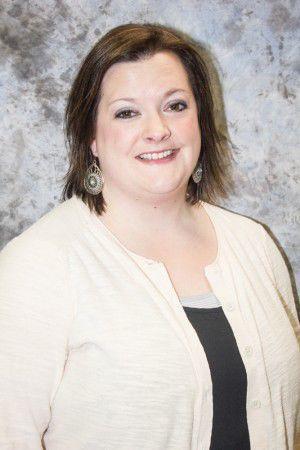 Michelle Halladay, of Salix, Iowa, was recognized as a woman taking risks for her work as a mental health therapist with Heartland Counseling Services in addition to a history of volunteerism.
The only child born to her parents, Halladay was 18 years old when her father died as a result of an explosion that destroyed the family's home. Twenty years ago, she went through grief counseling at Heartland. Now she's come full circle, leading a team of 12 people who counsel others.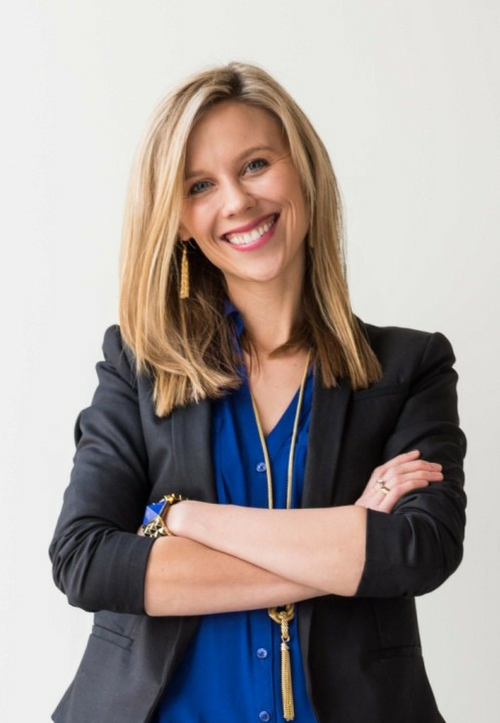 Beth Trejo, of Dakota Dunes, was recognized as a woman helping other women through entrepreneurship and by serving the community as a volunteer for nonprofit agencies.
Trejo is the founder and CEO of a social media company called Chatterkick, which was recently featured by USA Today as one of the "25 Best Small Businesses for Women" across the country. In addition, Chatterkick placed 14th on a list of the "50 Best Small Companies to Work For" by Business Insider.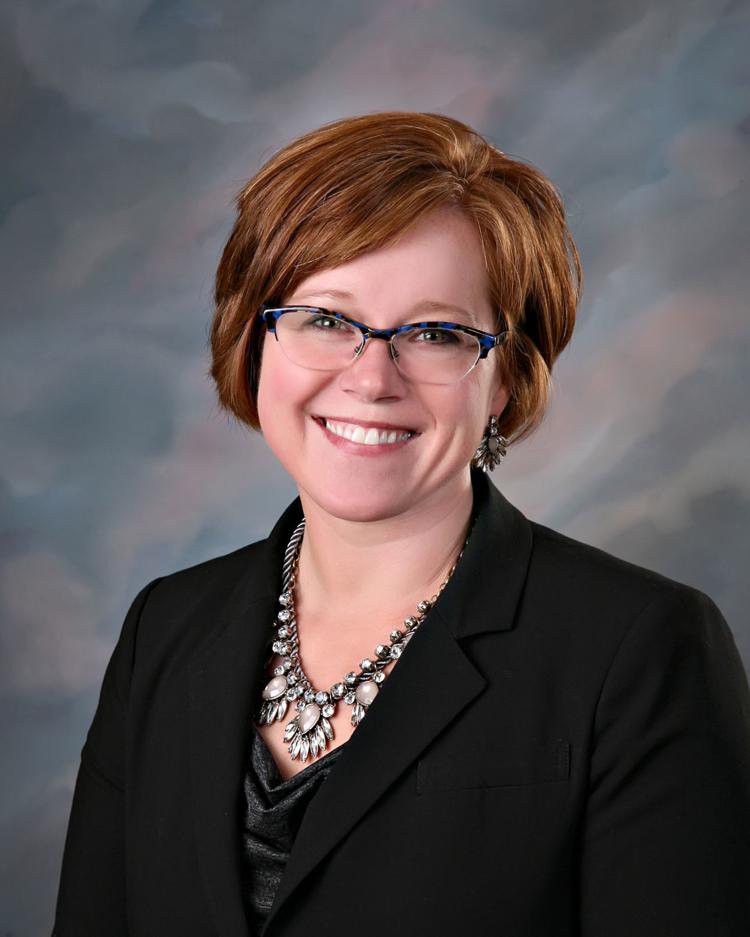 Heidi L. Oligmueller, of Jefferson, S.D., was recognized as a woman developing the community through her work as an attorney whose practice consists primarily of immigration law and a commitment to represent diverse populations.
Oligmueller credits her mom, a social worker, for providing a passion in assisting immigrants, the poor and the marginalized. A talented cook, Oligmueller has been known to bring Mexican treats to community meetings. However, her African sambusa is quickly gaining a devoted following.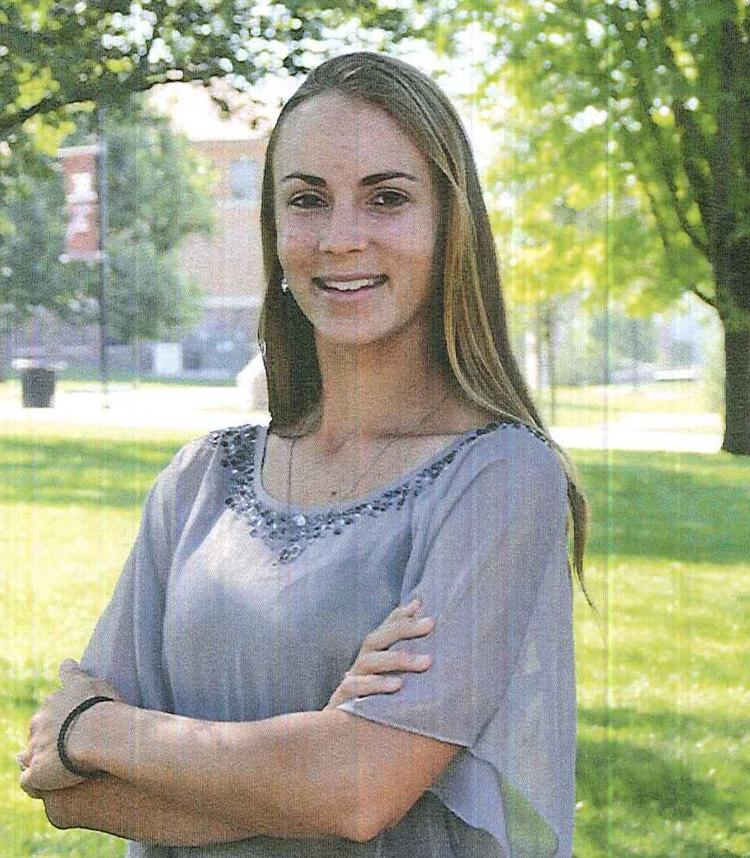 Natasha Hongsermeier-Graves, of Sioux City, was recognized as a young woman of excellence. A May 2017 Morningside College biology, chemistry and music triple major graduate, she's been accepted into the MD department at the University of Nebraska Medical Center, in Omaha, beginning in the fall of 2018.
Hongsermeier-Grave's interest in medicine came early in life. When she was in the sixth grade, her great-grandmother was diagnosed with Alzheimer's disease. From that time on, Hongsermeier dedicated her career path to neurology.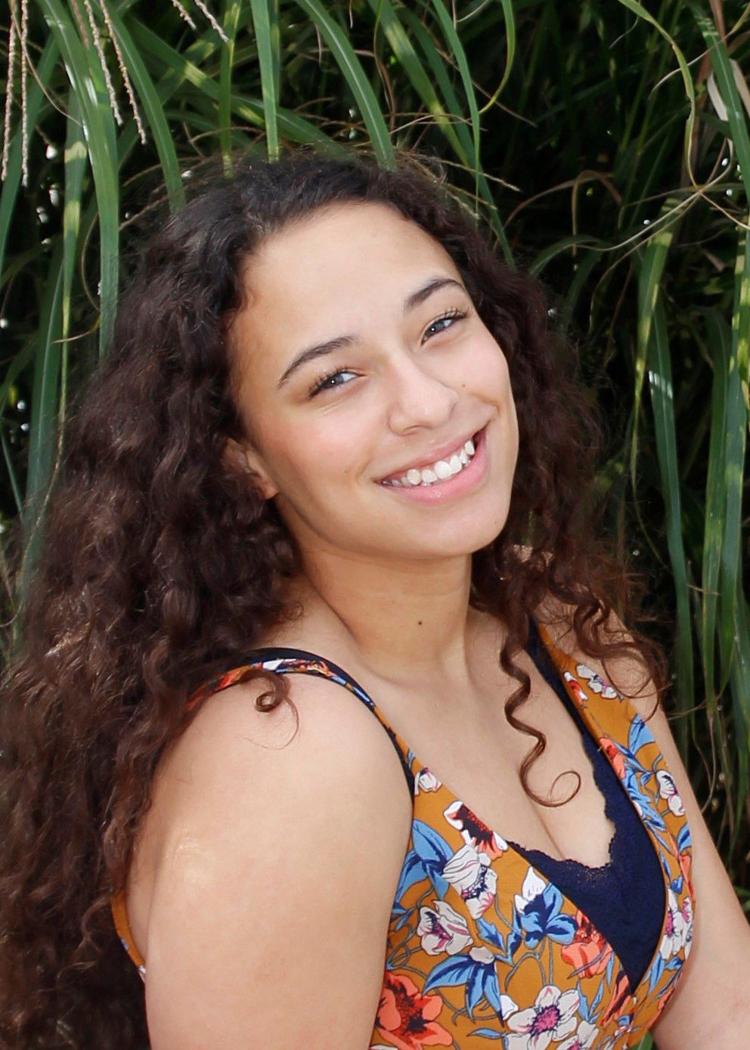 Payton Beaumier, of Sioux City, was recognized as a women of promise. A student at West High School, she's been a counselor and mentor to her fellow students in addition to participating in several city and statewide programs as a volunteer. 
Currently her school's student body president, Beaumier started West's Siouxland Teens Against Human Trafficking organization and led a Red Sands Project to raise awareness of the issues. Beaumier's peers also selected her as the school's homecoming queen. 
The business news you need
With a weekly newsletter looking back at local history.