Once upon a time there was a Bavarian-born man who sold clothes in the American West. Today we celebrate Levi Strauss Day and recognize the man who made blue jeans an American fashion icon. 
Below are some fun facts about Levi Strauss and the beloved denim pants.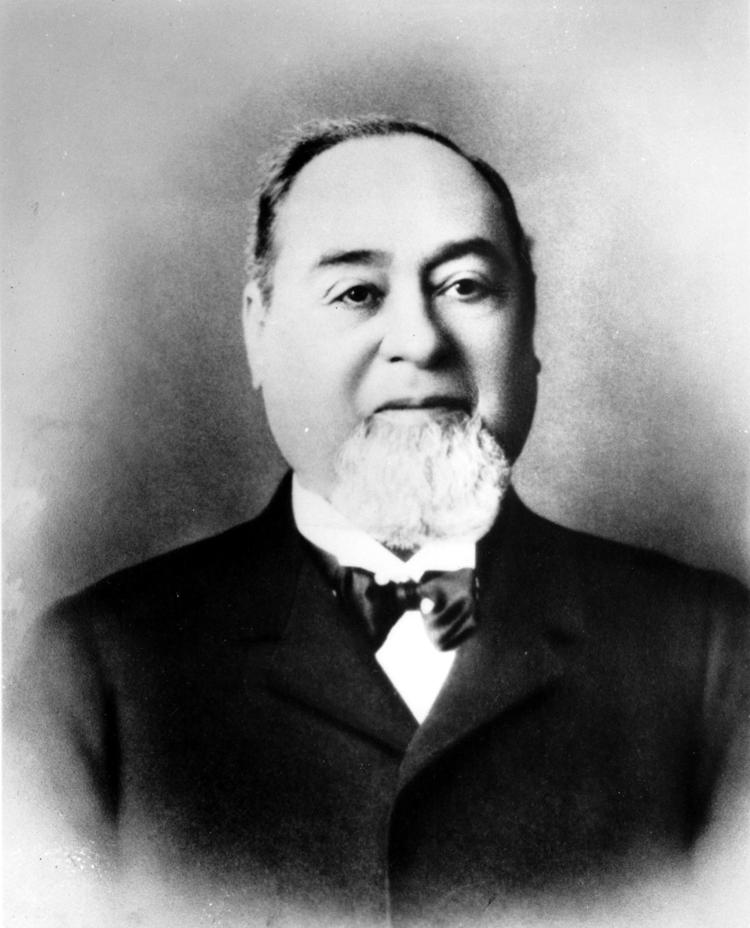 1853: Levi Strauss moves to Gold Rush era San Francisco to open a dry goods business. He sold clothes, boots and other goods to the small retail stores of the American West.
1873: Jacob Davis, a tailor from Reno, Nevada, teams with Levi Strauss to create riveted-for-strength workwear made of true blue denim.
1890: The original blue jean is given its iconic lot number 501.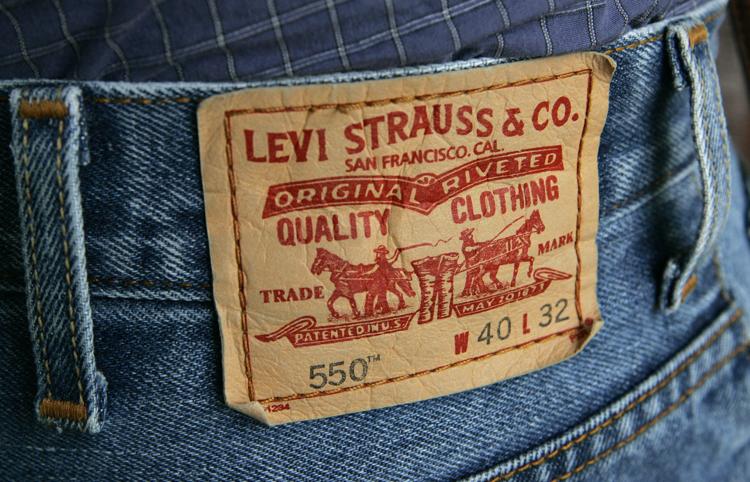 1902: Levi Strauss passes away in September leaving the business to his four nephews.
1928: Levi's is registered as a trademark.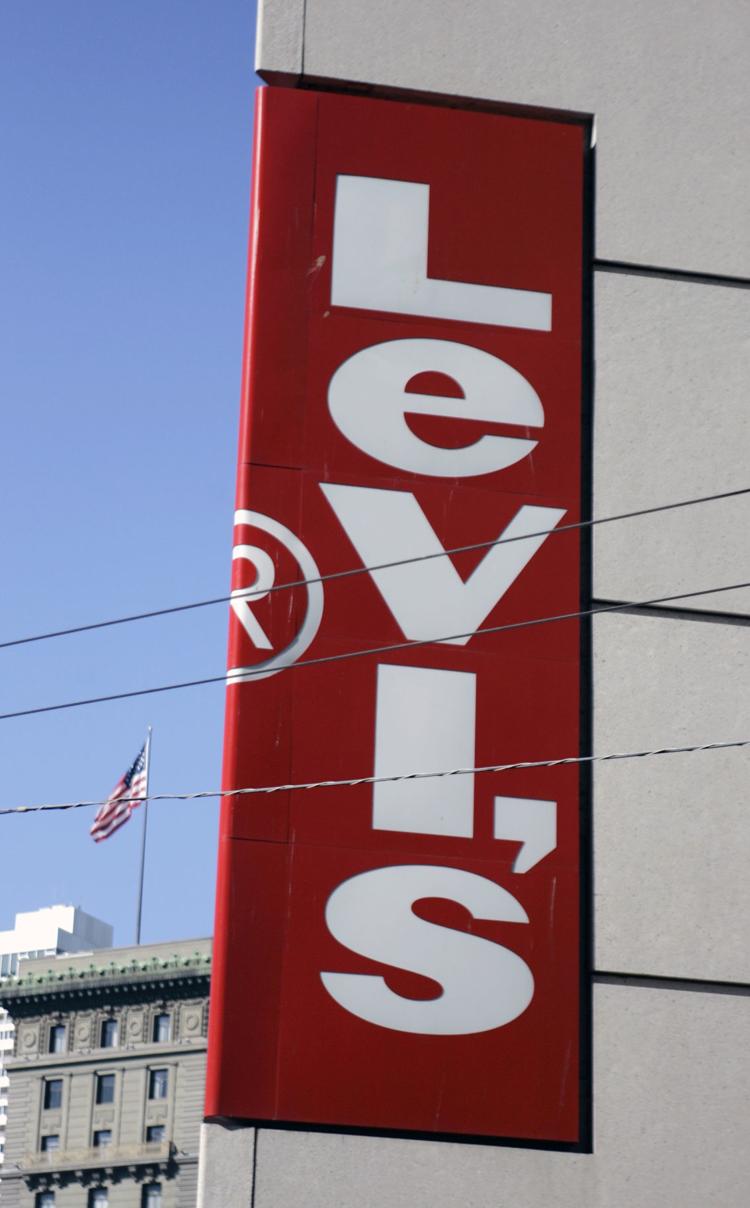 1936: The Red Tab is first placed onto the right back pocket of the jeans and the word LEVI'S is stitched in white to set Levi's jeans apart from competitors.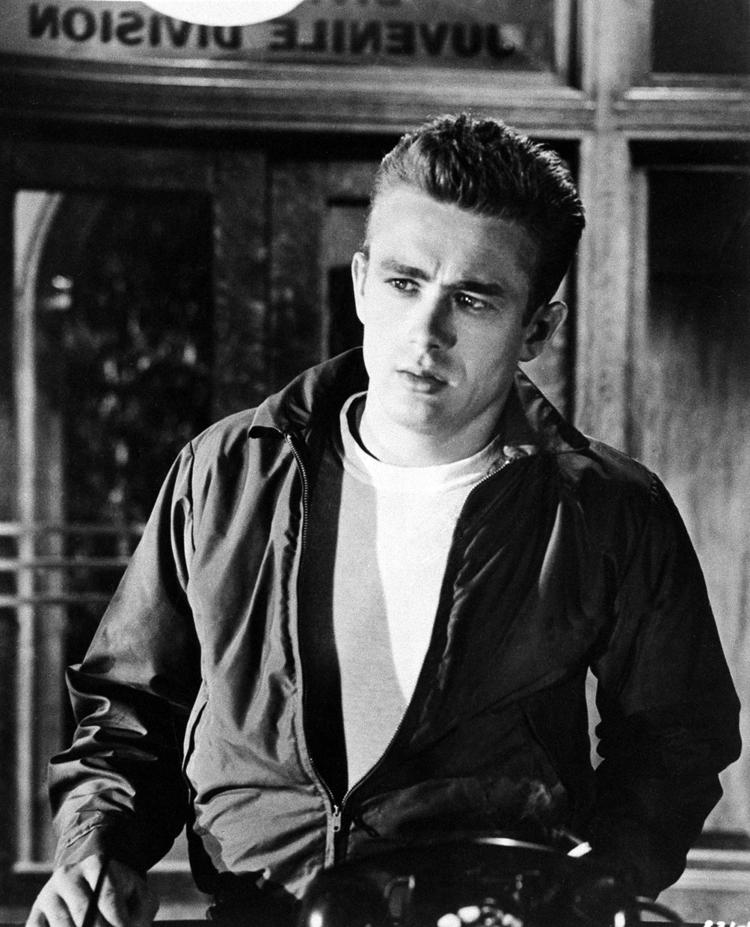 1950s: Denim is banned in some schools for being a bad influence. The portrayal of denim-clad "juvenile delinquents" in movies and on tv led many school administrators to prohibit denim in the classroom, fearing that wearing the rebel uniform would lead students push against authority in all of its forms.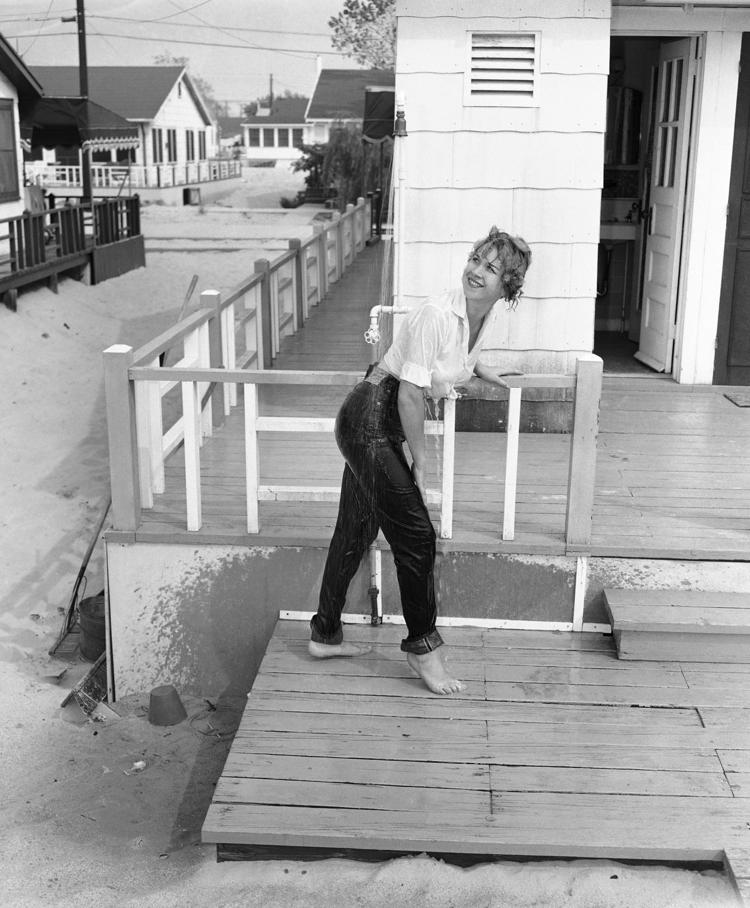 Early 1960s: Pre-shrunk Levi's jeans are introduced, relieving people of the process of a hot water denim marinade.
1980/1984: Levi Strauss & Co. makes clothing for the athletes at Olympic Games in 1980 and 1984.
1989: The company's 150+ year history is captured in the Levi Strauss & Co. Archives, located at headquarters in San Francisco.
1999: Time magazine names the 501 jean the Fashion Item of the Century.
Too many facts? Try out some of these songs about blue jeans