SIOUX CITY -- Before the first month of 2021 races completely past, and as some options for this year present themselves, let's revisit some of the most notable quotes that appeared in stories I wrote in 2020.
I have three beats, politics, county government and education. There were a ton of interesting news cycles in Siouxland, with meaty extended sagas amid the novel coronavirus pandemic and an election year.
Not surprisingly, all of those beats had notable quotes that went from the mouths of notable sources onto my notebook and then into well-read Journal stories. Here are five worth revisiting.
King was reflecting back on his loss in the Republican primary election in June that ended his quest to win a tenth term as a congressman representing Northwest Iowa.
"Steve King is doing just fine. And Bret, at no point was there a morgue atmosphere in our household. What you have to do is judge, are you satisfied with what you have done with the tools God gave you to work with? And if the answer to that is, yes or close to yes, then there is no lament, because it wasn't in my hands," King said.
SIOUX CITY SCHOOLS SUPERINTENDENT PAUL GAUSMAN
Five weeks after the spring semester was halted, Sioux City School District Superintendent Paul Gausman on April 22 said that even as he wrestled with continuing to deliver meals and voluntary instruction to students, he worried another coronavirus pandemic wave could impact schools later in the year.
"Assuming we don't have a (coronavirus) testing system, that gives us a sense of peace in being around each other, that is available to all, I worry that we'll start up again, and we'll have to shut it down," Gausman said.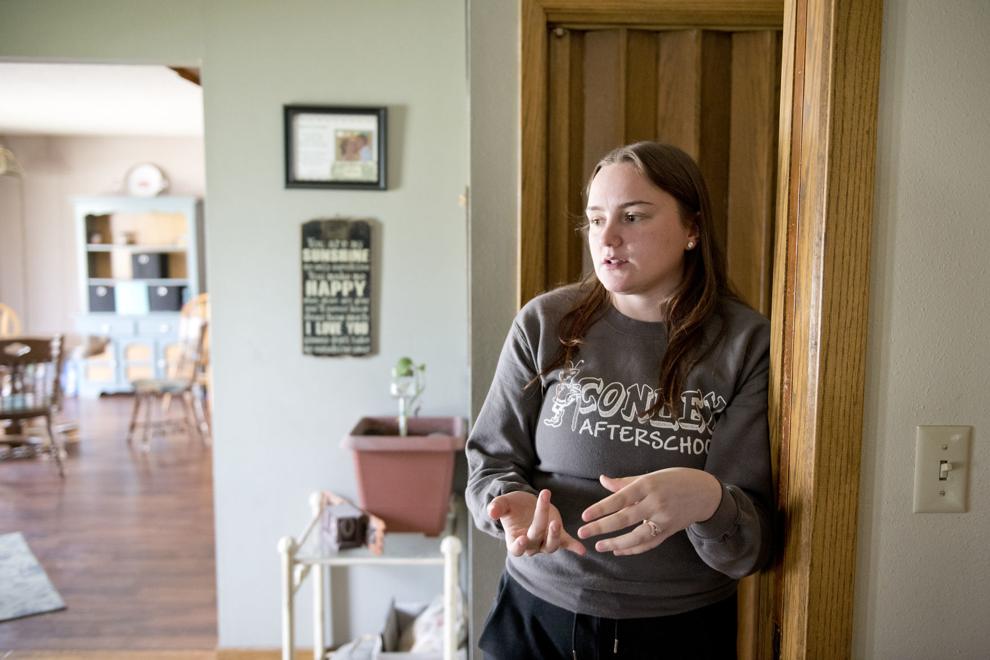 SURVIVING SIBLING KAYLA WEISHUHN
Eight years after the death of high school freshman Kenneth (KJ) Weishuhn in Primghar, Iowa, family members in April remembered their beloved boy who died by suicide after extended bullying in school and online.
"He was so kind and loving, and accepting of everybody. He didn't like to see people left out or not included. I just think if he was still here today, he would still be that person, just amplified. I think that would be reflected in the work that he would be doing, and how he would be living his life," sister Kayla Weishuhn said.
WOODBURY COUNTY SUPERVISOR JEREMY TAYLOR
Woodbury County Board of Supervisors member Jeremy Taylor on January 24 blasted the county's top elections official's decision to revoke his voter registration.
"Based on this disappointing ruling in which (County Auditor Pat Gill) has single-handedly overturned an election, I am going to appeal this decision, which is my right to do," Taylor said in a press conference at the courthouse, three hours after Gill released a ruling that found state law prohibited Taylor from using his home at 3215 Grandview Blvd. for voter registration purposes.
One week later, on January 31, Taylor resigned his supervisors position.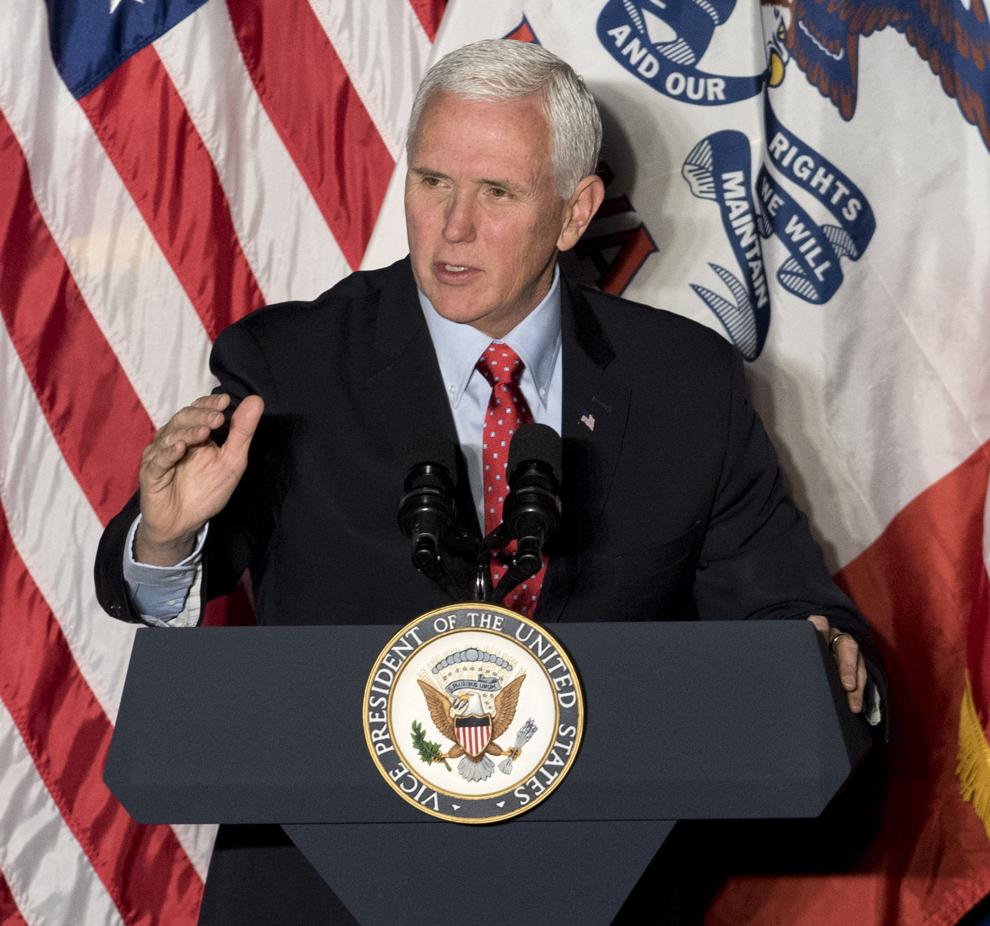 VICE PRESIDENT MIKE PENCE
Speaking in the Evangelicals For Trump event, Pence said, "I would encourage you to have that other kind of faith. If you are inclined, to bow the head and bend the knee, over the next year to this election, I would encourage you to do it... Let's pray for America and pray for all of the American people," he said.