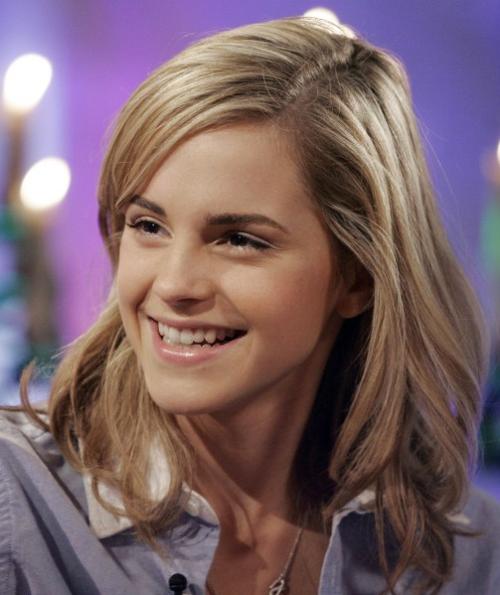 SIOUX CITY -- When her Daily Prophet arrived, "she smoothed it out, gazed for a moment at the front page, and then gave out a yelp."
Within minutes, that girl and a classmate raptly read an article. The boy "could not understand why his fellow students were not looking scared or at least discussing the terrible piece of news on the front page."
A bit later, the boy noted the girl was the rare young person who was a devoted Prophet reader.
Who is this staunch advocate of scrutinizing print newspapers?
Why, Hermione Granger, the lead female character of the popular Harry Potter series of seven books. (Tired of derision from family and friends, I'm finally plowing through the series. By the third book, I was hooked, and I'm reading one per month.)
It is no secret that print reading of newspapers is on the wane. The Journal's circulation has dropped has dropped over my 17 years here, as people through computers, tablets and mobile devices now often consume their news digitally.
I was struck by Hermione's frequent critique of the Daily Prophet over the 870 pages of "Harry Potter and the Order of the Phoenix." Hermione is very school-focused, is really into learning and thereby values good information.
In other words, the fare of straight reporting of newspapers. She liked knowing what was happening in the world, so it seems Hermione had a daily subscription. She thought more classmates should also dial into what could be learned in the newspaper.
You have free articles remaining.
"Order of the Phoenix" was written in 2003, and I'm curious how J.K. Rowling would write about the character's media usage if the Potter series was set in today's world. But I suspect Rowling would nix inserting mobile phones in her content, as the wizarding world relies on everyday items, magical skills and the impromptu use of one's own brain. I think Potter fans will agree mobile devices just don't fit.
There is a passage at the two-thirds point of "Phoenix" that debated the value of what people want to read and how that may impact coverage, with Skeeter leading off:
"They won't print a story that shows Harry in a good light. Nobody wants to read it. It's against the public mood. This last Azkaban breakout has got people quite worried enough. People just don't want to believe You-Know-Who's back."
"So the Daily Prophet exists to tell people what they want to hear, does it?" said Hermione scathingly.
Rita sat straight up again, her eyebrows raised, and drained her glass of fifrewhiskey.
"The Prophet exists to sell itself, you silly girl," she said coldly.
"My dad thinks it's an awful newspaper," said Luna, chipping into the conversation unexpectedly. Sucking on a cocktail onion, she gazed at Rita with enormous, protuberant, slightly mad eyes.
"He publishes important stories that he thinks the public needs to know."
Luna was speaking of The Quibbler, a competitor to the Prophet. Touche, Luna, and Mr. Quibbler editor.