SIOUX CITY -- The memorial placed on a lightly traveled road leading to Pierson, Iowa, in Woodbury County is growing.
About two hours, and 30 miles, into an organized ride where some bicyclists were trying to traverse Iowa in one day, Kent Harfst, of Webster City, was struck and killed less than a mile west of Pierson. The vehicle-versus-bicycle collision took place at roughly 6:35 a.m. Sept. 28, before sunrise.
Harfst was a good friend of mine, and he was a repeat participant on the Ride Across Iowa in a Day (RAID) bicycle event, the 330-miler that runs from Sioux City to Dubuque. Harfst was planning to do half of the ride, finishing at Webster City, where he lived, as he had done in 2017 under cold and rainy conditions on the same route of roads.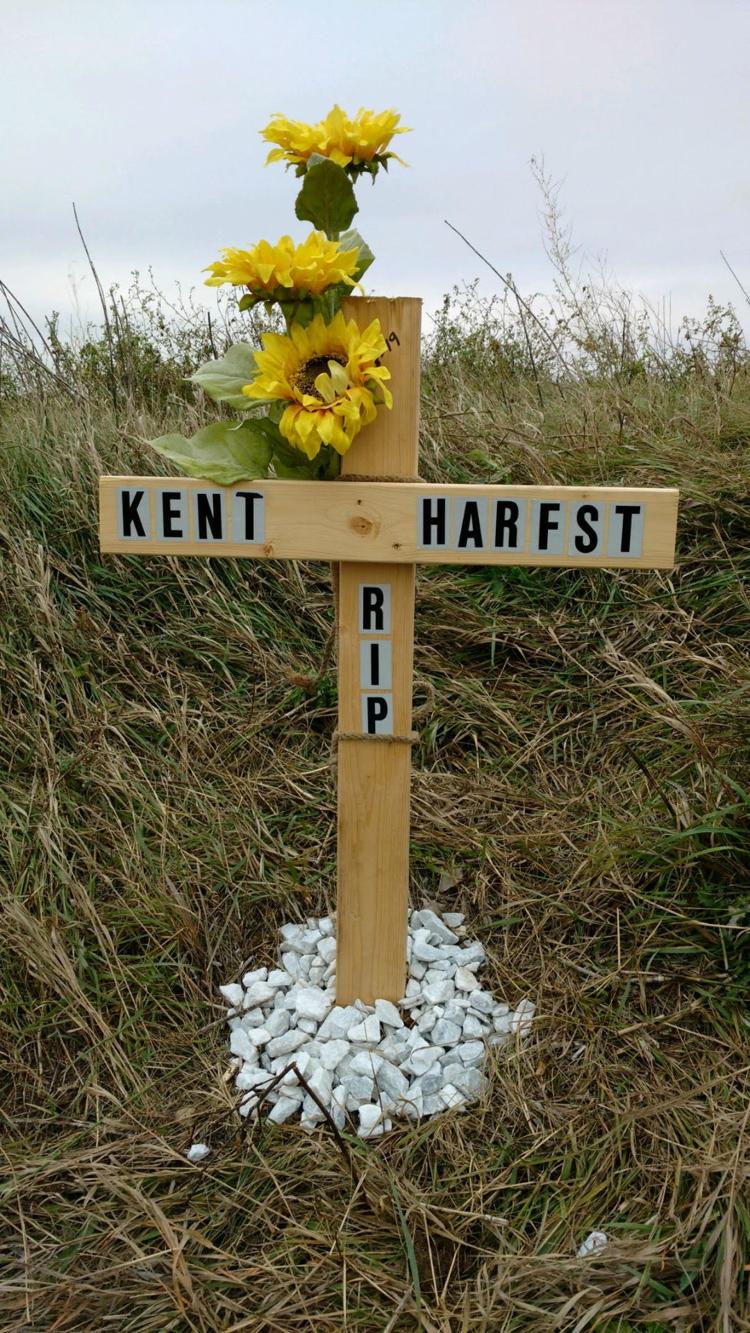 But he never made that, after landing in the south ditch with critical injuries. Harfst's twin brother Kyle, who lives in Illinois, visited the spot two days later to take in the lay of the land. He also began a memorial, which by late October was substantially expanded.
The wood cross was made much larger, and rocks were placed at the bottom to boost sturdiness. Sunflowers were attached to the top, with wording of "Kent Harfst" on the horizontal part of the cross, and "RIP" vertically.
Harfst family members have seen photos and said they are grateful an unknown person improved the memorial. They are healing, Harftst's wife, Becky, said last week in a stop to Sioux City, with ups and downs in the process.
The day of the Oct. 2 funeral, a crowd of at least 450 people in the Webster City High School spilled out of the auditorium and into an adjacent gymnasium.
As one of four eulogists, and the sole non-Webster City person, I described how the town has been a stopping point for me on many trips to and from eastern Iowa. I saw how Kent loved working for the city of Webster City after his days at the University of Northern Iowa, as the recreation department director and assistant city manager.
"He'd pridefully tell me about a new park piece or a Fuller Hall remodeling or the new Boone River Trail. You've got a nice town and Kent had a hand in a lot of things that will give people a lot of pleasure in the years ahead," I said.
Kent introduced me to the sport of triathlons, ultimately completing more than 100, including a full Ironman length. I appreciated the tutelage for those muscle-searing challenges, even though he ultimately did 10 times the number of races I did.
Kent loved coming to the Loess Hills portion of Siouxland, to visit the Swain family farm area of Soldier, Iowa. Of course on those trips, he'd do extended bicycle rides, sometimes 100 miles in length, to experience the beauty in close proximity to the land.
"Kent was just a great guy, in so many ways. For me personally, I've come to realize that the people I like best are hard-working, moral, fun and well-rounded in an interesting way. Kent was all of those," I said.
"When you are 20, you never think ahead to what your friends will be like in the years ahead. You just know they are fun and you like them. I never knew then that Kent would be a pillar of the Webster City community, that he'd be a devoted husband and father to Brady, Hannah and Max. But I'm sure not surprised, knowing the core person Kent was then, the core person he was. It all makes sense. I'm a better person for having met Kent, and I'm thankful that he was willing to have me as a friend."
It got quiet when I told how I was the last family or friend, the last non-RAID person, to see him alive. We spent two hours that evening at Buffalo Alice in downtown Sioux City, sharing a pizza as part of his carbo-loading for the big ride in the early morning. We talked about our families, jobs, sports and his hopes for RAID.
I drove Kent to the hotel, where he briefly sat in the car as we exchanged good nights. I didn't get out, but reached over and affectionately squeezed his leg. Then a second squeeze, and a third.
I watched Kent climb out and waved as he turned into the building. I drove 10 minutes to a grocery store, sending a text from the parking lot.
It said: "Thanks, that was a fast and fun two hours. I am lucky to have such a long-standing great friend."
"Ditto," he quickly texted back.
At 10:54 a.m. the next morning, I figured it was time to check in with Kent, in case he took a break.
"How is it going? You are really tough. The sun came through here about 10 a.m., and the day looking not too bad. Wind from side south or headwinds?," I texted.
That one didn't get a response.
Fire wagon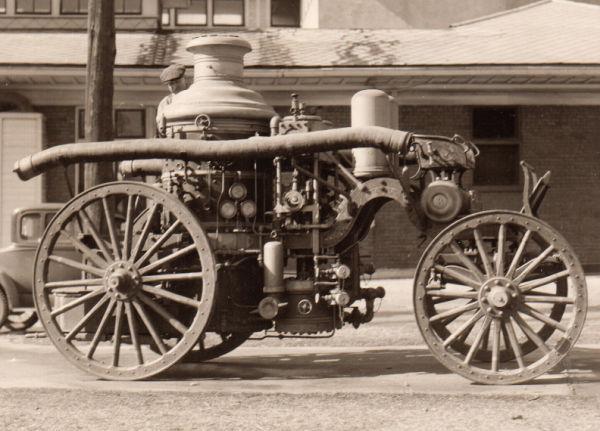 Pumping Billy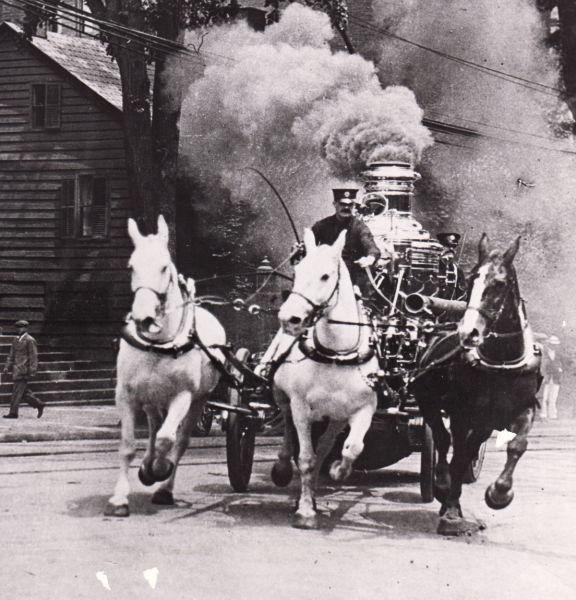 Fire Station No. 4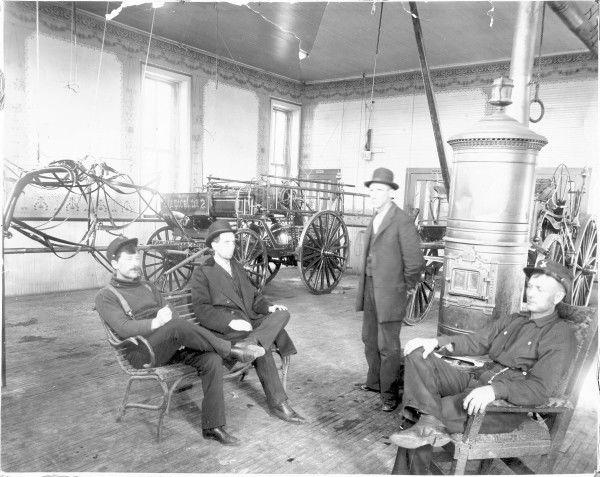 Fire Station No. 4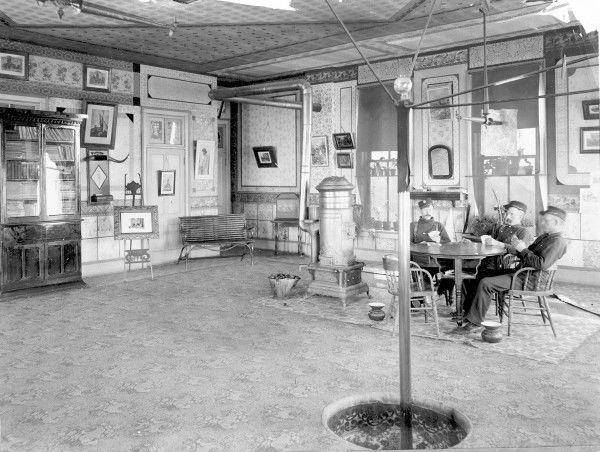 Fire Station No. 1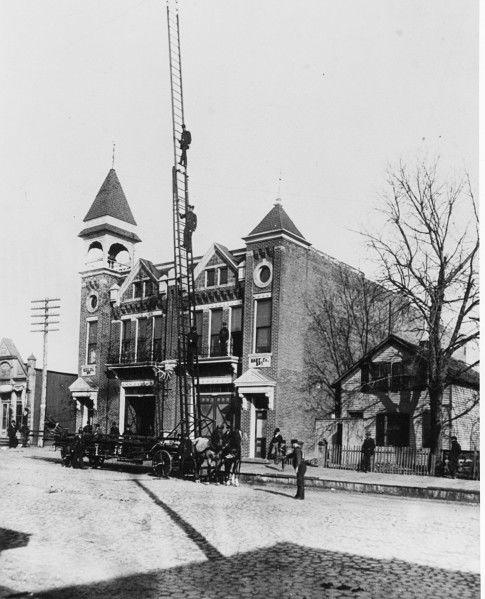 Historical fire station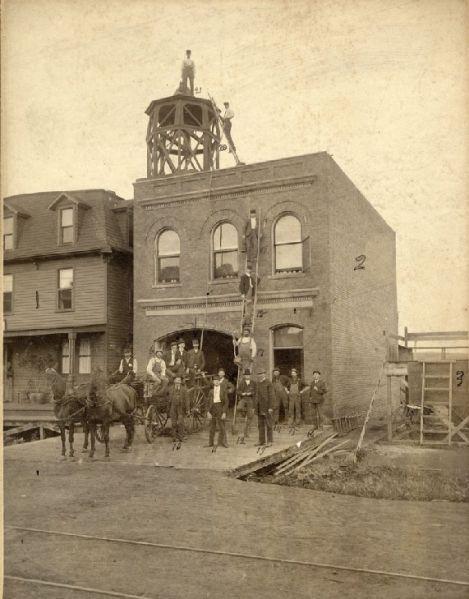 Corbett and Sullivan fire team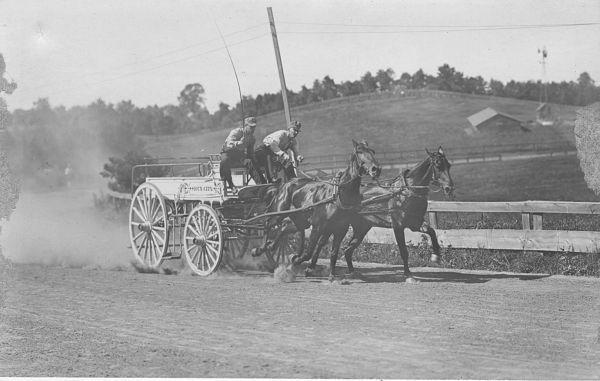 Fire Station No. 5.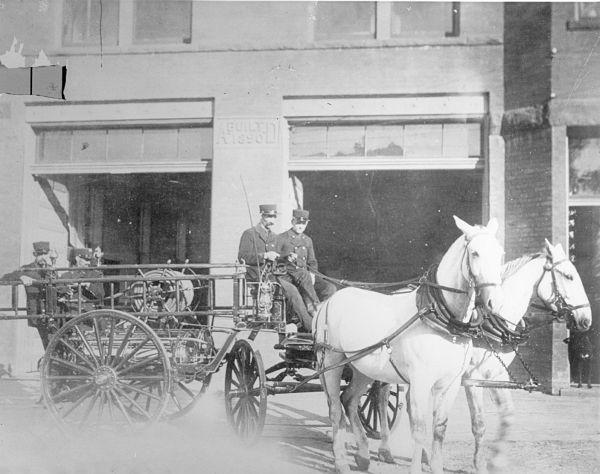 1918 fire truck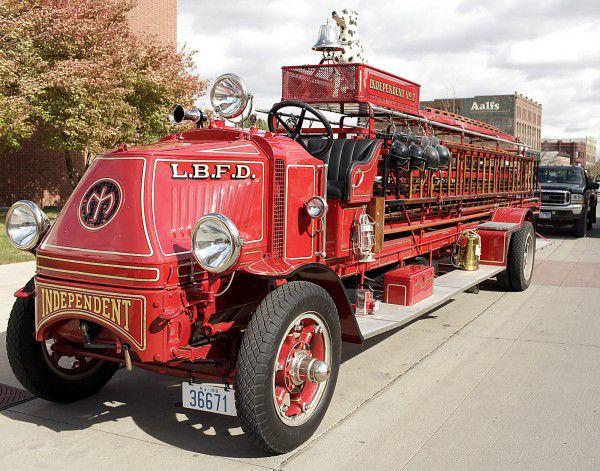 Fire equipment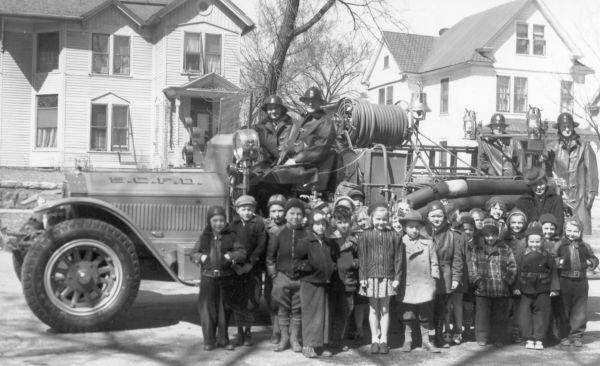 Fire equipment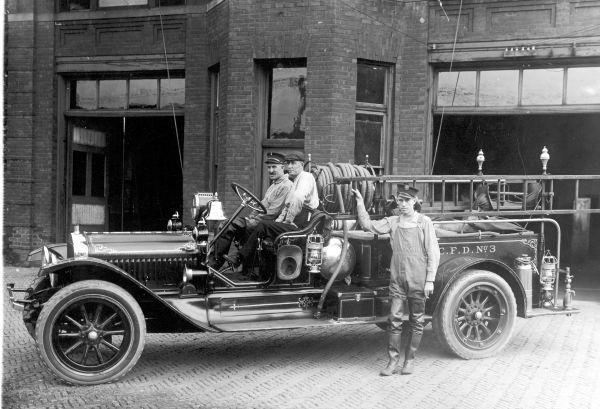 Fire House No. 1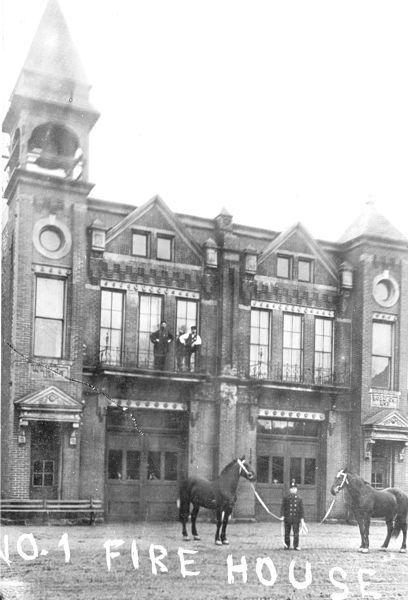 Fire House No. 3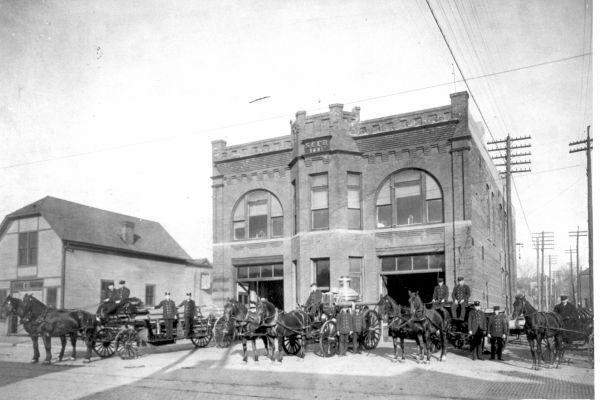 Paddy and Prince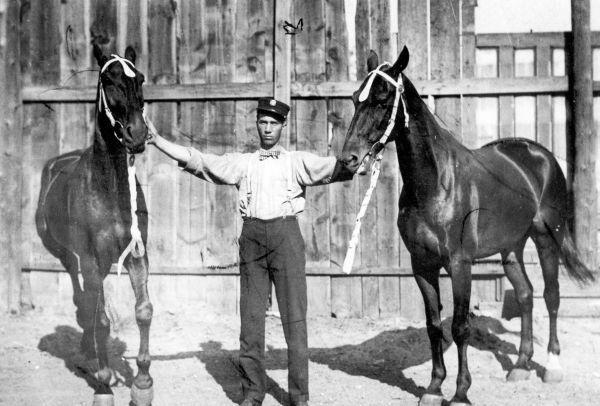 Fire equimpent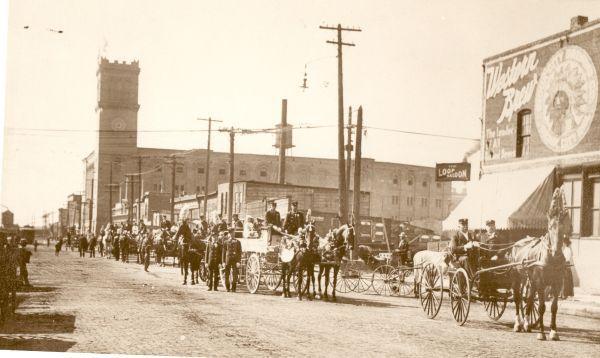 Fire House No. 5
Paddy & Prince 1908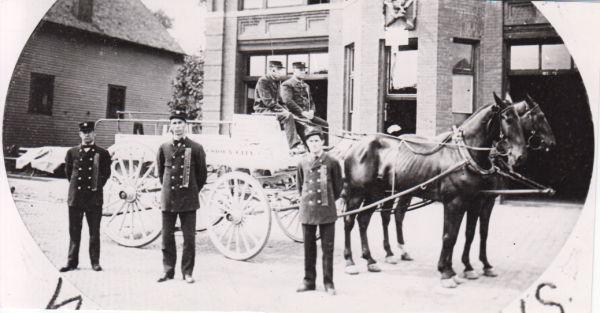 Ambulance practice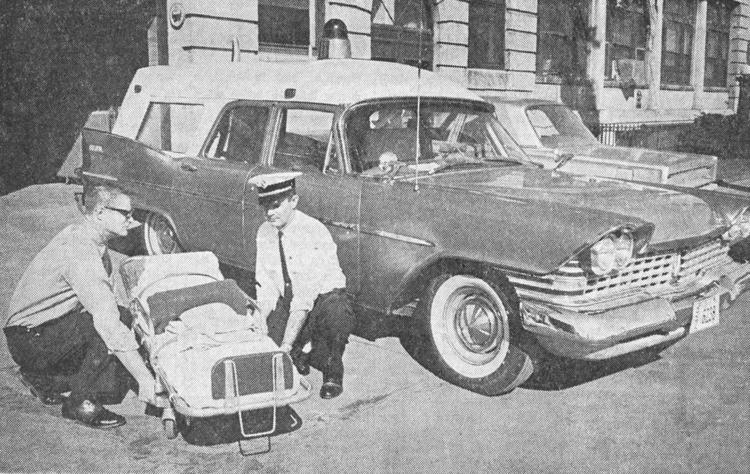 Be the first to know
Get local news delivered to your inbox!