SIOUX CITY -- The towns of Monona and Crawford counties south of Sioux City will welcome thousands of bicyclists when RAGBRAI begins on July 22.
The Register's Annual Great Bike Ride Across Iowa is approaching a 50th year, and RAGBRAI XLVI begins in Onawa and ends after 428 miles in Davenport on the Mississippi River.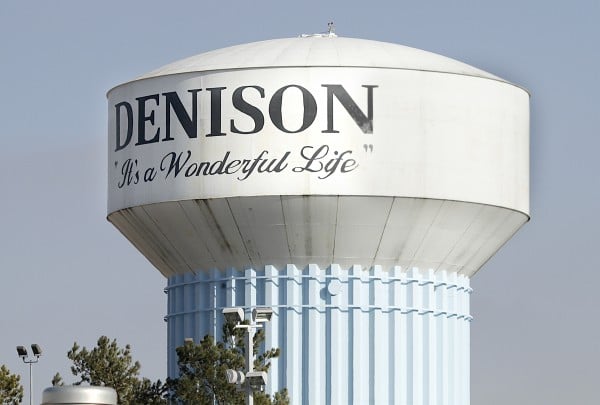 The Day One route ends in Denison, the county seat of Crawford County, after participants ride 44 miles. (They can add on an optional gravel road route of 19 more miles, by going through the picturesque Loess Hills to Moorhead.)
The Sunday pass-through towns are small, with 500 being the population of the largest. Onawa has been a frequent opening town for RAGBRAI.
The riders will go from Onawa to Turin, then Soldier, and through Ute and Charter Oak before arriving in Denison to a host of camping and hotel options. Here is a recap of the communities:
ONAWA: Population, 2,998. The county seat of Monona County is  renowned for at least two things -- the Eskimo Pie ice cream treat was created by Christian Kent Nelson, an Onawa teacher and owner of the Royal Ice Cream Parlor nearly a century ago and signs along Iowa Avenue in Onawa welcome visitors to "The Widest Main Street in the U.S." Iowa Avenue measures 150 feet from north-side storefront to south-side storefront.
TURIN: Population 68, just east of Onawa on Iowa Highway 175.Originally called Bluff Point when settled, but Italian railroad workers, reminded of their native Turin, Italy, influenced a name change to Turin in the late 1880s. When its namesake hosted of 2006 Winter Olympics, people lit five Olympic rings on Turin Hill east of town, which could be seen seven miles away.
SOLDIER: Population 174, located at the intersection of two state highways, 175 and 183, which leave the town in four diagonals that roughly make an X. It lies just east of the Loess Hills, as the landscape flattens out. The town was named for the unmarked grave of a soldier.
UTE: Population 374, in the easternmost town of Monona County, near the Soldier River.  The peak population was reached in 1930 with 616 residents. The town was named for the Native American Ute tribe.
CHARTER OAK: Population 502, has a swimming pool and the school site of Charter Oak-Ute in the 300 block of Main Street. (CO-U has a whole grade sharing agreement for high school with the Maple Valley Anthon-Oto.) The town was founded in 1891 and held a 125th-year quasquicentennial in 2016.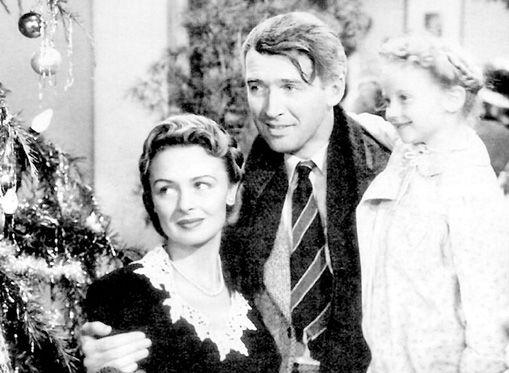 She willed her Oscar to the City of Denison, and later the Donna Reed Festival was established, playing out for years in the Donna Reed Theater, a beautiful former opera house that dates to 1913.
One of her biggest breaks came in 1946 when she played wife, Mary Bailey, to actor Jimmy Stewart's George Bailey in the Christmas classic, "It's a Wonderful Life." The title has been used in promoting the city of Denison, and is painted on a city water tower.