SIOUX CITY -- Tessa Kleene is keen when it comes to springtime greens.
Specifically, the Gordon Drive Hy-Vee dietitian will offer a recipe for asparagus in a story running in Wednesday's Sioux City Journal.
According to Kleene, the crispy, nutrient-dense asparagus can be considered a "superfood" since it's loaded with vitamins A, C and K while promoting eye and cardiovascular health.
Yet asparagus is far from being alone in this "super" category of healthy foods.
Here are some offbeat ingredients that will be making headlines in 2018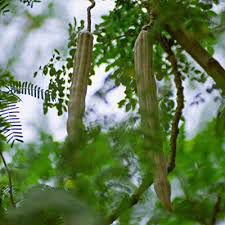 WHAT IS IT: Like matcha? Well, there's another way to supercharge your smoothie. Moringa -- which comes from the fast-growing Moringa tree, native to India, Pakistan and Nepal -- is a powder packed with vitamin C, calcium, potassium and amino acids.
HOW TO USE IT: Try sprinkling it on smoothies, yogurt or juices.
BEST ATTRIBUTES: Caffeine-free and a natural energy booster.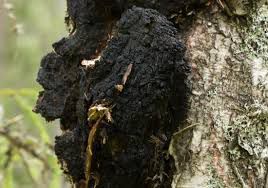 WHAT IS IT: With a lumpy exterior that makes it look like burnt charcoal, this powerful fungi is reportedly high in fiber and can sooth any inflammation in the bowels.
WHAT ELSE CAN IT DO: Since it has a high level of antioxidants, studies show that the mushroom support the immune system by increasing the production of certain immune cells.
HOW TO USE IT: Believe it or not, you don't eat it. Instead, you drink chaga mushrooms. Expect to see "Mushroom Coffee" on a menu board soon.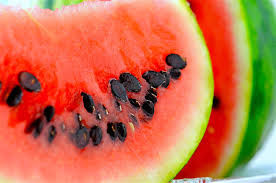 WHAT IS IT: Obviously, they're the seeds you usually spit out of a watermelon.
WHY IS IT GOOD FOR YOU: Similar to chia, pumpkin and sesame seeds in past years, watermelon seeds are getting plenty of buzz. One cup contains 31 grams of protein and an impressive amount of magnesium, monounsaturated and polyunsaturated fats.
HOW TO USE IT: Roast 'em and eat 'em as a snack. Or sprinkle the seeds over fruit, yogurt or cereal.