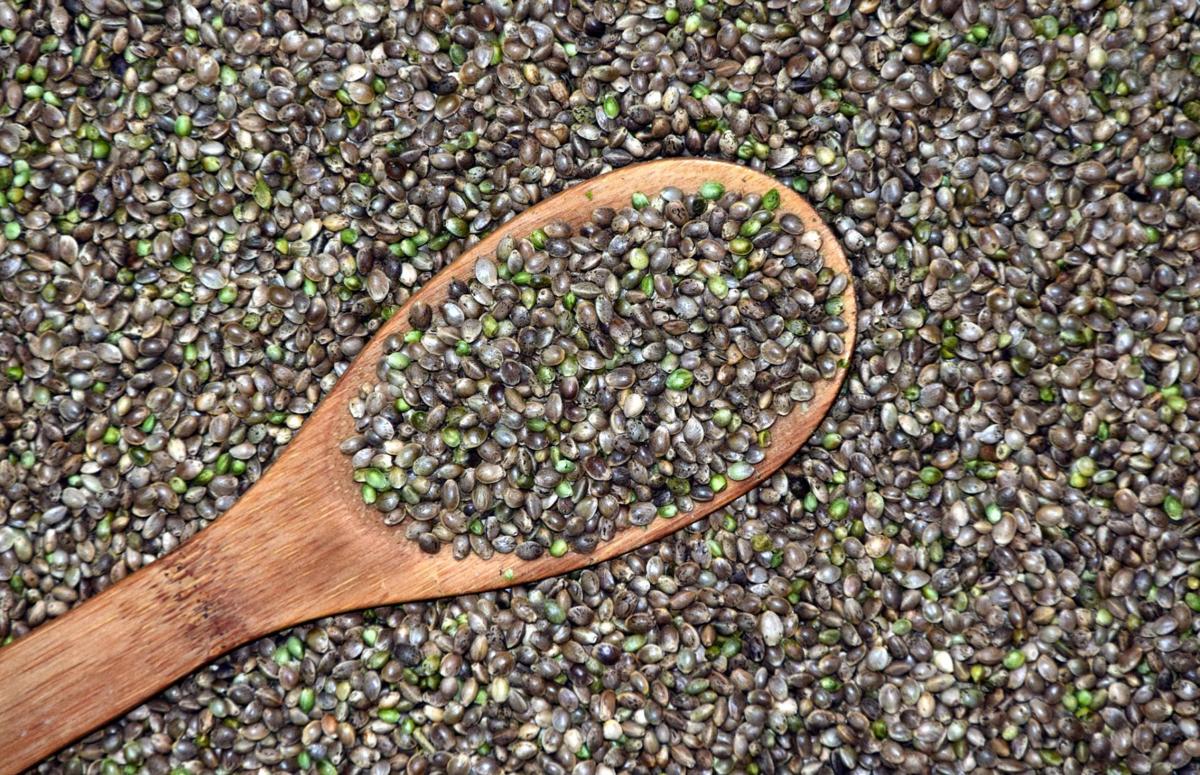 SIOUX CITY | When Jesse Miller and Steve Salem decided to turn their new Table 32 Restaurant into an establishment that featured "craft American food, beer and cocktails," the two business partners were one of the most popular trends of 2017.
According to Global Food Forums -- an organization that studies consumer trends --  new businesses stressing artisanal, local or craft flavors are all the rage.
Wednesday's Sioux City Journal will spotlight the 100 Virginia St. restaurant. In the story, Miller and Salem define craft foods as items that are made in-house, using local ingredients.
To get you in the mood for the story, here are some of the foods (both local and exotic) that you've probably spotted on restaurant menus this year:
TOP 10 SUPERFOOD FOR 2017
1. Seeds, like chia and hemp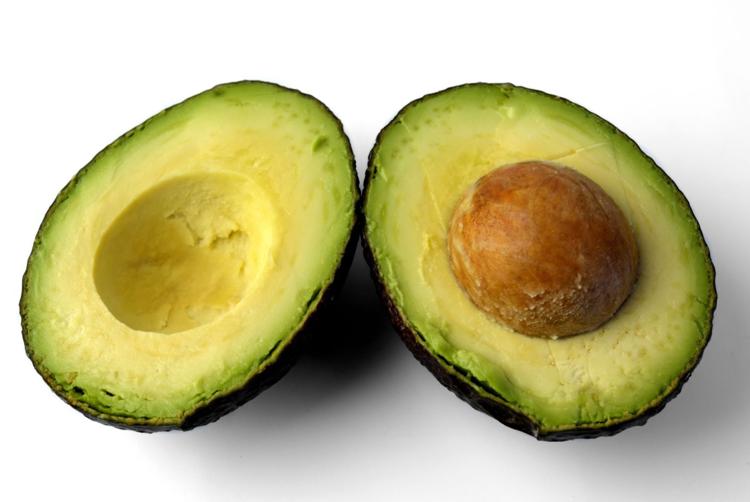 3. Nuts, like almonds and walnuts
You have free articles remaining.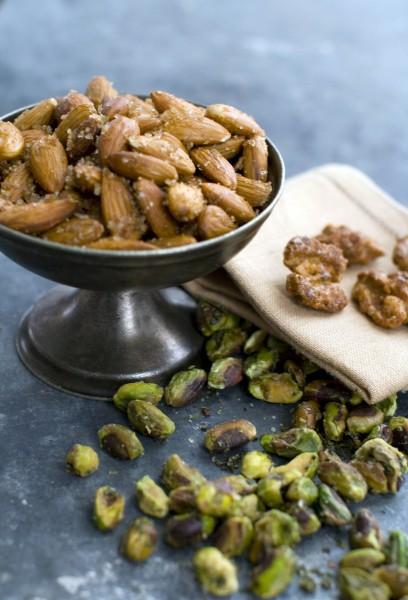 4. Fermented foods like yogurt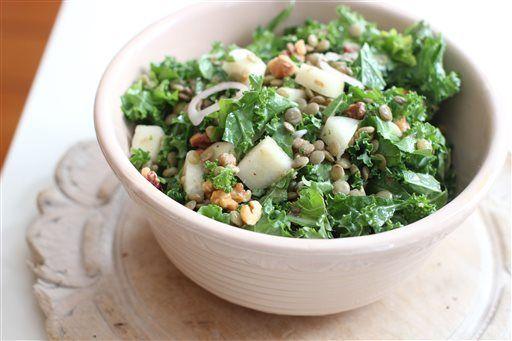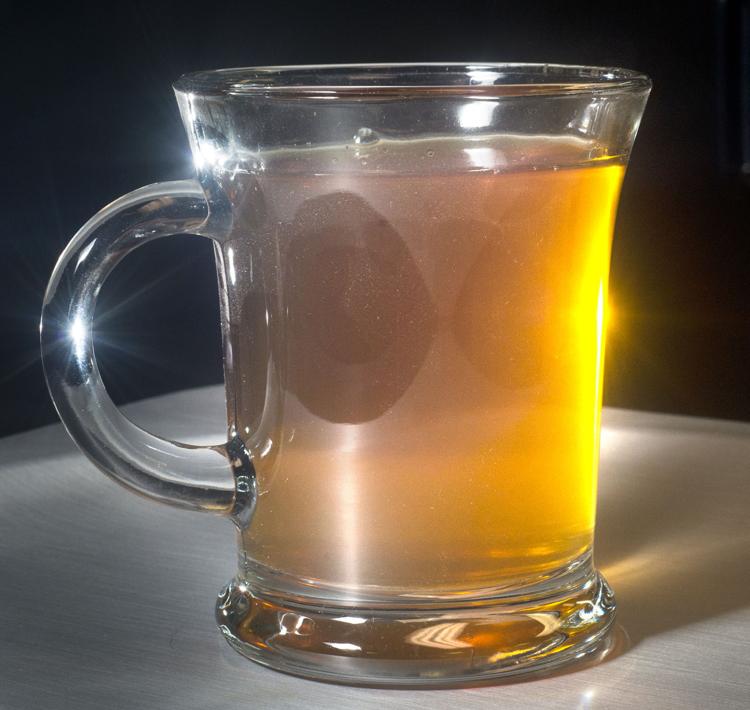 9. Exotic fruits, like the jackfruit