Today, founding father and early U.S. Treasury Secretary Alexander Hamilton is probably best remembered as the principle character in Lin-Manuel Miranda's musical "Hamilton."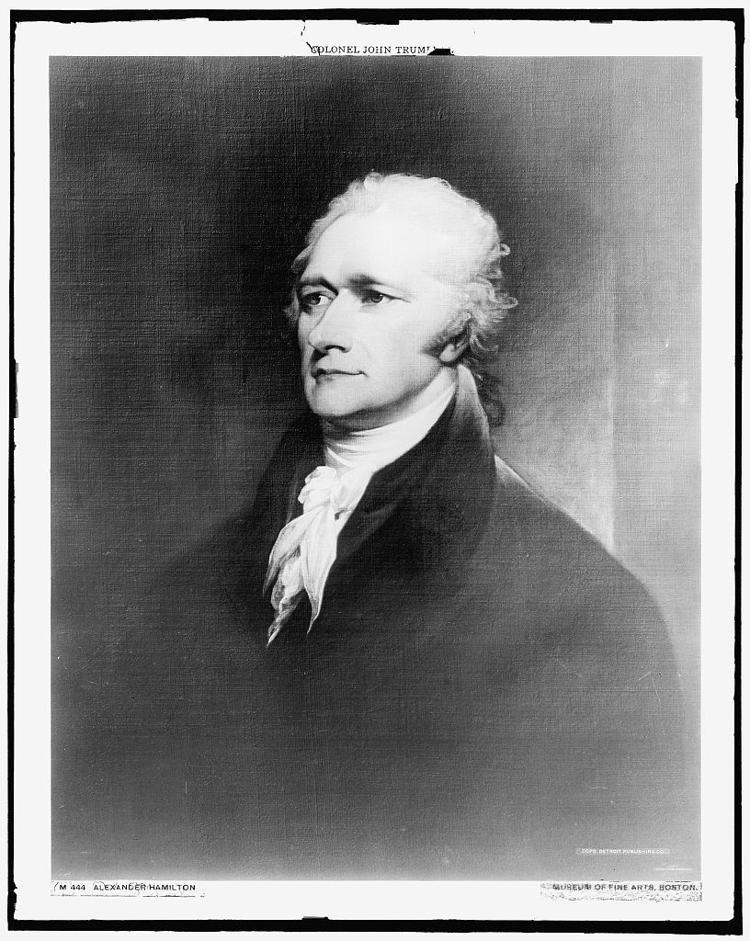 The musical breathed new life into the legacy of the long-dead American statesman and face of the $10 bill. 
The real-life Hamilton's death (which was July 12) came about because of a dispute with longtime political enemy Aaron Burr, who was Thomas Jefferson's vice president. As was fashionable (but illegal) in those days, the two decided to settle the score in a duel, according to Encyclopedia Britannica. 
In the months leading up to the duel, the two men had been engaged in a heated exchange of letters, some published in newspapers for all to see -- somewhat like an early-19th century version of hurling insults over social media. Having lost his bid for the governorship of New York, an irate Burr challenged Hamilton to a duel, to which Hamilton agreed. 
Early in the morning July 11, both men left Manhattan and crossed the river into New Jersey, where dueling was still illegal, but the penalty less harsh than in New York. 
The spot they chose was close to where Hamilton's 19-year-old son Philip had been killed in an 1801 duel. 
Hamilton shot first; some have suggested he deliberately "threw away" his shot -- purposely aiming away from Burr -- for the sake of honor. Burr then shot Hamilton in the abdomen. He was taken back to Manhattan, where he died the next day. 
In shooting Hamilton, Burr effectively ended his political career. He fled to Philadelphia and was charged with murder in New York and New Jersey, though he was never convicted.