ORANGE CITY, Iowa – Colton Kooima has been on a scoring tear, how much, well just look at the numbers.
The Northwestern College men's basketball team member is the leading scorer in the Great Plains Athletic Conference at 24.9 points per game, a total that ranks sixth in all of NAIA Division II.
The 6-3 guard who prepped at Sioux Falls Roosevelt has been putting up numbers ever since he arrived on the Orange City, Iowa campus, having scored in double figures in 92 of his 105 career games played.
As a senior he has exploded even more as the only person in NAIA Division II to top 50 points in a single game this year when he went off for 51 against Concordia on December 15.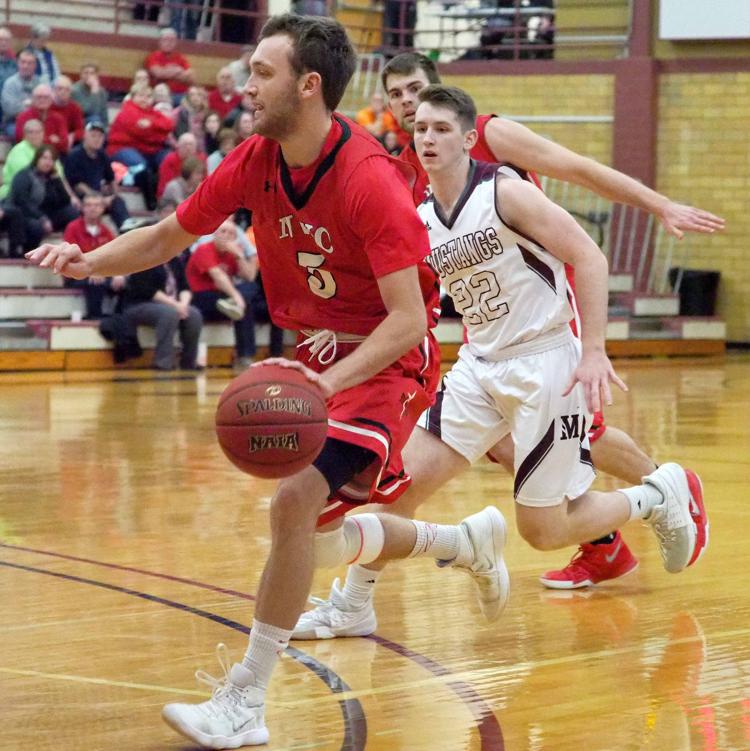 Kooima is just the third in the 18-year history of the GPAC to top 50 points in a single game joining Trey Bardsley of Nebraska Wesleyan and Jeremiah Slough of Hastings. Bardsley scored 55 in a February 2016 game against Dakota Wesleyan while Slough tallied 61 in a four-overtime contest against Midland in January 2010.
Kooima became just the sixth in school history to surpass 2,000 career points earlier this month and heads into the holiday break with 2,128 points. The 11th-ranked Red Raiders have won five in a row to move to 11-2 since suffering back-to-back GPAC setbacks to Morningside and Briar Cliff.
At his current scoring pace, which this season five games over 30 points and another six over 20, Kooima could make a run at the school's career scoring leader Brandon Woudstra, who graduated in 2003 with 2,478 career points.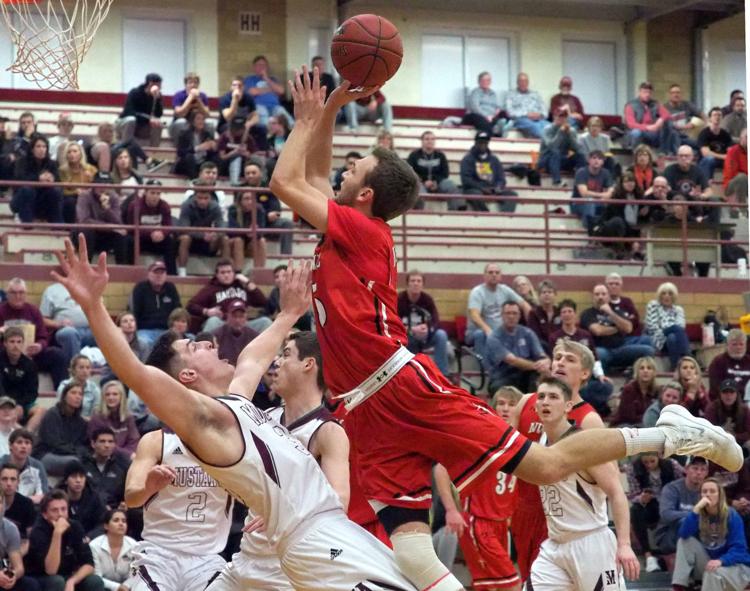 With 12 games left in the regular season plus the GPAC tourney and the NAIA Division II National Tourney, which will be played at the Sanford Pentagon in Sioux Falls this year, Kooima is 350 points away from Woudstra.