SIOUX  CITY | The National Football League has wrapped for another year, with the Super Bowl having been played Sunday between the Atlanta Falcons and New England Patriots.
The Super Bowl typically draws one of the largest television viewing audiences of the year. Combining a sports and social element, truly, the football title game is an American institution.
Some players who attended Siouxland high schools have had the notable opportunity to play in a Super Bowl. Numerous Super Bowl rings have been earned by the football players.
Vern Den Herder
He played in a Super Bowl at the end of the Miami Dolphins fantastic 1972 season. Den Herder was from Sioux Center High School and in his second season became a defensive line starter for that unbeaten Dolphins team. The Super Bowl VII victory came over the Washington Redskins.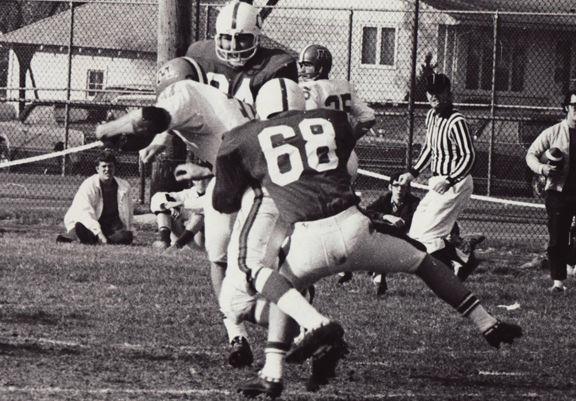 John Harty
A Sioux City Bishop Heelan High School graduate, Harty was a highly successful defensive lineman at the University of Iowa. He was early in his NFL career when the San Francisco 49ers won a first Super Bowl. The 49ers defeated the Bengals by the score of 26–21 on the game played Jan. 24, 1982.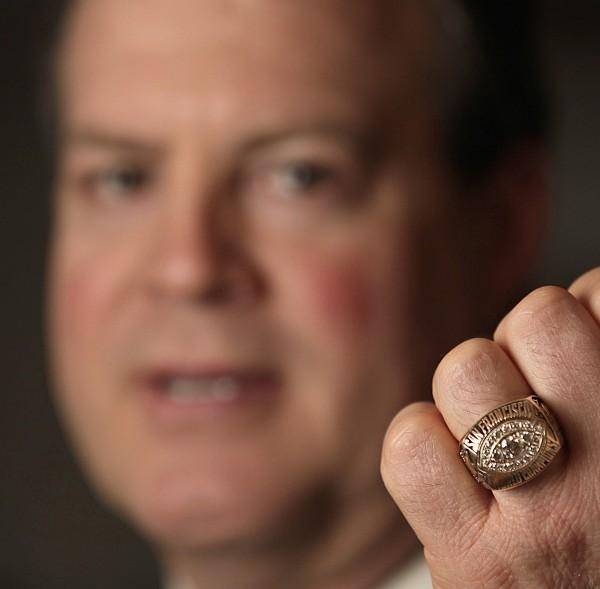 Kelly Goodburn
Goodburn played on a state champion team as a quarterback for Eastwood High School in Correctionville, Iowa. He became a punter, and had a seven-year career in the NFL. Goodburn played in Super Bowl XXVI for the Washington Redskins.
You have free articles remaining.
Adam Timmerman
A Cherokee Washington (Iowa) High School product, Timmerman had a long NFL career coming out of South Dakota State as an offensive lineman. He was with the Green Bay Packers as the team won Super Bowl XXXI and the St. Louis Rams to win a ring in Super Bowl XXXIV. He played in four Super Bowls, with one win and one loss with each of the Packers and Rams.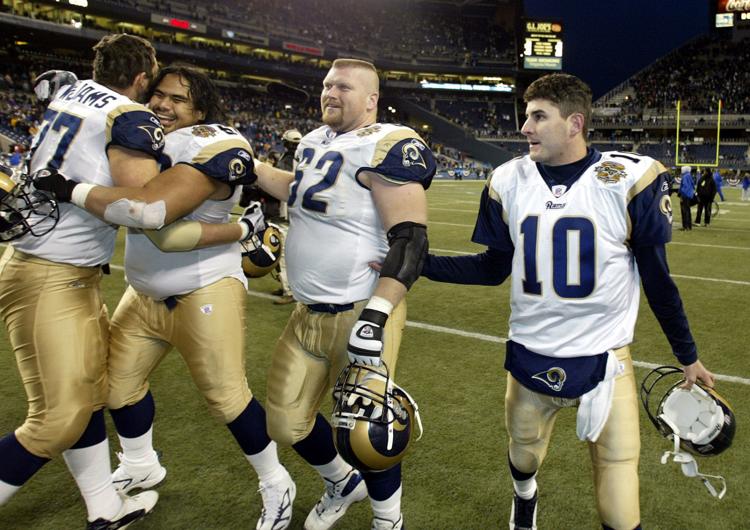 Matt Chatham
A 1995 graduate of Sioux City North High School, Chatham had an eight-year NFL career as a linebacker after leaving the University of South Dakota. He played for the New England Patriots on Feb. 1, 2004, when in Super Bowl XXXVIII, Chatham notably tackled British exhibitionist Mark Roberts as he streaked naked across the field at Reliant Stadium.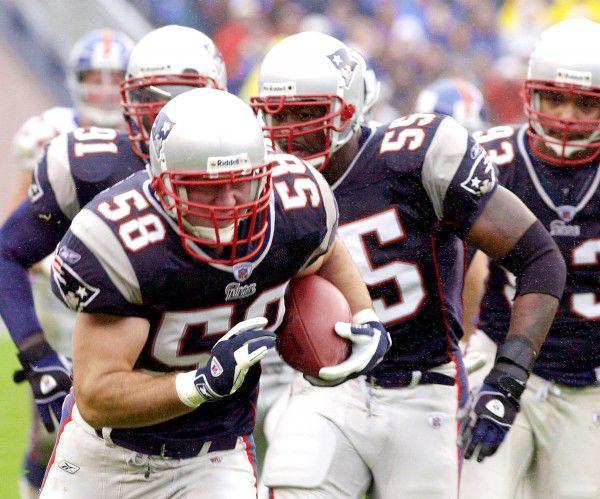 Russ Hochstein
A 1995 graduate of Hartington (Neb.) Cedar Catholic High School, after being an All-American at the University of Nebraska, Hochstein spent much of his pro career with the New England Patriots. He earned two Super Bowl rings. The Patriots won two of the three Super Bowls that Hochstein played in from 2003 to 2007.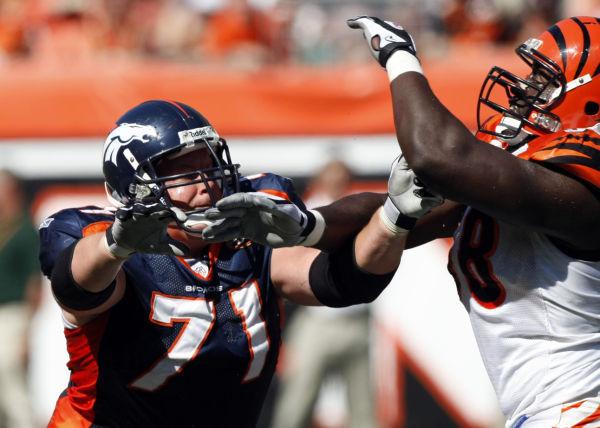 Brandon Wegher
A footnote on a player who was a Sioux City Bishop Heelan High School graduate. After playing for the University of Iowa and Morningside College, Wegher as a rookie made the 2015 Carolina Panthers team as a back-up running back.