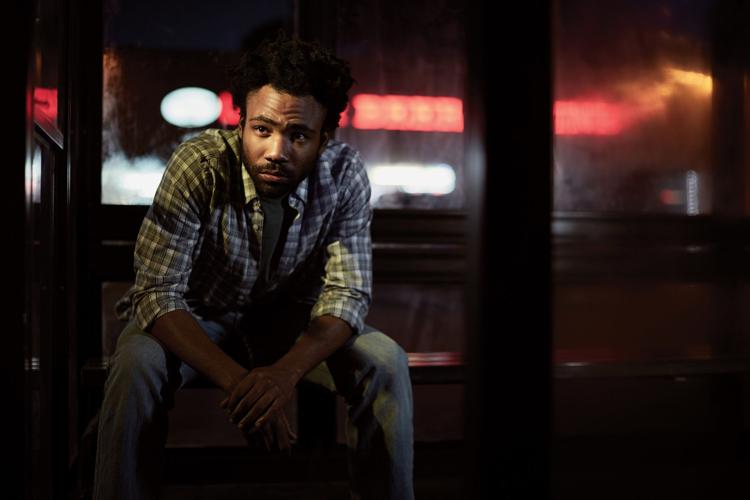 1. Atlanta (FX) – "Community's" Donald Glover takes his slice of life to Atlanta as he tries to make it in show business. The world, though, isn't as user-friendly as he'd like to think. The writing on this one soars.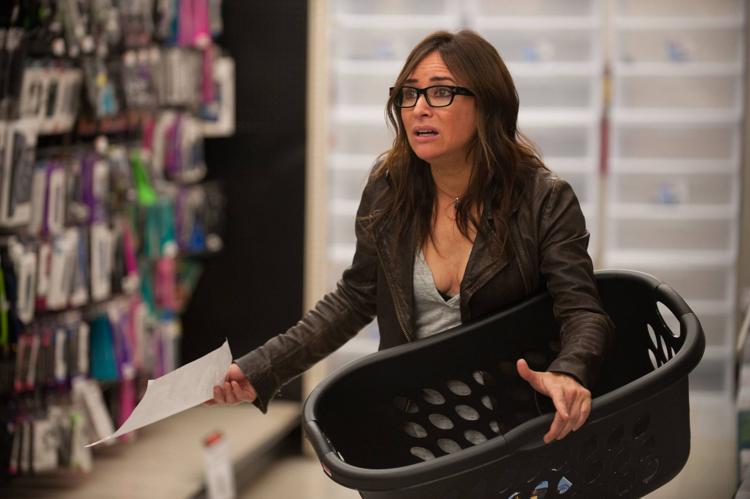 2. Better Things (FX) – Pamela Adlon reveals a bit of her own life as an actress trying to raise children in an unpredictable world. She's just as irreverent as her pal Louis C.K. and equally as bingeworthy.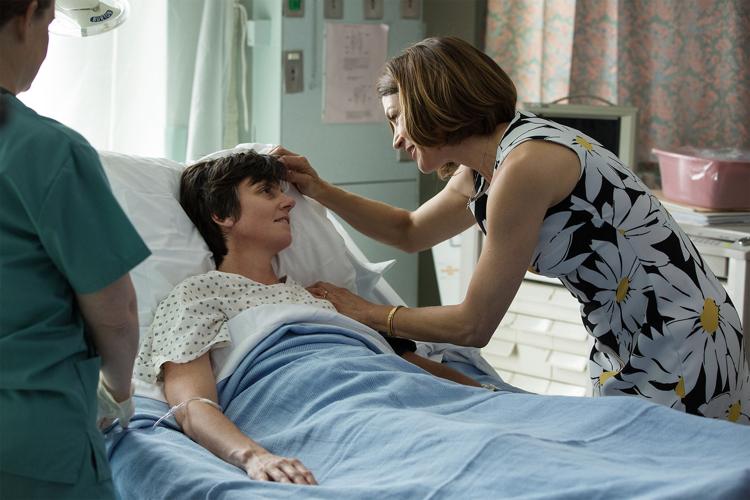 3. One Mississippi (Amazon) Standup comedian Tig Notaro opens a vein as she loosely mimics a year in her life – a year that included cancer, the death of her mother and a breakup. It's a compelling half-hour that finds laughter in the darkness.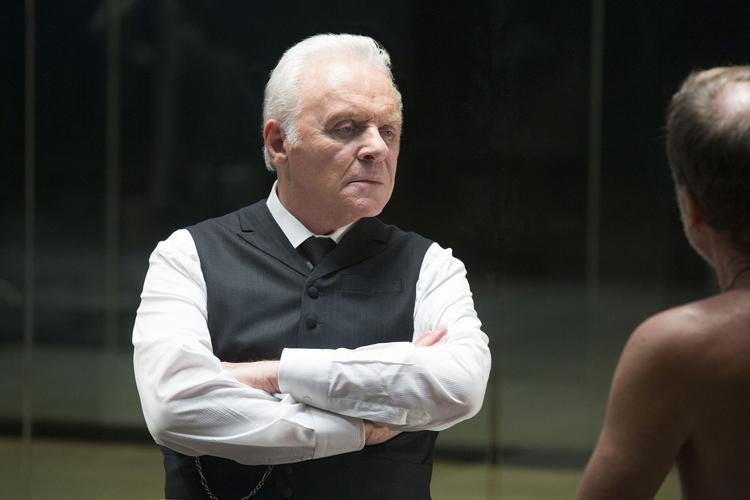 4. Westworld –(HBO) Imagine a theme park where the Pirates of the Caribbean are as lifelike as the folks in your family. Now imagine they're fairly nasty – and deadly. It's a wild ride made even more delicious by the performance of Anthony Hopkins as the man in charge.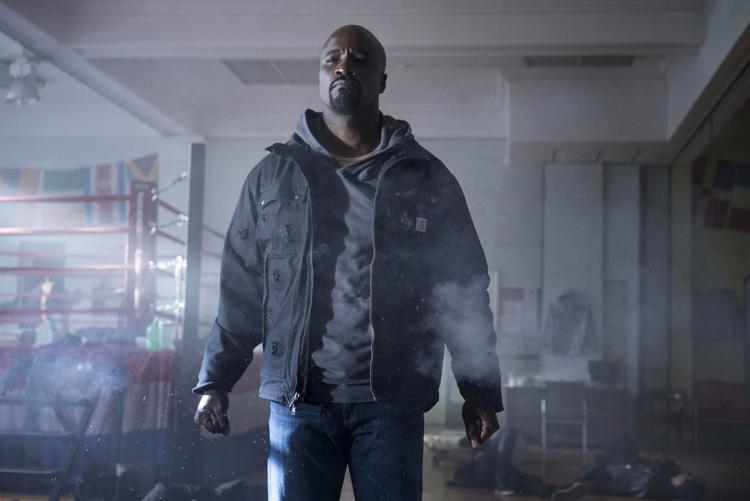 5. Marvel's Luke Cage (Netflix) Superheroes don't have to play by network rules when they're on a streaming service and that's just what Luke Cage does. Mike Colter is an attractive lead who could change the way this comic book game is played.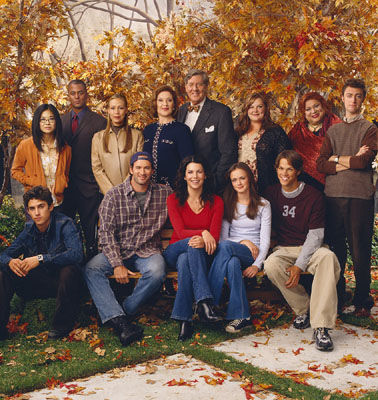 6. Gilmore Girls: A Year in the Life (Netflix) – At last we get to see how Amy Sherman-Palladino wanted to end her series. In four episodes, she shows what should have happened to the mother/daughter act that beguiled generations.