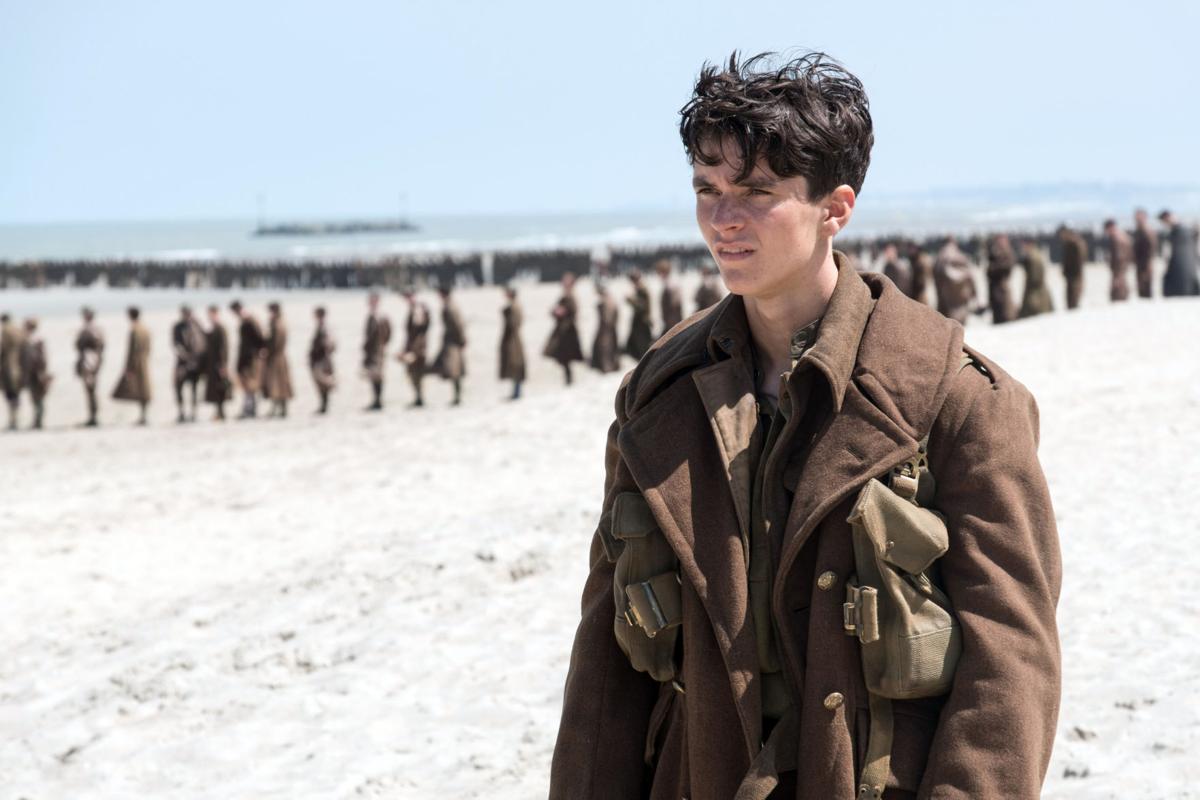 If "Dunkirk" wins this year's Best Picture Oscar, it'll be the 17th to deal with war.
Sure, some like "Casablanca," have broader stories to tell , but the ranks are filled with films that use some kind of conflict as a backdrop. "Gone with the Wind," "Lawrence of Arabia," "From Here to Eternity" and "The Bridge Over the River Kwai" are among that heady group.
Since 2000, however, only one war-related film has won Best Picture. That's "The Hurt Locker," a gritty drama that brought us the horrors of Iraq.
In reverse order, here are the six best war films since 2000:
6. "Son of Saul"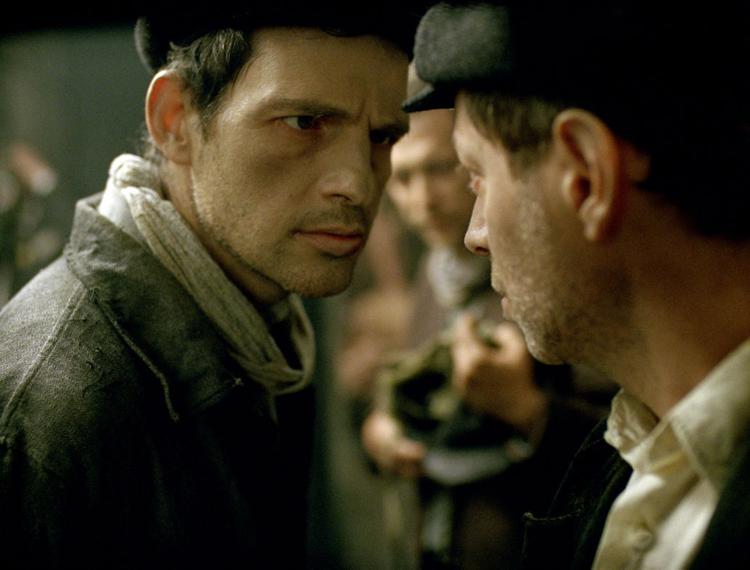 A prisoner in Auschwitz charged with burning bodies struggles to find one that happens to be his son. Directed by Nemes Laszlo, this offered a different kind of battle – one that's played on the heart and the mind.
5. "Hacksaw Ridge"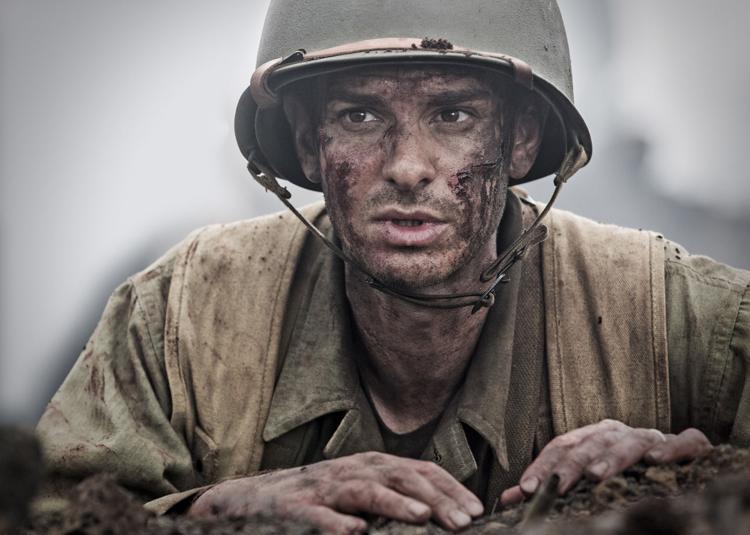 You have free articles remaining.
What if you don't like to fight but feel an obligation to enlist? That's the true story Mel Gibson tells of Desmond Doss, the first man to win the Medal of Honor without firing a shot. Andrew Garfield was magnificent as the medic with might.
4. "Flags of our Fathers"
Clint Eastwood, no stranger to war films, raised a winner with this drama about the six men who lifted the flag at the Battle of Iwo Jima.
3. "The Pianist"
While "Schindler's List" may be the most powerful war film made, this certainly gives viewers a harrowing look at life in the Warsaw ghetto in World War II. Adrien Brody made us feel every moment of his pain as a musician just struggling to survive.
2. "The Hurt Locker"
Kathyrn Bigelow took audiences into the heat of the Iraq War by showing what happens when a sergeant is dropped into an army bomb squad unfamiliar with his rebel ways. Jeremy Renner hit the radar with this film.
1. "Lincoln"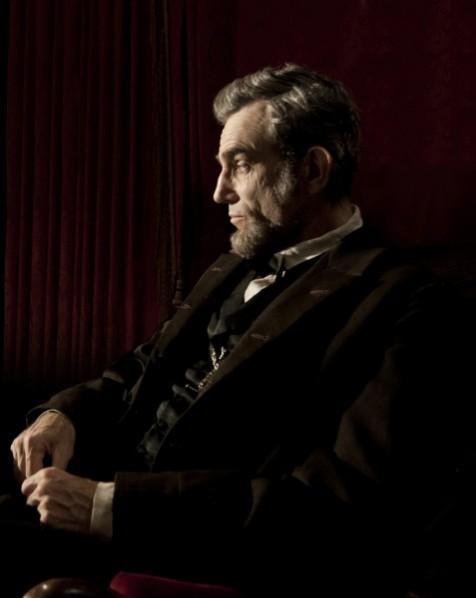 Steven Spielberg got one of those lifetime performances out of Daniel Day-Lewis as the president struggling with the Civil War and what it means to be free.