It wouldn't be hard to name the five biggest acts over the 26 years of Saturday in the Park. Aretha Franklin, Santana, B.B. King, the Avett Brothers and Bonnie Raitt would certainly be up there.
But what about the five biggest surprises – acts you weren't expected much from but bowled you over?
1. Sir Mix-a-Lot (2016)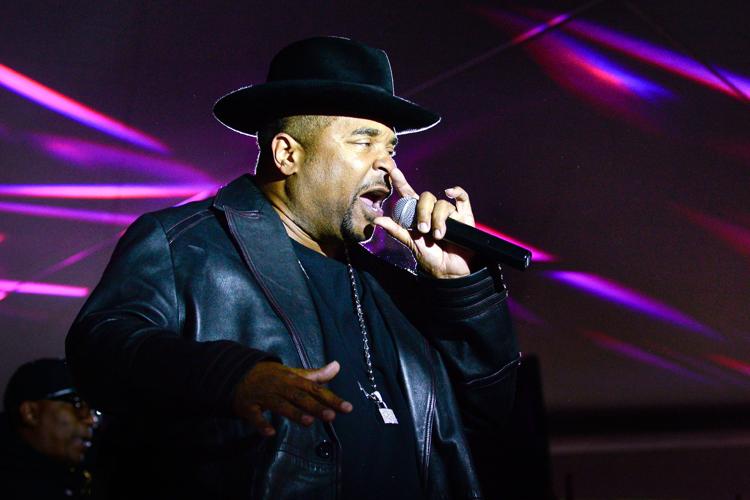 While he was assigned the second stage (now called The Abe), the veteran rapper wowed the crowd and pulled plenty of attention away from the main stage.
2. Cee Lo Green (2011).
Working with bump-and-grind dancers, "The Voice" judge used tracks, not a band, let the audience sing the adult version of "Forget You," and had a set that was shorter than most. (All surprises aren't good ones.)
3. Michael Franti and Spearhead (2010).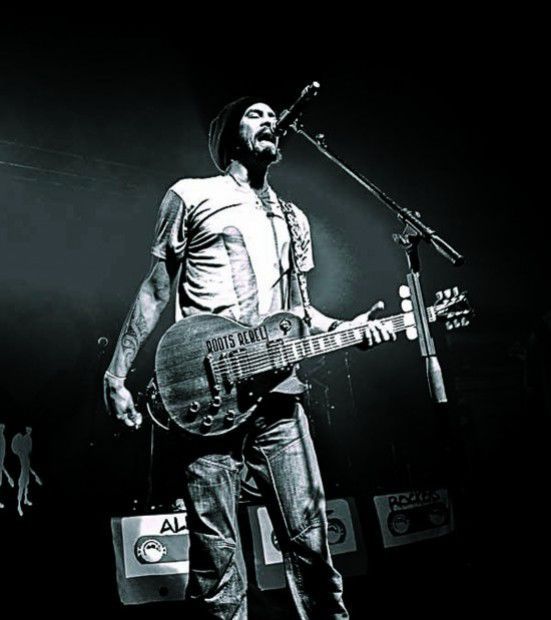 While he wasn't the year's headliner (Santana was), Franti got into the crowd and created an atmosphere unlike any other. He was the one fans were talking about days after the event was over.
4. Kate Hudson (2005).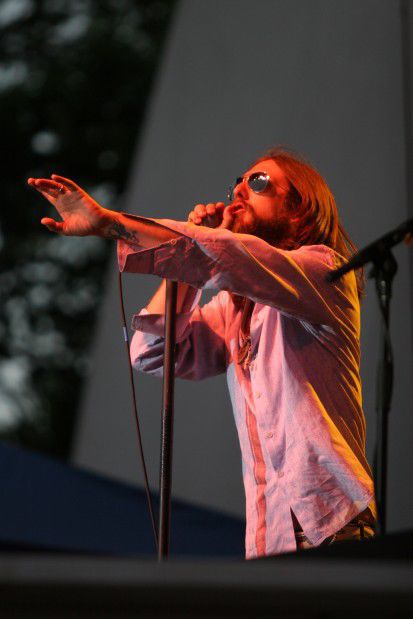 She wasn't on stage (her husband, Chris Robinson from the Black Crowes was), but she attracted plenty of attention in a day when social media was hardly a thing.
5. The Brian Setzer Orchestra (1998).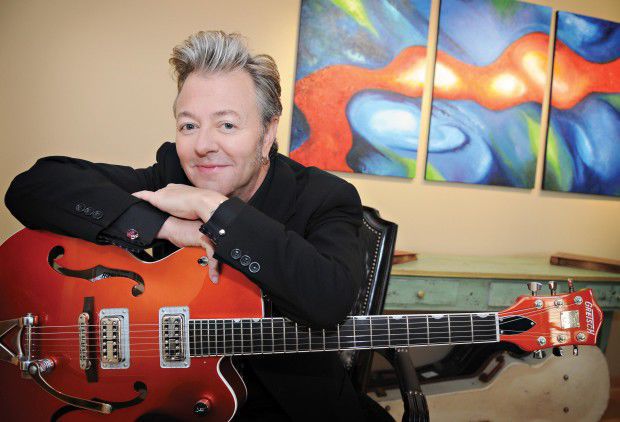 The guy knew how to rock and took full advantage of the Grandview Park Bandshell setting. Turning it into his own Hollywood Bowl, he set the bar fairly high for those who came after him.