Although films are no long shown at the Riviera Theater, the downtown site was a go-to destination for filmmakers, stars and other celebrities. Over the years, it was known for showing many Oscar winners and serving as the site for premieres and other events. Among them: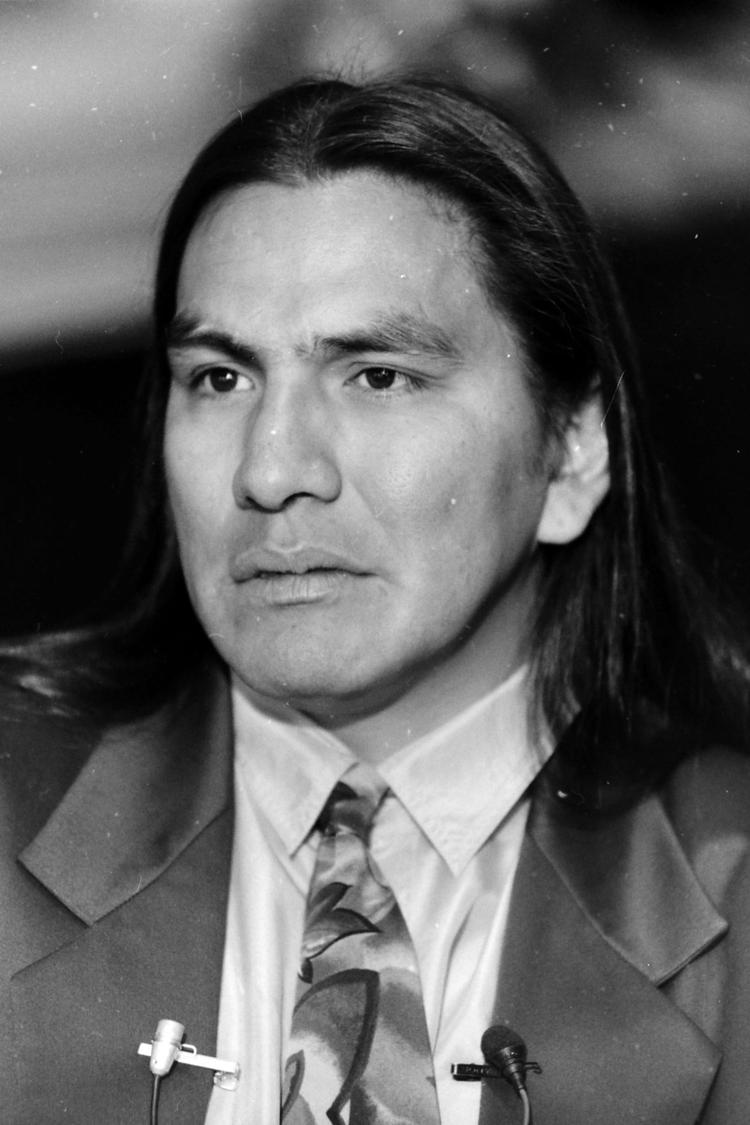 "Geronimo" – A fundraiser for St. Augustine's Indian Mission and others was held in 1993. Rodney Grant, one of the film's stars, was on hand for the premiere. A Macy, Nebraska, high school graduate, Grant has starred in some of the biggest films in Hollywood, including "Dances with Wolves." In 1990, Grant attended a premiere of Dances with Wolves" at the Riv.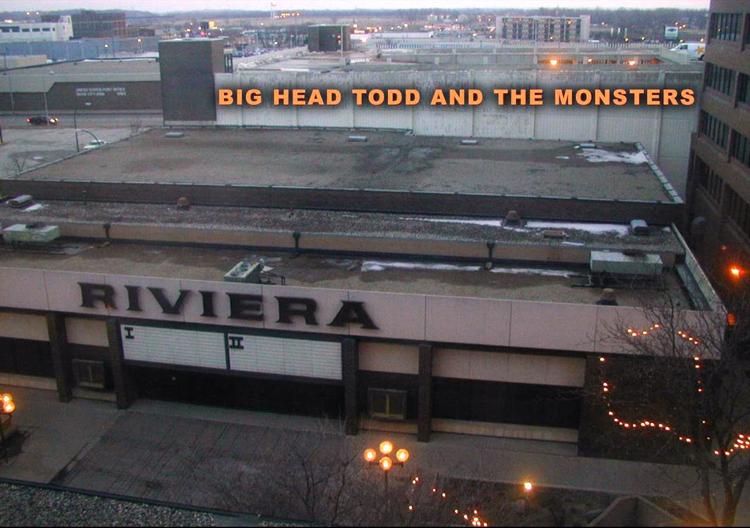 Big Head Todd and the Monsters – The Colorado-based rock and blues band used a photograph of the exterior of the theater for their album, "Riviera." It was released in 2002. Yep, the band played Sioux City several times.
Leslie Nielsen – The "Airplane" star appeared at a screening of "Spy Hard" in 1996. He was in town for the Dakota Dunes Open, but he also stopped by for a benefit for the Orpheum Theater Preservation Project.
You have free articles remaining.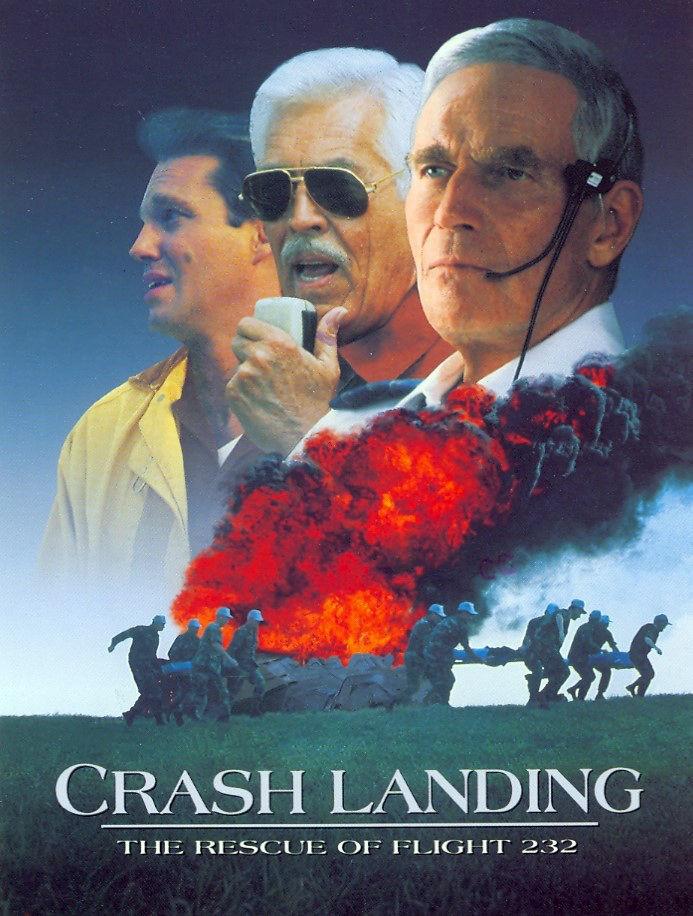 "Crash Landing: The Rescue of Flight 232" – The film about the 1989 crash of United Airlines 232 had its world premiere at the Riviera in February 1992, just a week before it aired on ABC. Charlton Heston, its star, and several politicians attended, as well as local residents who played small parts in the TV movie.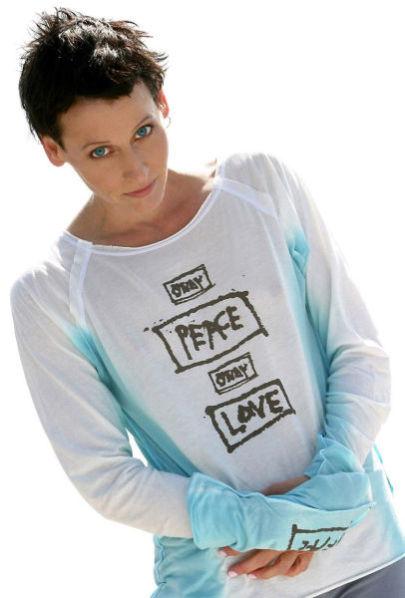 Lori Petty – Sioux City native Lori Petty returned home in May 1990 to premiere her film, "Cadillac Man," at the Riviera Theater. She was given the key to the city and enjoyed seeing friends at the screening.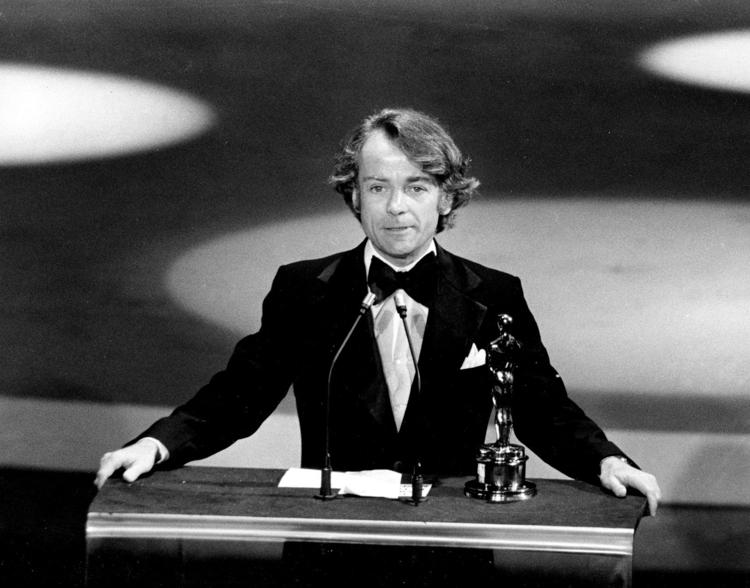 "The Formula" – After winning an Oscar for his film, "Rocky," director John Avildsen did a screening of "The Formula" in 1980 to see how audiences would react before he submitted his final cut. Avildsen attended the test screening and said he chose the city because "if people liked it in Sioux City, they'd love it on the coasts."