It's that time of year when everyone makes a list. Best of, worst of, naughty and nice. Well, here's one more. A list of animated Christmas movies you need to see at least once. If you grew up in the '70s or '80s you may recognize a few of these.
Movies are listed in chronological order by release date.
Mr. Magoo's Christmas Carol (1962)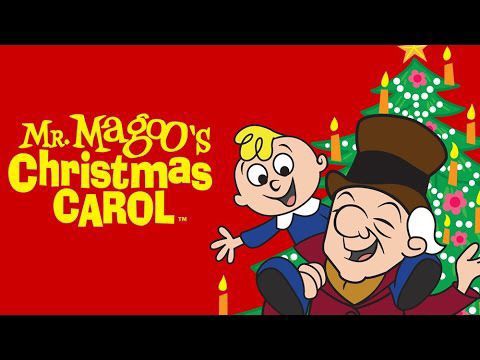 Rudolph the Red-Nosed Reindeer (1964)
A Charlie Brown Christmas (1965)
How the Grinch Stole Christmas (1966)
It has to be the original version - not the 2000 film.
Cricket on the Hearth (1967)
Charles Dickens story starring Danny Thomas, Marlo THomas and Roddy McDowall.
The Little Drummer Boy (1968)
Santa Claus is Comin' to Town (1970)
The Year Without a Santa Claus (1974)
Frosty's Winter Wonderland (1976)
Jack Frost (1979)
Mickey's Christmas Carol (1983)
Frosty the Snowman (1969)
The Nightmare Before Christmas (1993)
The Polar Express (2004)