When you're coming through those movie ads to decide what you want to see, remember most Best Picture winners turn up in October, November or December. That means you might not have seen the year's best.
In the last two decades, four Oscar winners came from December, five from November and three from October.
That's pretty strong proof studios wait until "prestige" season to release their best film.
Last year, if "La La Land" had actually won Best Picture, it would have given December one more notch on its belt. "Moonlight," the actual winner, added to October's take.
What Best Picture winners were released in October, November and December in the last 17 years?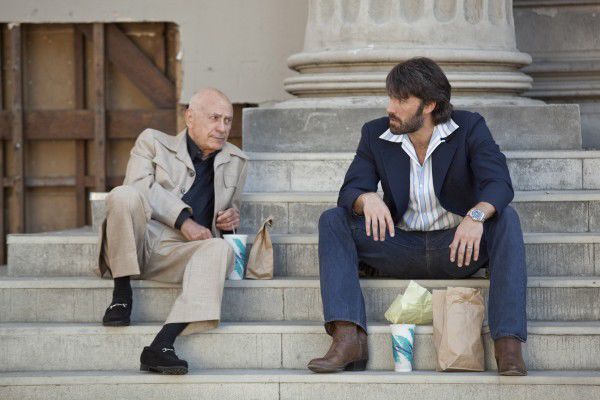 "The Departed" (2006); "Argo" (2012), "Moonlight" (2016).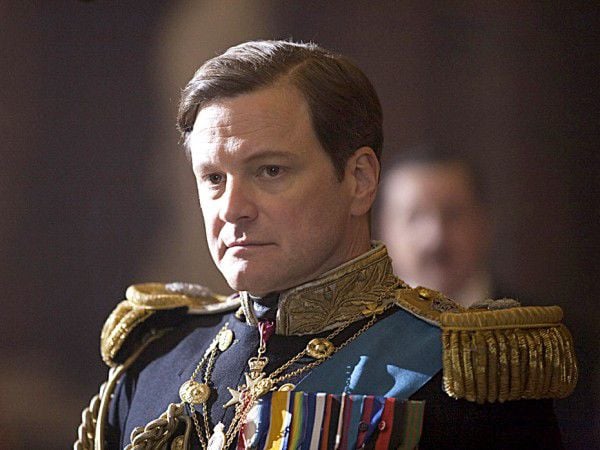 "No Country for Old Men" (2007); "Slumdog Millionaire" (2008); "The King's Speech" (2010); "The Artist" (2011); "Spotlight" (2015)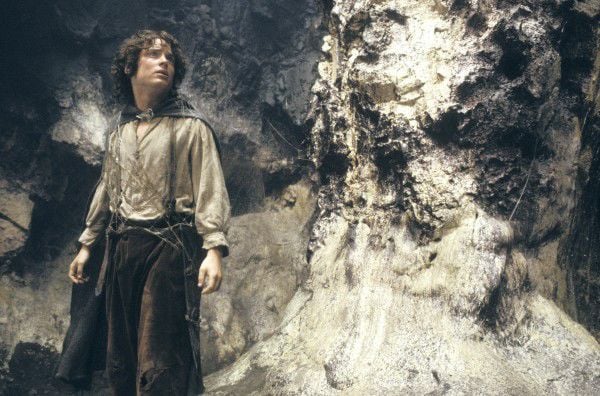 "A Beautiful Mind" (2001); "Chicago" (2002); "Lord of the Rings: Return of the King" (2003); "Million Dollar Baby" (2004)