Pia Zadora, they say, is the one who killed the "new star" award at the Golden Globes.
In truth, the Hollywood Foreign Press handed out the prize one more time – after Zadora won for "Butterfly," a so-so film financed and heavily promoted by her husband.
In 1983, Sandah Bergman won the female honor (for "Conan the Barbarian") while Ben Kingsley got the male prize (for "Gandhi.")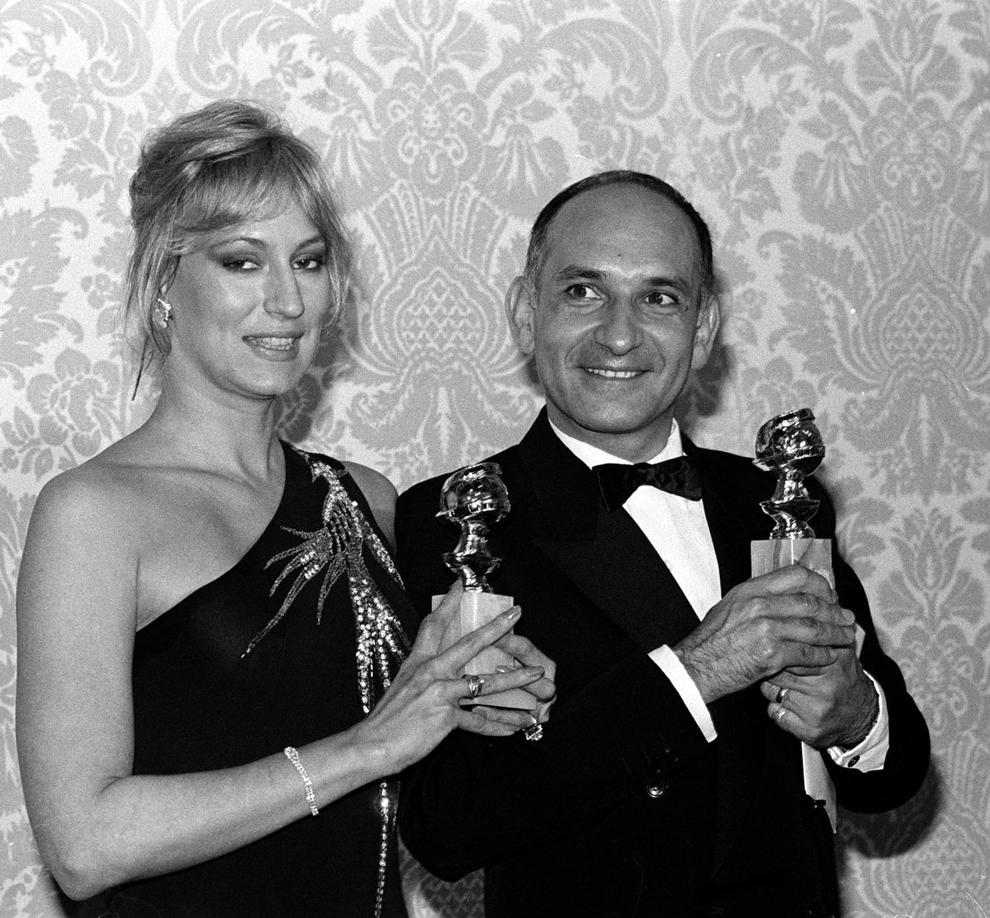 It was eliminated in 1984 and hasn't been back since.
Still, the prize went to a number of actors who made good: Robert Redford, Jon Voight, Paul Newman, Arnold Schwarzenegger and Richard Burton on the male side; Shirley MacLaine, Natalie Wood, Hayley Mills, Jane Fonda, Patty Duke, Diana Ross, Jessica Lange and Bette Midler on the female side.
Colette Marchand, Bella Darvi, Susan Kohner, Celia Kaye, Irene Miracle and Marilyn Hassett are on that list.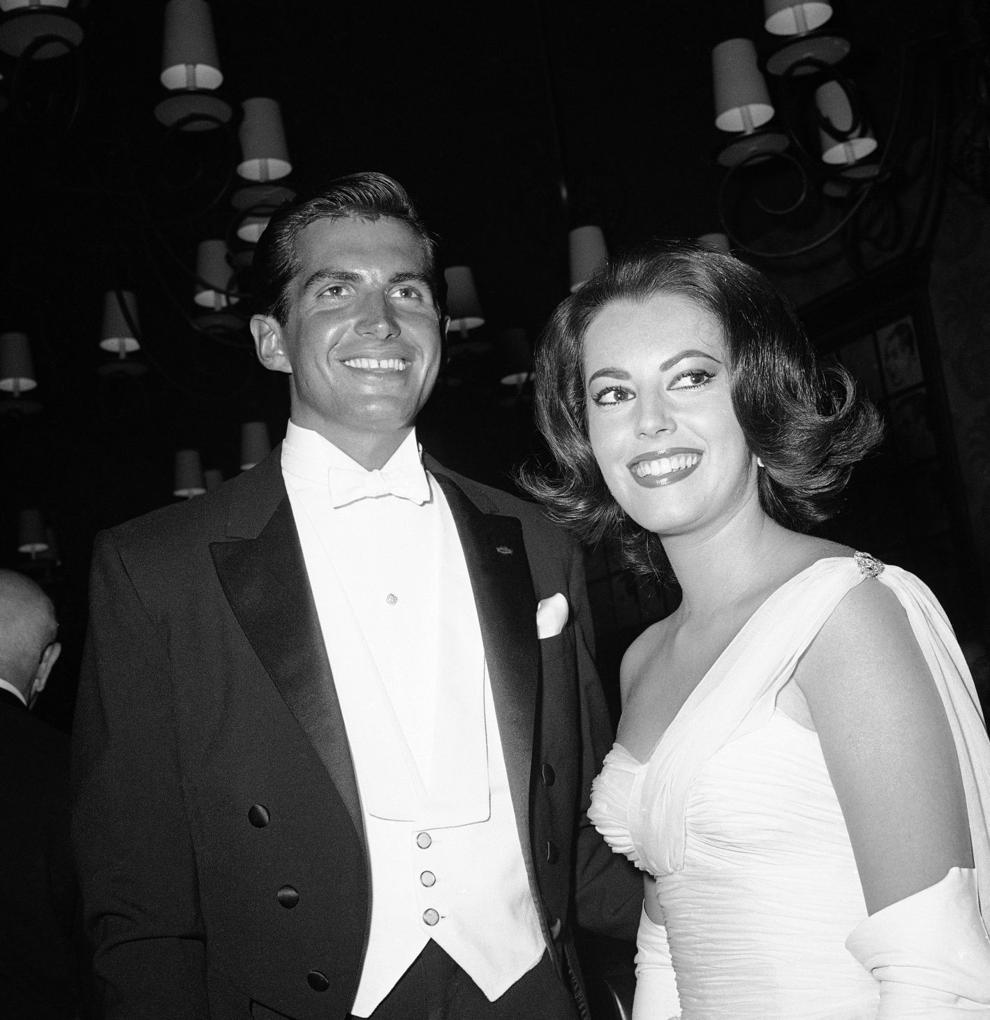 So, too, are Ray Danton, Patrick Wayne, Barry Coe, Brett Halsey, Stathis Giallelis and Paul LeMat.
Easily, Timothee Chalamet, Saoirse Ronan, Daniel Kaluuya, Ansel Elgort, Hong Chau, Armie Hammer and Mary J. Blige might have factored in. They're all nominees in acting categories.
The Miss or Mr. Golden Globe is a better trend worth watching. It's a title bestowed on children of stars who, just might, follow the folks into the family business.
Ones who've held the title – and later had careers: Anne Archer, Melanie Griffith, Laura Dern, Joely Fisher, Freddie Prinze Jr., Dakota Johnson and Rumor Willis. This year, Dwayne Johnson's daughter Simone Garcia Johnson gets the honor.