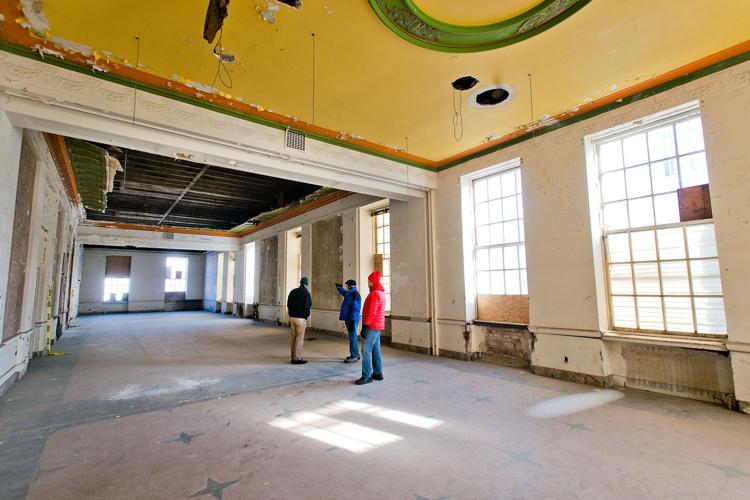 Welcome to 2019. Below are some of the top stories -- in no particular order -- that Journal editors and reporters predict we'll be talking about this year.
How many presidential hopefuls will visit Northwest Iowa this year?
As usual, the road to the White House starts with the Iowa caucuses, the first test of the 2020 nominating season.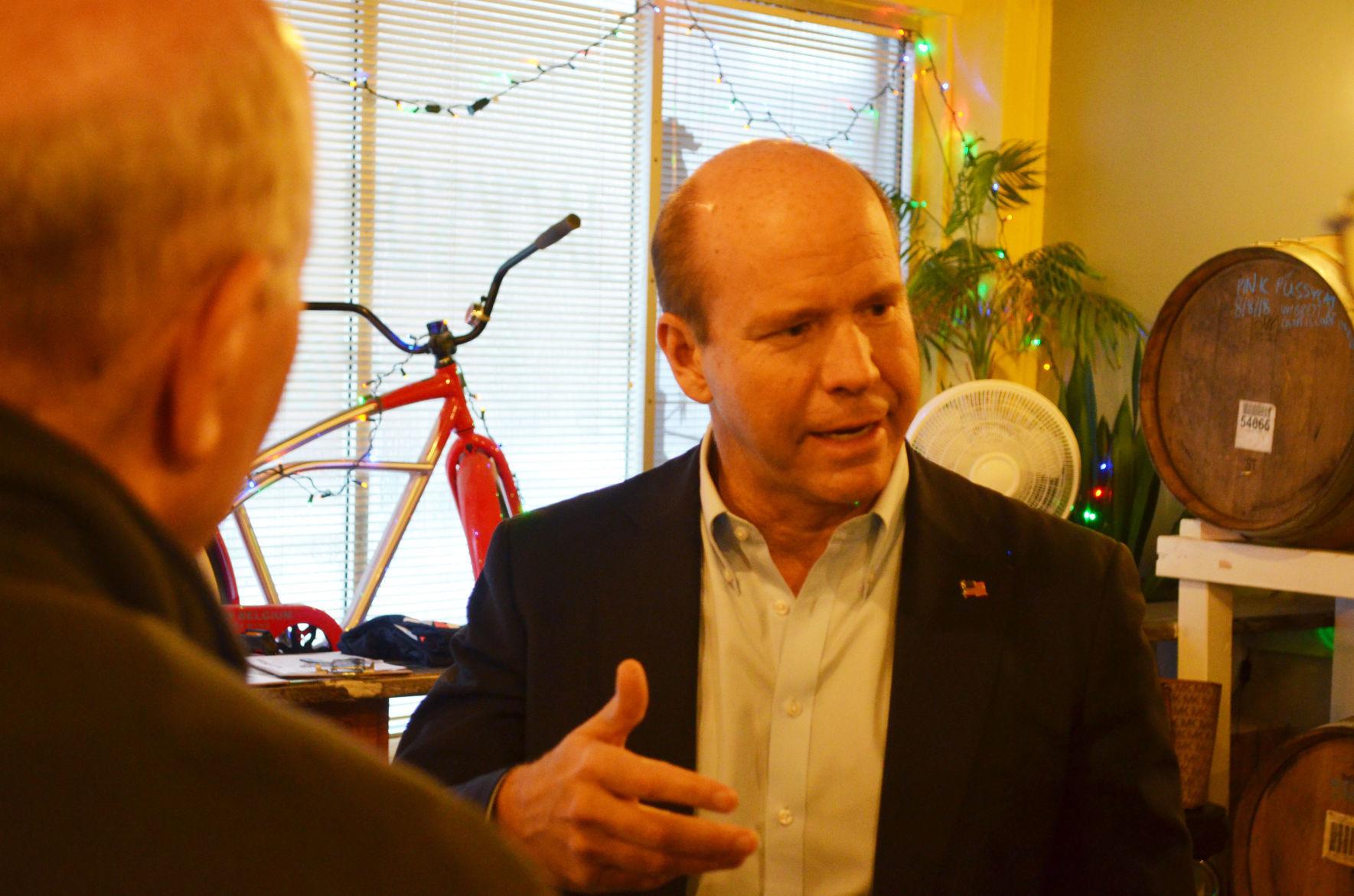 With no clear frontrunner, more than 20 Democrats are in various stages of making a run for their party's nomination. Many have already made multiple trips to Iowa, keynoting party fundraisers and meeting with activists and local journalists. Maryland congressman John Delaney, who has already announced his candidacy, has stopped in the state more than 20 times, including several trips to Sioux City.
Others looking to run, including first-tier contenders like Sens. Bernie Sanders of Vermont, Elizabeth Warren of Massachusetts, Kamala Harris of California, and Cory Booker of New Jersey, have also visited the Hawkeye State and are sure to return this year in advance of the Feb. 3, 2020, caucuses. Warren officially announced her exploratory committee Monday, and will make the first 2019 stop in Sioux City of any candidate, with a Saturday morning event at the Orpheum Theatre.
While Sioux City, the state's fourth largest city, will likely be on the Democratic hopefuls' radar, it's uncertain how much time they will devote in other parts of Northwest Iowa, the most Republican part of the state.
With President Donald Trump widely expected to seek re-election, the conventional wisdom is the 2020 Republican caucuses will be uneventful. But Iowa, a small state that often rewards grassroots candidates with small campaign budgets and staffs, could become a testing ground for Republicans looking to challenge the sitting president, who has struggled to overcome low approval ratings and Robert Mueller's investigation into Russian interference with the 2016 presidential election. Iowa GOP Chairman Jeff Kaufmann has said Trump's re-election bid won't stop the state party from holding a presidential straw poll on caucus night.
How will the public react to an upcoming Diocese of Sioux City report on child sexual abuse allegations against clergy members?
A Diocesan Review Board of lay people continue to work on a list of credibly accused priests that will be released to the public early this year.
The diocese came under scrutiny in recent weeks after a series of Associated Press reports disclosed that the diocese had covered up former priest Jerome Coyle's 1986 admission that he had sexually abused 50 boys during a 20-year period and the diocese had relocated him to a Fort Dodge, Iowa, retirement home across the street from a Catholic school without notifying school administrators or the public.
Another priest, Brian Danner, was removed from the ministry after a fourth-grader complained a year ago that he improperly rubbed the top of her leg while hearing her confession in Humboldt, Iowa. The diocese has denied that the public was kept in the dark about the case.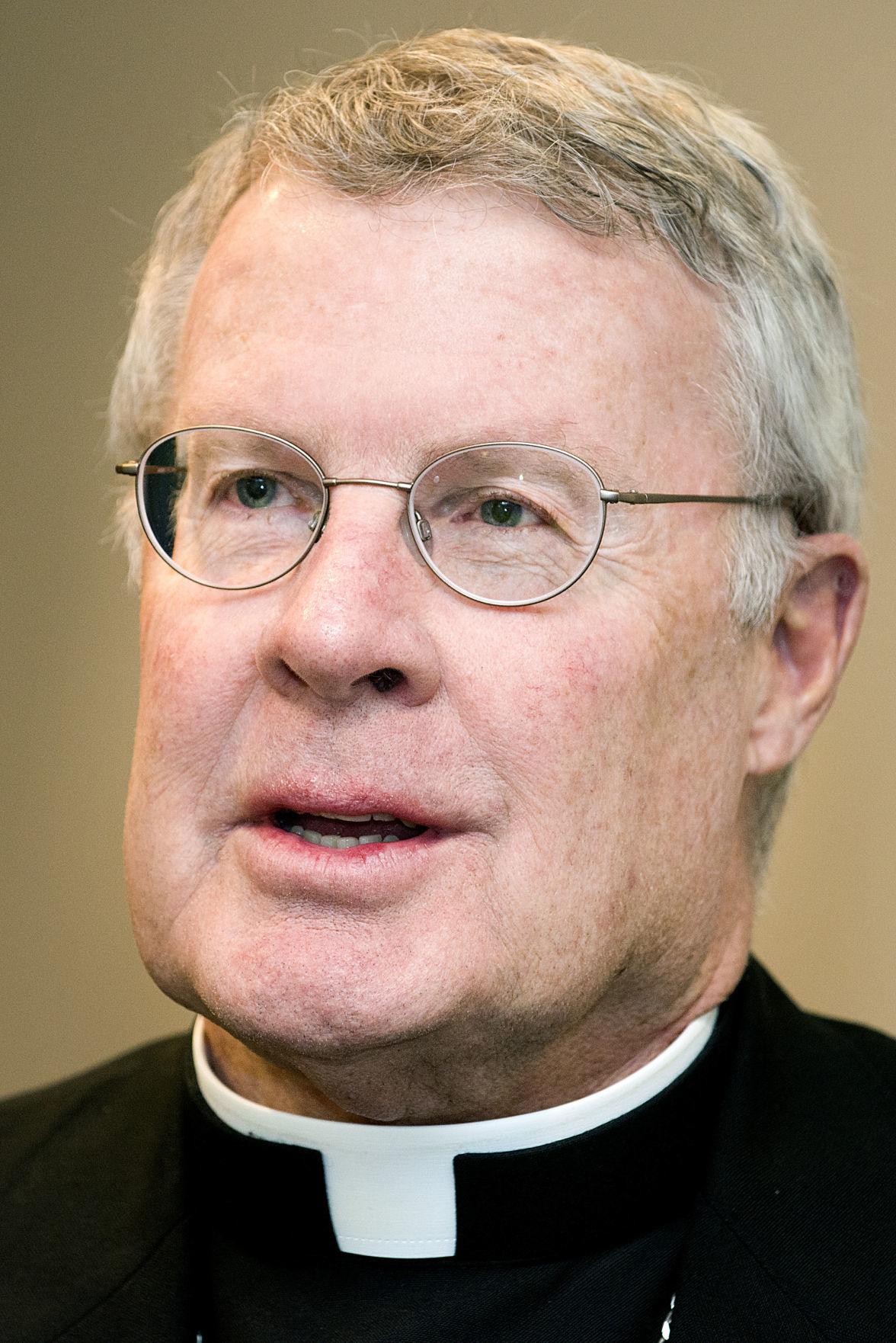 Bishop R. Walker Nickless has apologized for the diocese's handling of the Fort Dodge case, and has pointed to a list of steps the diocese is taking to deal with allegations of sexual abuse, including a recent meeting with Iowa Attorney General Tom Miller.
Sioux City diocese leaders maintain there have been "only a couple of incidents" of alleged abuse by priests since 2002, when the U.S. Catholic Bishops adopted the Dallas Charter for the Protection of Children and Young People.
Will legalized sports betting come to Sioux City?
The U.S. Supreme Court in May declared unconstitutional a 1992 federal law that had prohibited most states from authorizing sports betting.
Iowa lawmakers have voiced support for legislation that would authorize state-licensed casinos like the Hard Rock Hotel & Casino Sioux City to add betting on college and professional sports. House Speaker Linda Upmeyer says the Legislature will bring up the issue during the session that begins Jan. 14.  
Hard Rock Hotel & Casino Sioux City general manager Jim Franke said betting on football, baseball, basketball and other sports would mesh well with the downtown Sioux City casino's gaming offerings.
Sports betting would be the latest addition to the Hard Rock complex, which opened in August 2014 at Third and Water streets.
Hard Rock officials currently are constructing a four-story, 530-space parking ramp at 205 Pearl St.
The four-story ramp, which will be funded half by the Hard Rock and half by the city, also includes about 15,000 square feet of first-floor commercial space. The ramp, built on an empty 1.2-acre lot just south of the Hard Rock, also will provide additional parking for functions at the nearby Tyson Events Center.
Will this be the year that the historic Warrior Hotel Reinvestment finally gains new life?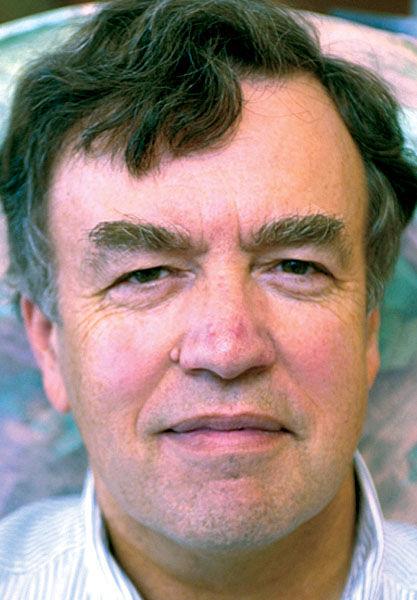 For more than three decades, Lew Weinberg has tried to breathe new life into the Warrior, which was once one of Sioux City's most elegant hotels. Built in 1930, the Art Deco-style hotel later fell on hard times and closed in 1976. Since the late 1990s, the boarded-up structure has been red-tagged by the city for building code violations.
Financing was recently secured for a $71 million project to extensively renovate the Warrior and the next-door Davidson Building, which was Sioux City's first office high rise when it opened in 1913. Construction is expected to begin this month on the project, which could be completed as early as this year.
Weinberg's development company partnered with a St. Louis-based firm that specializes in historic restorations to redevelop the 200,000 square feet of combined space in the Warrior and Davidson into a 146-room Marriott Autograph hotel, luxury apartments, bars, restaurants and other retail outlets. 
The Warrior/Davidson is part of the city's Reinvestment District, a series of big ticket projects downtown, with a total investment of $134 million from private and public entities for the projects over the next several years. 
Construction started last year on another high-profile project, the construction of a five-story, 150-room Courtyard by Marriott hotel adjoining the Sioux City Convention Center. The public-private initiative also includes renovations at the city-owned convention center and construction of a 140-space parking ramp.
If all goes well, yet another Reinvestment District component, the proposed Siouxland Expo Center, will break ground this spring. In 2018, the Expo Center saw a change in leadership and a change in focus for the project, which has been in the works for years. At the recommendation of city management, the project grew into a multi-purpose venue, rather than the original vision of an arena for equestrian and ag events. 
Will Sioux Gateway Airport land another carrier?
Airport officials are courting an unidentified airline to add a western destination, most likely to Denver.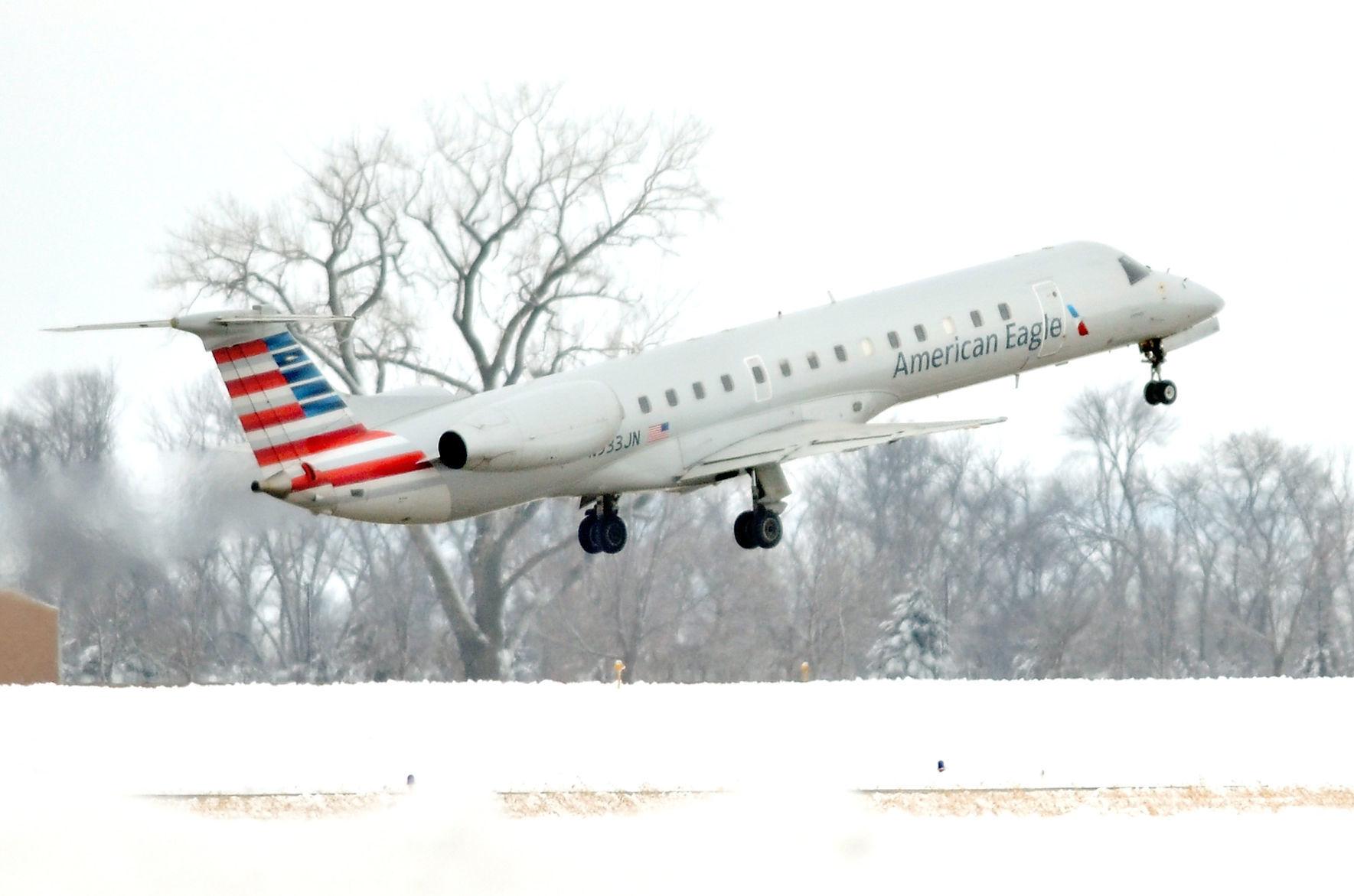 The Sioux City airport's lone carrier, American Airlines, currently offers daily connecting flights to Chicago's O'Hare International Airport and Dallas/Fort Worth International Airport.
At various times throughout its history, Sioux Gateway has offered flights to Denver. The last time was in 2014, when low-cost carrier Frontier Airlines ended its short-lived connections to Denver International.