Sioux City budget to avoid property tax increase; increase in mayor, council pay advances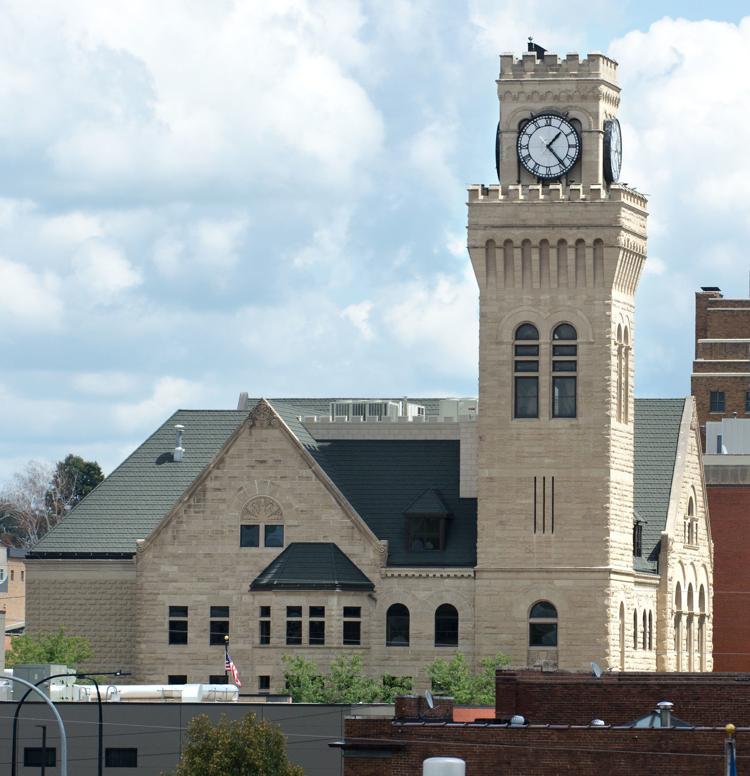 SIOUX CITY -- Changes to the next year's city budget will stave off an increase in residential property taxes.
The tweaks mean the city's share of the tax bill for a typical home assessed at $100,000 will remain unchanged at $816. Commercial property owners will see a tax decrease of $21 per $100,000 of assessed value. 
During a budget wrap up session Wednesday, the City Council also voted 3-2 to  increase salaries for the mayor and council members by 2.5 percent, beginning Jan. 1, 2020.
The city staff prepared budget for fiscal 2020 called for no change in the previous year's property tax levy of $16.07 per $1,000 of assessed valuation. Due to a state-mandated increase in the percentage of residential property subject to taxation, most commonly known as the rollback, the owner of a typical $100,000 home would have paid an additional $21 in taxes to the city. 
Through a series of budget cuts, the council lowered the levy to $15.67 per $1,000 assessed valuation, low enough to avoid a residential tax increase.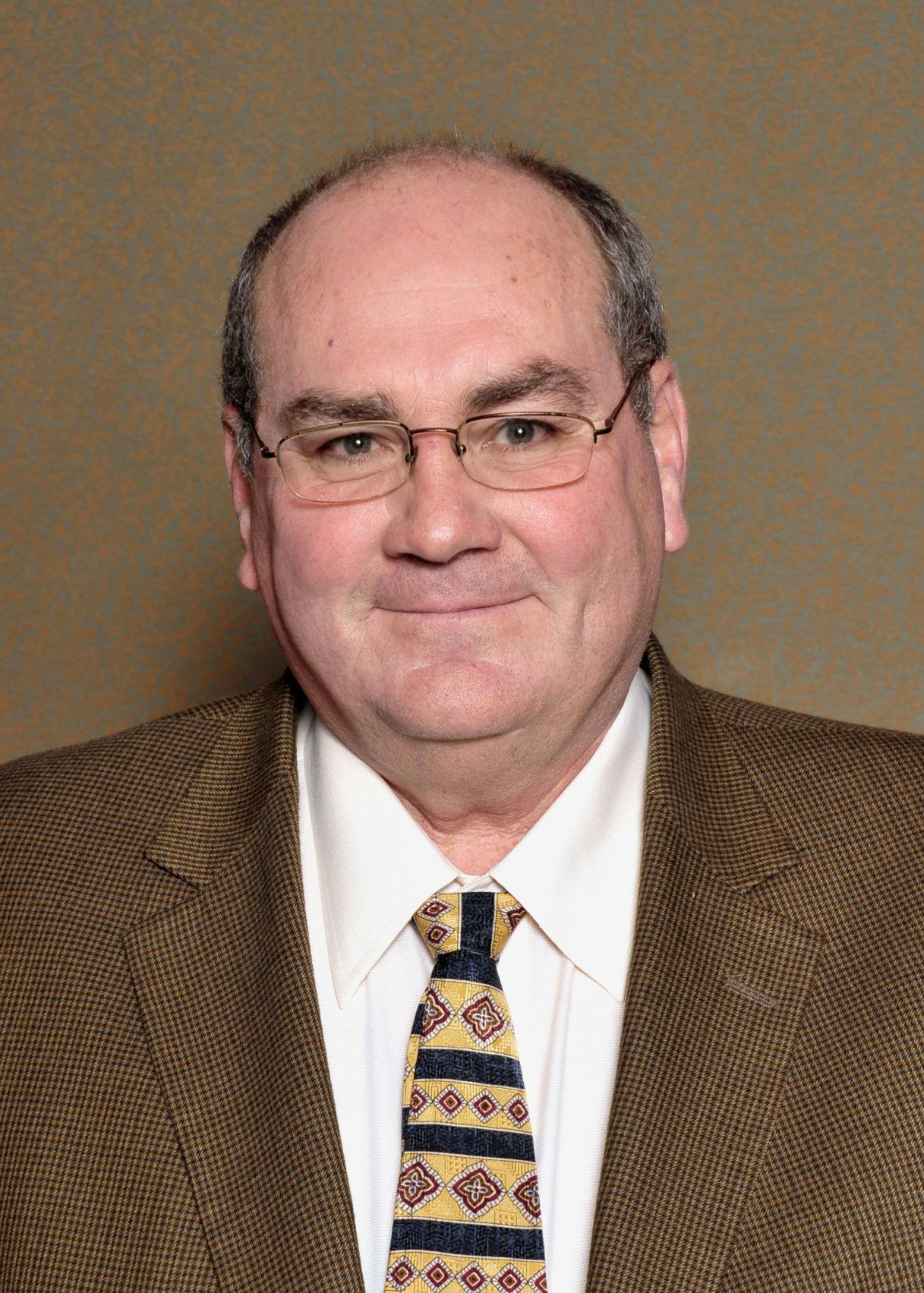 Finance Director Donna Forker said carpet and wall covering upgrades to the Convention Center were removed from the budget, as well as a roofing project at the Art Center. She also noted that increases in rental permits, reductions in expected workers compensation claims and salary adjustments were among the changes made to keep property taxes in check.
During Wednesday's meeting, Mayor Bob Scott moved to raise pay for the mayor and council. Scott and Council members Rhonda Capron and Alex Watters supported the increases, which will require a second reading for final passage. Councilmen Pete Groetken and Dan Moore voted no.
With the city's budget being so tight, Groetken said he doesn't think a raise is appropriate.
"I'm not afraid of asking for it, but I am more grateful for what we have already. I don't want to push the issue when I know $4.58 a month means a heck of a lot of money to the people," Groetken said, citing a monthly rate increase some 4,200 seniors could see if a solid waste collection discount ends.
The last increase in pay -- 53 percent for council members and 50 percent for the mayor -- took effect on Jan. 1, 2018, after 16 years of stagnant wages.
That brought the mayor's annual salary is $15,000, and council pay to $13,000. 
Before Wednesday's vote, Capron said previous councils should've voted for a "minor raise," so an increase wouldn't be "such a big issue now."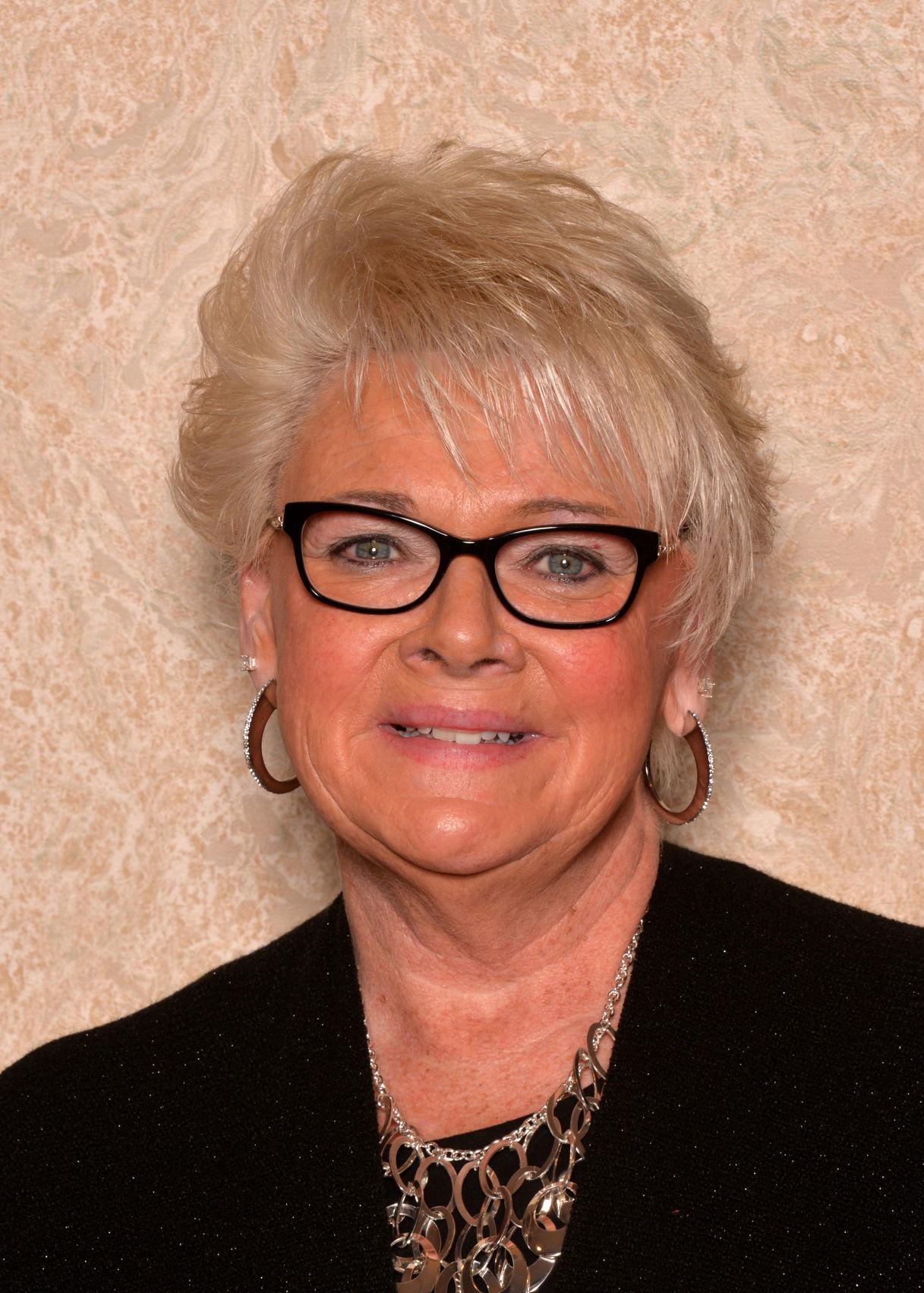 "I really don't believe it should be an issue. Everybody else gets raises out here," she said. "Who runs the city? We make the big decisions up here, with obviously the help of our director. You can't be a good leader without surrounding yourself with good people."
During the budget wrap up session, the council also continued to discuss upgrades to the Tyson Events Center, a city-run venue now managed by Spectrum. 
At a previous capital improvement program, or CIP, budget meeting, council members took issue with requests to add magnetic locks to exterior doors and remodel the box office to improve security. They said they would rather see enhancements that would directly benefit the public, such as creating a box office in the northwest corner of the arena. A parking ramp that will serve Hard Rock Hotel & Casino patrons and Tyson concertgoers is currently being built near that entrance at 205 Pearl St.
Enzo Carannante, assistant general manager of the Tyson, said, so far, staff have been unable to find portable ticket booths that had been placed in storage some time ago.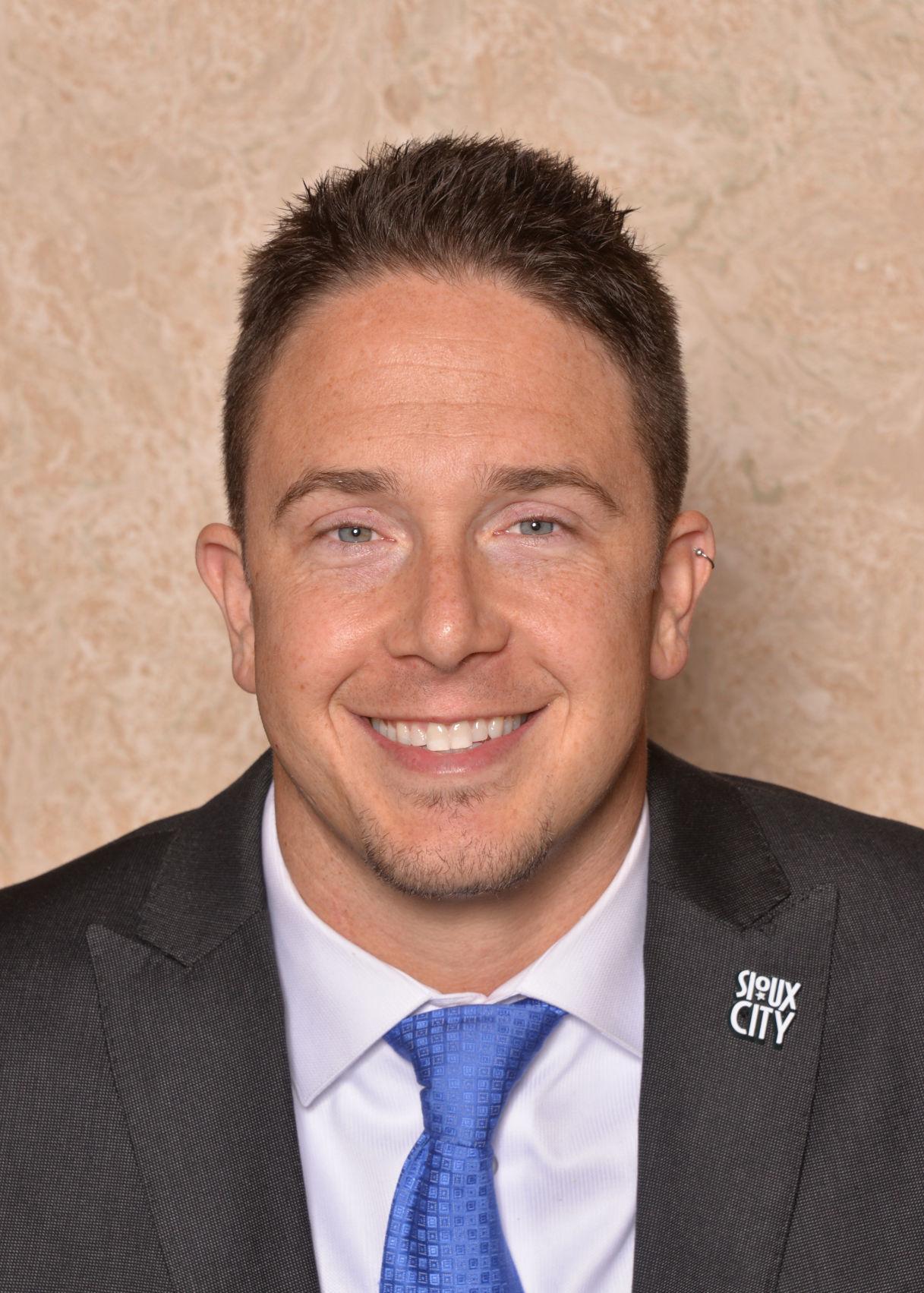 Buying a new portable booth and the associated equipment to run it would cost an estimated $40,000.
"I don't want to drop $40,000 now for just a Band-Aid and then we're looking at really revamping it in four years," Watters said.
Since the northwest entrance wouldn't necessarily be able to accommodate the high volume of traffic that major events bring, Carannante said it could be used instead as a VIP entrance.
"When you say VIP, to me that just says forget it. How do you tell me when I'm there, 'Sorry, you don't have a VIP ticket. You gotta go around?,'" said Scott, who also expressed frustration over the missing portable ticket booths. "I don't know why we can't find these ticket booths. Where the heck did they go?"
City Manager Bob Padmore said concertgoers could be instructed to enter at a specific gate based on their assigned seat.
"We would have staff that are standing outside walking down the street saying, 'Hey, this line is awful full. Please go around the corner and up the stairs," he said. "The whole goal is not to harm customer service by creating an expectation at that entrance."