SIOUX CITY -- Before awarding a nearly $11 million contract Monday to a Sioux City construction company to build a parking ramp that would connect directly to the Hard Rock Hotel & Casino and also serve Tyson Events Center concertgoers, Councilwoman Rhonda Capron raised concerns about a lack of events at the Tyson.
Since Jan. 1, Philadelphia-based Spectra Venue Management has been managing the Tyson and the Orpheum Theatre. Spectra has projected it will reduce the city's subsidy at the Tyson by $270,000 in its first year through increased events and sponsorship revenue.
"We've been dealing with Spectra since January. We've been promised events. We haven't gotten events," said Capron, who noted that Hard Rock and Tyson management are supposed to be working together to bring events to the city. "They talk to each other, but talk is cheap if we don't have any events."
Rick Powell, director of operations for the Tyson, told Capron, "I can't answer on the events," before saying that Tyson and Orpheum general manager Erika Newton, who formerly directed Sioux City's Events Facilities Department, is currently in Nashville, Tennessee, working with various promoters to bring shows to Sioux City.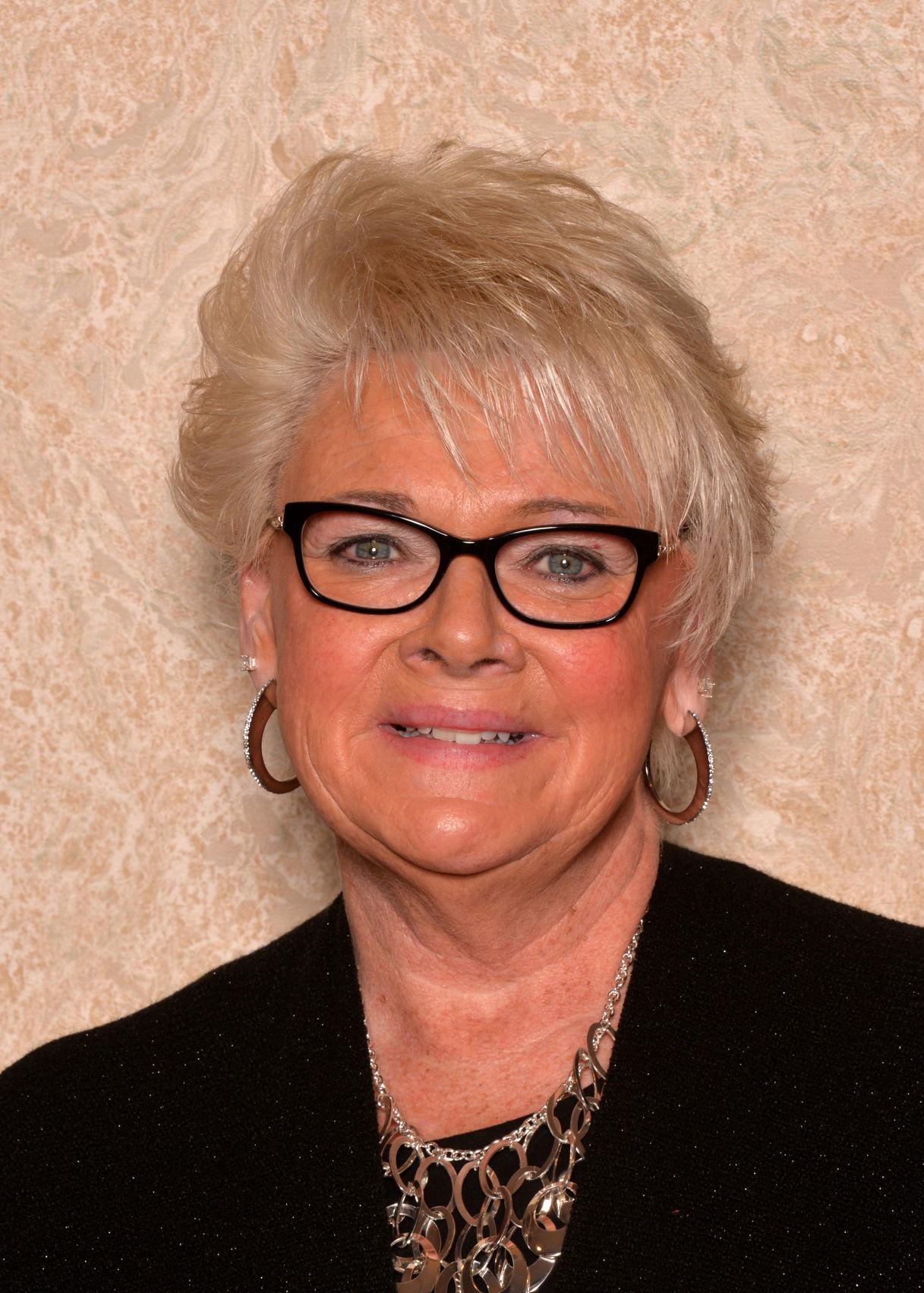 "I'm just frustrated," Capron said. "We put Spectra in in January and I haven't seen anything. We haven't gotten any reports. We haven't gotten anything back. I don't want to hear excuses anymore."
Newton said by phone Monday night that she is meeting with "a ton" of promoters and agents to talk about bringing shows to Sioux City. She said Sioux City is facing increased competition from venues that are bigger, newer and in larger markets.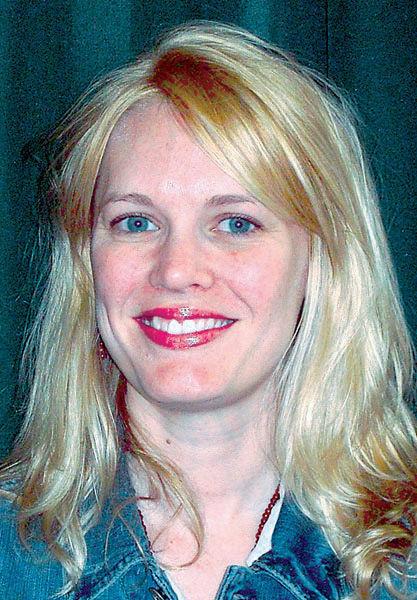 "I think a lot of people's knee-jerk reaction is to blame Spectra, like Spectra's not doing what they said they were going to do. That's actually not true at all," she said. "We would've been going through this downturn now whether it was city-owned or Spectra-managed. We are actually lucky that we're part of the Spectra group at this point, because they can help us with that."
While Sioux City still owns the Tyson, and the Orpheum continues to be independently owned, Spectra is responsible for day-to-day operations, including booking, marketing, staffing, and food and beverage service. When the city council voted to privatize the Tyson's operations, Mayor Bob Scott said part of the deal was that Hard Rock would arrange a winter concert series at the Tyson. If that was still the case, he said those concerts would've been booked by now.
"I don't know whose fault that is, but it hasn't happened," he said.
Jim Franke, Hard Rock general manager, told council members that he has met with Newton and representatives from Spectra. John Page, president of content, arena and stadiums for Spectra, is scheduled to be in Sioux City Oct. 11 to talk with city leaders.
"We lost our director of entertainment, so that set us back a little bit," Franke said. "We'll continue to have those discussions and follow up as appropriate."
The council voted 4-0 to approve the contract with W.A. Klinger. Councilman Dan Moore said he abstained from voting because his law firm represents Hard Rock, which is owned and operated by Las Vegas-based Warner Hospitality.
The estimated cost of the parking ramp, which will stretch across Third Street, is $10,959,920. Of the three bids received, W.A. Klinger submitted the lowest bid, $10,910,475.
The structure at 205 Pearl St. would be a joint project between the city and Hard Rock, with both entities sharing the cost. Sioux City has included $5.5 million for the project in its budget for the current 2018-19 fiscal year.
The parking structure will sit on a 1.2-acre plot of land owned by the city, which previously was home to Liberty Bank. The ramp is expected to be built by Sept. 1, 2019.
Plans show the ramp will have 534 parking stalls and approximately 15,000 square feet of first-floor commercial space.
Under current plans, the city will own the ramp and retail space, which will then be leased by Hard Rock.