SIOUX CENTER, Iowa -- Eighth-grader Angelo Barron discussed book choices with his instructor Grant Vietor.
However, they weren't talking inside of a traditional classroom. Instead, the middle school reading counts class was being held inside a section of Sioux Center Community High School's auditorium.  
According to Sioux Center Community School District Superintendent Gary McEldowney, this is becoming increasingly common.
Since there are five eighth-grade teachers and only four eighth-grade classrooms, he said teachers either double up in classrooms or utilize the auditorium's overflow.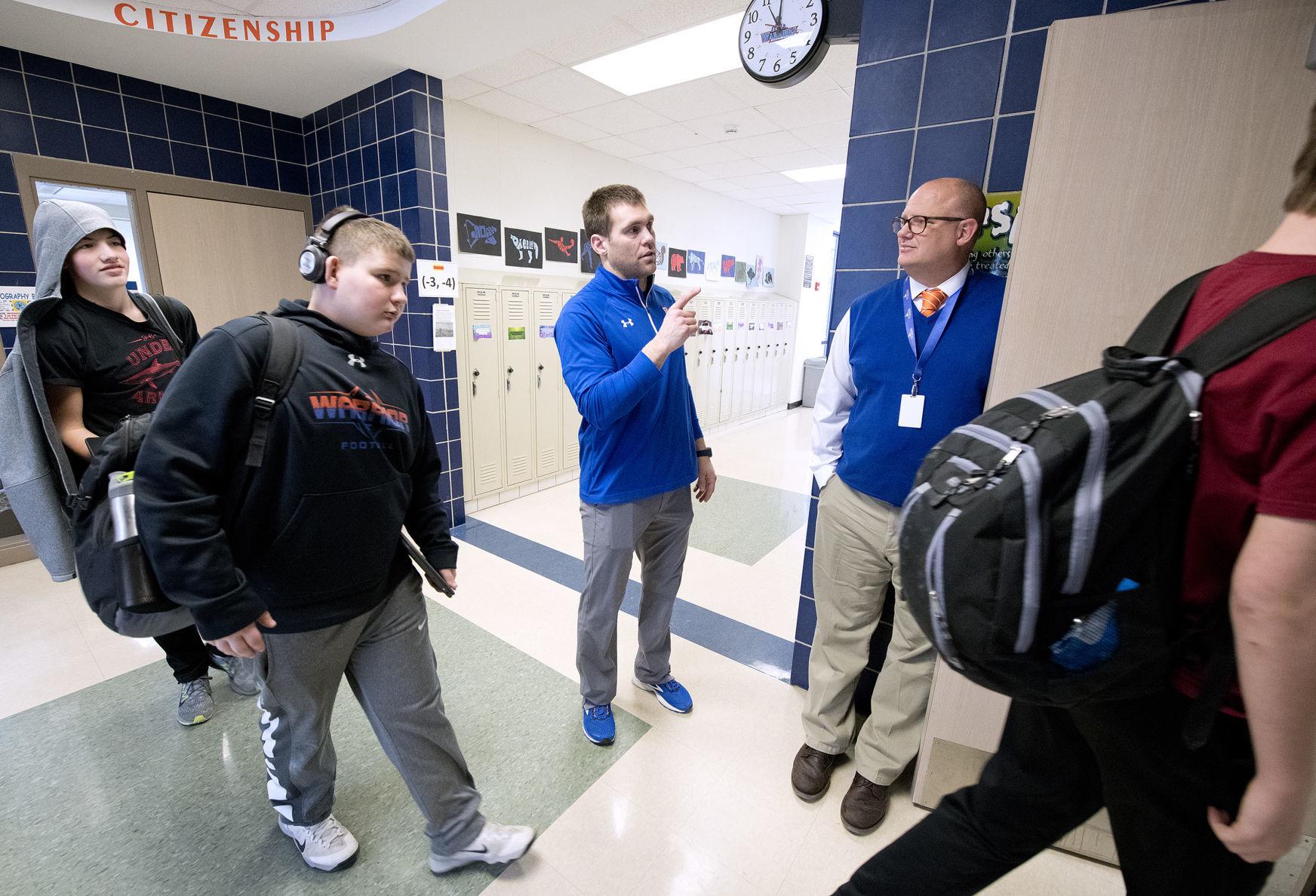 "Unlike other Iowa school districts, Sioux Center's student population is increasing," McEldwoney explained. "Currently, our elementary, middle and high schools are filled to capacity."
This is why the school district is looking to add a fourth building -- a new high school -- to the three facilities they currently have.
Sioux Center residents will be going to the polls Tuesday to determine the fate of a $24.9 million bond issue that would help pay for the new facility.
"The school district isn't merely addressing a want," McEldowney said. "We're addressing a need that will benefit the district in the long term."
Currently, Sioux Center schools are adding 50 new students per year. In 2017, 57 kids were added to the student population.
If the current growth continues, Sioux Center will go from a school district that has 1,300 students to a school district of 1,800 students in 10 years.
This means issues like overcrowding and lack of available classrooms will only increase, McEldowney said.
"Even today, we have 35 percent less space per student compared to other districts our size," he said.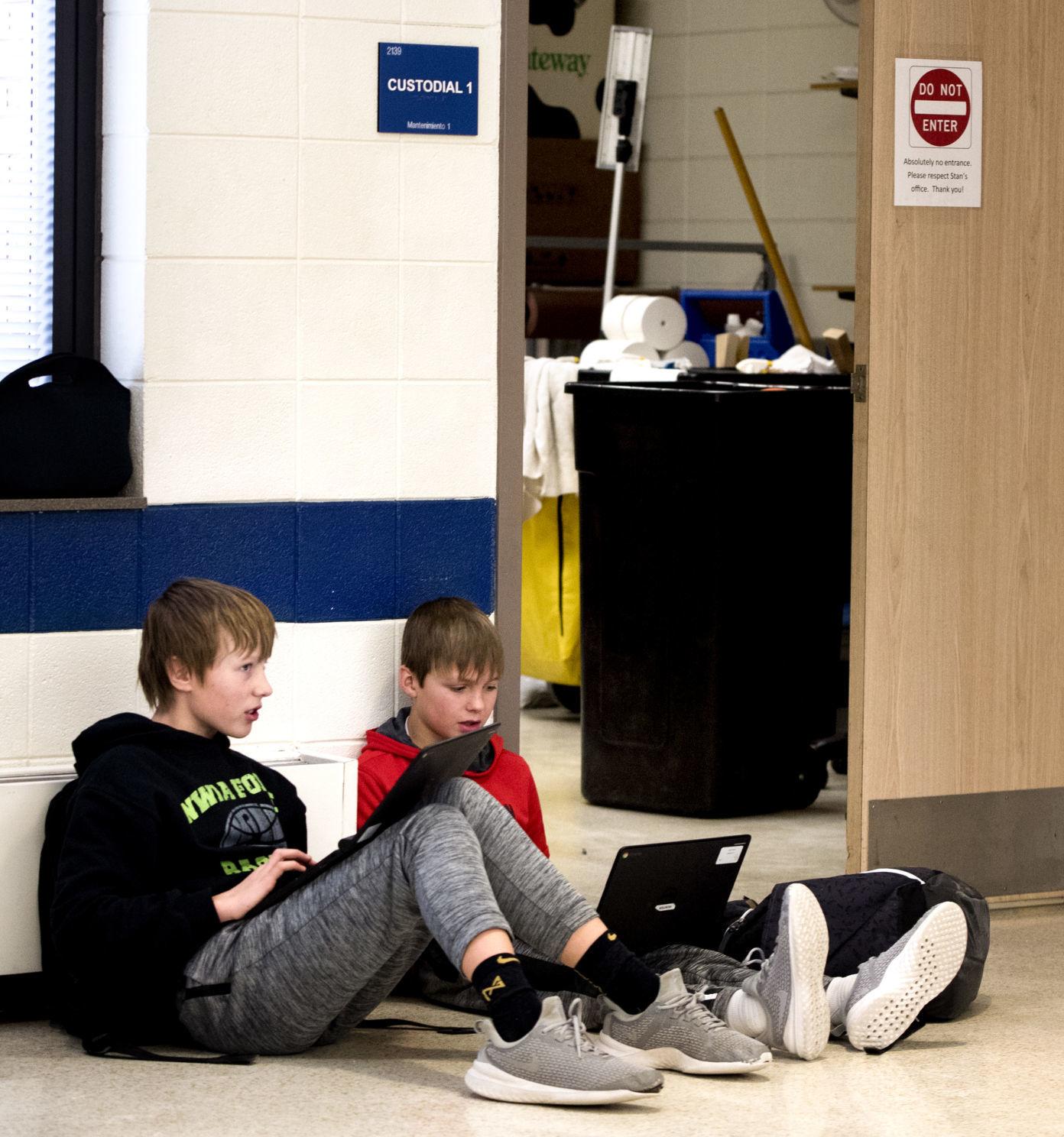 Which is why the district has reached out to parents, business owners, community members, educators and students for possible solutions. 
At the present time, Sioux Center's elementary school has 572 transitional kindergarten through fourth-grade students, its middle school has 401 fifth- through eighth-grade students, and the high school has 393 ninth- through 12th-grade students.
If Sioux Center reconfigures its existing facilities while building a new high school, McEldowney said the district would alleviate capacity issues while allowing future enrollment growth in all grades. 
By 2028, the elementary school will be able to accommodate 438 transitional kindergarten through second-graders, the current middle school will accommodate 438 third- through fifth-graders, while the current high school will accommodate 438 sixth- through eighth-graders.
The proposed high school will be able to accommodate 584 ninth- through 12th-graders in 2028.
If the $24.9 million bond referendum passes, the debt service tax levy will increase by a maximum of 37 cents per $1,000 of taxable valuation. This comes out to a $40 per year cost impact for the average household and 52 cents per year cost impact per average acre.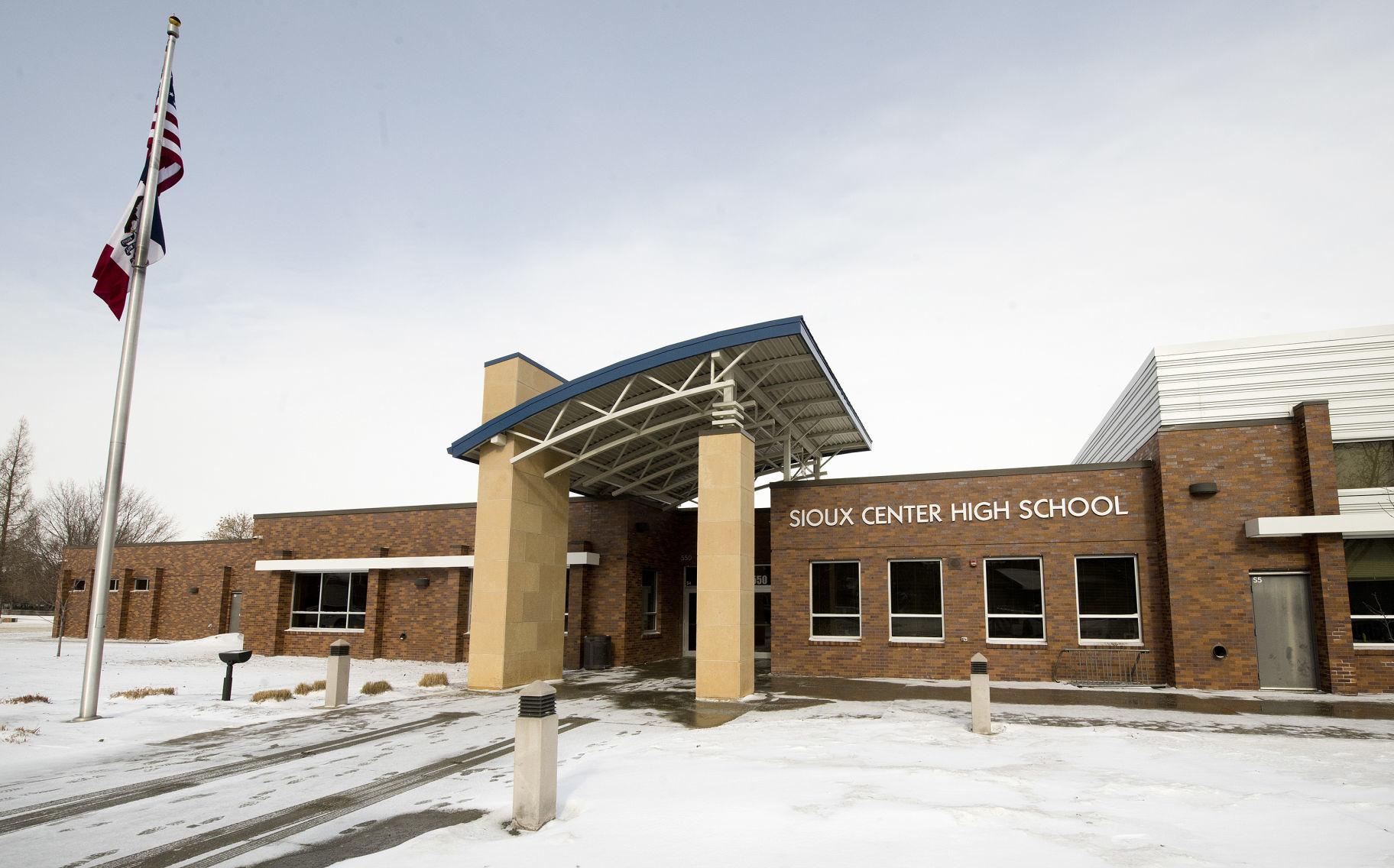 McEldowney acknowledged the growing pains being experienced by Sioux Center's schools are similar to those facing the Sergeant Bluff-Luton School District.
On Dec. 12, voters defeated a $62 million bond issue and property tax increase that would have included construction of a $49 million high school. It was the third time that voters rejected a major bond issue in as many years.
Despite that, McEldowney said his district has taken measures to keep community members abreast of issues.
"We've hosted work sessions and listened to ideas on what would make our district into a better educational environment for our students," he explained. "The feedback that we've received has all been positive."