There hasn't been a moment Nik Walker wishes he had been cast as Alexander Hamilton in the national touring company of the musical "Hamilton."
"I love Burr," the veteran actor says. "I was a Shakespeare major and Shakespeare has some of the best villains ever, but Burr sits right up there with them."
As Aaron Burr, the man who killed Hamilton, Walker is able to win the audience over and find the show's humor. "Burr is the Everyman," he explains. "If you look at the show, most people aren't Hamilton. Most of us aren't the person who's overachieving. Most of are the person on the ground looking at the person overachieving saying, 'How in the hell are they doing that?'"
In the musical – which opens in Omaha next week – Hamilton and Burr play a cat-and-mouse game during the nation's formative years. They somehow manage to be in the same circles and don't seem like natural enemies.
"These are two men who, in the context of our play, could have built something really amazing but because of ego and little differences were divided until they could no long reconcile," Walker says.
What makes it interesting for actors is how blatant the politicians' ambitions were.
"The first thing (Burr) says is, 'I'm the damn fool who shot him,' so you've already set the starting point," Walker says. "I've got three hours to get you there. If I can find the friendship and the connection and the partnership these two men had, then the tragedy of this will be clear."
Aware of the show since its very early days (when creator Lin-Manuel Miranda called it the "Hamilton Mixtape"), Walker auditioned routinely and watched as friends got cast. "Finally, after it won the Tonys, I got in – the summer of 2016." The Boston native has been with the show ever since, first as a part of the Broadway company, then as Burr in one of the touring productions.
You have free articles remaining.
"It's been a journey," the 31-year-old says. "This show has absolutely changed my life. As an actor who does theater, you rarely get jobs that last this long. Shows close more than they stay open, but this is just here for you."
Although there are six companies of "Hamilton" around the world, they're not clones. "You could go to all six and see six completely different shows," Walker says. "That's the beauty of what we've got. The show is about the individual."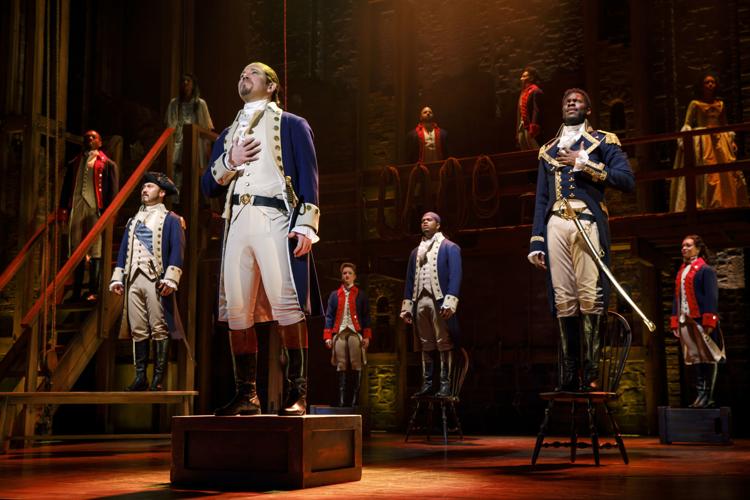 Fans who've heard the original Broadway cast album "may come expecting the same intonation they hear on the album, but they're not going to get that. Our director has encouraged us to find these characters ourselves."
And, yes, Walker says, rap can make it difficult to put an individual spin on certain lines. "The hardest part isn't the speed, it's the fact that rap has a certain flow and a certain tone that you really have to master. The brilliance of it is, at one turn, it's rap, but it's also a conversation. You really have to be someone who knows how language moves and flows."
A New York stage veteran (he was in "Motown" and "Peter and the Starcatcher"), Walker says "Hamilton" is an assignment he and his castmates don't take lightly. "We know these tickets are astronomical. We know people have saved up, sometimes for years, to see our show. And that is absolutely at the forefront of our minds. We want to give you the best show possible. We try to make sure when you come, your money is well spent."
At the same time, he says, Manuel has written an extremely difficult show and "mistakes are going to happen. One of the things I've learned is how to just keep going."
Because "Hamilton" was such a huge hit when it opened on Broadway, many think it just appeared. Not so. "This piece is a testament to the fact that there is no such thing as an overnight success," Walker says. Miranda worked on it for years before sharing it with others. He and his collaborators had a number of workshops and an off-Broadway run before theatergoers started clamoring for tickets.
Walker even remembers a friend telling him he had gotten "this show at the Public" theater and no one thought much about it. "Then, I came back from doing a play in Denver, and his face was on billboards. "It seemingly came out of nowhere, when really it was the kind of work that keeps someone up at night.
"What is the passion that you'll follow to the end of the earth? That's what this is. (Miranda) literally found a way to make that passion universal."
Orpheum Vaudeville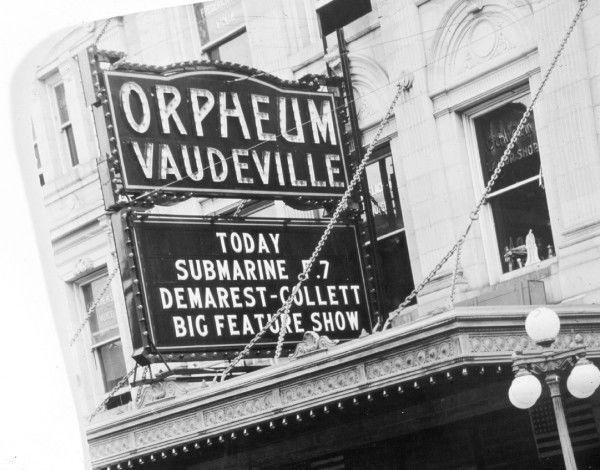 RKO New Orpheum Theatre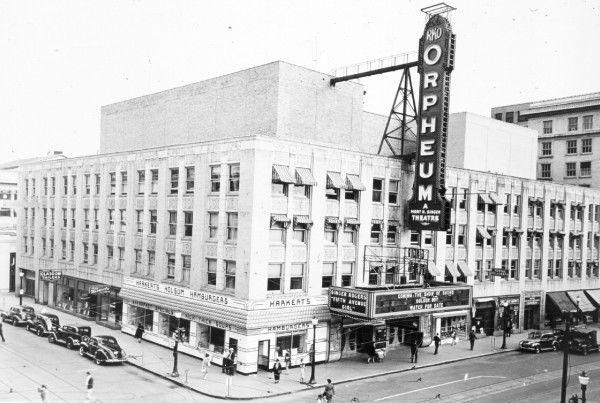 1942 playbill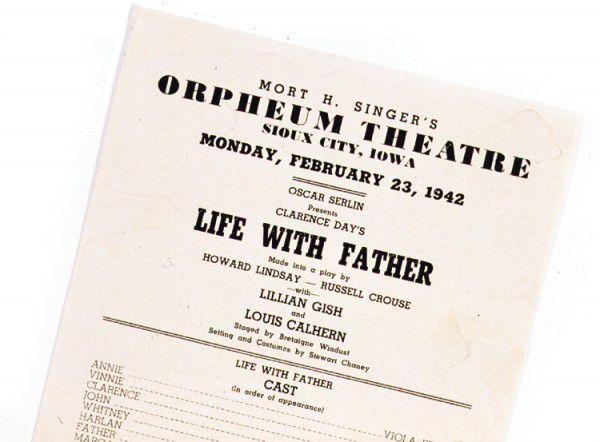 Movie theater 1968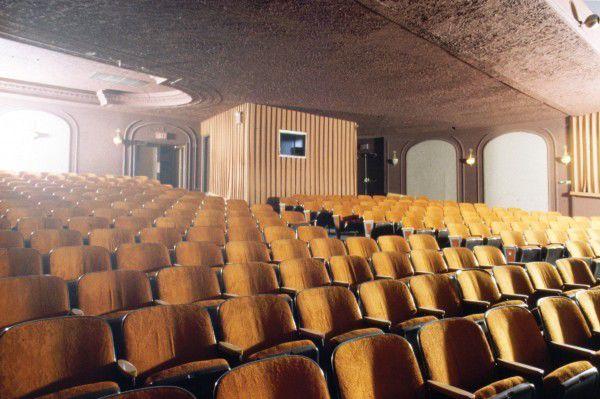 Orpheum Theatre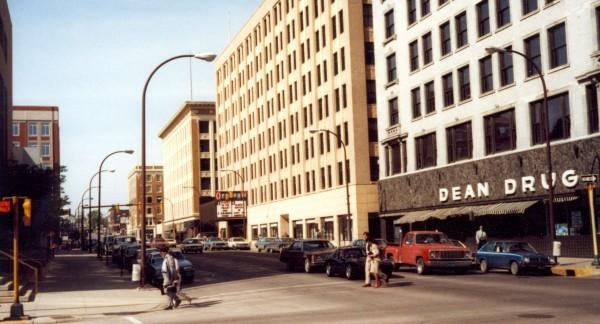 Orpheum drop ceiling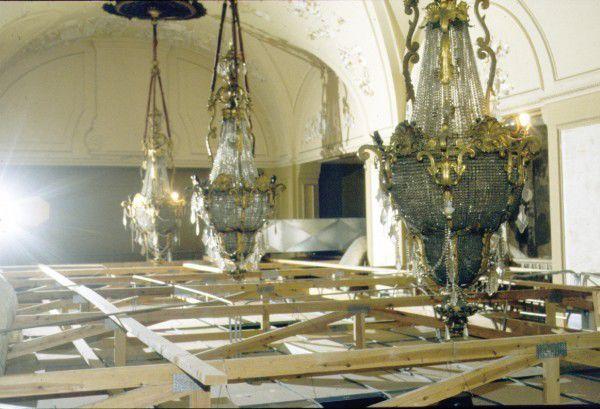 Orpheum grand opening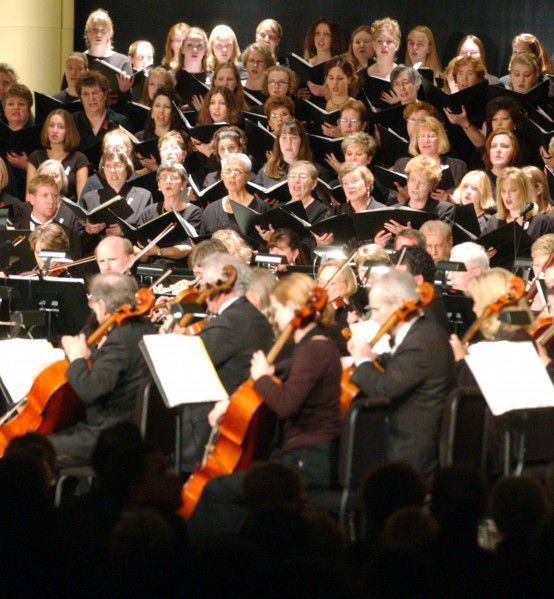 2001 Orpheum sign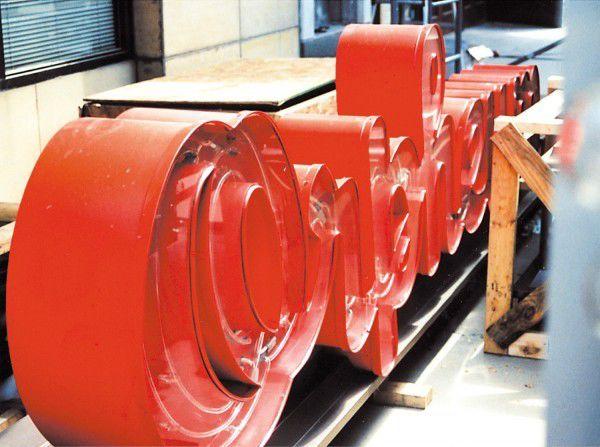 Orpheum chandelier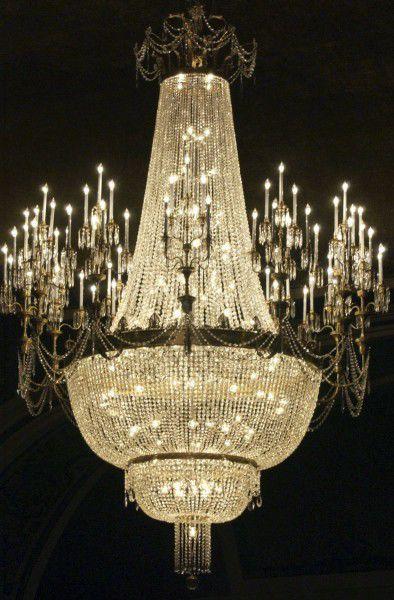 Orpheum grand opening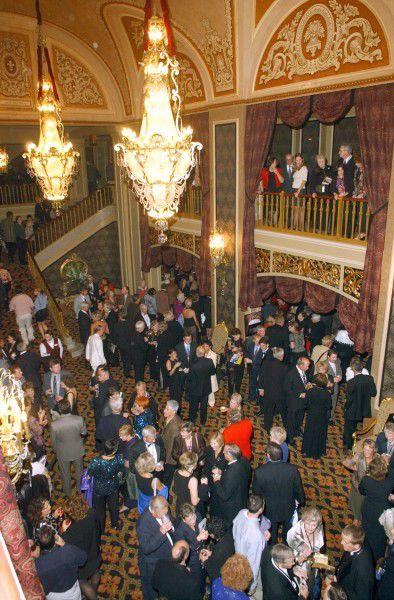 Orpheum grand opening
Orpheum grand opening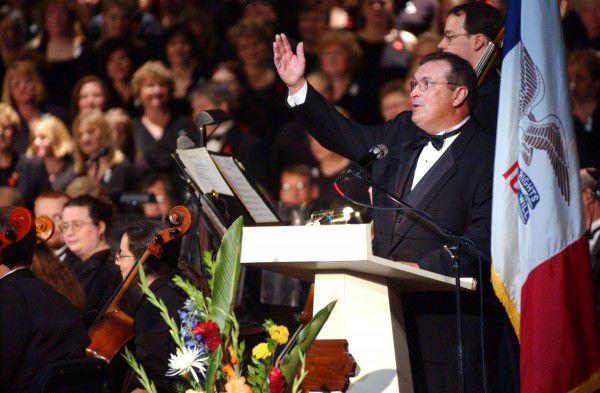 Orpheum grand opening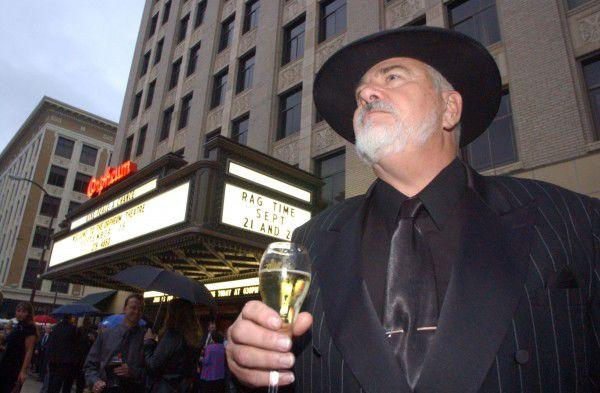 Orpheum organ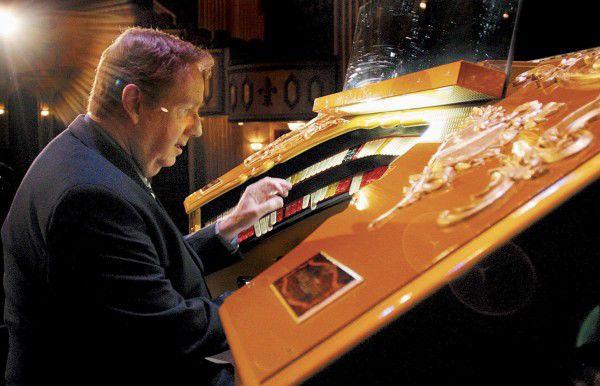 Gubernatorial debate
Orpheum Theatre 2011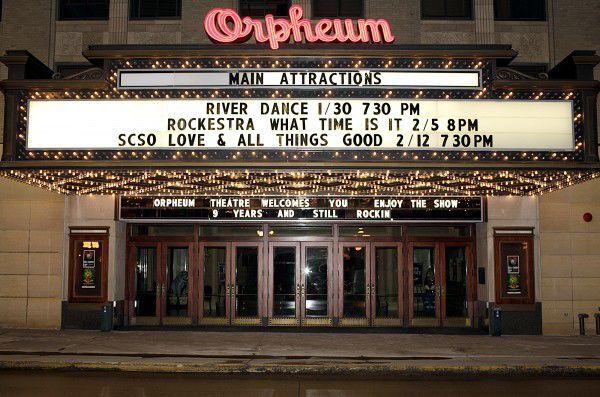 Mardi Gras Gala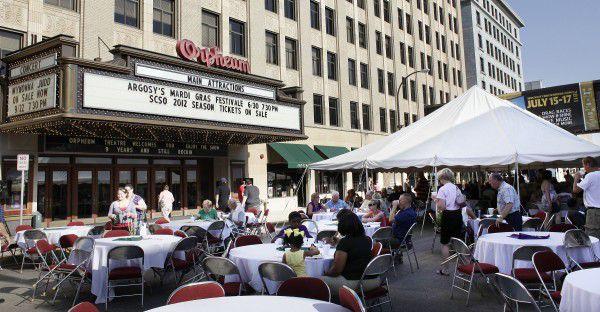 Guy Fieri at Orpheum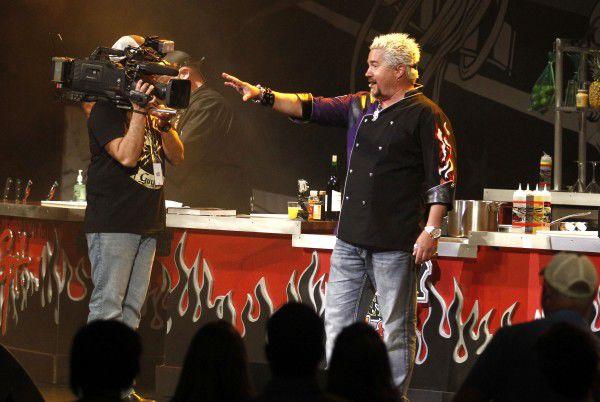 Gubernatorial debate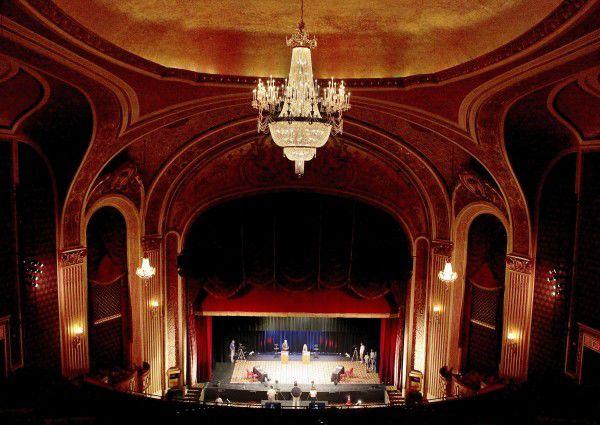 Orpheum Theatre ushers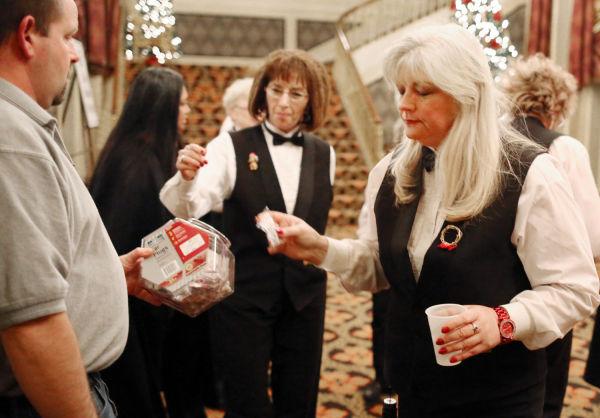 Irving Jensen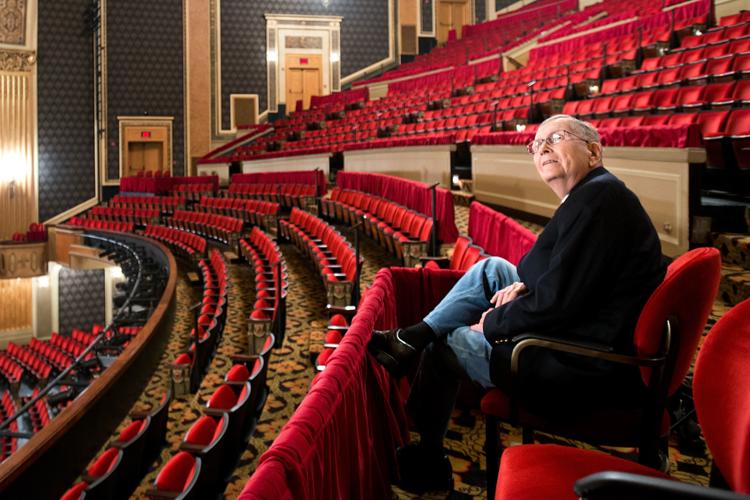 Irving Jensen cartoon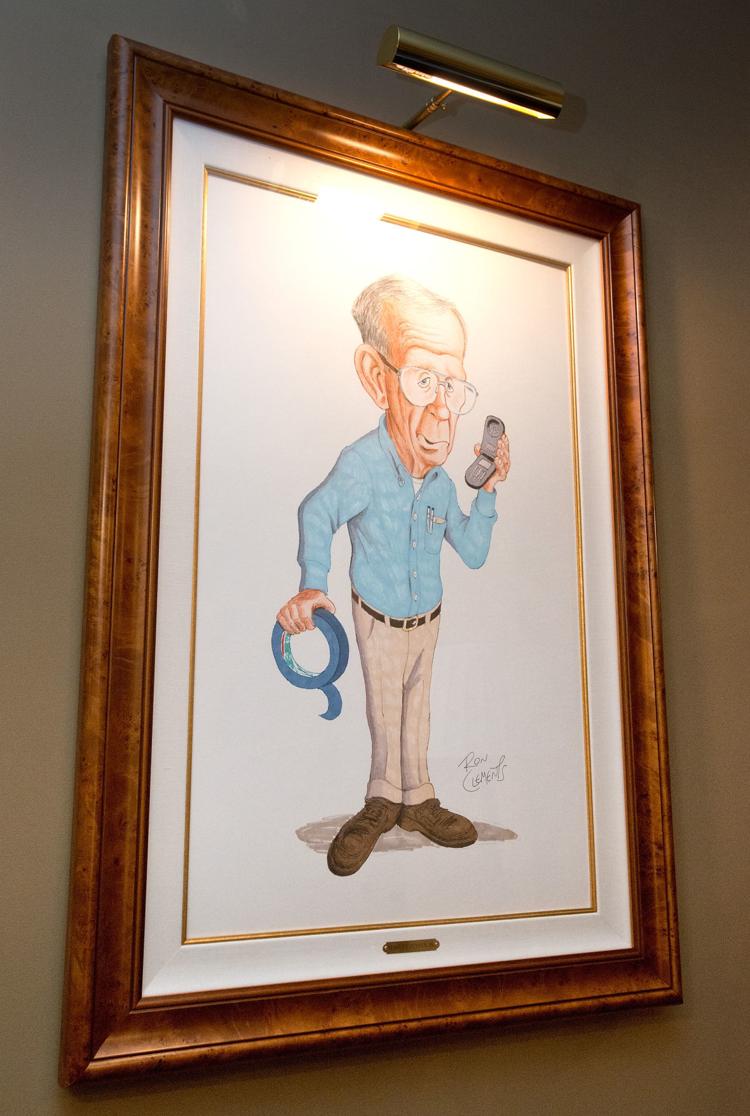 Orpheum 15 years on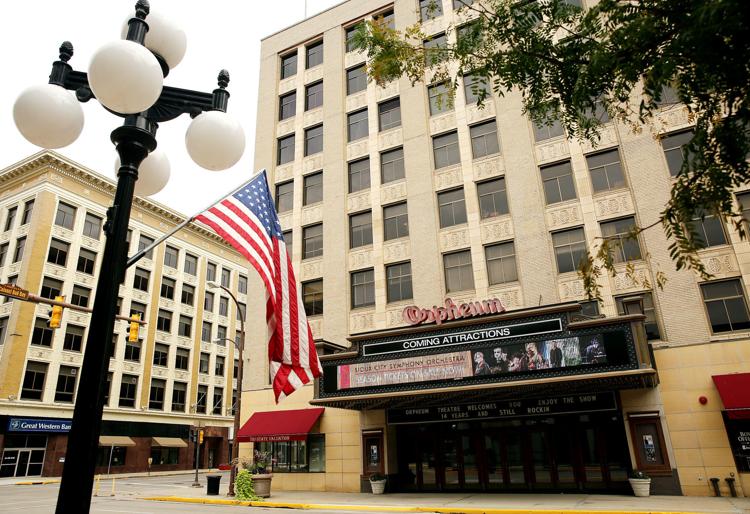 Orpheum 15 years on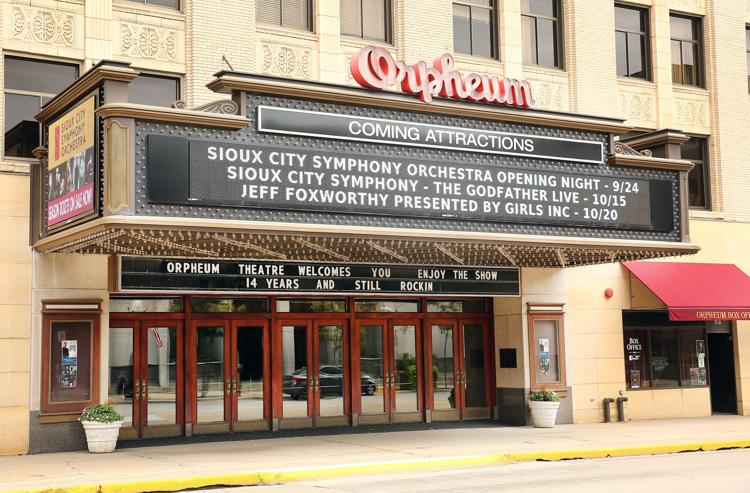 Inside the Orpheum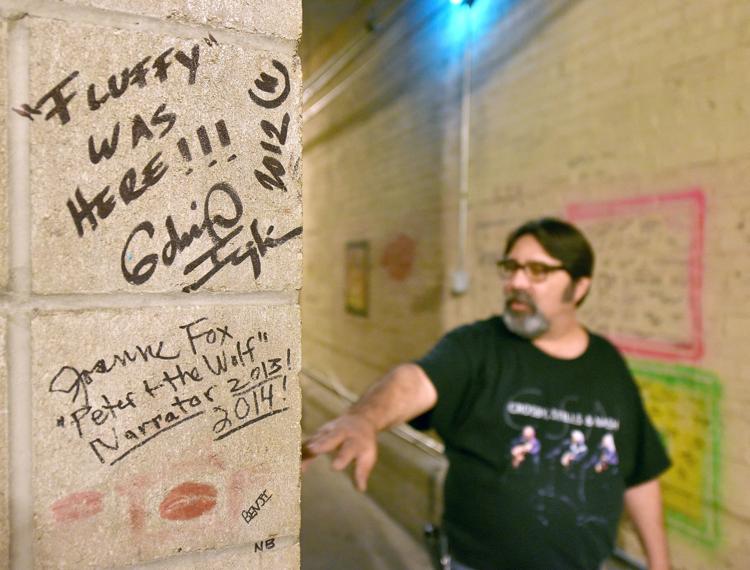 Chandelier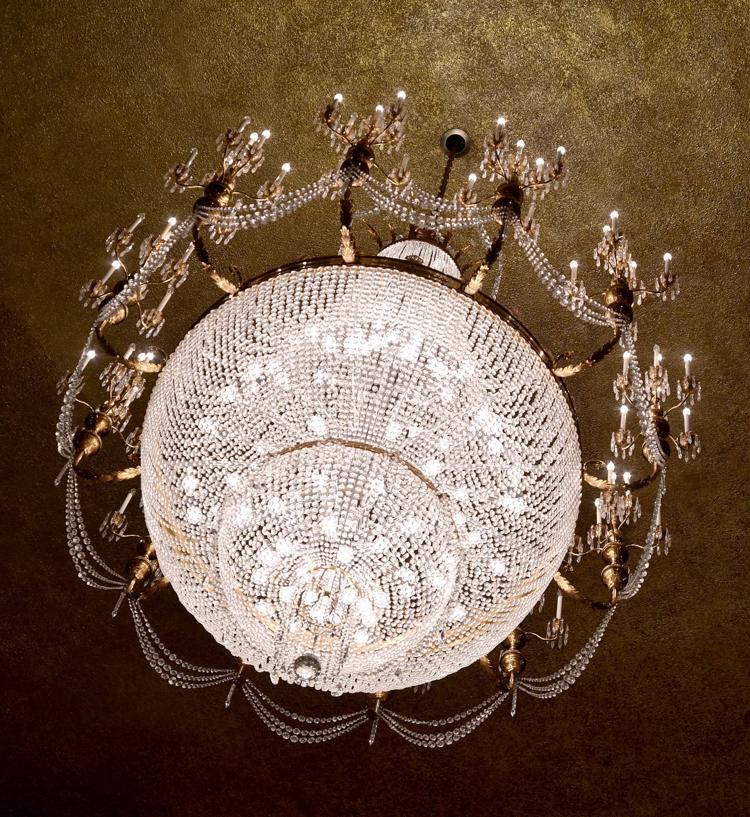 Nelson autograph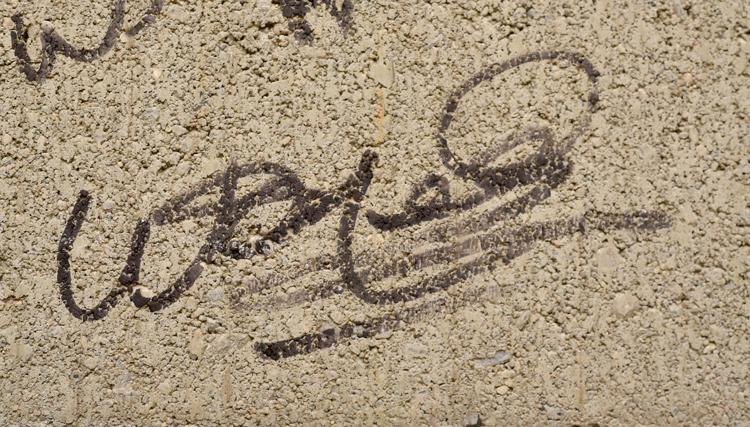 Mighty Wurlitzer Organ
Sioux City Orpheum Theatre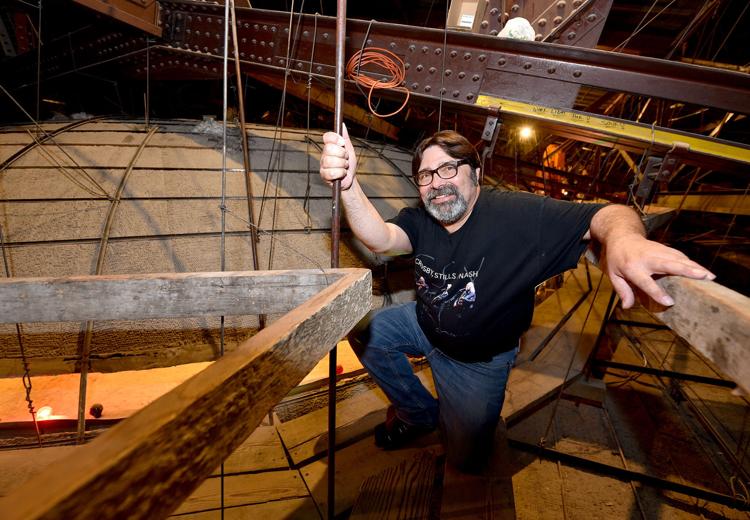 Sioux City Orpheum Theatre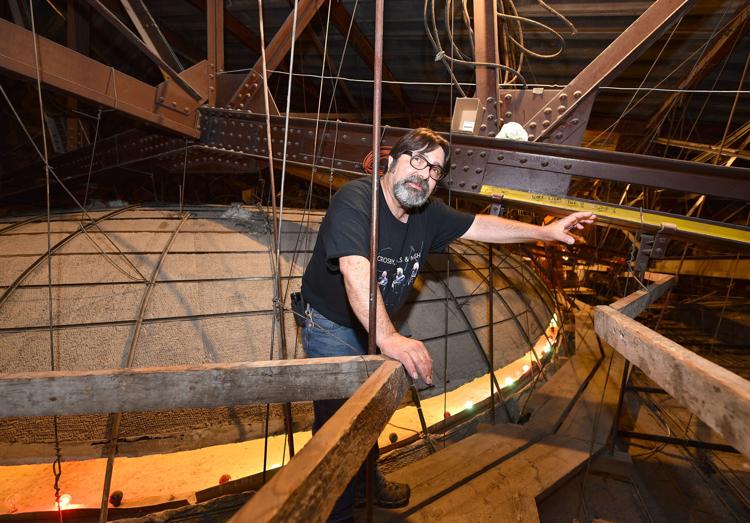 Righteous Brothers autograph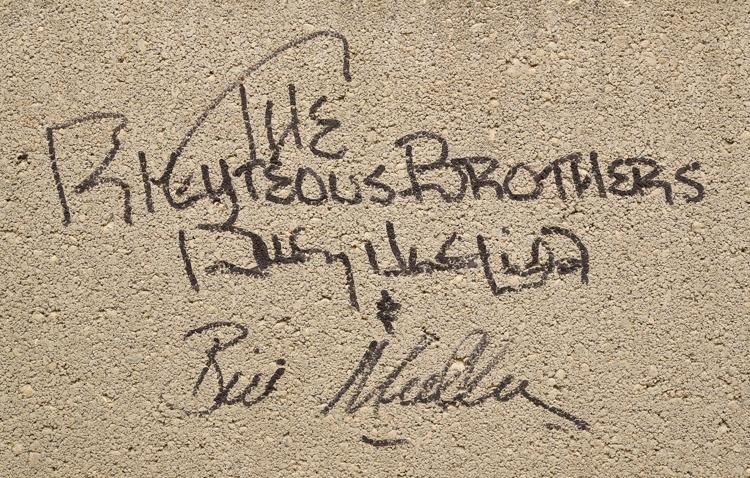 Sioux City Orpheum Theatre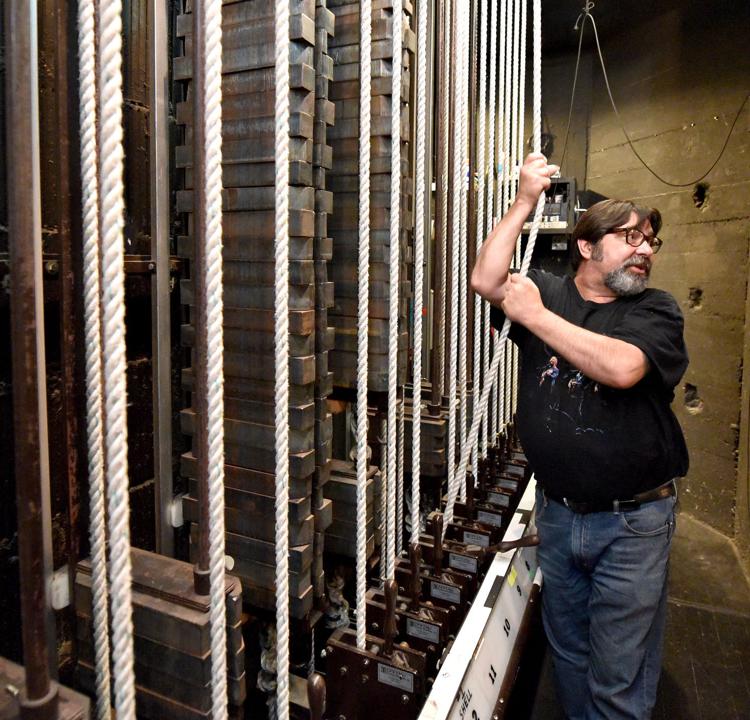 Rockestra's John Luebke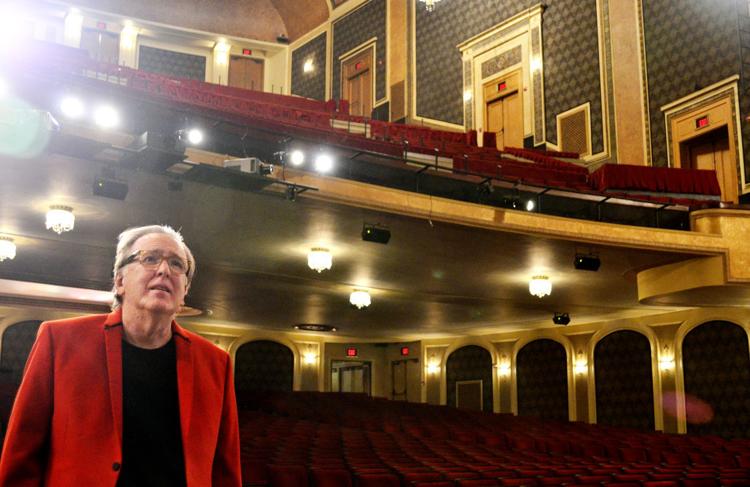 United Flight 232 anniversary panel discussion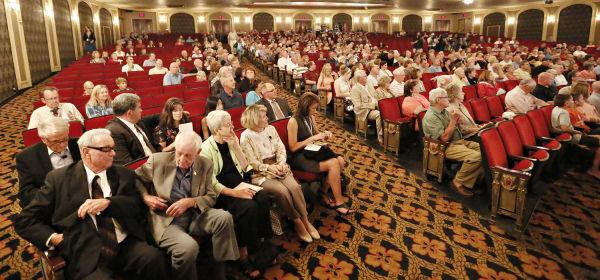 2014 gubernatorial debate
Iowa Piano Competition 2015
Sioux City Symphony Orchestra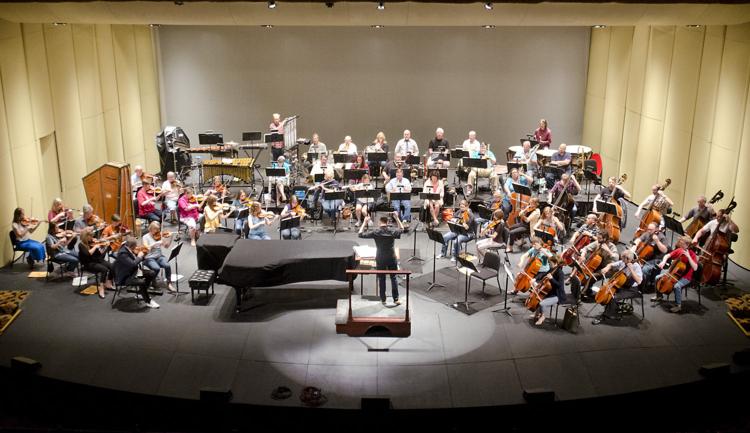 Democrat Hillary Clinton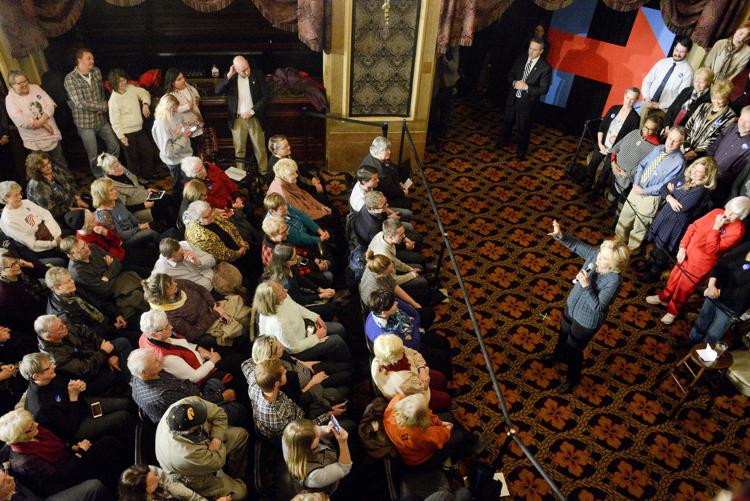 Trump in Siouxland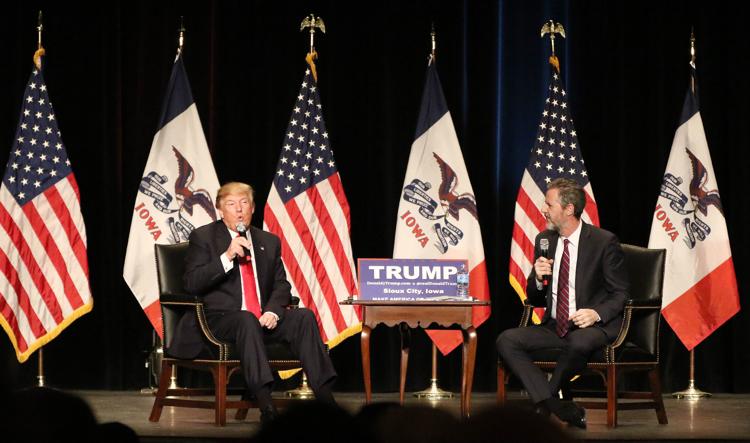 Kansas concert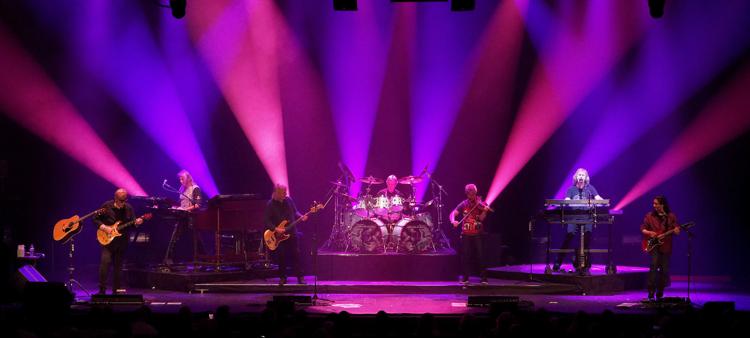 Orpheum Theatre seating