SIOUX CITY -- Balloon fans, take notice: the Sioux City Art Center is putting on a one-of-a-kind fundraiser Saturday. 
Stacie Anderson, development coordinator at the Sioux City Art Center, said "Pop a Fundraiser," a 30,000-balloon art installation and fundraiser for the Center, was her brainchild.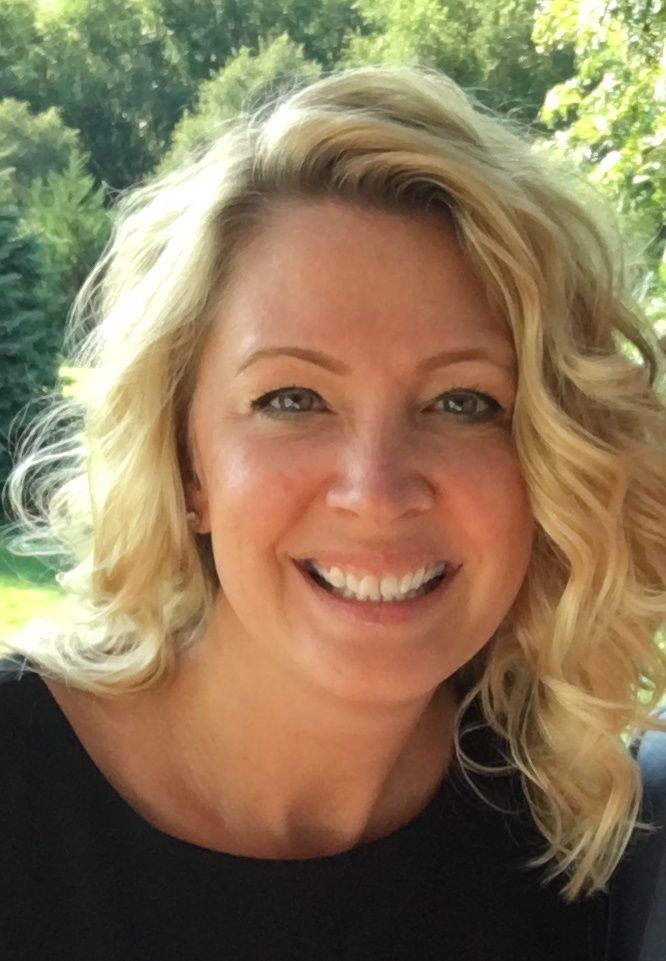 "I was searching for ideas on the internet and came across an image that intrigued me, where a person was standing in a space that was a couple stories high, and it was full of balloons from floor to ceiling," Anderson said. "And so I went down the rabbit hole and started investigating what it would take to pull something like this off." 
After quite a bit of research, Anderson reached out to Minneapolis-based artist and designer Carly Van Veldhuizen, who specializes in custom installations, decor and interior design, and has done comparable balloon work in the past.
This is the third year that Van Veldhuizen and her team have created balloon installations, currently at a rate of about 40 projects per year. 
Though her installations are often used as decor at weddings, conferences and the like (Target has been a client), she considers her balloon projects to be more than that. 
"We come at it from a fine art perspective," she said. "Everything we create is custom, one-of-a-kind." 
Van Veldhuizen and a five-person team arrived in town Thursday to begin crafting the installation, along with a number of volunteers provided by the Art Center. 
The end result of Anderson's and Van Veldhuizen's planning, designing, consultations and so forth will be on display at the Delta Hotel ballroom in South Sioux City. 
The installation will be a space filled with white balloons of all shapes and sizes (from nine-inch balloons all the way up to six-foot weather balloons), illuminated with special colored lights to variously make the white balloons blue, green, yellow, orange, red and purple. 
Inside, special music will be playing to complement the shifting color of the balloons. A Siouxland man has spent months researching the sounds of colors and determining appropriate music, working with the lighting technician to sync the colors and lights. 
"You're going to not only see color shift, but you're going to hear it shift," Anderson said. 
Purple, for instance, is described as luxurious, mysterious and romantic, while green reflects prosperity, nature and stability. And the music will reflect that. 
"Yellow is very lively," Anderson said. "It might have very bouncy, and dancy-type music." 
The balloon installation will be like entering a "different environment," Anderson said, describing it as "very experiential."