ORANGE CITY, Iowa -- About a week before show time, Todd Vande Griend's world is centered on confetti cannons, a singing candlestick and a gaggle of dancing gargoyles.  
You see, he is putting a company of more than 50 actors through their paces as the director of "Disney's Beauty and the Beast," which is the Night Show for the 79th Tulip Festival.
Adapted from Walt Disney's classic 1991 animated movie, which in turn was based on a French fairy tale by Jeanne-Marie Leprince de Beaumont, the musical will be performed at the Unity Christian Knight Center, 216 Michigan Ave. SW, with shows at 6:30 p.m. Monday and Tuesday and 8 p.m. Wednesday through May 18.
Wait, we know the Night Show usually kicks off on the eve of the Tulip Festival, which begins on Thursday. Why is "Beauty and the Beast" getting a head start, with two additional early performances?
"We're doing it for families," Vande Griend explained. "'Beauty and the Beast' is a great kid-friendly show. When we start the show at 8 p.m., really small children will be asleep by intermission. An earlier start time will allow them to see more of the musical."
After all, what kid doesn't want see the tale of Belle, her princely paramour, and a musical score that includes such memorable numbers as "Be Our Guest," "Human Again" and, of course, "Beauty and the Beast."
"'Beauty and the Beast' is one of those stories that will never go out of style," Vande Griend said. "You can see it over again without getting tired of it."
Well, at least that's what he is hoping for. After all, last year's Night Show was also "Beauty and the Beast."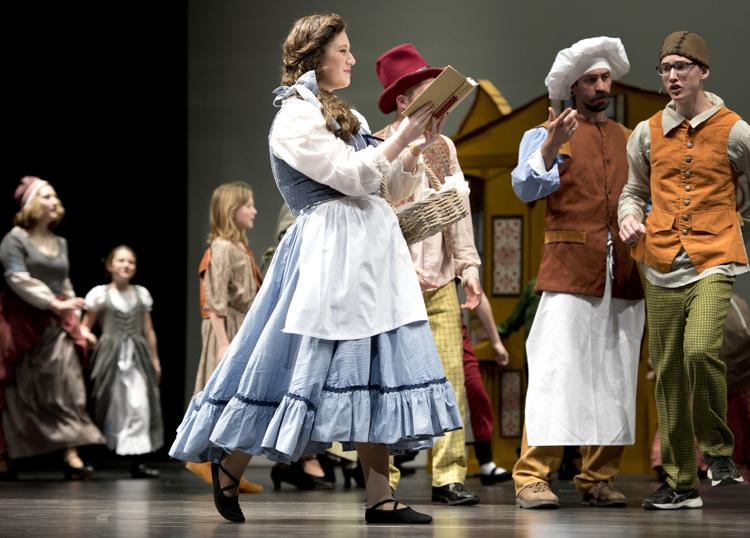 "We wouldn't do the same musical two years in a row if we didn't know that the second year's production would be bigger and better," Vande Griend said. "The snags have been worked out and the show will have more elaborate special effects and more creative staging."
That's important to Vande Griend, who is honoring a nearly 70-year-old Tulip Festival tradition.
Since 1950, amateur actors, musicians and backstage personnel have volunteered their time to put on a show.
You have free articles remaining.
With nearly 20 Night Shows -- either as an actor or director or both -- under his belt, Vande Griend has been involved since he was a kid.
"I remember how much fun it was to see a stage show," he said. "I couldn't wait to become a part of the action."
According to Vande Griend, that's a large part of the Night Show's appeal.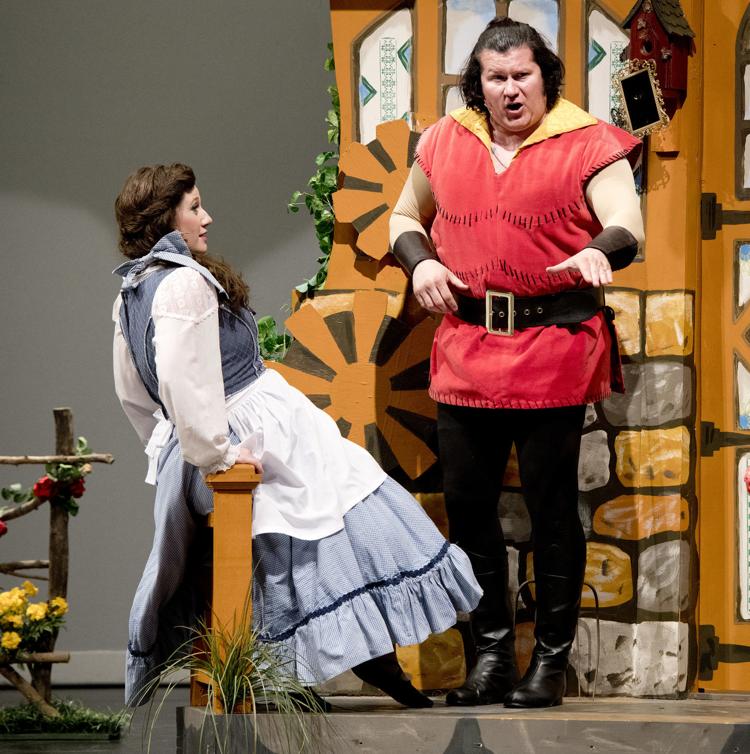 "It's a kick to see your friend or your neighbor up on stage," he said. "You're seeing an entirely different side of them."
And maybe being exposed to live theater will inspire someone to give it a try.
This is how Vande Griend felt after being cast as a snow child in Richard Rodgers and Oscar Hammerstein's "Carousel" at age 9. It is that passion which continues to drive him today.
"Between cast and crew, we have more than 135 people devoting their time and energy for a show," he said. "They could be doing something else. Instead, they're willing to do this for their community."
While many of the people at the Unity Christian Knight Center will never see a Broadway musical in person, they will get the chance to be whisked away to a French castle where teapots can sing and a prince can turn into a beast and, then, back again.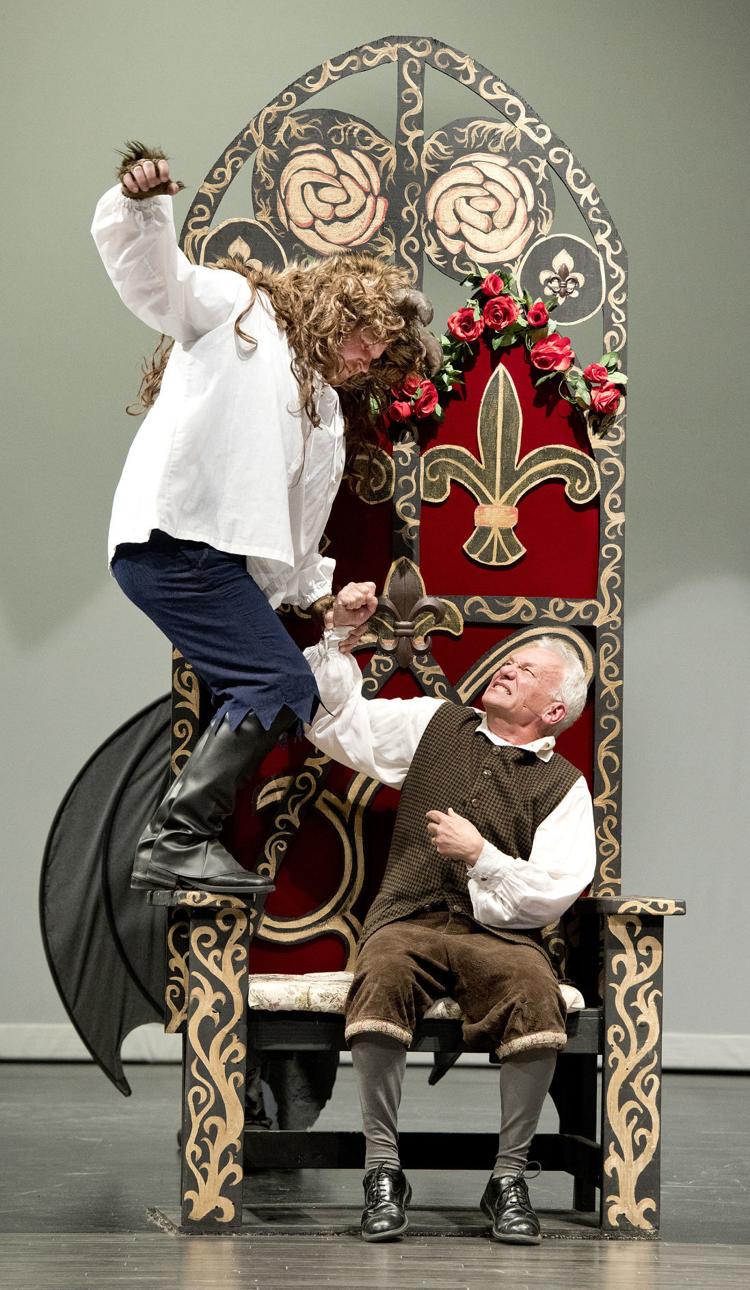 "'Beauty and the Beast' is a timeless story that anyone can relate to," Vande Griend said. "People will love how a fairy tale can come to life on stage."