LOS ANGELES | The best thing about being in a hit musical like "Hamilton" is "getting to do things you like," actor Daveed Diggs says.
Since winning a Tony for playing two roles in the Broadway phenomenon, he has been offered acting roles, music gigs and writing opportunities.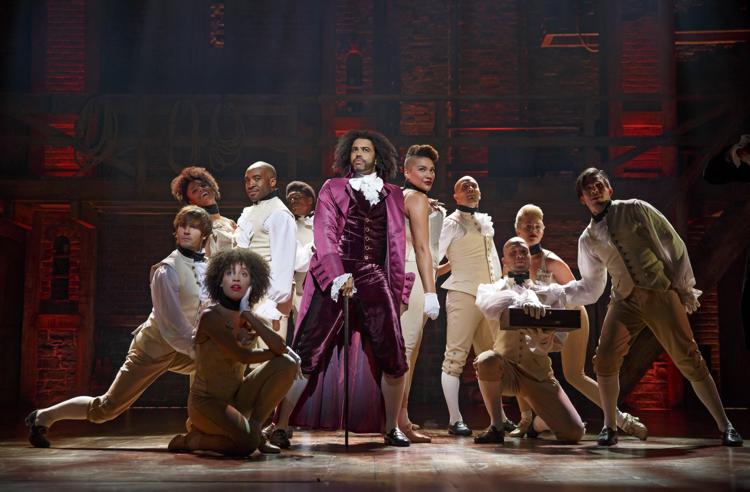 "I got a lot of offers for musicals, which I mostly said no to because I don't know anything about musicals," Diggs says. "Hamilton" was that rare project that drew on the skills of someone with his specific talents.
A rapper and hip-hop artist from the San Francisco Bay Area, he attracted attention with his group clipping. Lin-Manuel Miranda, the creator of "Hamilton," asked him to weigh in on the musical and, before long, cast him as both Thomas Jefferson and the Marquis de Lafayette. While he had done a lot of experimental theater before the mega-musical, Broadway was a new animal.
"I learned a lot," the 35-year-old says of his time in "Hamilton." "I realized you have to be honest with what you don't know. You get yourself in trouble if you pretend you do."
Television came calling with recurring roles on "Law & Order: SVU," "black-ish," "The Get Down" and "Unbreakable Kimmy Schmidt."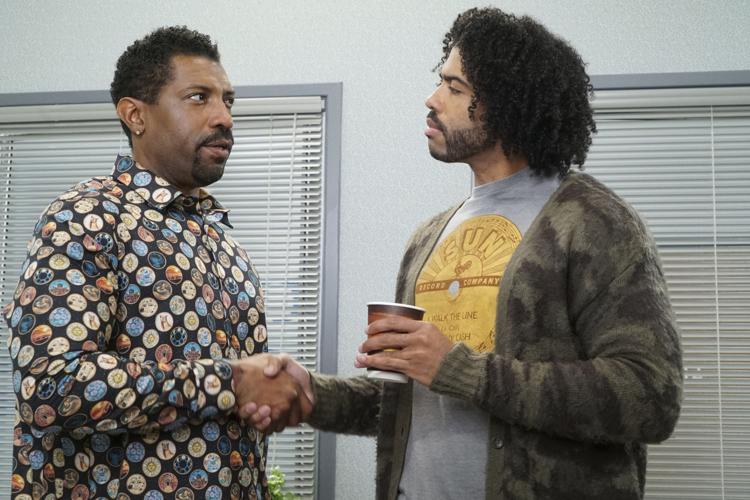 "I wanted to push myself into new experiences and those are the projects I've said yes to. I was in this very fortunate and crazy-to-me position. People wanted me to do things. That's rare for an actor. I had a lot of options, which scared me a little bit."
The ones he lost sleep over were the ones he said yes to.
Among them: serving as executive producer on "The Mayor," an ABC comedy about a rapper who runs for mayor and wins. Because it involves plenty of music, Diggs was an ideal fit to nurture it through the medium's minefields.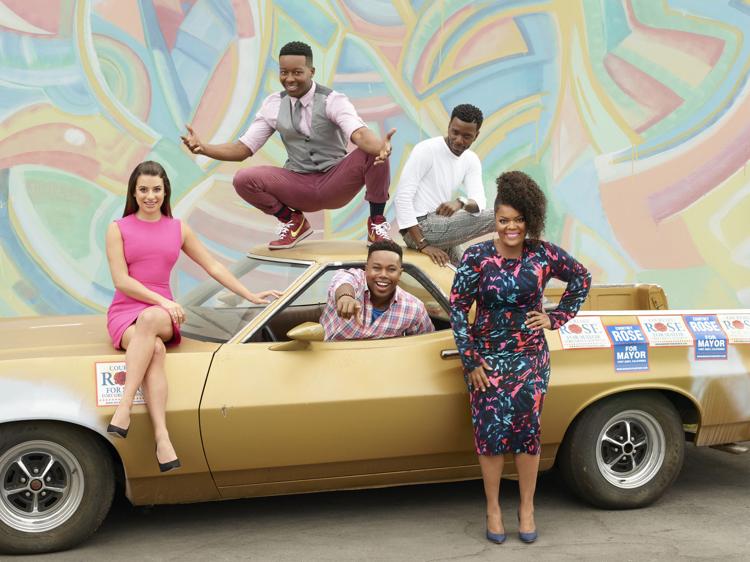 "Creating this place that feels like a real place was something we were all super-concerned about," he says. "One of the great things that we got to do was bring (star Brandon Micheal Hall) out to the Bay and I just dropped him off with my friends. It was like, 'Teach the boy.'"
While Hall has music experience, Diggs wasn't sure he could keep up with the Bay brand of rap. "I was writing all these alternate versions of songs in case he couldn't do it. It turned out he just dropped the mic on it."
Diggs' rap style is fast and word-heavy. "It takes practice," he says. "But it's just one of those things you learn."
Miranda benefited from Diggs' style, giving his characters plenty of dialogue to carry important scenes.
Now when Diggs reads scripts for "The Mayor," he finds himself sympathizing with the lead character. "He's way in over his head…and that's the way I feel most of the time. But you can learn things from the art you're working on."
Making a television show is like assembling a puzzle, he says. "I am coming to realize you can make time to do the things you love. I love a lot of them. I'm very fortunate to get to participate in a lot of them."
This week, he plays a teacher in the new film "Wonder." In 2018, he'll star in the television adaptation of "Snowpiercer."
Multiple endorsement deals, a series of music gigs and songwriting projects just add to the mix.
Collaborators from clipping, he says, join him whenever possible.
A lot on his plate? Oh yeah.
"You can always learn things from the art you're working on," Diggs says. "If I'm upfront about the fact I'm making this up as I go along, we'll get some gold out of that. If I'm working with somebody more experienced, I will defer to you."
Consider that one more lesson learned from "Hamilton."
Stay up-to-date on what's happening
Receive the latest in local entertainment news in your inbox weekly!