If you thought Cinderella was the only one with dress problems, you should talk to her stepsisters.
Ballgowns in the Broadway touring production of "Rodgers & Hammerstein's Cinderella" can weigh between 45 and 50 pounds, according to Nicole Zelka, who plays Gabrielle.
"I went to get a massage the other day and I was asked, 'What's wrong with your lower back?'" Zelka says. "It's the dress. They're fun, but they make you sweat."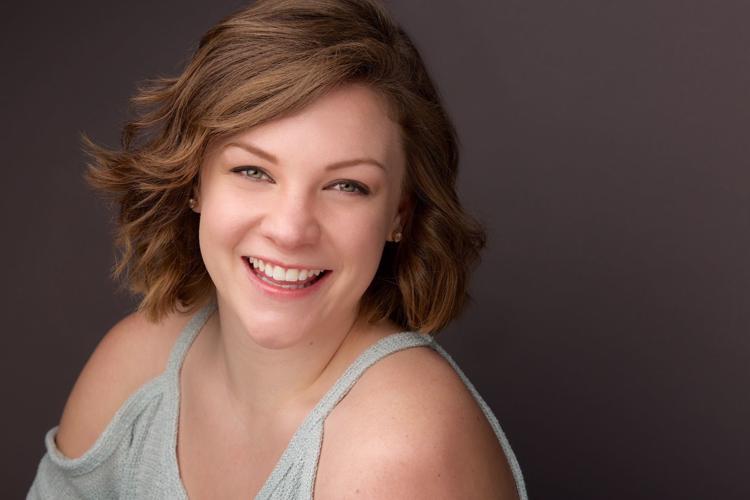 In two instances, they're also part of the musical's magic. Before the audience's eyes, Cinderella's peasant clothes transform into a beautiful gown. "It's magic," Zelka says with a laugh. Indeed, William Ivey Long's designs were so exceptional he won a Tony Award when the show was staged on Broadway in 2013.
Now part of the tour (which stops in Sioux City March 29), they're one of the reasons this isn't the "Cinderella" TV fans may remember.
Rewritten by Douglas Carter Beane, the new version has a contemporary twist, according to Zelka. And those stepsisters? They're not as horrible as you think.
Gabrielle, Zelka's character, develops a friendship with Cinderella and becomes part of an important plot twist – one not found in earlier versions. The glass slipper has a different narrative, too, and the prince becomes involved in a rebellion that adds depth to the story.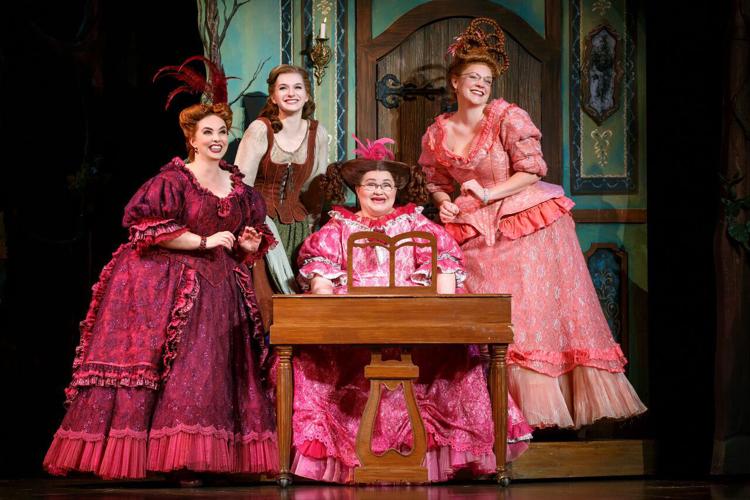 Still, Zelka says, the stepsisters "get to have the most fun on stage." Able to earn big laughs (those dresses are just part of them), they're expected to win over the audience with their antics.
"Because I'm at 250 percent every night, I have to calm down a little bit during the day," Zelka says. "People have asked me, 'Why are you so quiet?' I'm saving it for the show."
The musical – Zelka's first tour -- has been an eye-opener for the 20-year-old graduate of the American Musical and Dramatic Academy.
"I was a nervous wreck about packing for 10 months of different season around the United States," she says. "I discovered it's really hard to keep yourself healthy, particularly when you've got a string of one-nighters and you're sleeping on a bus, riding into a show."
Coffee, Zelka says, has been a big help. And sleep? "I didn't think I could ever sleep a bus, but now I'm good at it. It's not the most comfortable thing but you learn to sleep as much as you can."
Growing up in Albany, New York, Zelka started performing when she was 10, setting her sights on a career in entertainment. As high school graduation approached, she applied to a number of musical theater programs and didn't get in any. "I thought it was the end of the world," she says. "I didn't know if I wanted to do it anymore."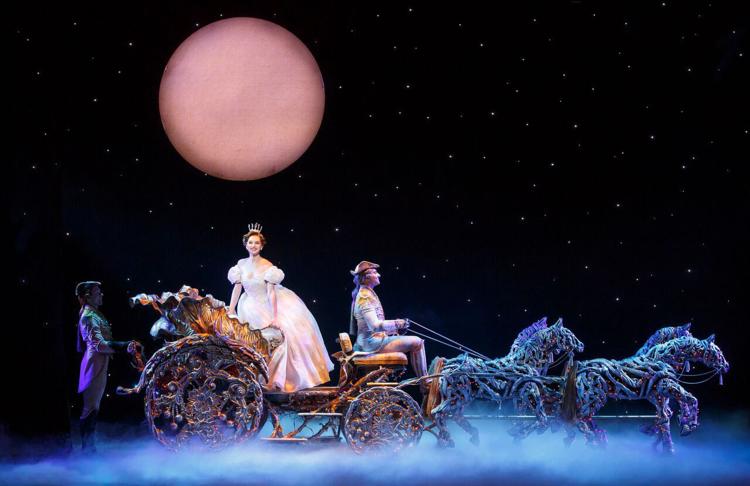 Then she applied to AMDA, a two-year program, and found it was the perfect fit. Since classes were held at night, she could audition during the day and get a taste of the real world. Last summer, she appeared in "Mamma Mia" in Albany, then landed the "Cinderella" gig. The one-two punch has been ideal, particularly since "I'd be a junior in college if I had gotten into one of those programs. Now, I'm actually working."
When the current tour ends in July, Zelka figures she'll either audition for other shows or – if "Cinderella" continues – return to the life of ballgowns and broad comedy.
"I actually played Cinderella in sixth grade," Zelka says. "Growing up, I never got roles like Gabrielle, never the quirky, funny sidekick, so this is great to play."
When the actress's mom saw her in the new guise, "I could see her from the stage and she was bawling her eyes out. She doesn't like to admit it, but she loves what I'm doing."
Yes, mom is a nervous wreck because her daughter is traveling around the country without her. "But I've been places she never would have gone."