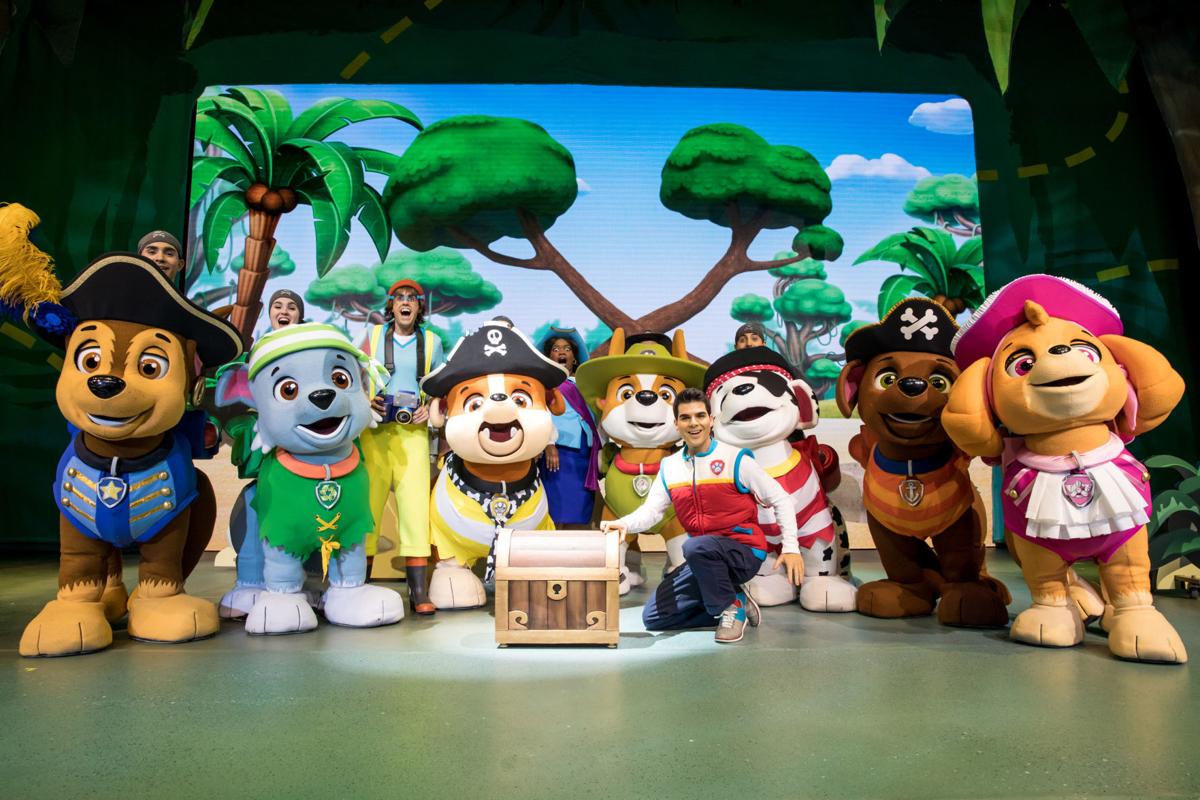 Janelle Good learned a valuable lesson after college: Never second-guess your audience.
As Skye, one of the featured dogs in the "PAW Patrol Live" touring production, she's constantly greeted by an enthusiastic pre-teen audience.
"It's never quiet," she says of the shows. "The kids love to shout out the names of their favorite pups. It's so fun watching them have a blast."
The arena show – not unlike "Sesame Street Live" or "Dora, the Explorer" in other years – has a hefty dose of audience participation and a lot of singing and dancing.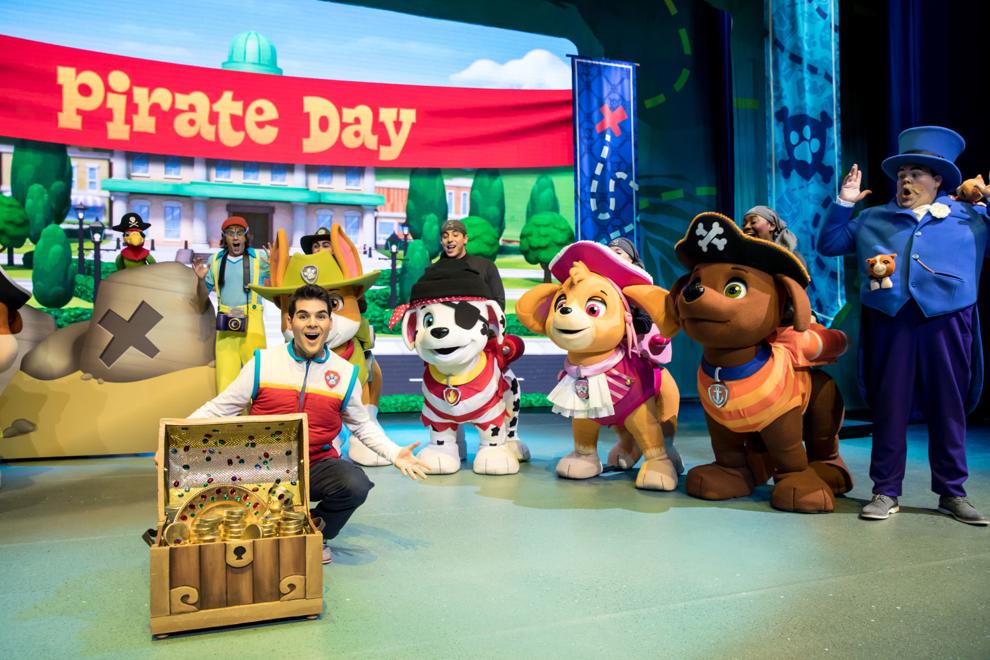 In "The Great Pirate Adventure," which stops at the Tyson Events Center this weekend, children search for treasure, thanks to clues planted in the 75-minute show. All of the favorite characters in the popular TV series appear on stage.
Actors like Good manipulate bunraku puppets that make it appear as if the cartoon dogs are actually performing.
"It definitely took some getting used to," the Rockford University grad says. "After a while, you become one with the puppet."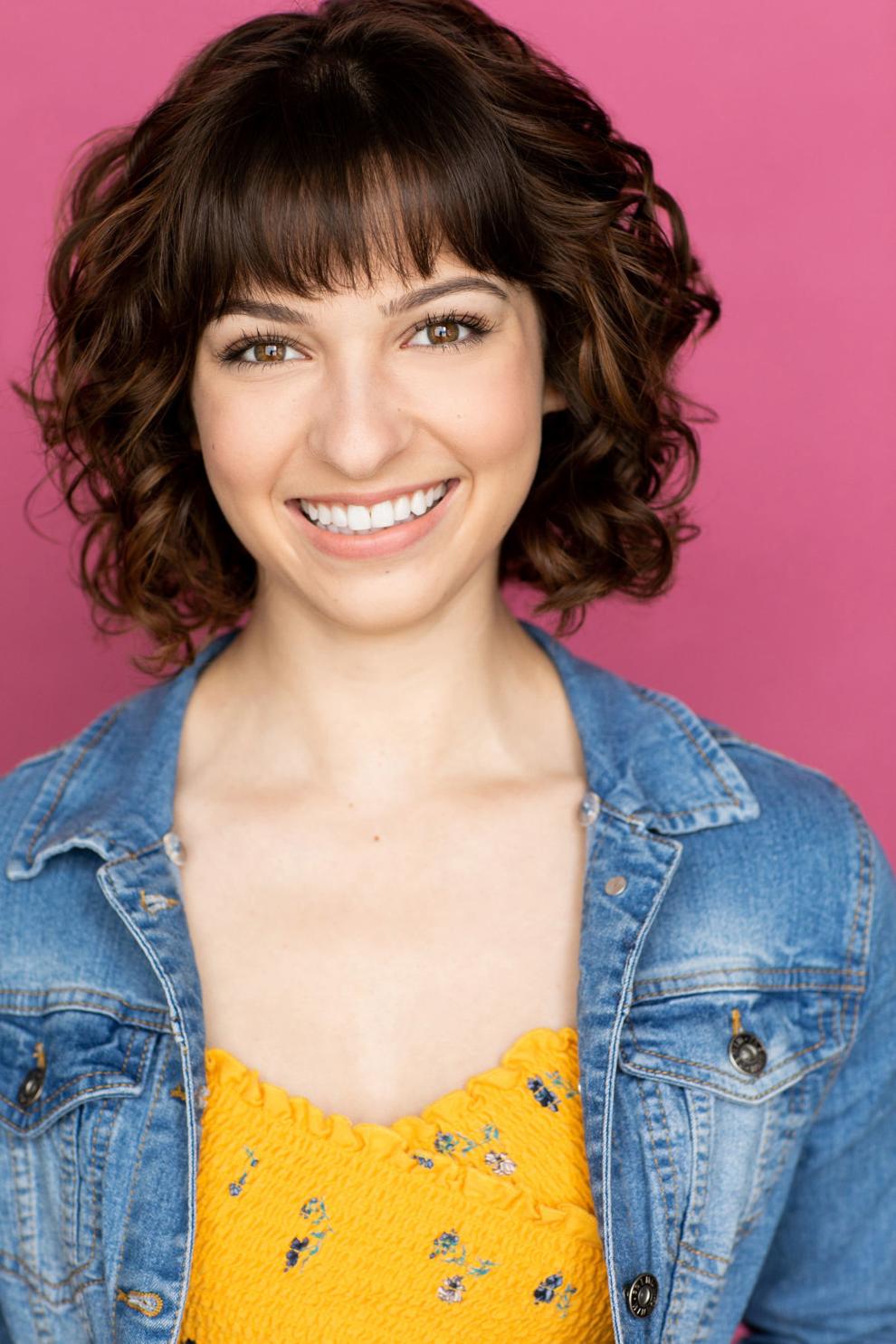 To get to that point, Good worked in front of mirrors, learning how to manipulate the character so it would look like she was reacting to others. "Movements in your body affect the movements of the pup," she says.
Because she's one of the smallest members of the cast (she's 5-foot-1 and weighs 100 pounds), Good is able to drive home one of the show's messages: "No job is too big, no pup is too small."
"Skye even alludes to the idea that even after you try your best, it's OK to ask for help," Good says. "These pups are willing to go out of their way for others."
Growing up in Southern California, Good saw The Wiggles in concert and remembers enjoying the show immensely. "PAW Patrol," she says, has the same effect on its audience.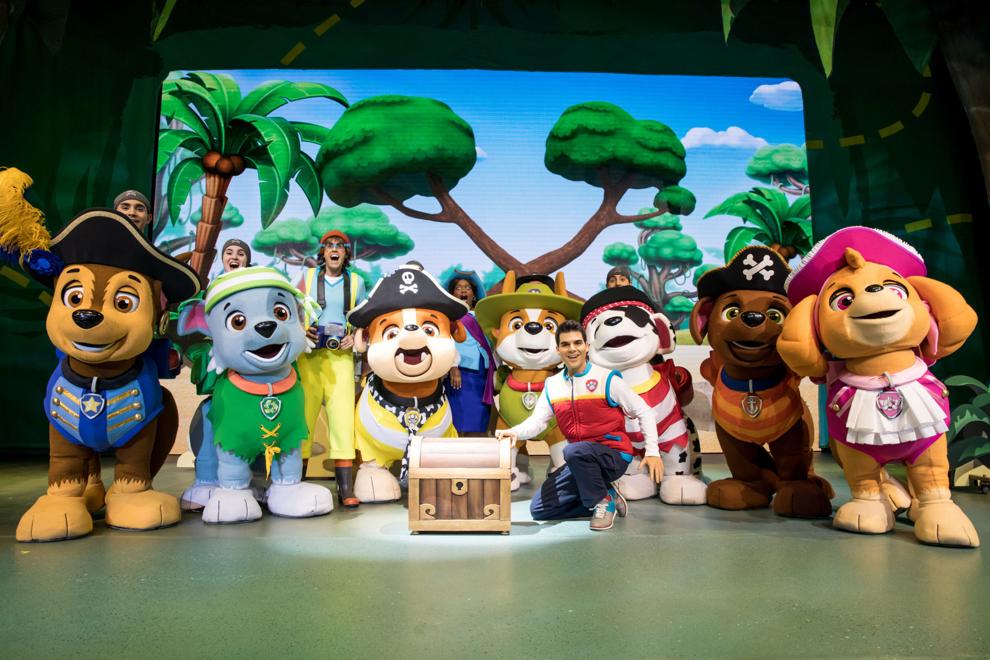 For an actor, it's a great way to combine singing, dancing and acting.
When she graduated last year from Rockford, Good found a number of career directions she could take. "It was hard to make any definitive game plan," she says. She went to several auditions "and fell into the world of PAW Patrol. It was a job that guaranteed six months to a year – everything I could have asked for."
She began with the "Pirate Adventure" in August and will complete her stint in June in Hawaii.
"I would love to tour again," she says of the experience. "It teaches you so much."
Because the company performs in a variety of settings (from theaters to arenas), the actors have to adjust accordingly. "The crew is awesome about working with every space," Good says. "We have the same basic dimensions everywhere we go."
The big adjustment? Tour life. "The show is a blast – you're never bored," she says. "It's a pretty good workout, too. But you learn how to pace yourself. You need to learn how to take care of your body."
That means eating right and getting enough sleep.
"I have one of the lightest costumes in the show," Good says, "and I'm sweating."
Still, the audience reaction makes that a small price to pay. "Their enthusiasm helps to feed us on stage."
Photos: 41 images of Sioux City's Orpheum Theatre through the years
Orpheum Vaudeville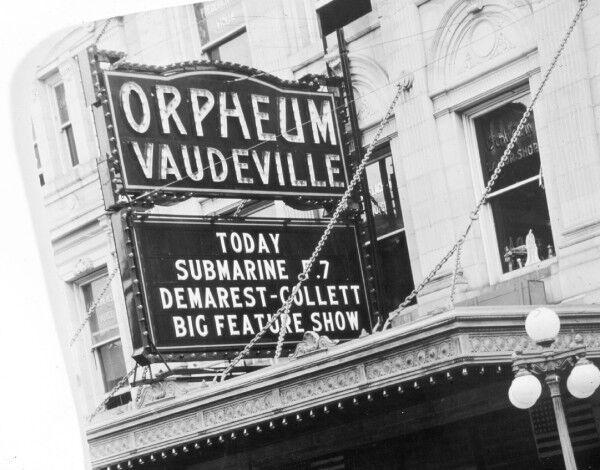 RKO New Orpheum Theatre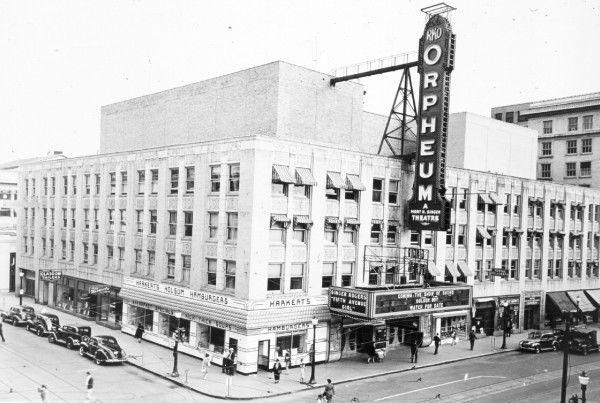 1942 playbill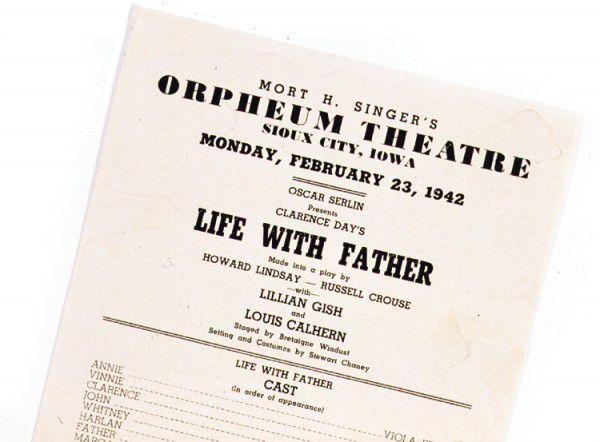 Movie theater 1968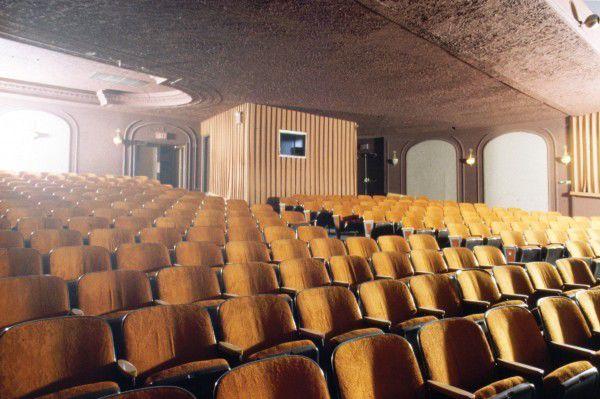 Orpheum Theatre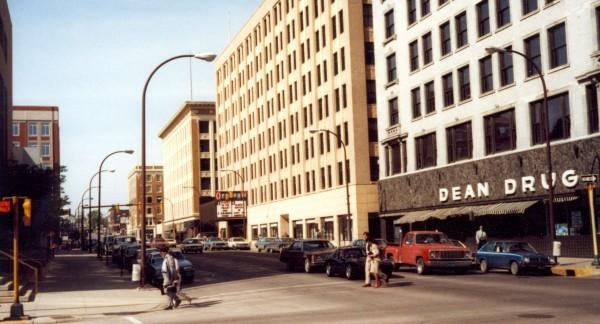 Orpheum drop ceiling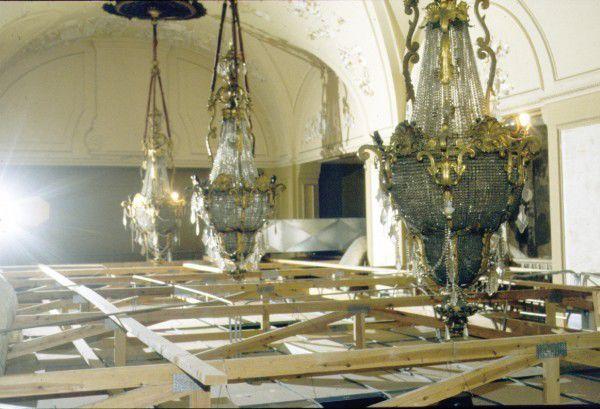 Orpheum grand opening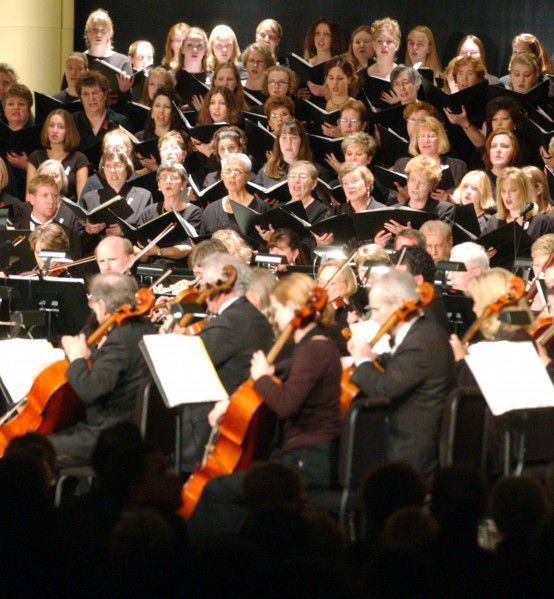 2001 Orpheum sign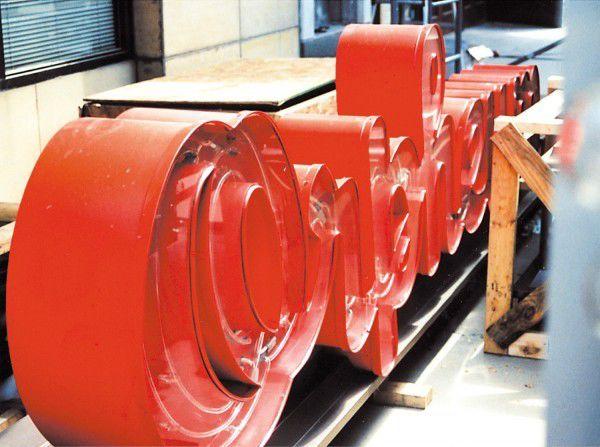 Orpheum chandelier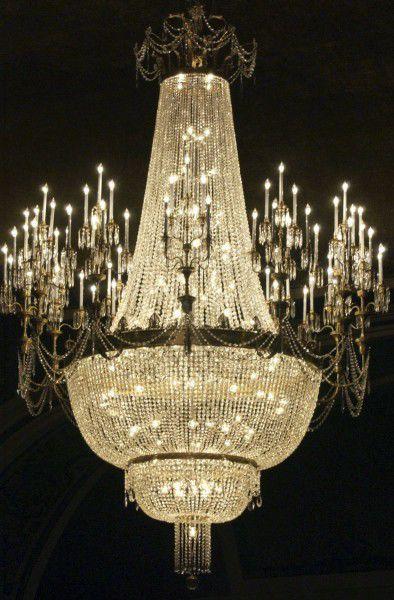 Orpheum grand opening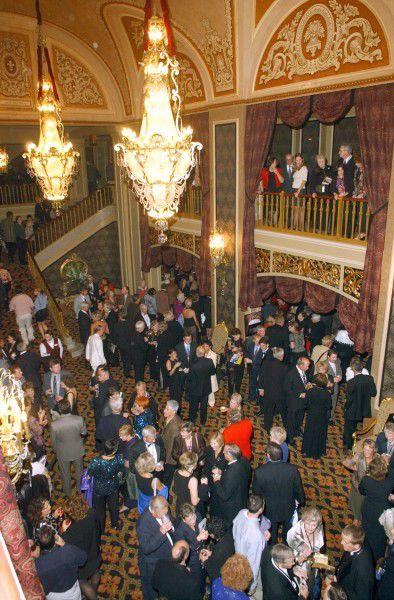 Orpheum grand opening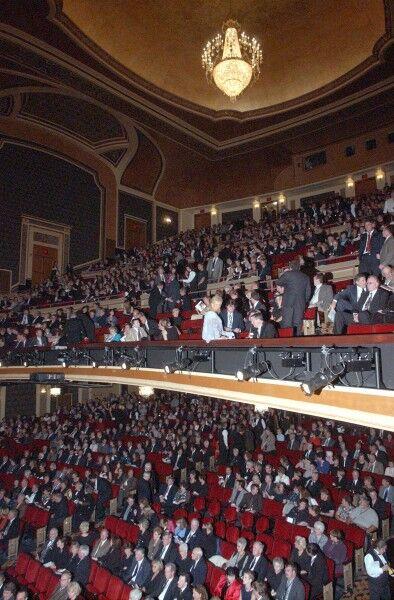 Orpheum grand opening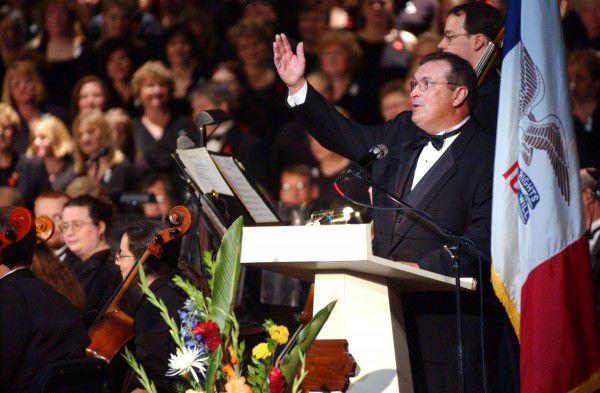 Orpheum grand opening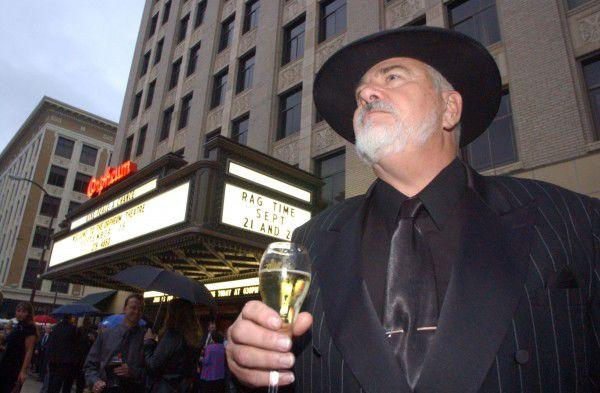 Orpheum organ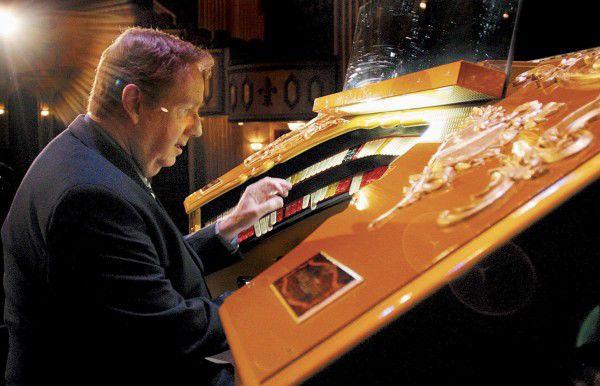 Gubernatorial debate
Orpheum Theatre 2011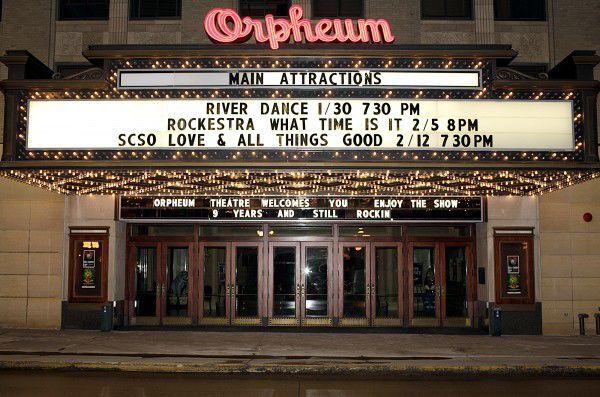 Mardi Gras Gala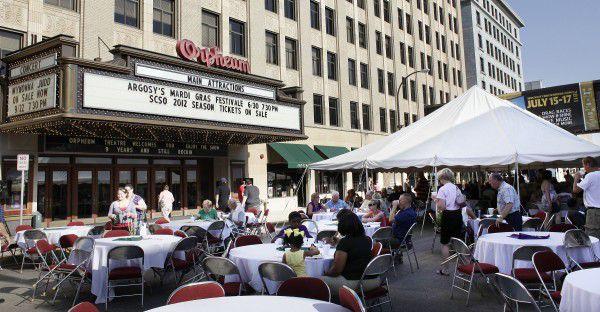 Guy Fieri at Orpheum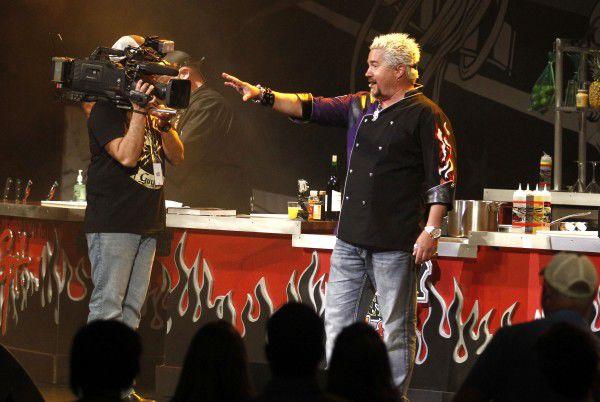 Gubernatorial debate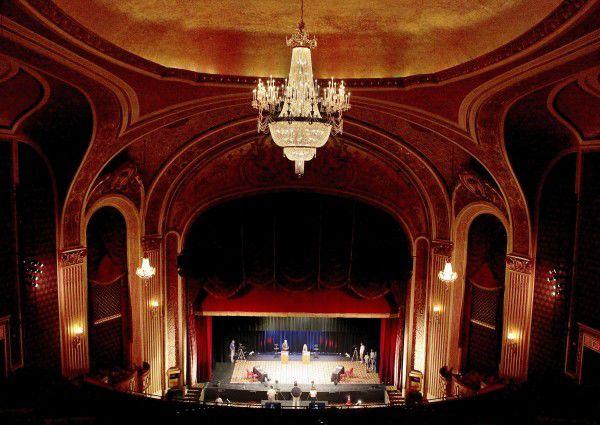 Orpheum Theatre ushers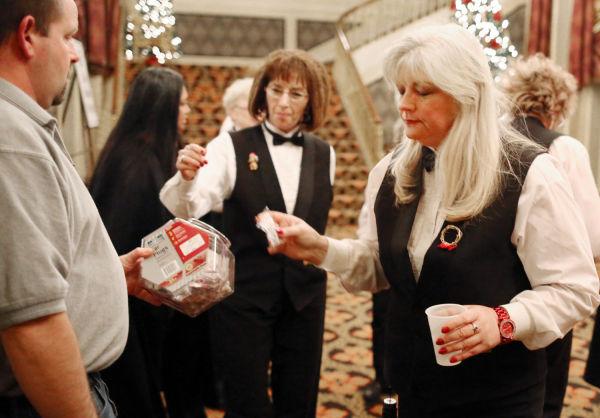 Irving Jensen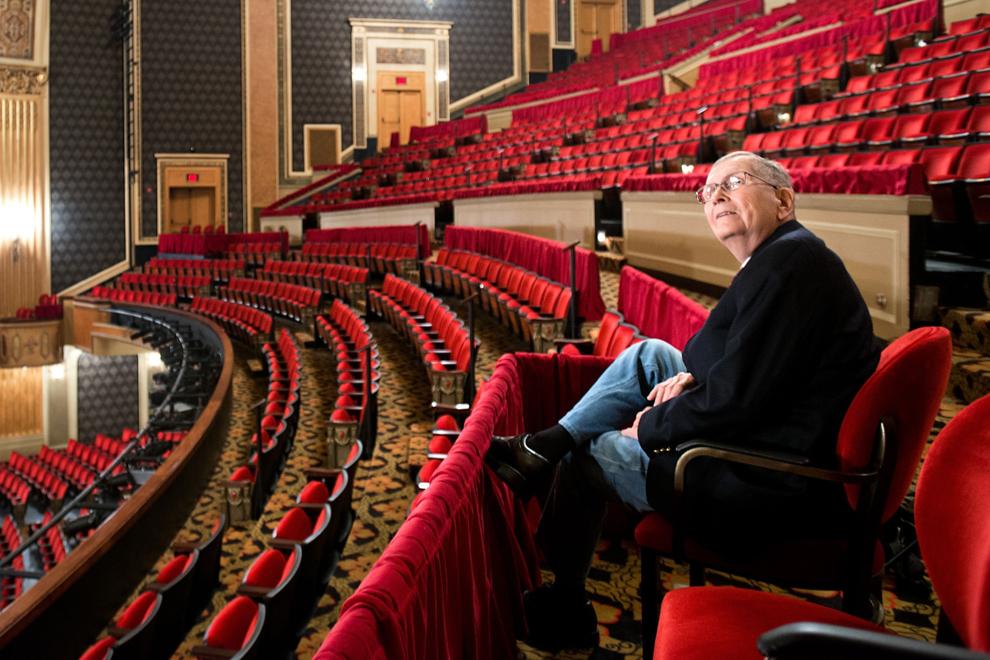 Irving Jensen cartoon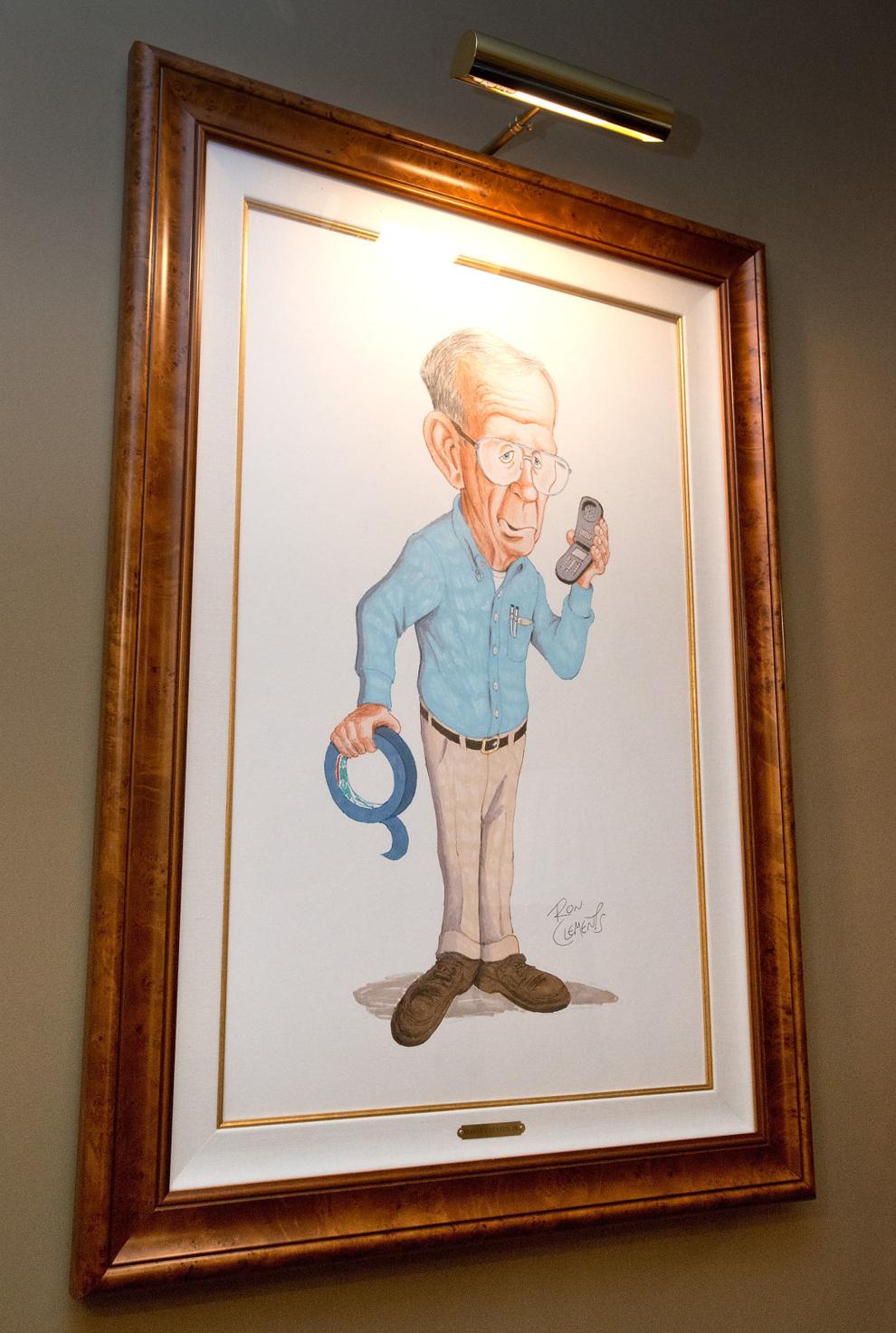 Orpheum 15 years on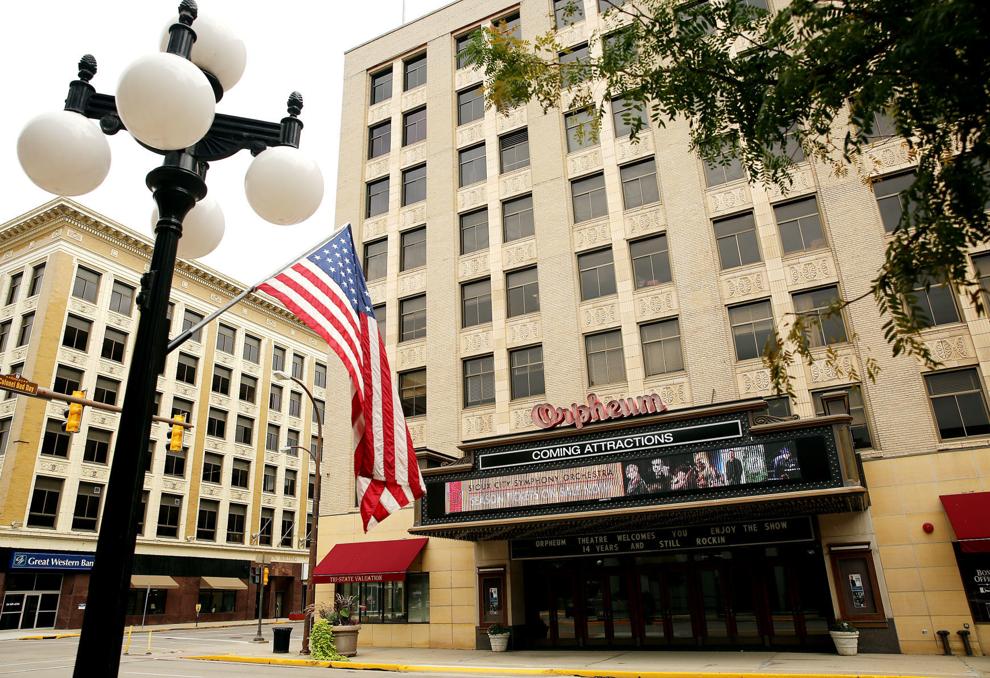 Orpheum 15 years on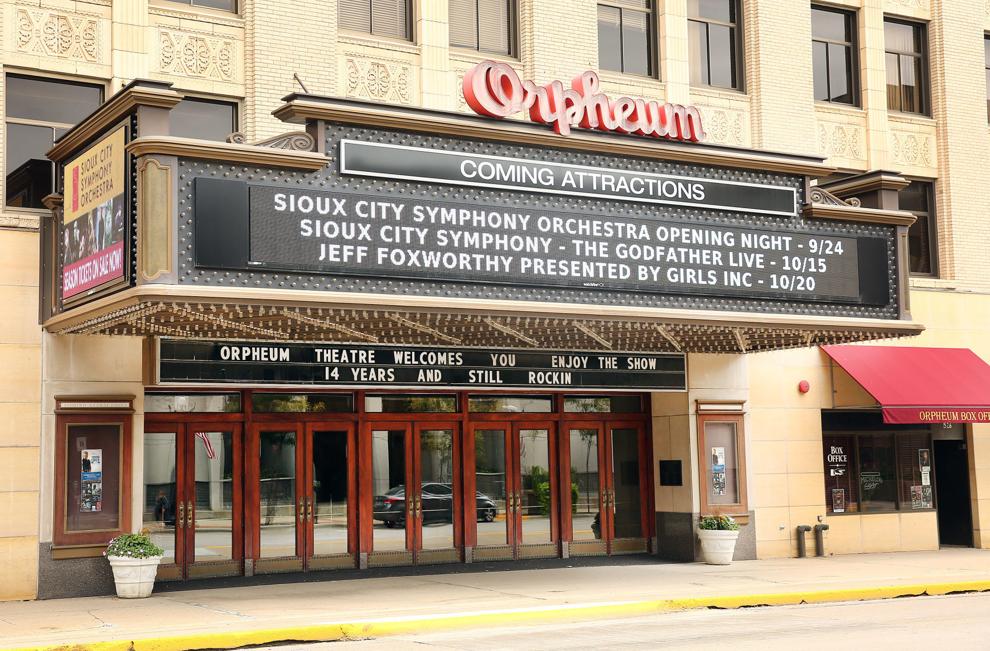 Inside the Orpheum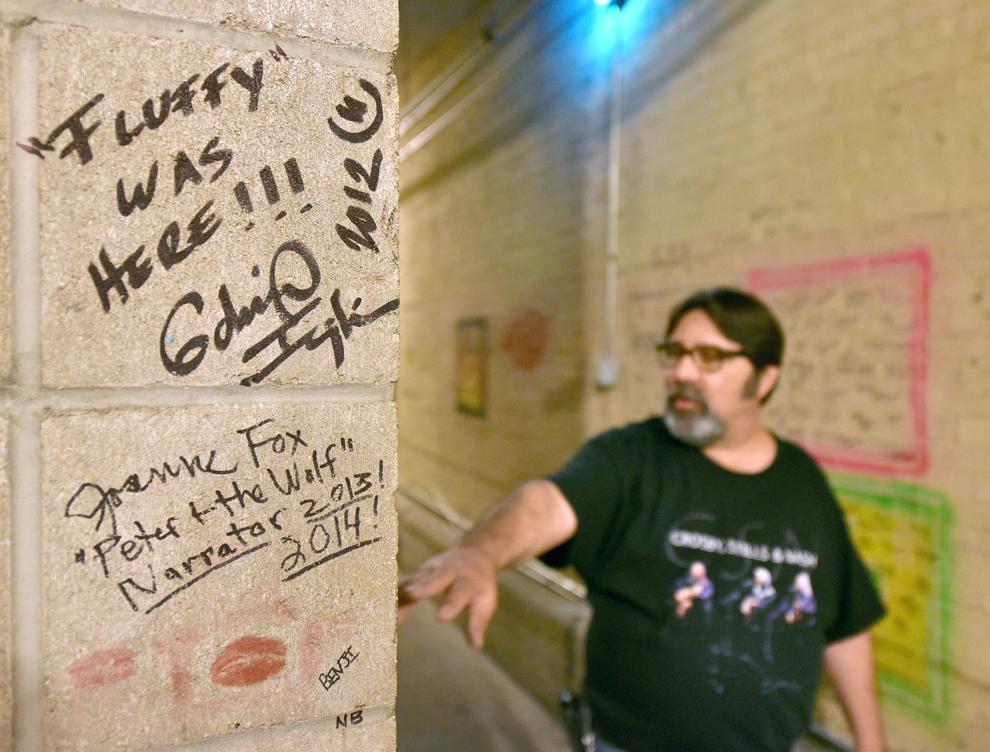 Chandelier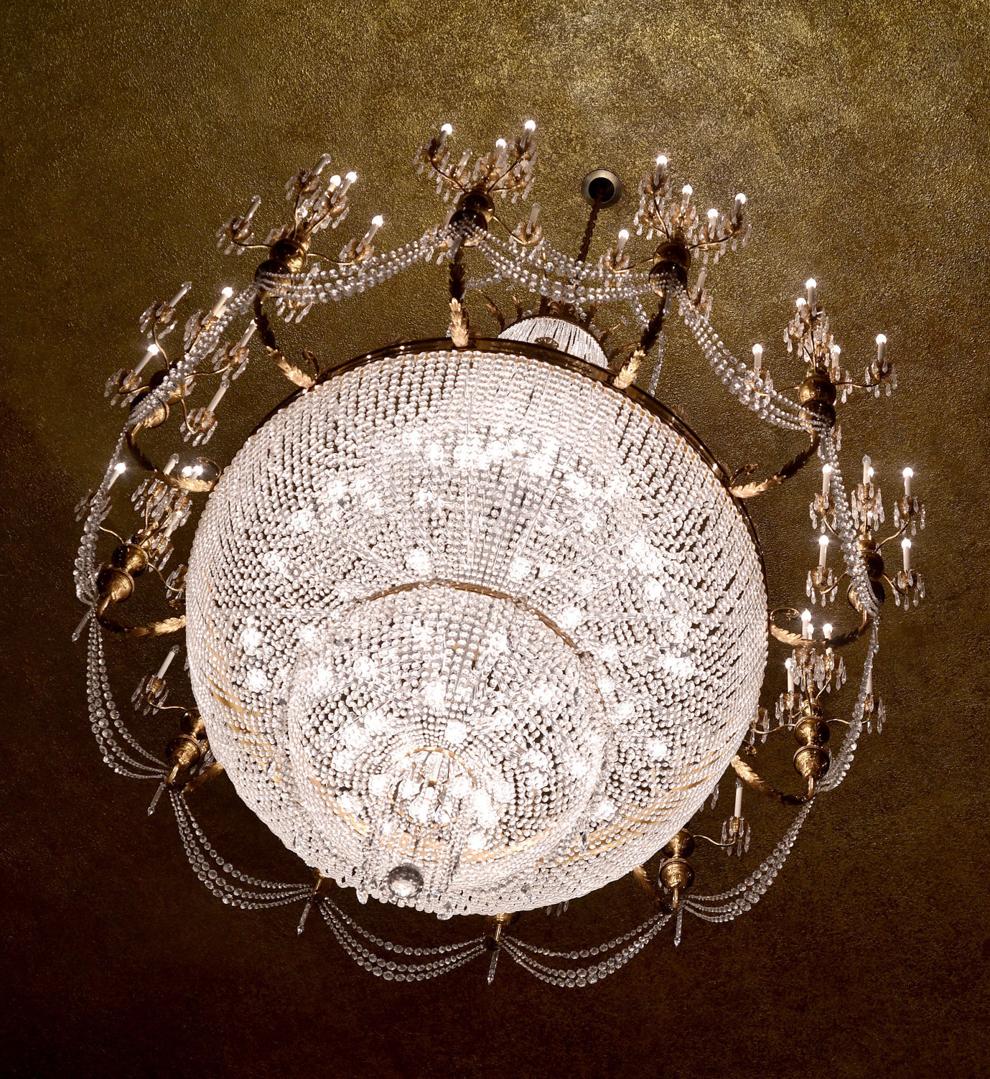 Nelson autograph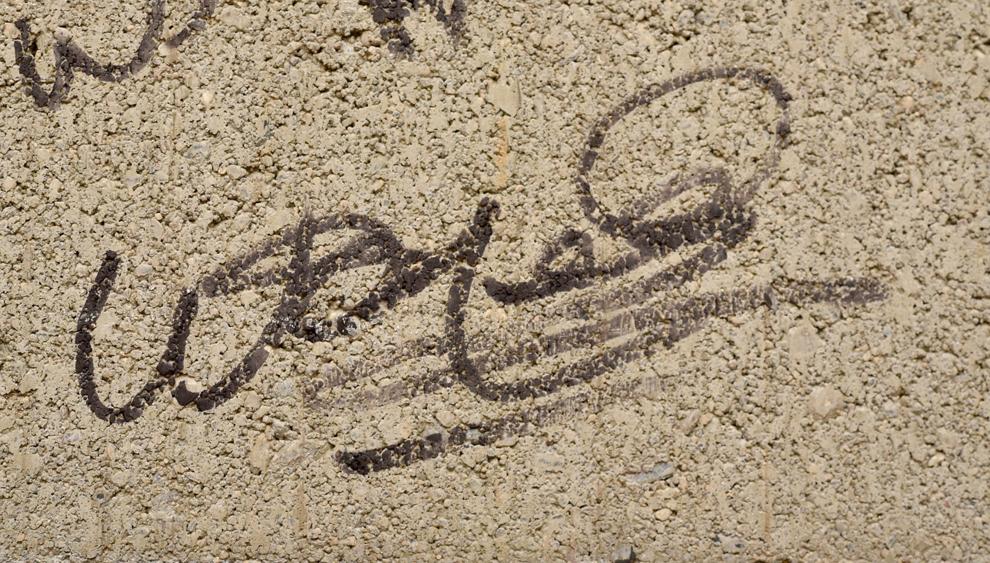 Mighty Wurlitzer Organ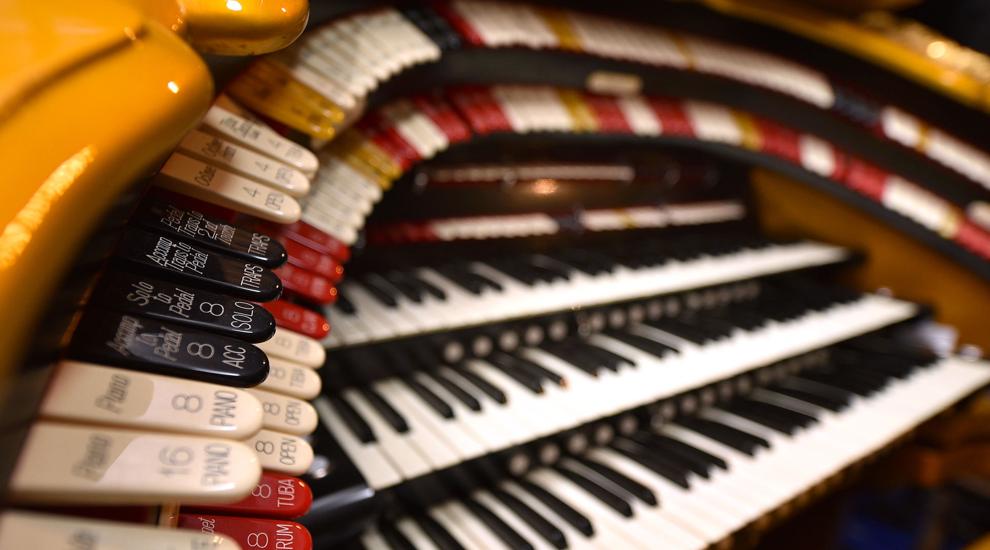 Sioux City Orpheum Theatre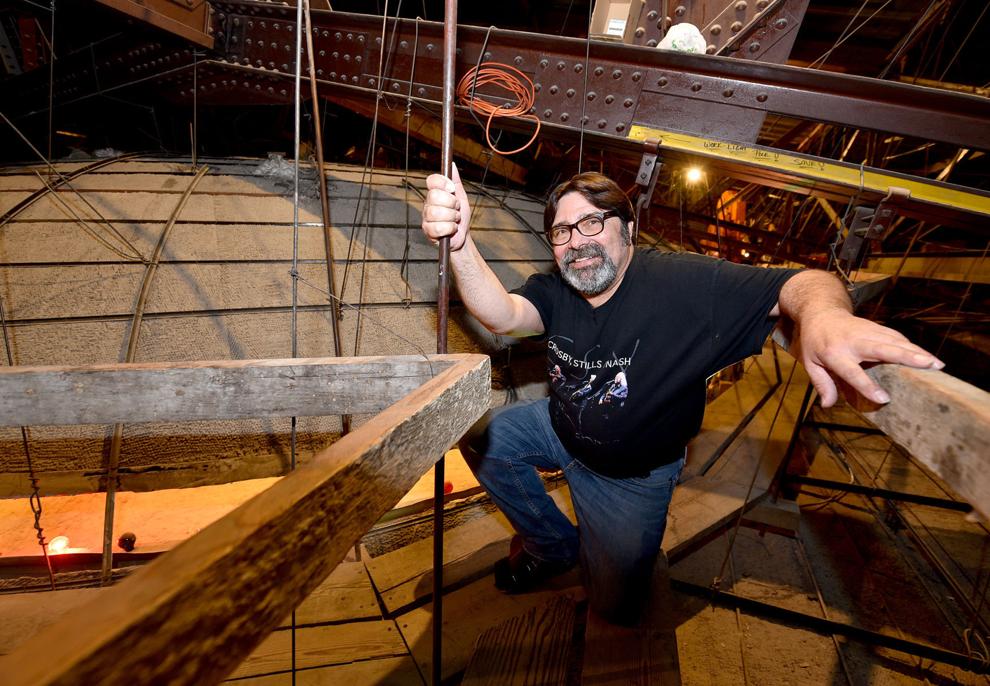 Sioux City Orpheum Theatre
Righteous Brothers autograph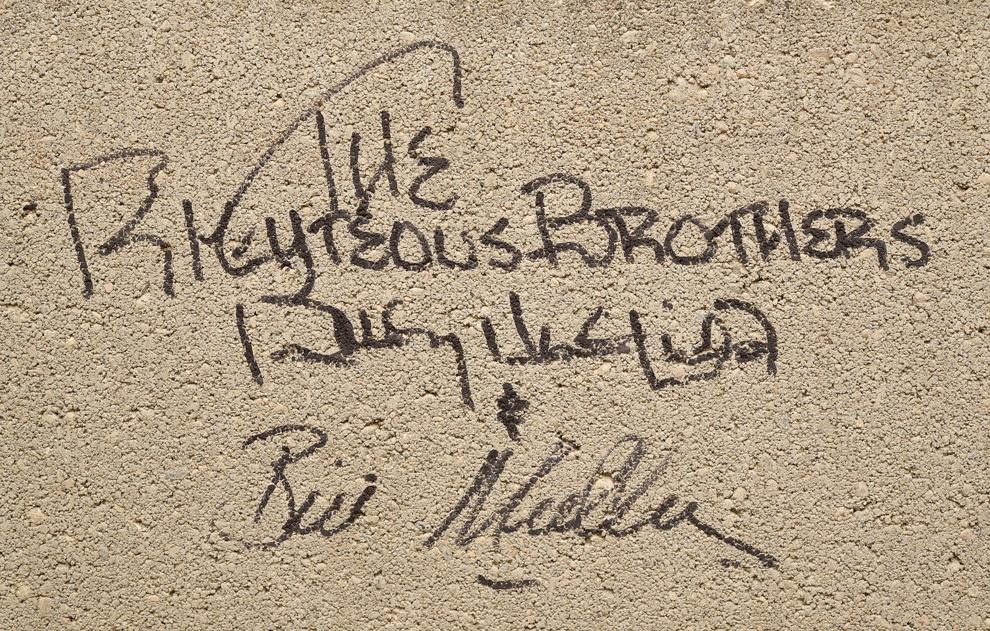 Sioux City Orpheum Theatre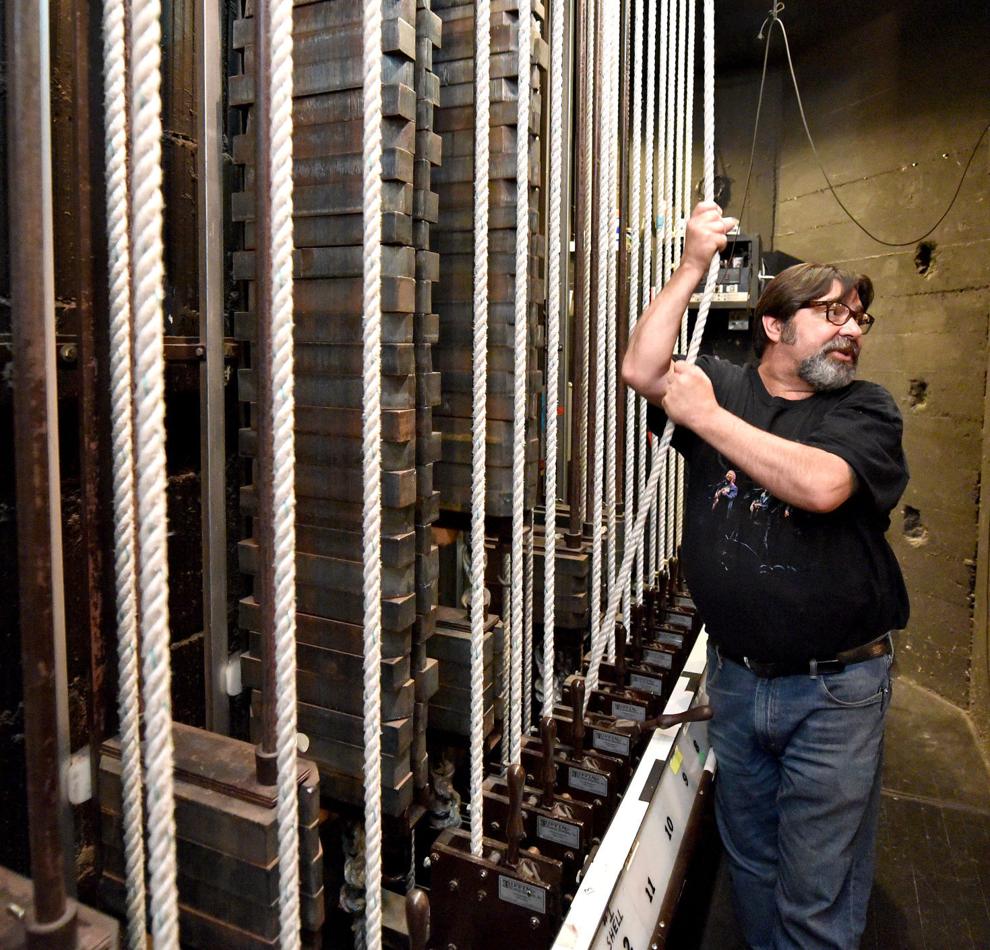 Rockestra's John Luebke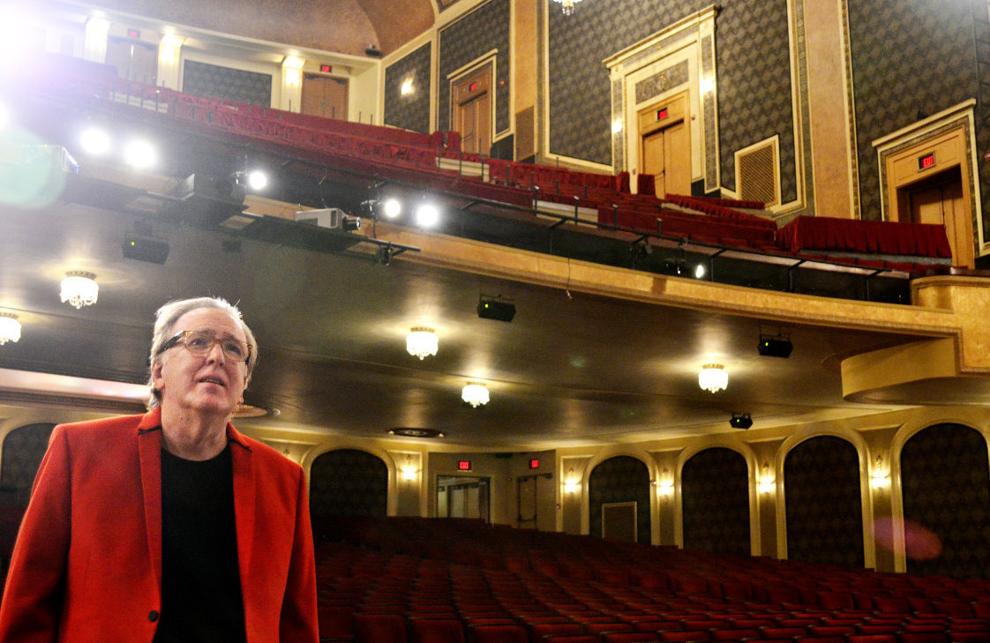 United Flight 232 anniversary panel discussion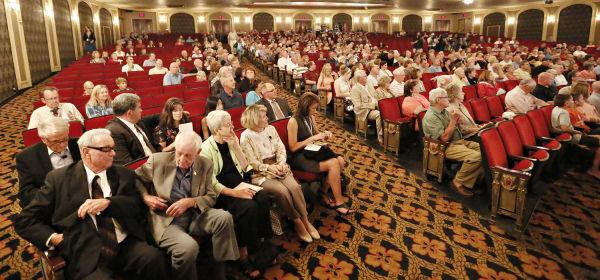 2014 gubernatorial debate
Iowa Piano Competition 2015
Sioux City Symphony Orchestra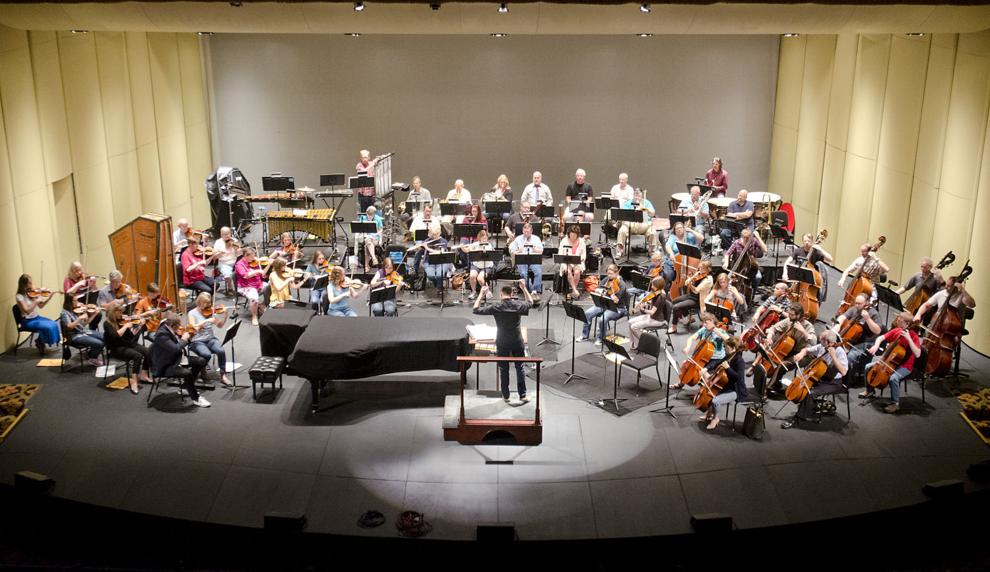 Democrat Hillary Clinton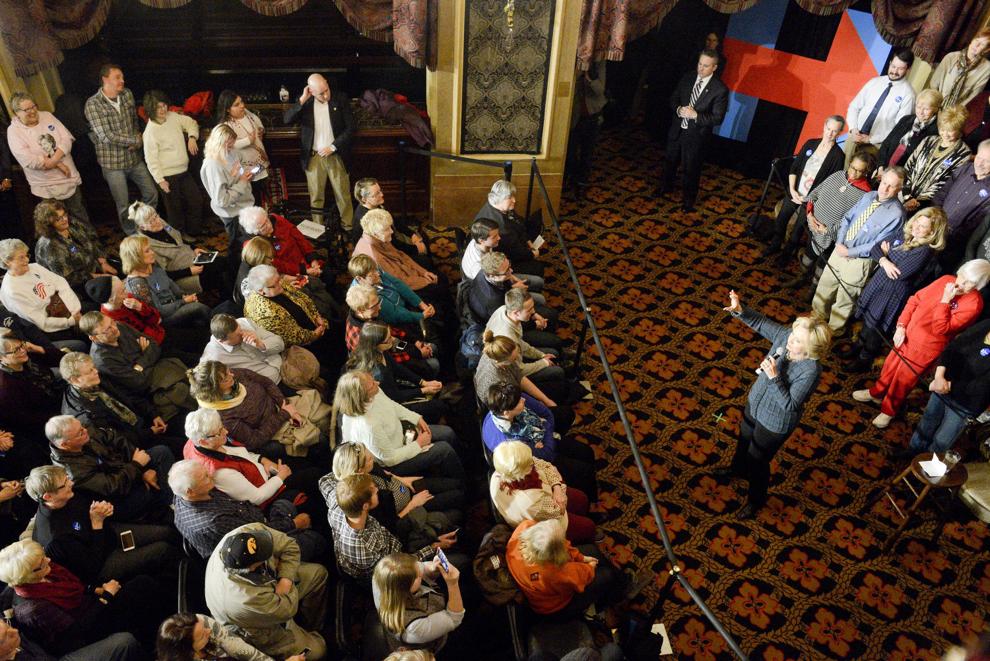 Trump in Siouxland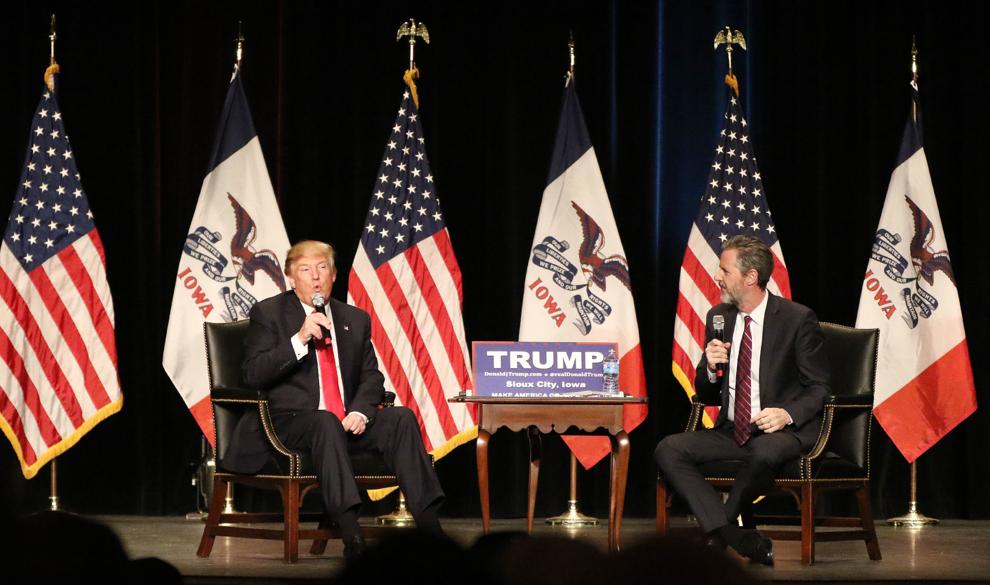 Kansas concert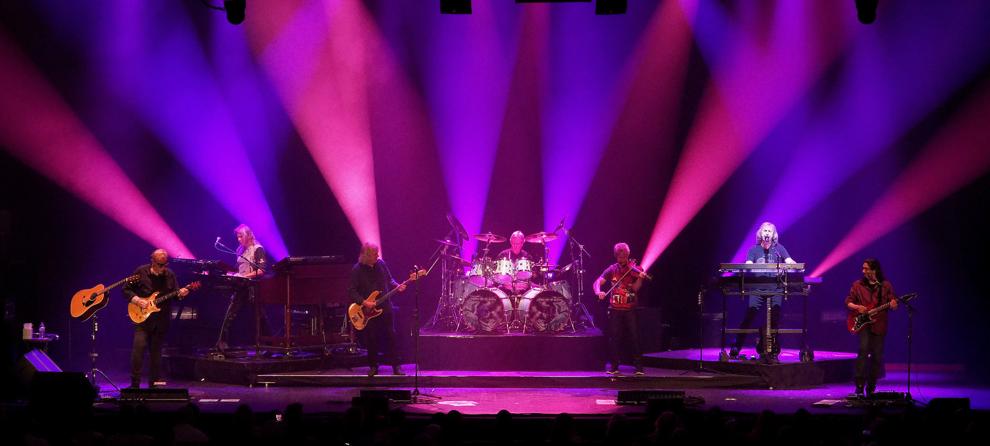 Orpheum Theatre seating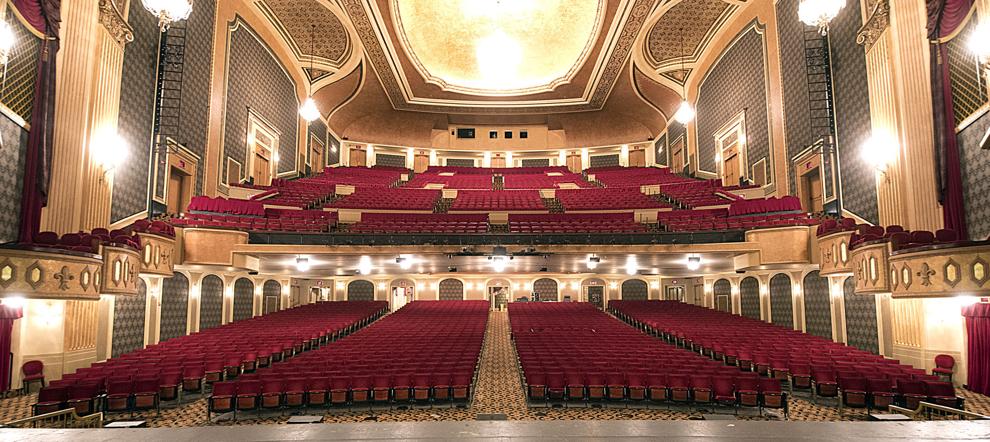 COVID-19 Orpheum Theatre marquee